** This is a sponsored post written by me on behalf of Jewelers Mutual Insurance. All opinions are 100% mine. **
I smile every time I remember my engagement story. My boyfriend surprised me with a last-minute trip to Italy. It had always been a dream for me to visit the land of amazing cuisine, timeless art, high fashion and beyond. I couldn't believe it when he told me we were going! It honestly didn't seem like real life. Our flight to Rome was long and tiring. It was more than worth it, though. Although I was exhausted, I was also bright-eyed and eager. I couldn't wait to explore all of the sights and sounds the ancient city had to offer. Rome made me feel like the sky was the limit and like I could conquer the world. There's no denying how romantic it is, either!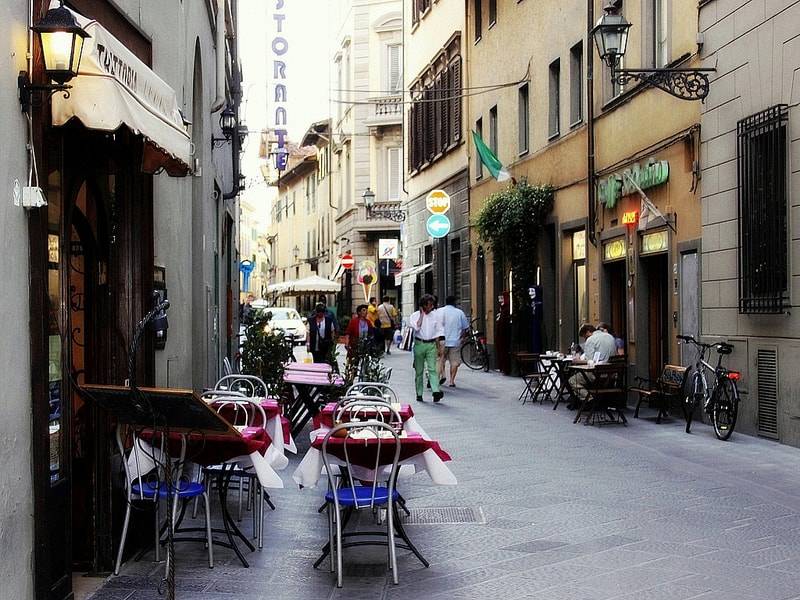 My boyfriend took me to a small and intimate trattoria for dinner the first night we were in Rome. He took the time and researched all these cute little restaurants that got great reviews.
He had it all planned out. That meant a lot! He said he had big news after the waiter took our order. I assumed that he was going to say that he had just gotten a job offer in Italy or somewhere equally exotic and exciting. He'd always told me he wanted to work in Europe. I was excited but also a little worried. I won't deny it, I was wondering what a move overseas would mean for our relationship. Instead he surprised me with an engagement ring! It was the most beautiful thing I've ever seen to this day! and the rest is history. We're now a happily married couple! (We don't live in Italy or anywhere exotic and interesting, either, by the way!)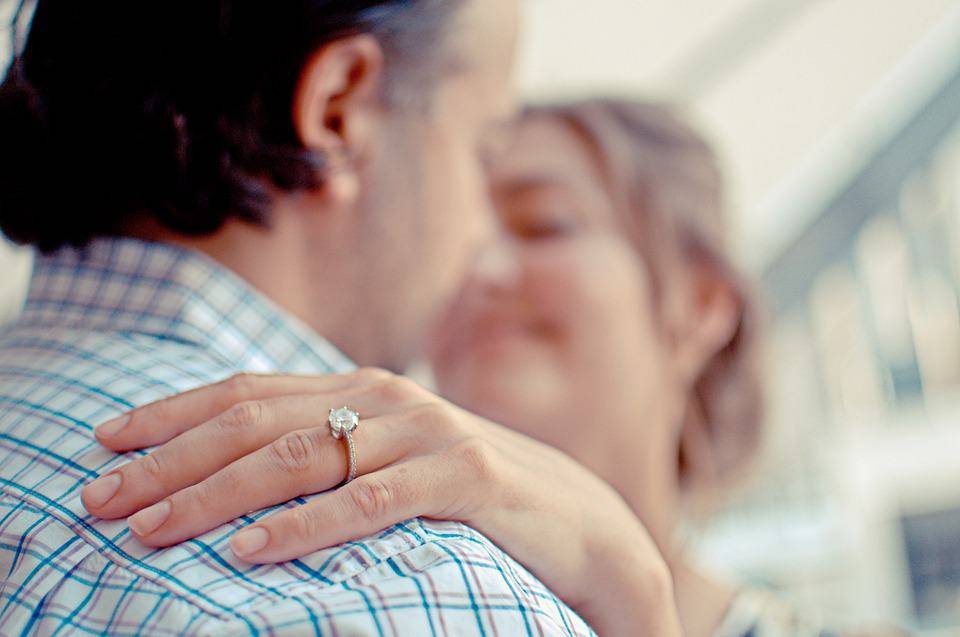 My ring was gorgeous, and I knew it wasn't cheap! Until that day, I never wore jewelry that was that expensive so even though I loved my ring, I was anxious to have it on all of the time.  He knew about that so he suggested why not insure it! After doing our research we came across this blog post that talks about Jewelry Insurance 101. We then decided to turn to Jewelers Mutual, an agency that specializes exclusively in insurance for jewelry. The people who work for Jewelers Mutual are true jewelry specialists. (Hint: Guys, if you're shopping for a ring, you should read this post: Learn what brides-to-be want in an engagement ring) I love it! I never have to worry about losing my ring and I can simply just enjoy wearing it! Getting ready for a wedding isn't exactly the easiest task. It's something that can be extremely stressful and time-consuming. The last thing I need was to worry about losing my ring! So having Jewelers Mutual, made things alot easier. I didn't want to have to think about my ring 24 hours a day, seven days a week. It doesn't matter if you've been married for a long time. It doesn't matter if you're going to be married soon, either. Jewelers Mutual can protect your ring. A ring is something timeless and meaningful. If you want to save yourself from stress, you should get in contact with Jewelers Mutual as soon as possible.

Get a free jewelry insurance quote from Jewelers Mutual today! This simple effort is more than worth your time.