When you have the kind of love where you feel safe just by being around them, you know it's real and it's going somewhere. I saw that kind of love in Chris and Samantha's engagement photos. A kind everyone wishes to have, and you're lucky if you got that. These two are really meant for each other; after they had laid eyes on each other again after a long while, the feelings came back as if it had never left.  Now they're on their way to happily ever after. Best wishes you two!
Click image to enlarge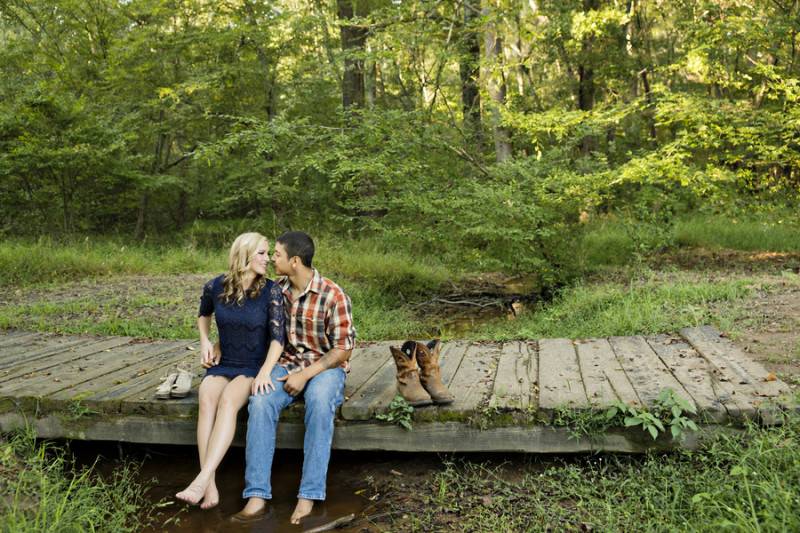 Like. Click to Vote
>
The Engagement Shoot:
Samantha had a vision for her engagement session that included a country setting and she wanted to include her fiancée's military background. So we really wanted to play up those two aspects. As always, in an engagement session, I want to tell a story about the couple. I want to capture her personality, his personality, and their love for each other. It's all about the romance.
Engagement Session Outfit Inspiration:
The military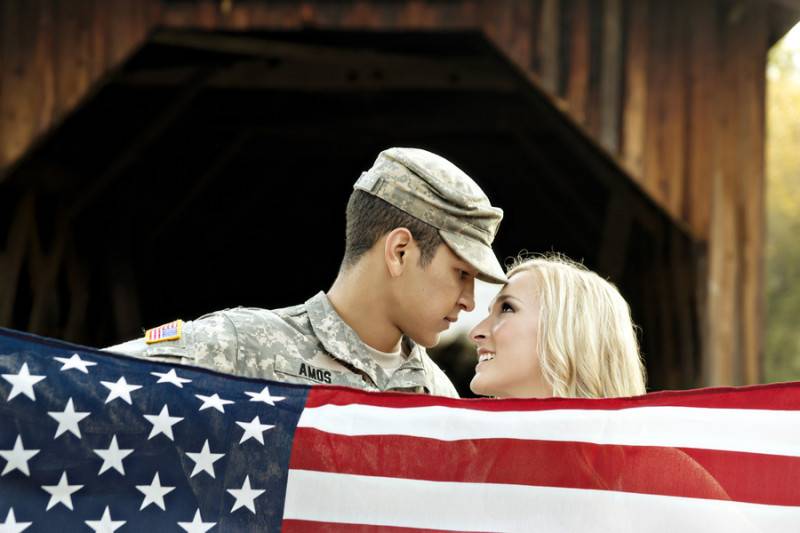 The Location:
Samantha loved Watson's Mill Bridge State Park. She also wanted hay bales. So I searched for a location with hay bales that would be close the Watson's Mill Bridge so that we could do them both.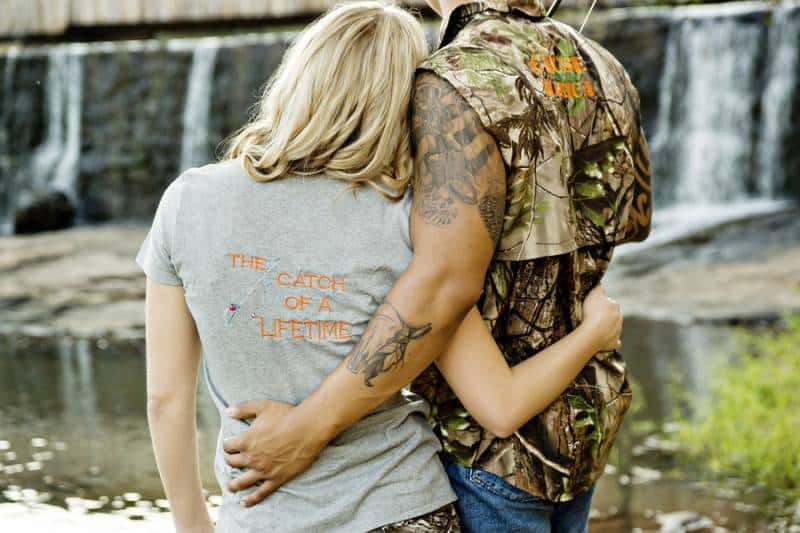 A Hint For the Wedding Day:
For sure. Samantha and Chris's wedding will be a rustic, barn wedding day. In addition, Chris will be dressed in his uniform as well. But I definitely think that Shannon and Chris will allow for their personalities and love for each other to show through on their wedding day. I am really looking forward to it!
VENDORS
Photographer: Andie Freeman Photography
Makeup Artist: Bombshell Creations
Other Location: Watson's Mill Bridge State Park