There is nothing more pleasing than getting married to the 'right' person – the one with whom you feel like spending your whole life. The moment you say 'I do', the whole world seems to tint into rosy color, and your heart starts beating on the melodious tunes. And you think that the world will always remain this rosy, and your heart will keep on beating on the melodious tunes. But after spending a few years the world also doesn't seem that rosy and heart also doesn't beat excitingly – that's the point when you realize that the spark of your married life is fading.
Fading spark in your married life means that you don't feel like spending time together as before. You no more share your happiness and sorrows openly. Your heart also doesn't skip a beat while looking at your better half. Things between you become normal, just like breathing, doing daily routine work – neither exciting nor fun – nothing! And this is not okay!
If you have also reached that point where you think the spark in your married life is diminishing, then hold and re-ignite it before it dies. Here is how:
Find a Routine Breaking Point:
We often start taking things and people for granted when we live with them for a long time. They become part of our routine, and we also start forgetting and paying attention to them while doing our routine work. And set patterns of life and same routine induce nothing but boredom, predictability, and less excitement. If you want to break this situation, break your routine first.
Empty your weekends for each other rather than filling them with washing and grocery shopping plans. Plan some adventure, outing, dinner night, or other fun stuff that brings you closer rather than living the same boring busy life.
Remember Important Days:
Don't forget the important days because trust me, it hurts a lot if your loved one forgets your birthday. So, don't forget each other's birthdays and anniversaries – wish each other, celebrate and give gifts. To plug in some more excitement, you can plan out-of-the-box gifts. Like, plan out traditional anniversary gifts by year! Do pre-planning what should you give on the first anniversary, the second one, and so on. It will not only make the gift more meaningful but also keep the spark alive because your loved one will know that you love and care. And that's what matters!
Plan Surprises for Spouse:
Surprises are one of the best ways to spread magic in your life. You don't necessarily have to buy an Audi to surprise your spouse because big and hefty things don't guarantee happiness. Little things, given with love and care are enough to move other's hearts. Like, you can pluck roses from your garden and put them on the side table to surprise him/her right after waking up from sleep. Or you can also arrange a candlelight dinner as a surprise. These are all little actions, but they matter a lot to bring back excitement in life.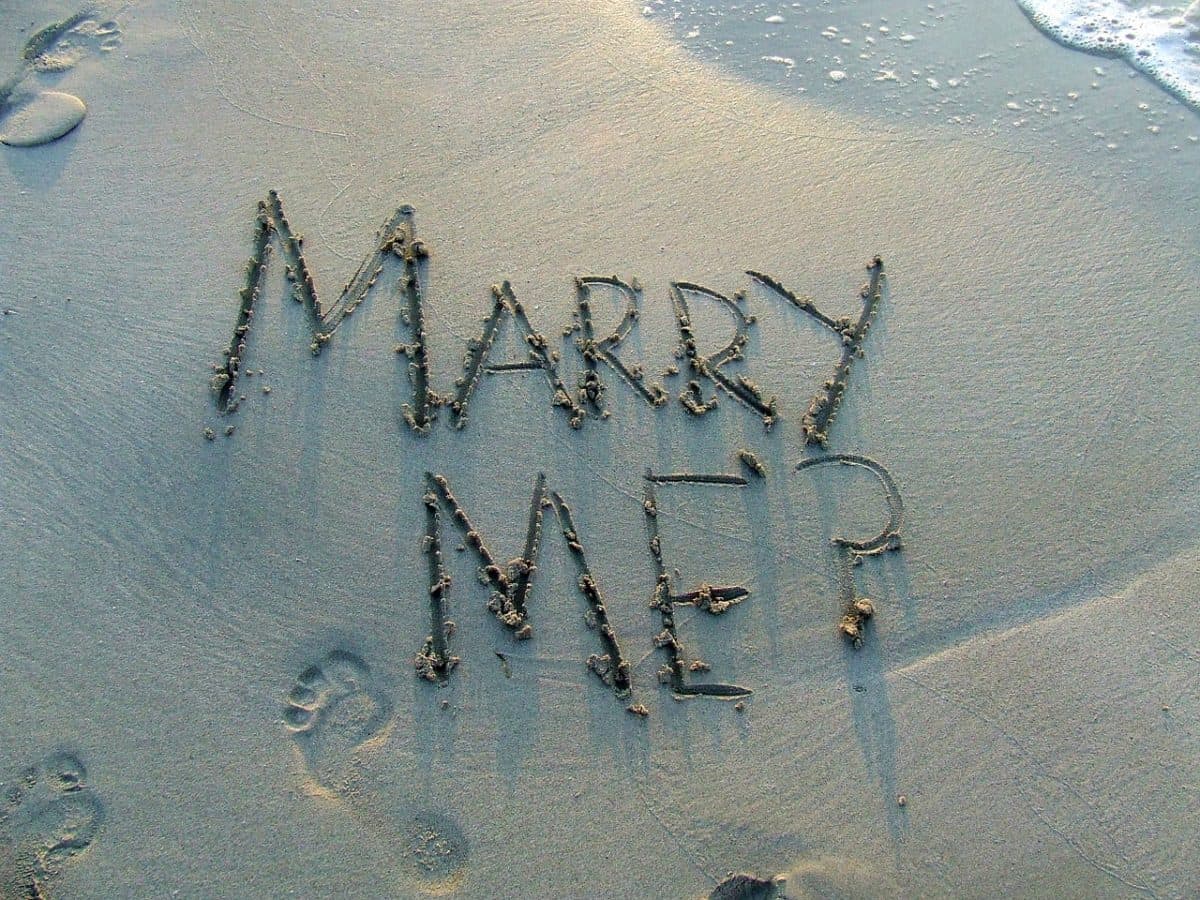 Managing your married life, and keeping the excitement alive forever is not easy at all. But it is also not impossible! Little effort and erecting things right when they start going wrong can make a lot of difference – make sure to do it.