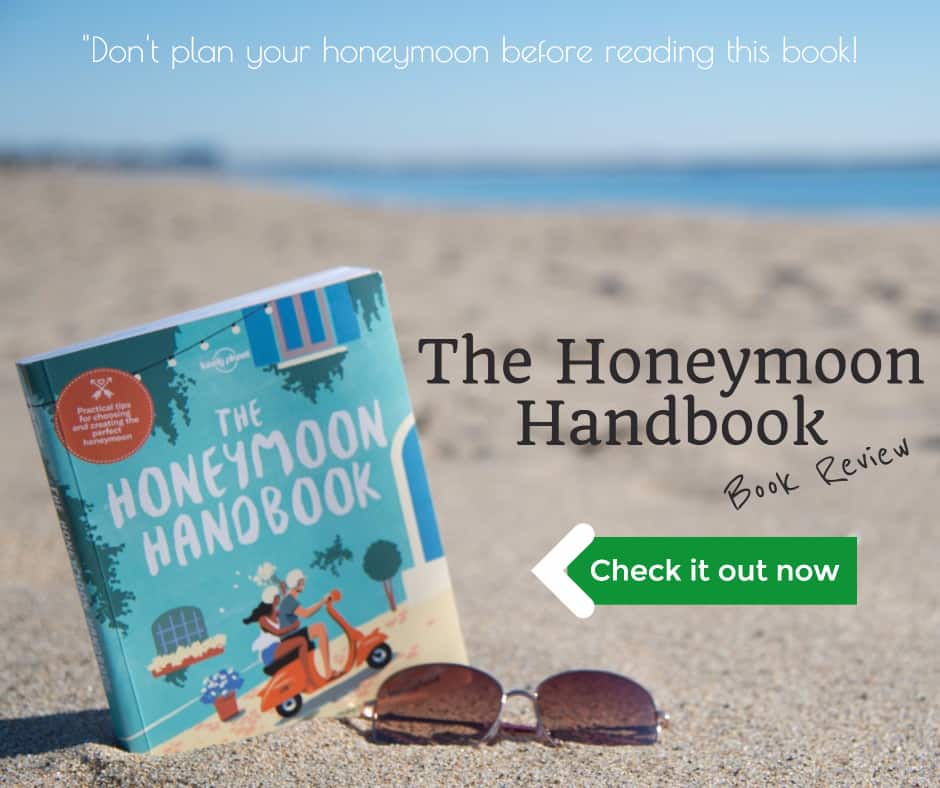 Our friends from Lonely Planet sent us few copies of their latest book Honeymoon Handbook. Here is what our partners thought about it:
There's nothing like digging into a good book on a flight. For this trip to Costa Rica, where we honeymooned years ago, it was only appropriate that the book in my lap is The Honeymoon Handbook.
I wish we had this book many years ago when planning our honeymoon. While we randomly chose our destination, and loved every minute of it, the guides at the beginning of the book would have been well worth it!
First off we probably would have used the chapter on Getting Married Abroad and combined our wedding with our honeymoon! That chapter covers the how, where, and, when of planning a destination wedding.
We had fun taking the Honeymoon Quiz! Our results told us we should embark on an action-packed Adventure. Good thing too as we are headed off on a zip lining tour in a few days!! Of course the other results sound just as dreamy! Escaping to Paradise, Culture Trip, and, Getting Back to Nature.
The Inspiration chapter is chock full of photos, travel tips, must see attractions, and, some dreamy hotels for over 20 gorgeous locations world wide. Some locations that stood out to us were Sri Lanka, Paris, and Southwest USA. The book even inspired us to want to travel to destinations we never would have thought of before!
One of the highlights of The Honeymoon Handbook is that it covers both domestic and international honeymoon spots along with classic beach venues but mentions plenty of city and mountain venues as well. So there's something in there for everyone and every budget!
Even though we've long since enjoyed our honeymoon, The Honeymoon Handbook will have a prime place on our bookshelf for planning those getaways for the hubs and I. I'm looking forward to using the guide to help us plan our African Safari for one of our big anniversaries!!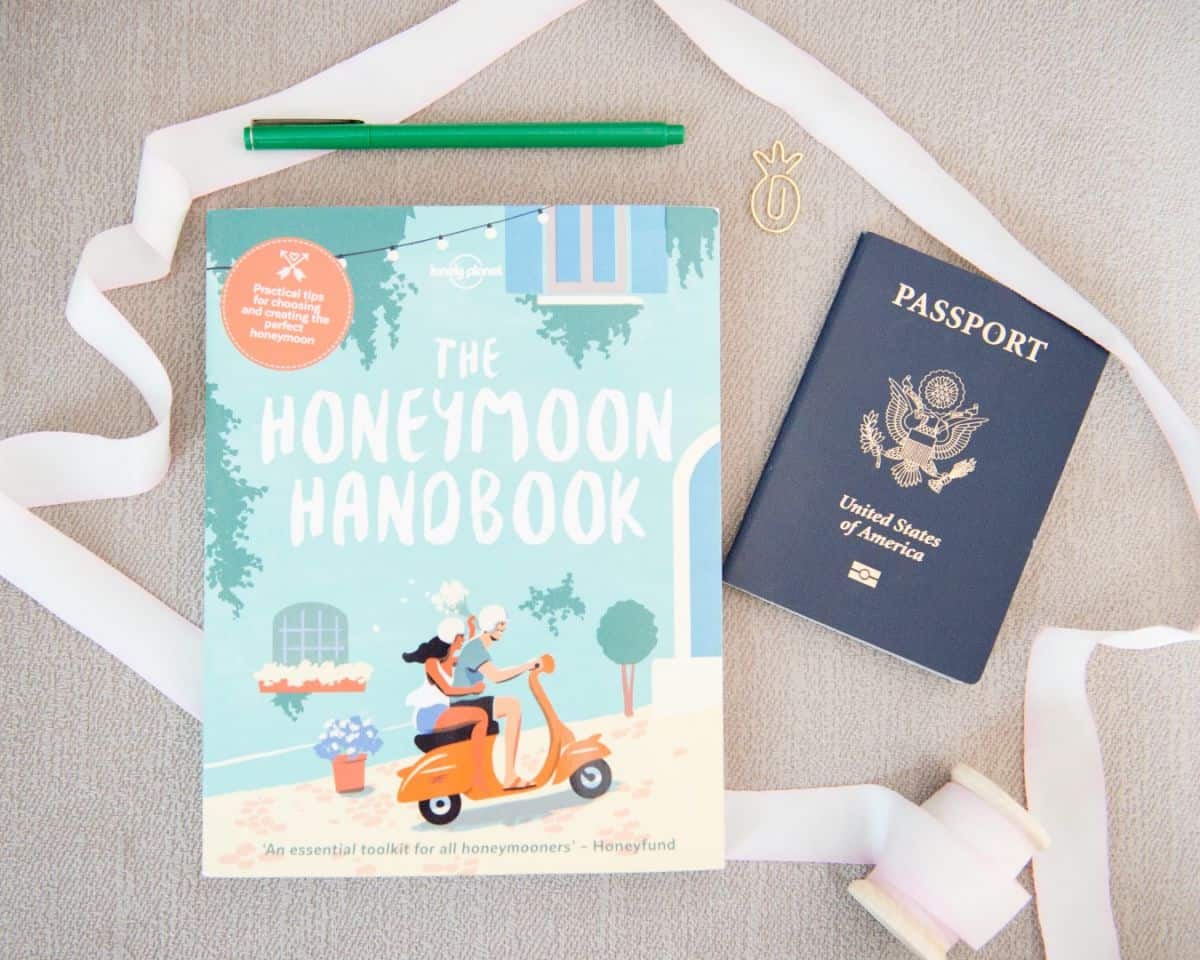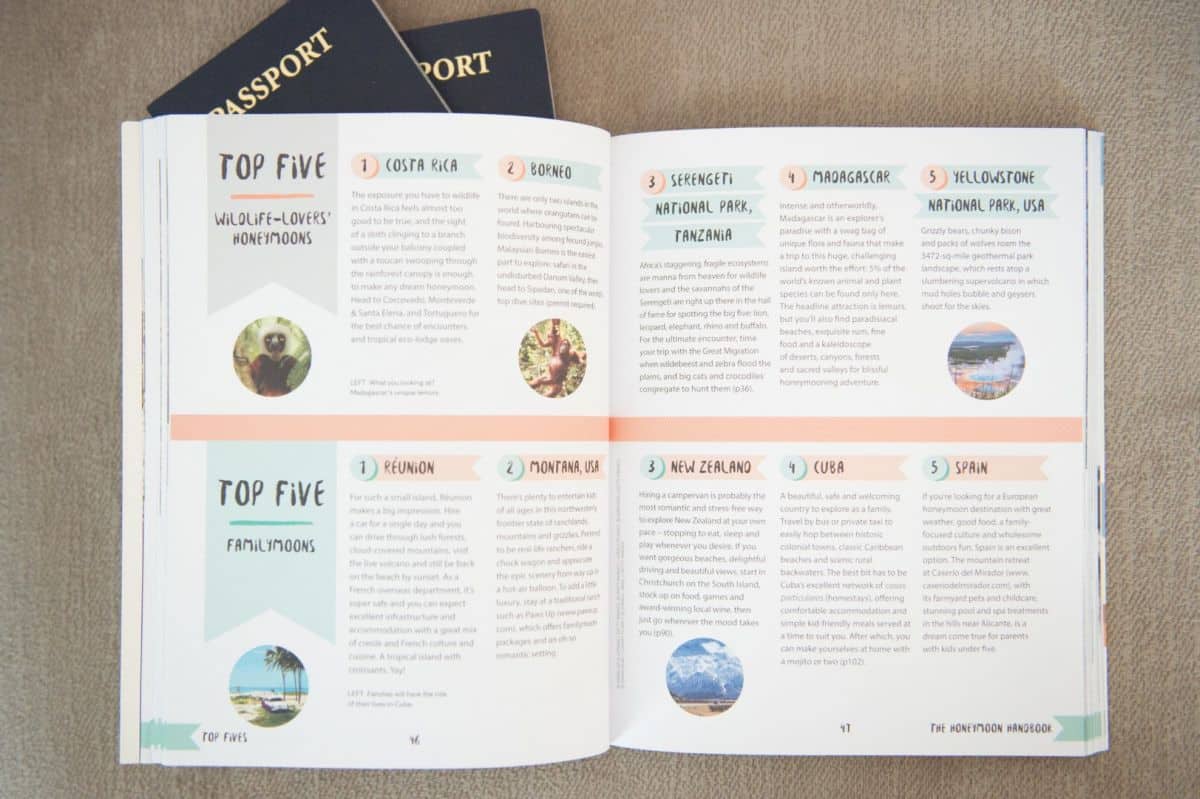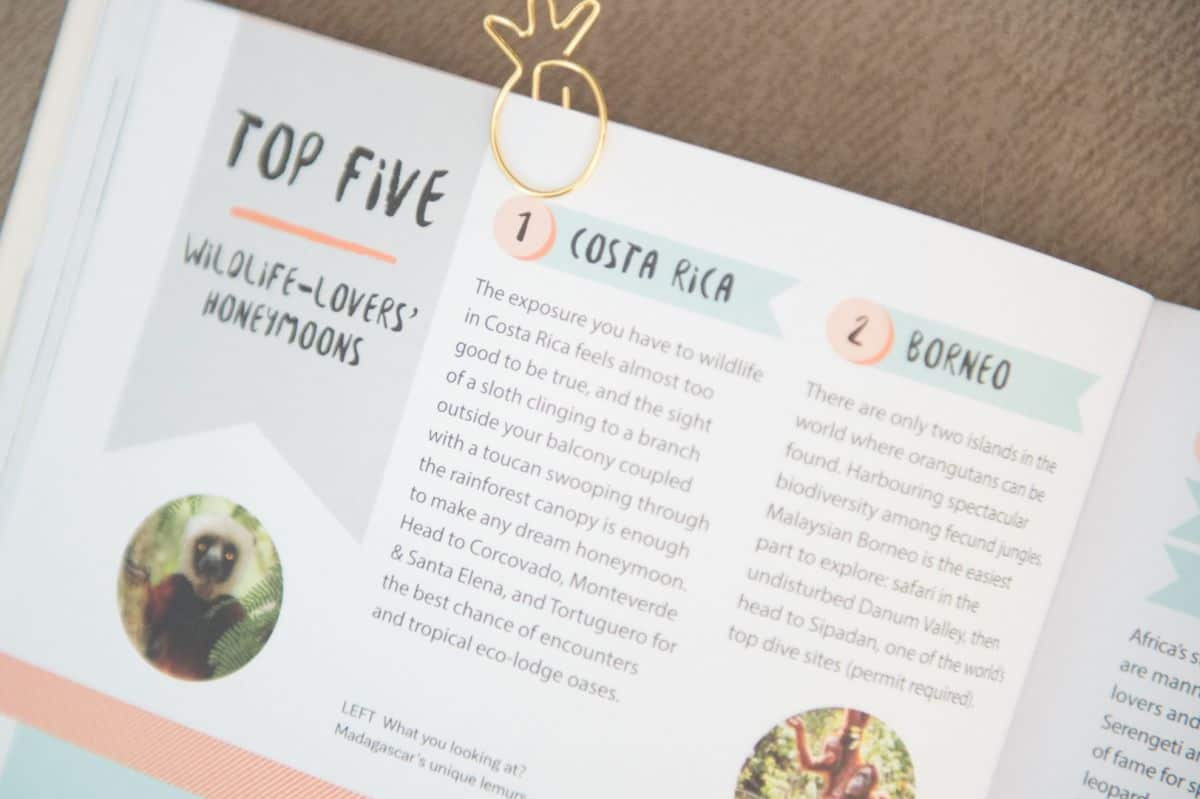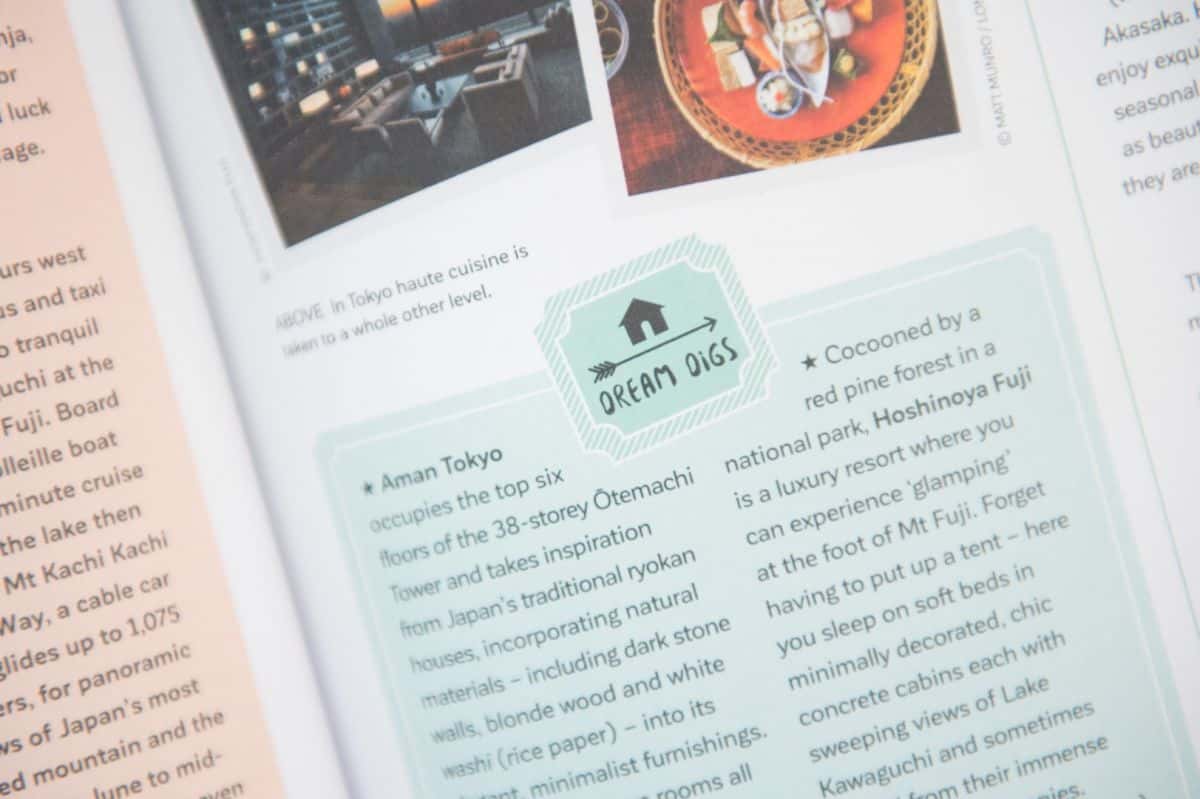 I LOVE "The Honeymoon Handbook!" It's out on the table in my showroom and my clients always pick it up. What I love about it, is that you can just peek at a page and get real, pertinent information. The layout is perfect for finding what my couples are interested in, at a glance. I love the tips for where to go at each destination and what time of the year each destination is hopping! I really appreciate the "practicalities" section . I love the fact that you can see how much you'll have to budget for each activity and I really love the visual to tell how much beach, culture, adventure, relaxation, etc you'll enjoy. The planning section is so helpful for newlyweds; it includes everything they'll need to know to plan a honeymoon. I wish this book was printed 15 years ago when I was planning my honeymoon!