Different nations, many wedding traditions practice a culture of exchanging gifts between newlyweds. If you already find it challenging to buy your loved one a gift on special occasions, imagine how more nerve-wracking it would be to choose a wedding present. It's indeed a tough call.
A momentous occasion, such as a wedding, will be a life worth remembering. So, try to find the most memorable and thoughtful gift for your groom. Regardless of what kind of man you're tying the knot with, there will always be a special gift that'll sweep him off his feet during your big day.
From personalized items to useful things, there's a large selection of groom gifts for you to shop from. To help you out, here are some fantastic gift ideas for your soon-to-be-husband:
Personalized Cufflinks
If your groom-to-be loves wearing suits, he probably would appreciate receiving monogrammed cufflinks on both your special day. He may even wear it on your big day, which makes it even more personalized and hard to forget.
This kind of personalization is set to a whole new level since you can even design the cufflinks with some personal message via your handwriting. It sure doesn't get sweeter than that!
Whiskey Essentials Set
An essential whiskey set is a perfect present for your man, especially if he loves drinking whiskey. You can find different selections of designs for these essentials set, which can even be customized, too. Add the initials of your love and make him realize how much you love him for who and what he is.
Swiss-Army Multi-Tool
Is your groom an adventure-seeker? Does he love spending outdoors? Get him a swiss army multi-item, and he'll be a happy camper. With different functions, it would make him enjoy nature while ensuring that he has all the essential accessories and tools to survive in the wild.
Custom Beer Stein
One of the gifts that would be difficult for your man to forget is a custom beer stein. Humoring him by sending something that he would enjoy using would be fun for both of you. He might just keep it on display if he prefers not to use it for his beer drinks.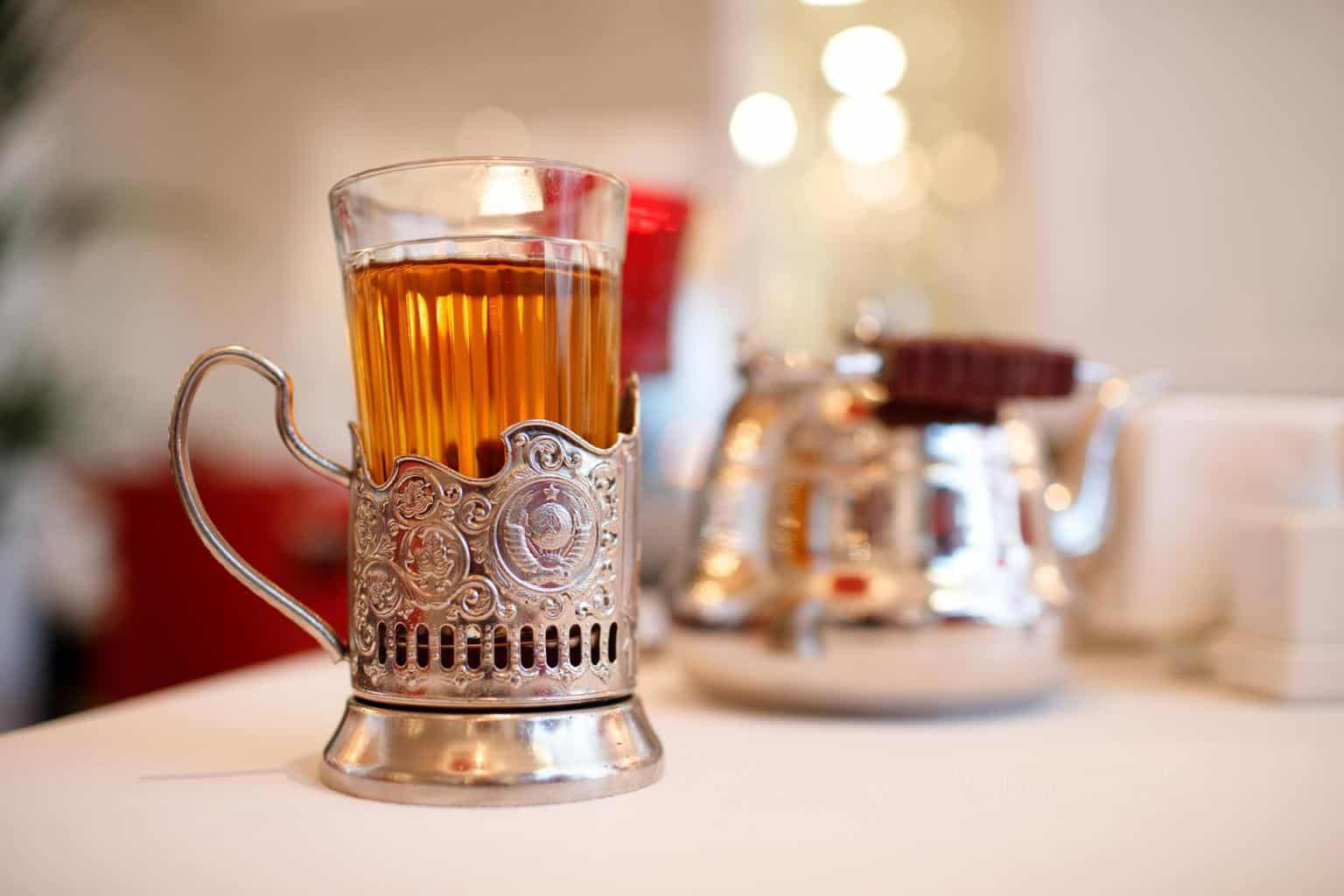 Let this gift make him always remember how sweet and thoughtful you are as his bride. As you both enjoy your staycation honeymoon and as he sips his beer, he'll be pretty much happy and content with what he has.
Stylish Dress Watch
Men like to have nice things that make them feel good, and that's why it's important to find the ideal dress watch for the groom. It's important to keep the appearance of your groom in mind when picking out watches. The last thing you want is for your groom arriving on time to be underdressed for the wedding.
In many cultures wearing a watch is the signature of a man. Some grooms will want to be a bit more formal than others, so it's worth considering if your future husband has a specific dress style. I've recently been introduced to Pioneer from Nordgreen and I'm in love with it's simplicity and quality.
Being stylish has never been so easy with their watch collection. You can choose from an amazing collection of watches. They are made from high quality materials, which ensure that they're waterproof. In addition, you can choose between a variety of models and designs of grooms dress watches in order to find the one that matches your groom's style. You will not regret picking one up.
Linen Handkerchief
When you walk down the aisle, and your husband-to-be becomes a bit emotional, it would be the perfect time for him to wipe away his tears with the linen handkerchief that you got him as his wedding gift. Embroider some monograms on it to add more finesse and elegance. He'll remember you each time he uses his hanky, too.
Personalized Poker Set
Giving your sweet guy a personalized poker set would make him happy like a kid because it would mean you support him by still allowing guys' night. Also, he'll appreciate and value you more for being thoughtful about considering his enjoyments and hobbies; it's the little things that count.
A sweet gesture like this will make him fall in love with you even more. He can't wait to brag about this gift when it's time for him to host poker night with his buddies.
Bluetooth Speaker Set
If your sweetheart loves music, support his passion by buying him a Bluetooth speaker set. Since it's a set, it might also come with a table for its specific purpose of displaying the speaker on it.
It's furniture that he could personally claim as his own, as he sings and jams with the music blasting on his speaker.
Monogrammed Cutting Board
As you've probably received some cheese boards and wine glasses from friends and family, your husband won't have any of his own. Give your husband a monogrammed cutting board as a wedding present so he won't feel bad not receiving a gift as such.
Give him a customized board for himself so he can use it for his grilled steaks or share it with you if you feel like having some wine and cheese party on a romantic evening date.
Cashmere Hoodie
Known to be a famous present for your special man, you can never go wrong with a cashmere hoodie. Men naturally love wearing their favorite hoodie, no matter where they're off to. They can use it even when they're just relaxing at home or feel like being stylish as they go to the shopping mall with you. This is a gift that your man will genuinely appreciate.
Set of Grilling Tools
Since it's your man's typical job to grill proteins during the summer and an outdoor party event, he might as well be geared with the best grilling tools set. He would love to get a personalized set, especially if he loves using professional tools to grill some tenderized BBQ and steaks.
Keep in mind to select something handy so that he can bring it on any trip you'll have in the future.
Leather Briefcase
How about getting your man something that he can use for his everyday work? A leather briefcase can carry all of his things, like his laptop, pens, books, and gadgets. It's even sweeter thinking that he'll be taking a particular item that came from you as he goes off to his day job.
Personalized Cigar Set
Let your man sport his favorite cigar when he spends some fun night with his drinking buddies. Giving him a personalized cigar set will make him enjoy drinking booze and puffing some cigars on special occasions.
Whiskey Decanter Bottle
Having a whiskey decanter bottle as a wedding gift will come in handy for your special guy. He'll be able to use it in the happy years to come as he shares alcoholic drinks with you, his family, and friends. You can opt to customize the bottle by placing an initial or engrave some messages on the wooden whiskey box.
Leather Navigator Duffle Bag
Last but not the least, buy your man a sleek and functional duffle bag that allows him to carry everything he needs in one go. It would be perfect for his short business trips or a weekend getaway with you.
Choosing a leather material duffle bag is a great choice as its longevity is sufficient.
Remember that your groom will always be thankful to receive any gift coming from you. Besides, he might feel he's already lucky enough to land you as his wife, and that could already be more than enough for him. Choose from this list, and you'll surely put a smile on your handsome husband's face. If you still need some inspiration, check out these gorgeous leather accessories, bags, and customized jewelry by Stephen David Leonard.