Respectful gentleman, a criterion Brittney saw in Jeff that made her think he's the one she will marry. And today, here on Inspired Bride, we are honored to be able to share with our readers the journey after Brittney found the man of her dreams. Jeff and Brittney's wedding was romantic and elegant — glitz with coral and gray. I believe any color you combine with gray make things extra formal. Experience their wedding from the words of their amazing photographer below.
Click image to enlarge
Like. Click to Vote
>
"Jeff and Brittney met while both attending college in Kansas. Brittney knew that she wanted to marry a sweet, respectful gentleman, and that is exactly what she found in Jeff. After dating for some time, Jeff popped the question, and Brittney, of course, said yes. Family is important to both of them so at this beautiful July day; they said their I do's in front of their family and friends."
Wedding Day Outfit Inspiration:
They loved the gray and coral color combination and wanted to showcase that throughout their bridal party, so Jeff and his groomsmen wore gray tuxes while Brittney's beautiful bridesmaids wore coral dresses.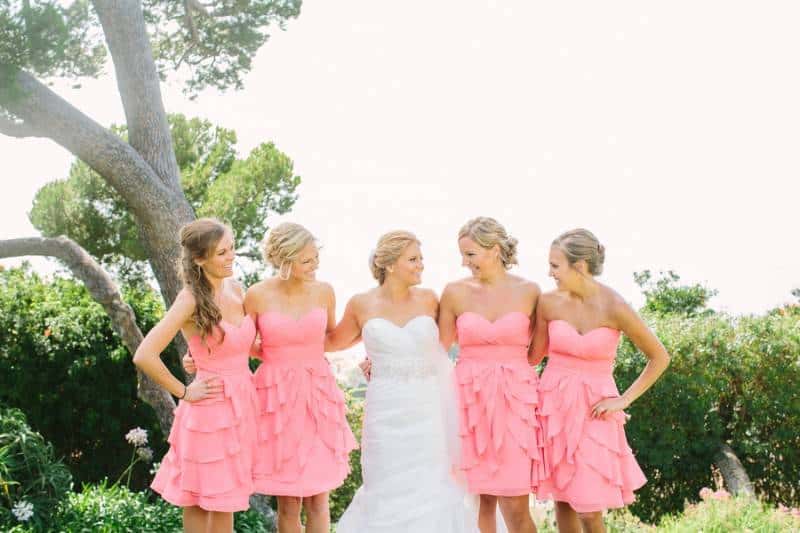 Favorite Part Of The Day:
My favorite part of the day was the first look. We went to the beach and had Jeff stand on one end of the sidewalk and Brittney on the other. When she was ready, Brittney made the walk to Jeff and tapped him on the shoulder. The look on his face said it all! He was so happy to see Brittney and thought she looked beautiful.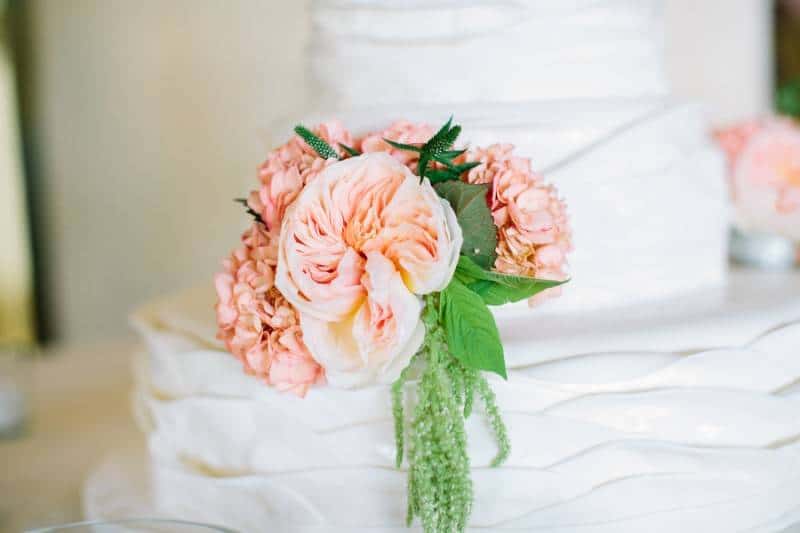 The Highlights From The Ceremony & Reception:
Family is very important to both Jeff and Brittney. Brittney had the pleasure of having two significant men in her life at her wedding. Her dad who has been there for her since the day she was born and her stepdad who has been a part of her life since she was young. Brittney knew she wanted to include both of them in walking her down the aisle so her stepdad walked her halfway down the aisle and handed her to her dad who they proceeded to walk her the rest of the way down the aisle to Jeff. It was such a sweet moment, and you could see how much it meant to both of these men that she included both of them in a moment that meant a lot to her.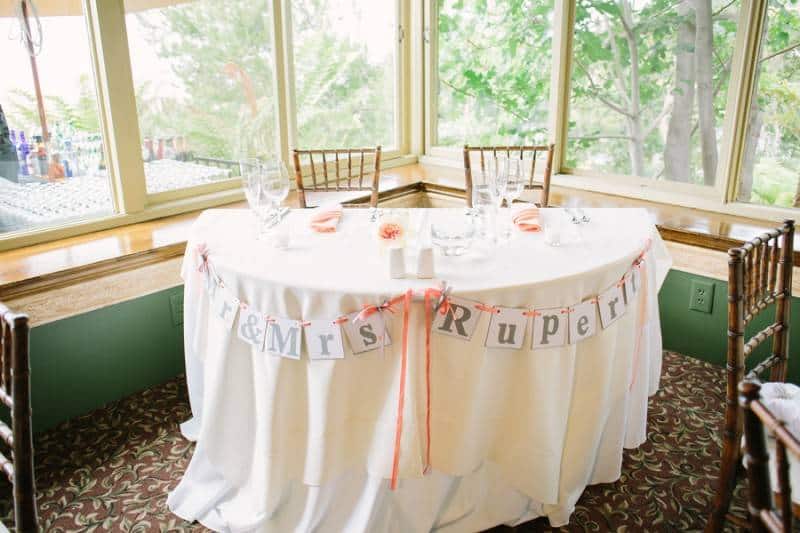 Most Memorable Moment:
They both had such sweet and beautiful things to say to one another during their vows, but I think the most memorable part of them was during the sand ceremony. They each had their jar of sand and took turns pouring it into a single vase. During this time, they kept missing the vase and sand would fall onto the table and both of them would start laughing. I thought it was such a sweet moment, and I think they will always remember that.
VENDORS
Photographer: Brittney Hannon Photography
Invitation Designer: 2 HEARTS B 1 DESIGNS
Dress Designer: Allure Bridal
Floral Designer: Art & Flowers
Shoes: Badgley Mischka
Makeup Artist: Bliss Makeup Artistry
Dress Store: Bridal Extraordinaire
Band: Bryton Stoll Music
Tuxedo and Mens Attire: Friar Tux
Reception Venue: La Venta Inn
Caterer: New York Food Company
Ring Designer: Pasha Designer Jewelry
DJ: Scratch Weddings