There's been a lot of hype about Gatsby lately, what with the movie and Mr. DiCaprio, and that's not counting the hordes of book fans. If you're one of those fans, a Gatsby wedding theme might suit you to a T. Here are some great ideas for a Gatsby wedding that will make fantastic memories and really impress your guests.
The Décor
When it comes to Gatsby, the more elegant and beautiful, the better your reception will be. These absolutely stunning décor pictures are from Gatsby-themed weddings. They feature scads and scads of flowers, elegant centerpieces and glitzy elements that come together to make a truly breathtaking scene.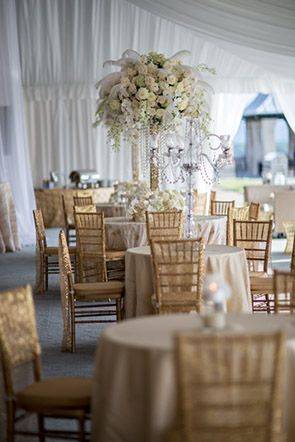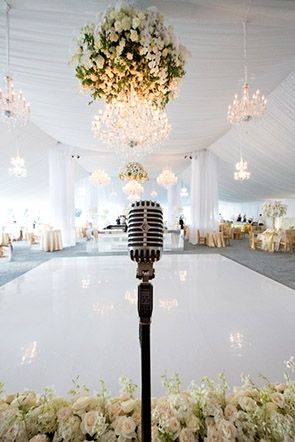 Tall feathers in vases and golden elements are absolutely perfect for this sort of theme, as well as hanging crystals and other flapper-era favorites.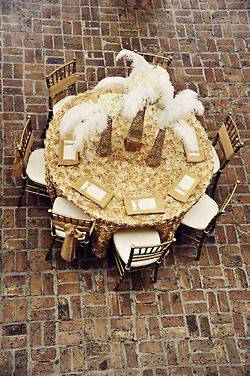 The Clothing
Again, think flapper era. This means glitzy dresses, dresses that are short and headbands with feathers. For men, suspenders are a wonderful addition to the wardrobe. This bride is absolutely stunning in fur, a headband and beaded fringe on her above-the-knee dress.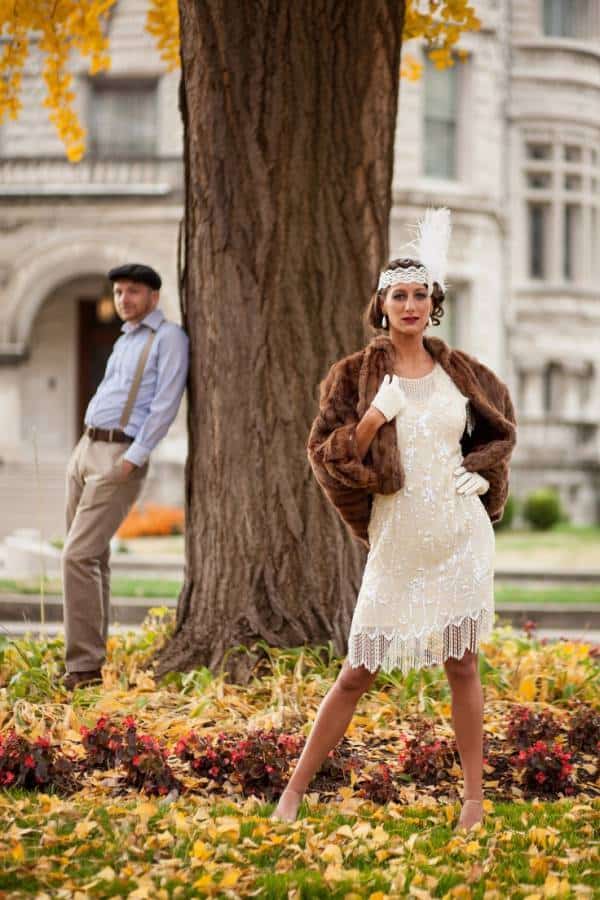 Long strands of pearls are also the perfect accessory for these gorgeous gowns and blushing brides!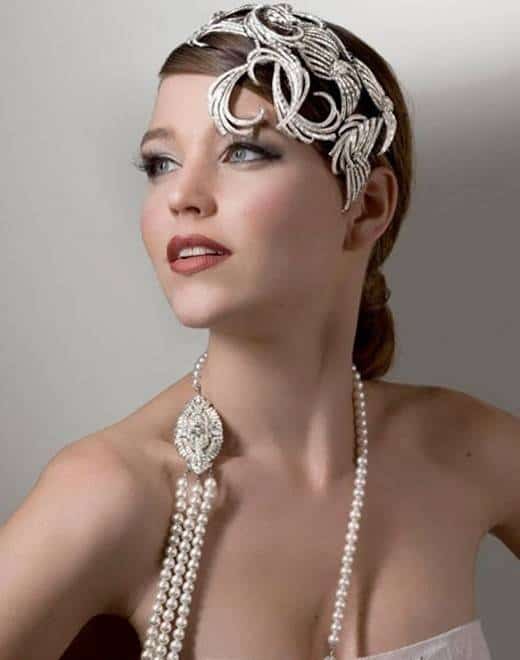 The Tabletop Décor
Anything vintage from the 20's is a perfect addition to the tabletops for a Gatsby themed wedding. Crystal decanters, vintage china, etc. are all great ideas. Take a look at what this bride did for her Gatsby themed weddings.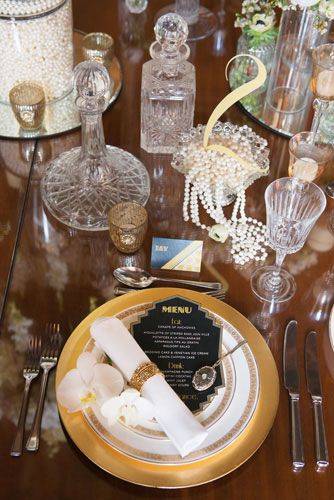 The Cake
When searching for the perfect cake, go with an art deco look. This beautiful cake features fringe at the bottom and even has its very own feather embellishments.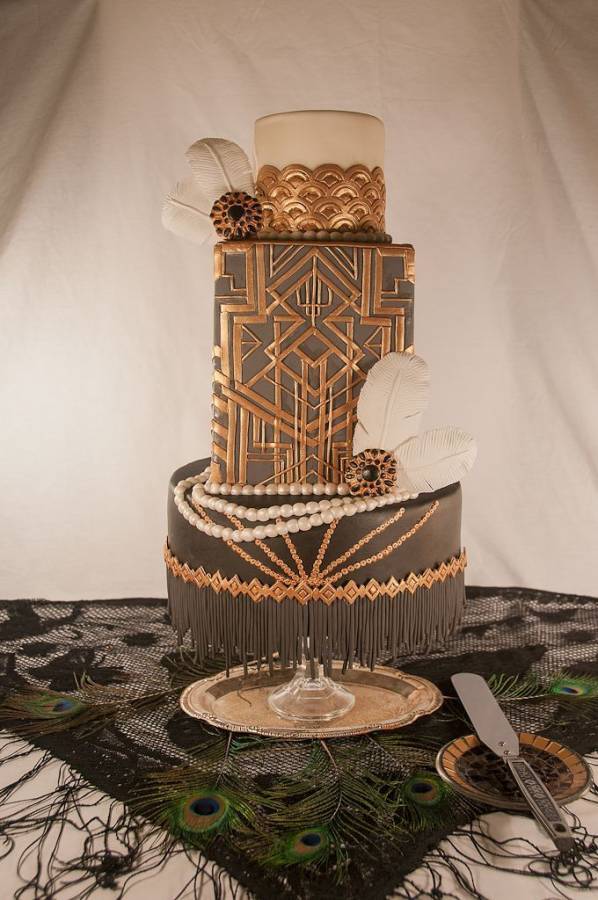 These are just a few great ideas for Gatsby or flapper-themed weddings. Use them for inspiration or use your own creativity to come up with similar but unique ideas.