When you get married, you receive a ton of cards to say congratulations from friends and family members. What can you do with those cards to keep them close, aside from tying them in ribbon and putting them in a box somewhere? Today, we're highlighting some fun projects you can do to keep those cards close and revisit the memories whenever you want.
The Wedding Card Book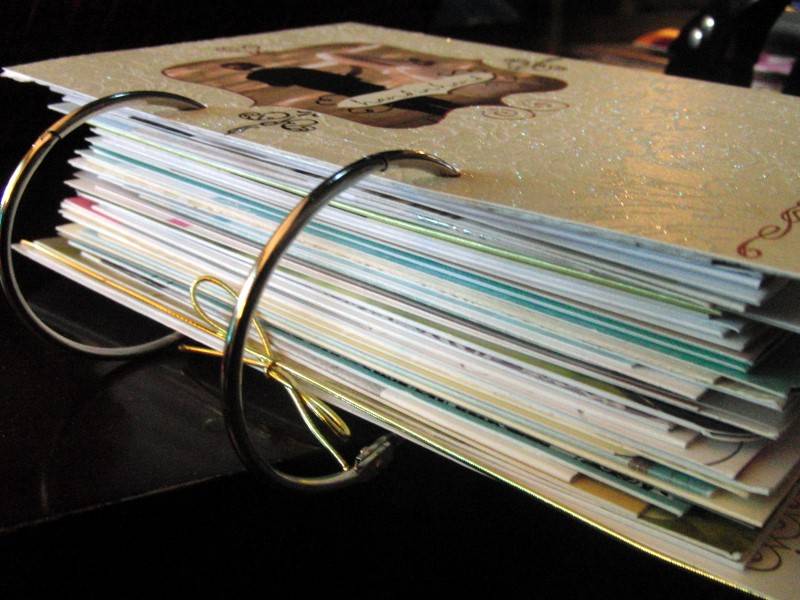 This project is super easy; you simply punch holes in your cards and put them on a couple of large binder rings. You can then place the little wedding card "book" on a shelf near your wedding photos so they're on display rather than in a closet where no one will see them!
Making Art for Your Home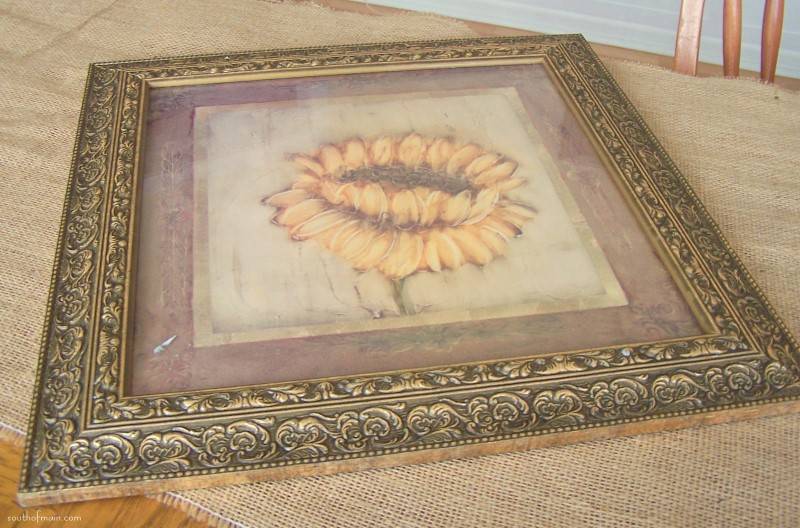 Find matching frames that you love, and display your favorite greeting cards within the frames. Not only are you saving the cards from your big day, but you're creating art that will fill up your home! You can even get creative and make them match by using the same color glitter, etc.
Create a Collage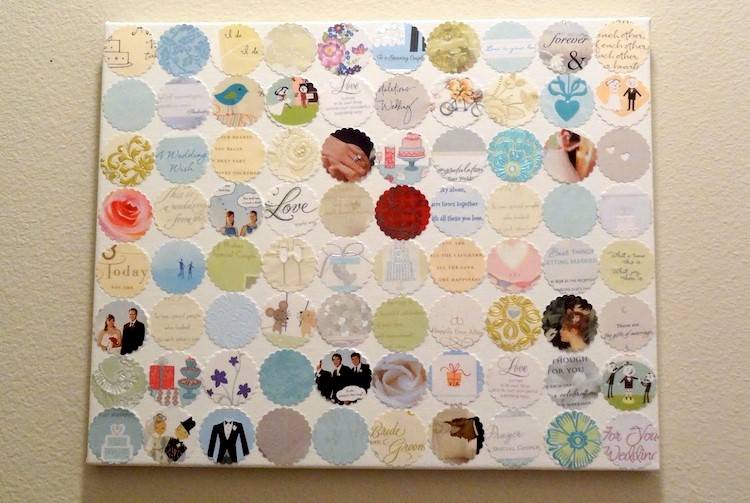 This can be a ton of fun! Purchase a large canvas and use a card punch in a particular shape (or simply cut whatever shape you'd like) to create shapes with your greeting cards. Glue the shapes to the canvas and you have a beautiful collage that you can display in your home. It's an artistic way to keep your wedding cards and display them.
 Scrapbook with Them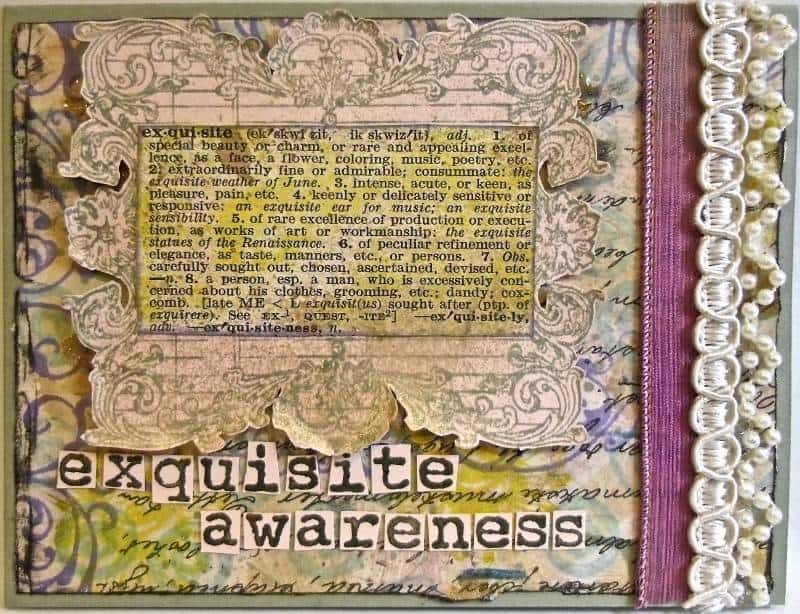 Use the cards in a scrapbook dedicated entirely to your wedding. You can cut out the pictures for embellishments, use them as frames for pictures, or something else. Let your creativity come alive with this project and have fun with it.
Using these ideas, you can keep your wedding cards close to you and put them on display for you and the guests that visit your home.