When the honeymoon is over and you're ready to move into your new home, it's time to decide on furniture. One of the biggest challenges that newly married couples face is how to furnish their new home. Often both parties will have their own complete furniture sets, and you don't need two of everything. This can sometimes lead to arguments as you debate which person must discard their furnishings.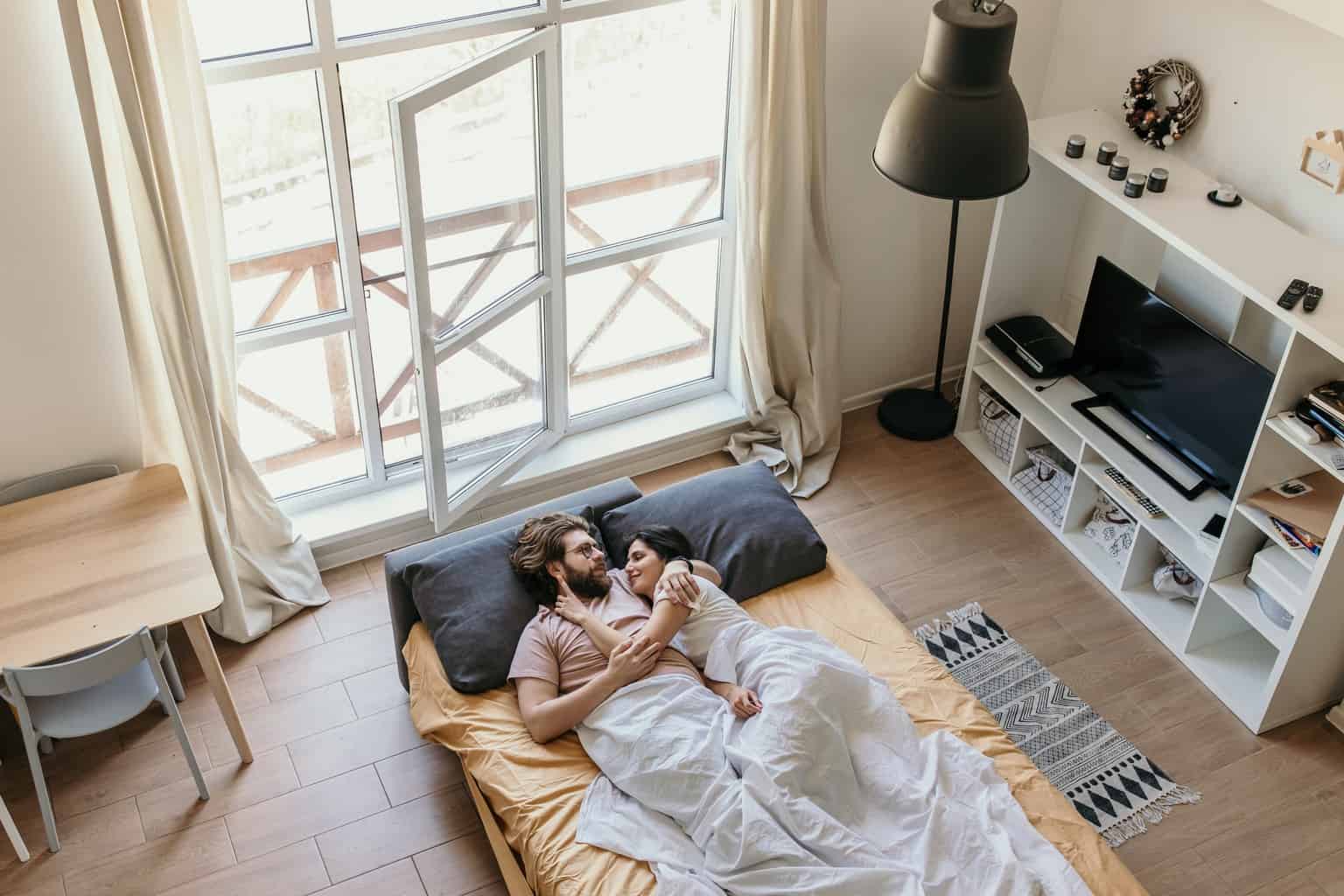 The best way to avoid this problem is to simply buy new furniture when conflicts arise. If you agree that one person's furniture is more appropriate for the new home than another, you may not need to get all new furniture. However, if you continue to debate and argue over which furniture to keep and which to sell, it is best to sell all of it and start from scratch.
If this is the way you decide to go, the first thing you should furnish is your bedroom. This is the room in your home where many people feel most at peace. Bedroom furniture can also be problematic because you must agree on bed size, bed type, and additional matched furniture. Once you choose the right bed, you'll still have to find the right mattress, which can prove to be even more difficult.
If you don't want to spend the money on a Sleep Number bed, or a bed with separate controls for each side, you're going to have to agree on a bed that you can both live with. By the time you have gotten home from your honeymoon, you should have a fairly good idea of each other's sleeping requirements. Armed with that knowledge, you can choose a bed that is right for both of you.
Some important things to keep in mind:
If one of you is a lot taller than the other, you need to make sure that the shorter person can comfortably access the bed. At the same time, a bed that sits too low can be problematic for those of taller stature. A happy medium is key.

If you both have full wardrobes but have a small bedroom, you can give yourself additional storage space by purchasing a bed with built-in drawer storage so that you only need one dresser or chest of drawers. Today's storage beds also often include USB charging ports, reading lights, and other techy features.
You should both feel comfortable in the bed, and you should both feel as though the bedroom is your own. If you make it too masculine or too feminine for either party, they can feel as though they are a visitor in their own bedroom. If you have very different tastes, try to go with a minimalistic basic bed in black, white, or wood grain in which you can both feel ownership.
Browsing available storage beds online will give you many more ideas to choose just the right bed set for you and your new spouse.