Every couple wants their long-planned dream wedding to come true. But the Covid-19 pandemic restrictions prevented many from doing so. Don't be heartbroken. You can still have your dream wedding at the comfort of your backyard! For the safety of family and loved ones, Johnny and Erica opted to forgo a large ballroom wedding in favor of an intimate dinner party in the bride's parents' magical backyard. If you want an outdoor, sentimental feel for your wedding, you can readily use your backyard as your venue. Cost and convenience are the key. Choose the right vendors who will help you make your dream wedding come true!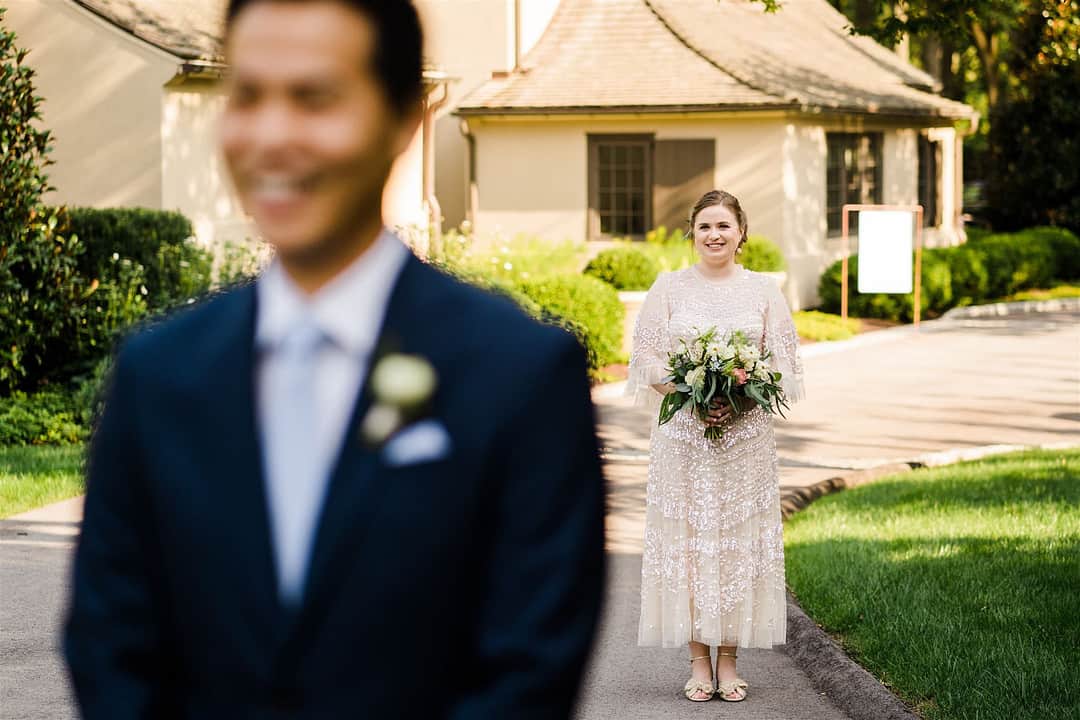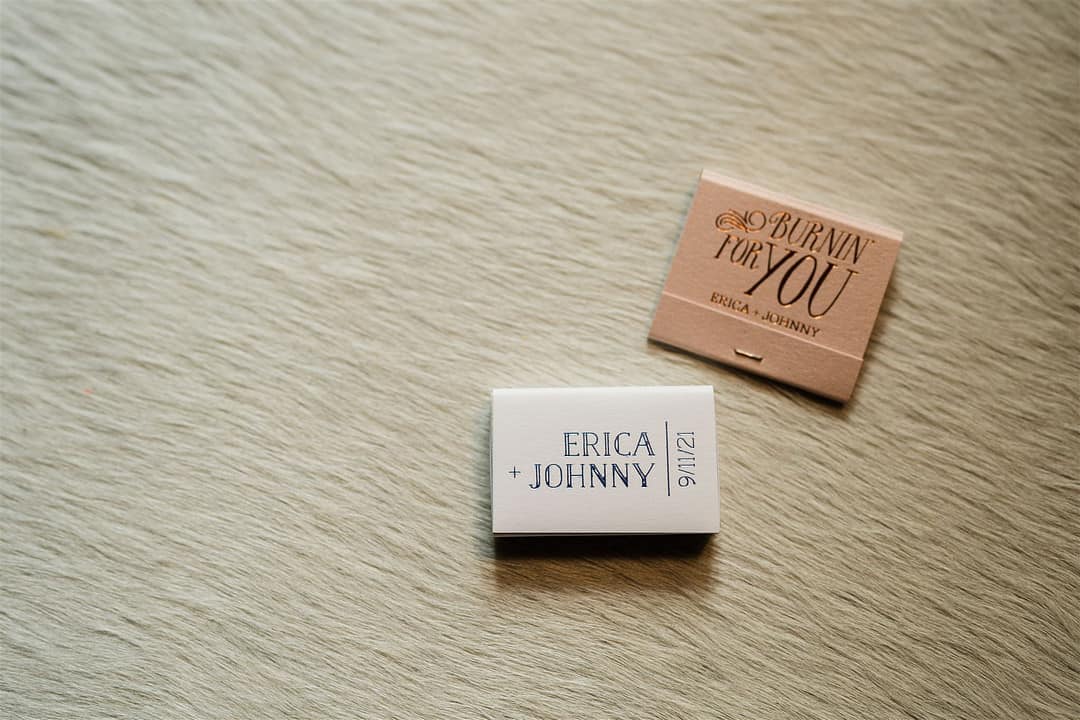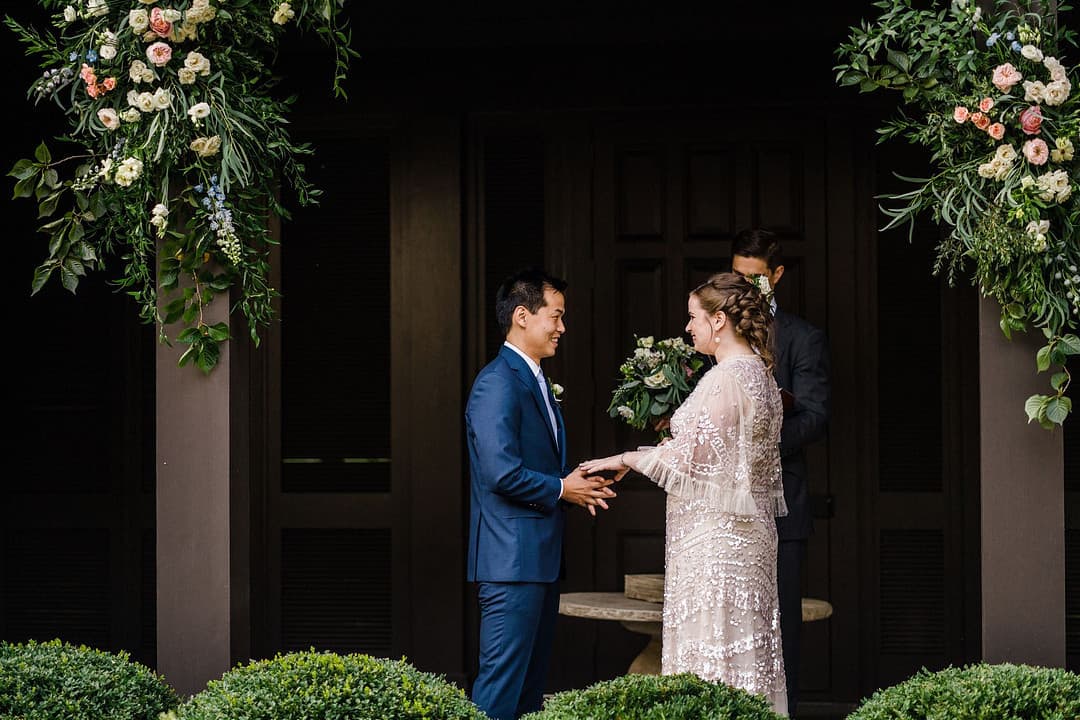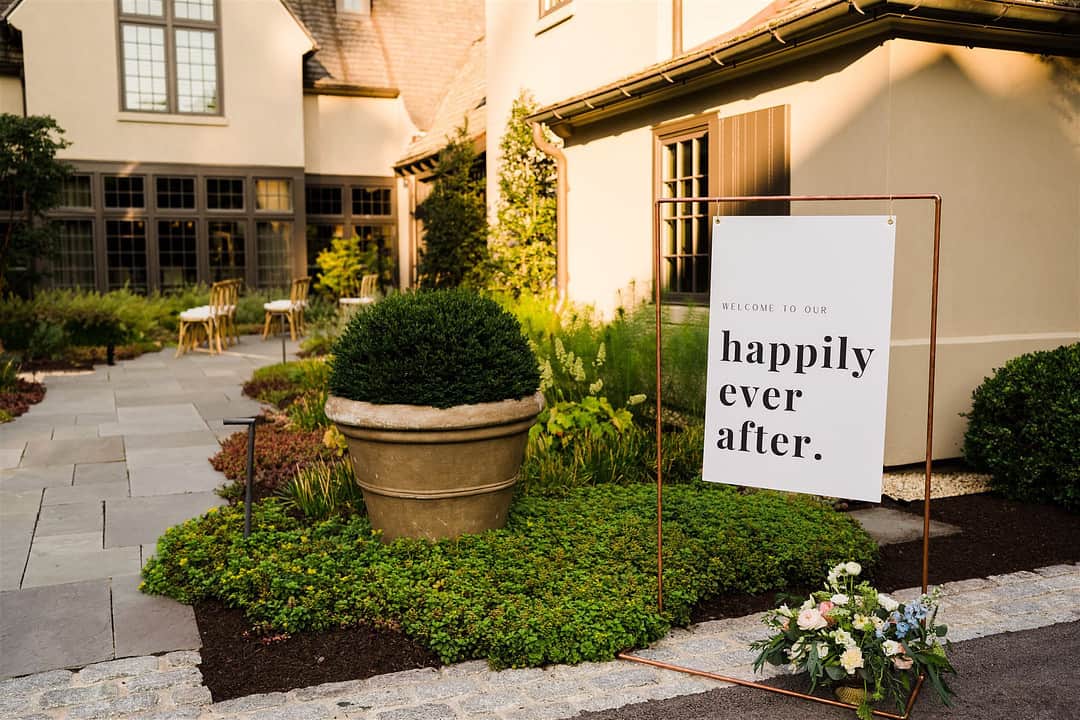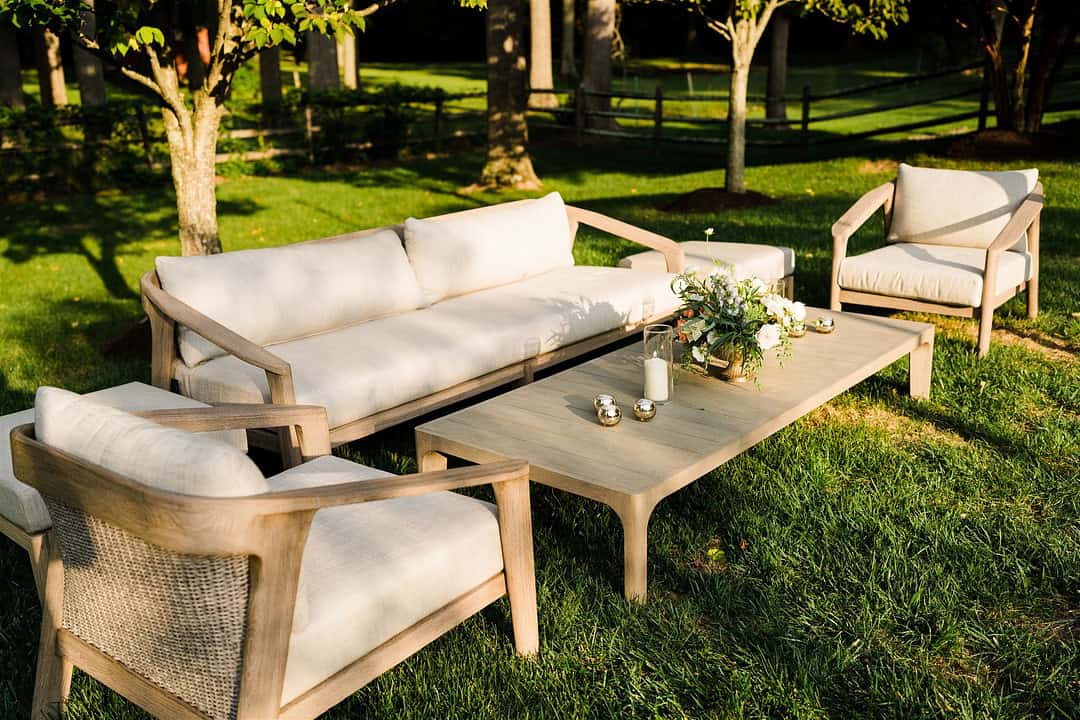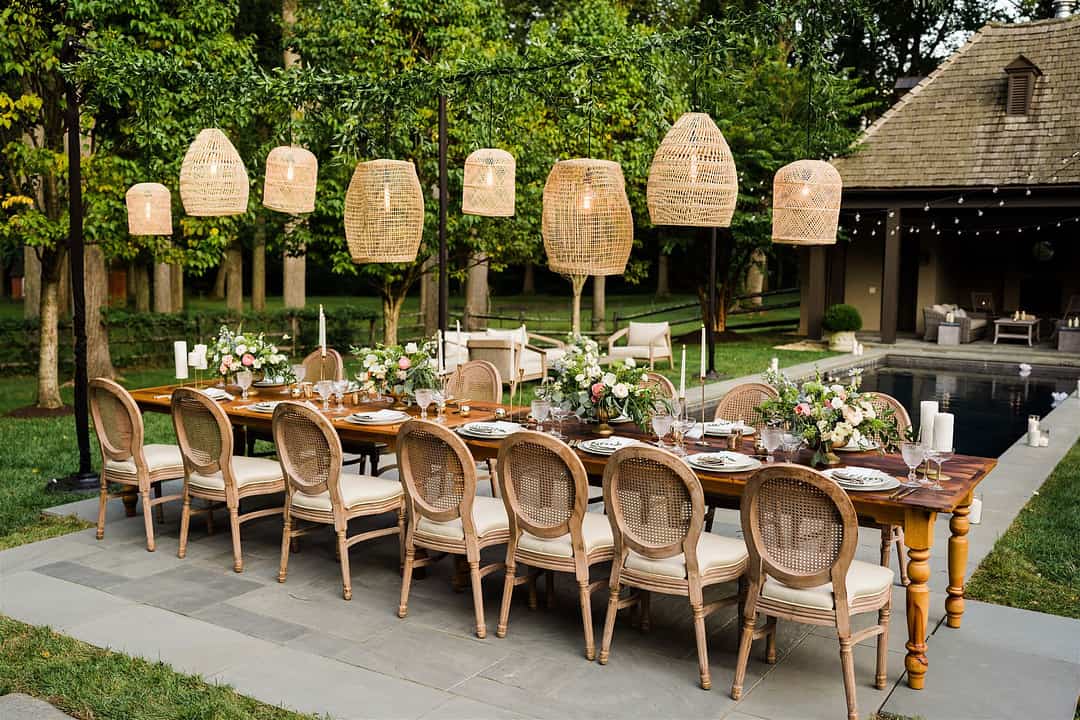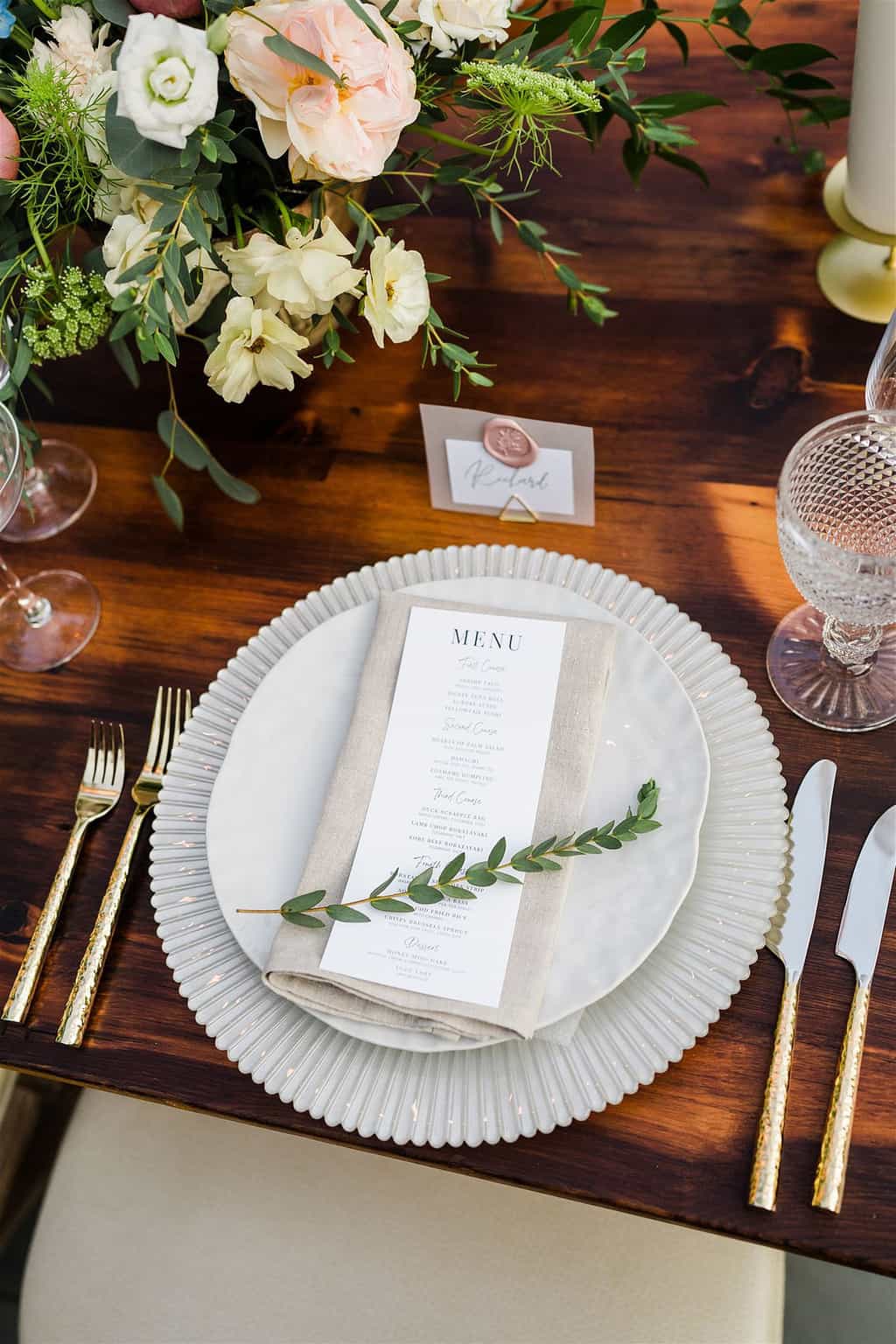 Walter Pine gave the venue a fresh garden appeal. Posts were decorated with florals to create an improvised wedding arch under which the couple said their romantic wedding vows.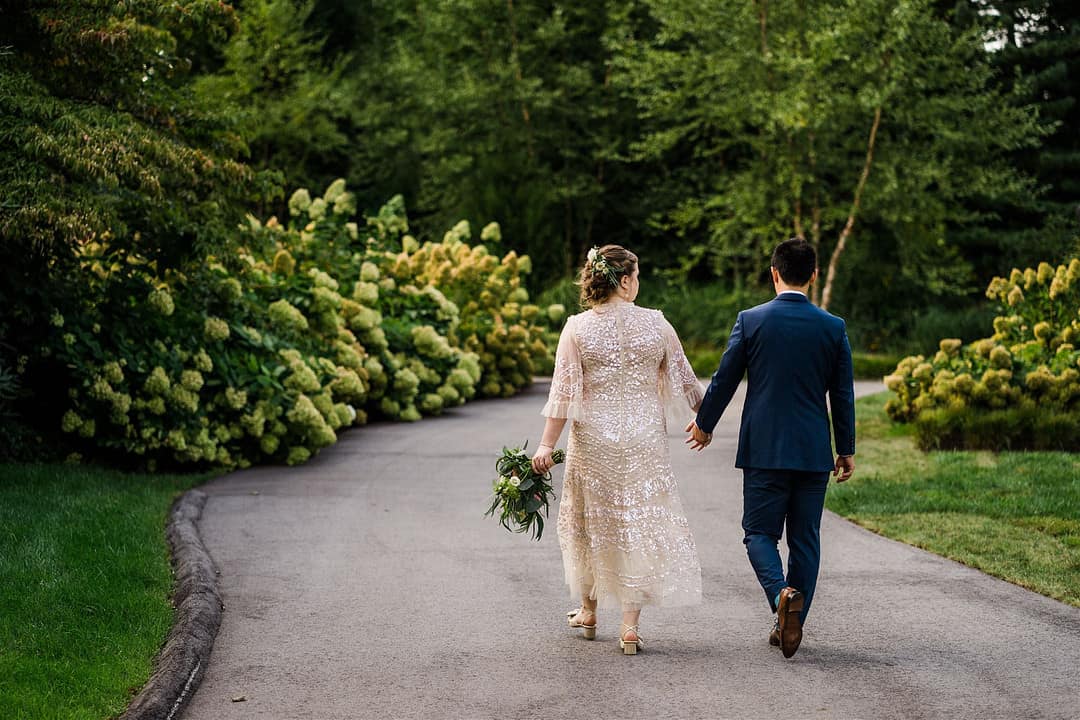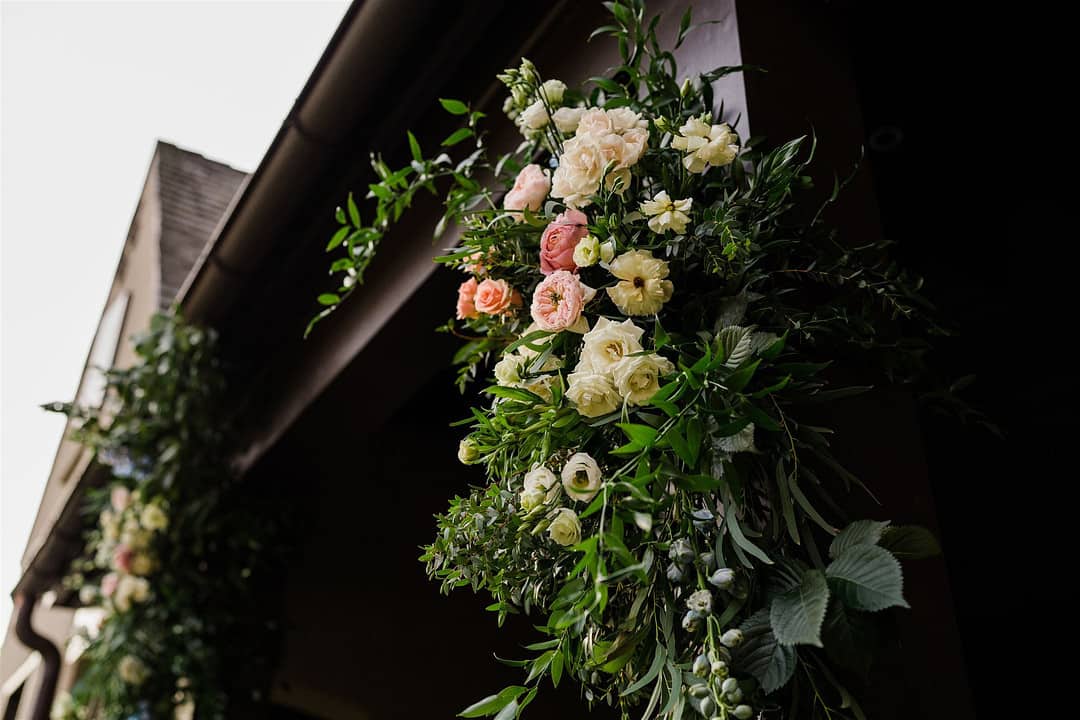 The lush greenery around the backyard was a beautiful backdrop as Kamp Weddings took portraits of the couple which captured the excitement, fun and the love they had for each other.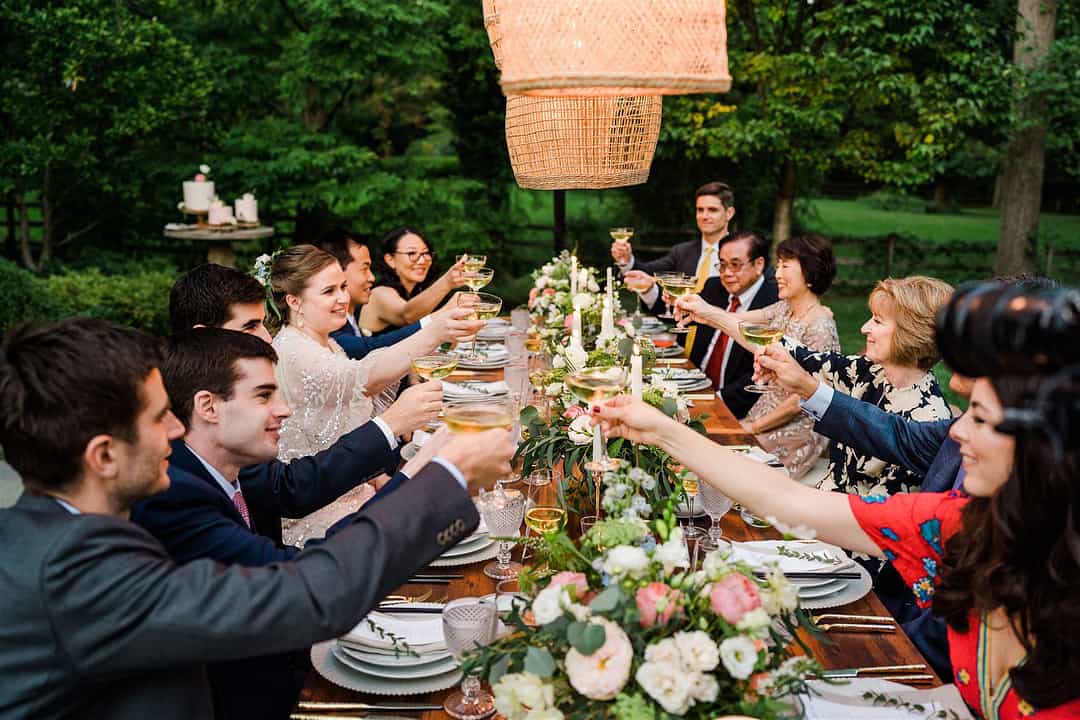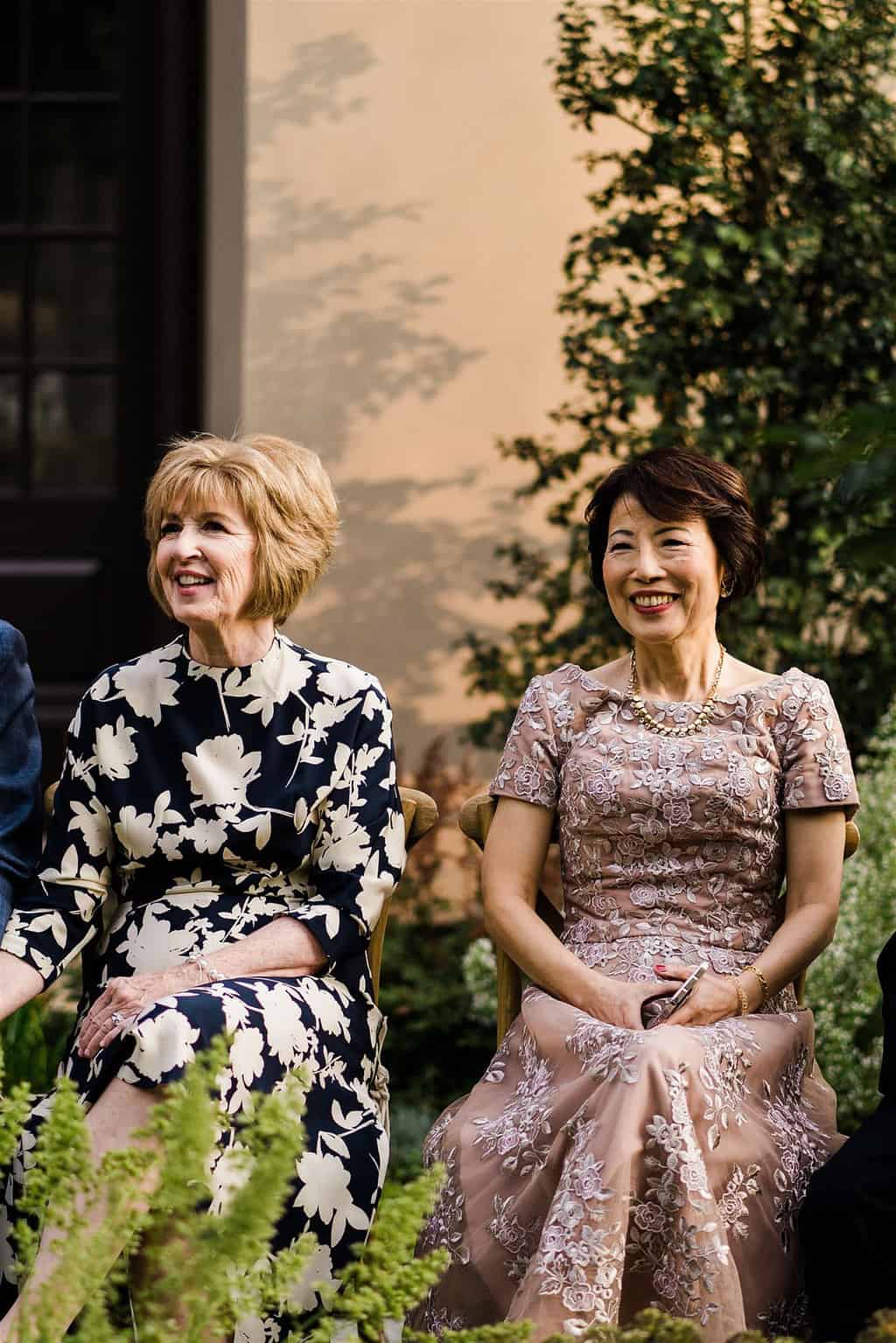 The natural elements gave a relaxed feel at the same time added to the visual interest in the captured photos as the couple enjoyed family time as they dined in one long table beside the pool.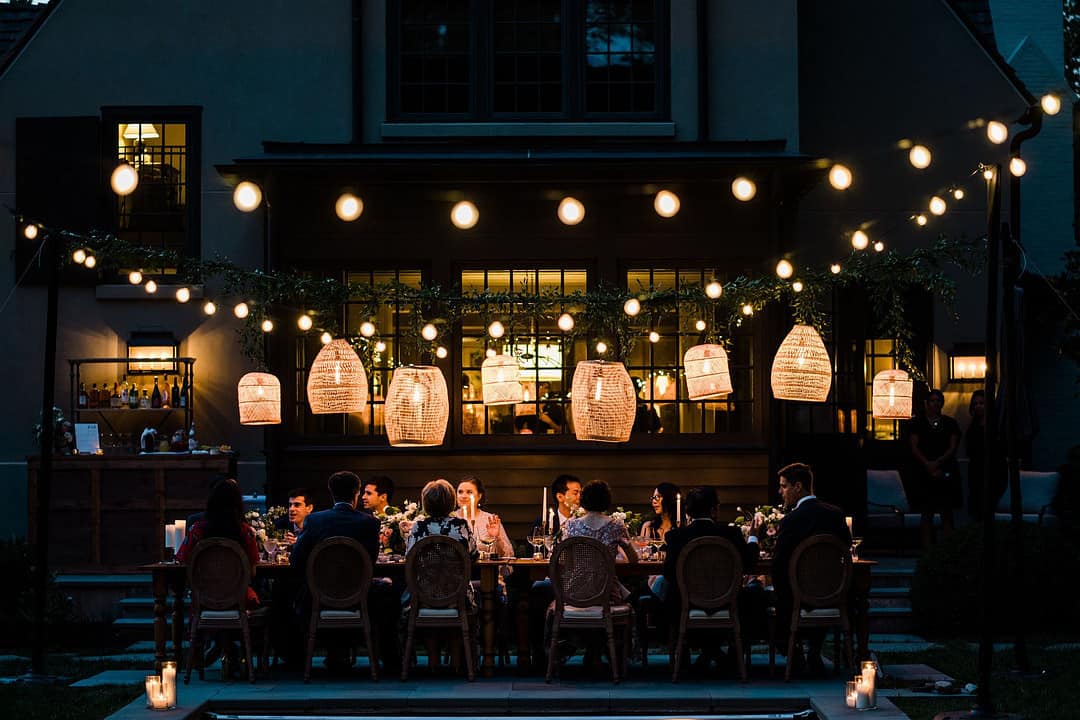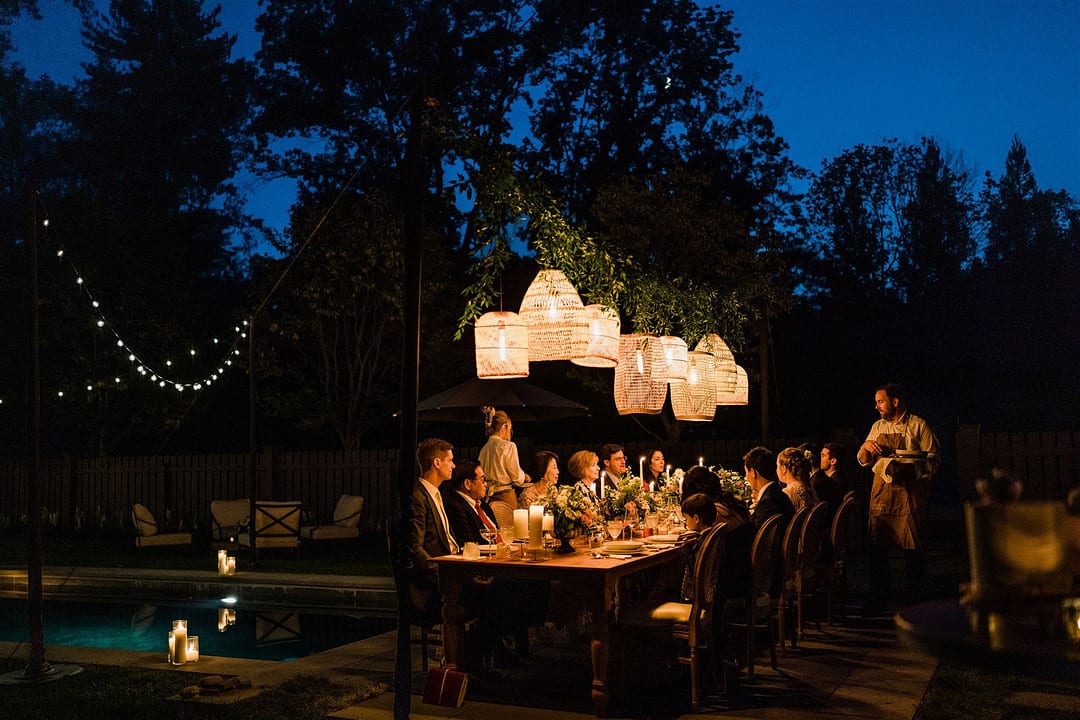 String lights and native lanterns by Lumos illuminated the night as the family enjoyed the superb food prepared and served by Collective Catering. Everyone enjoyed the combination of Asian and American cuisine as they shared stories as two families are now made one.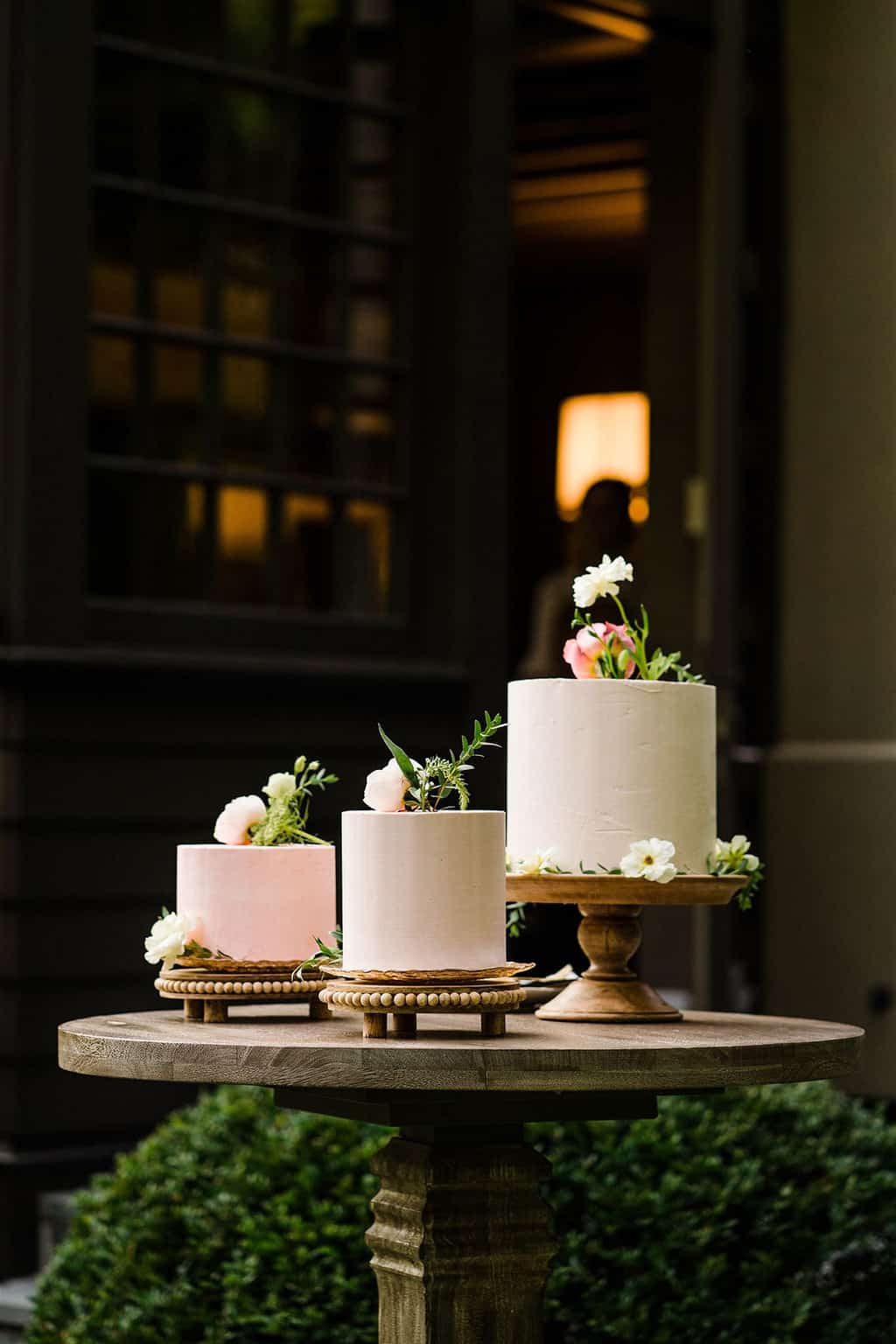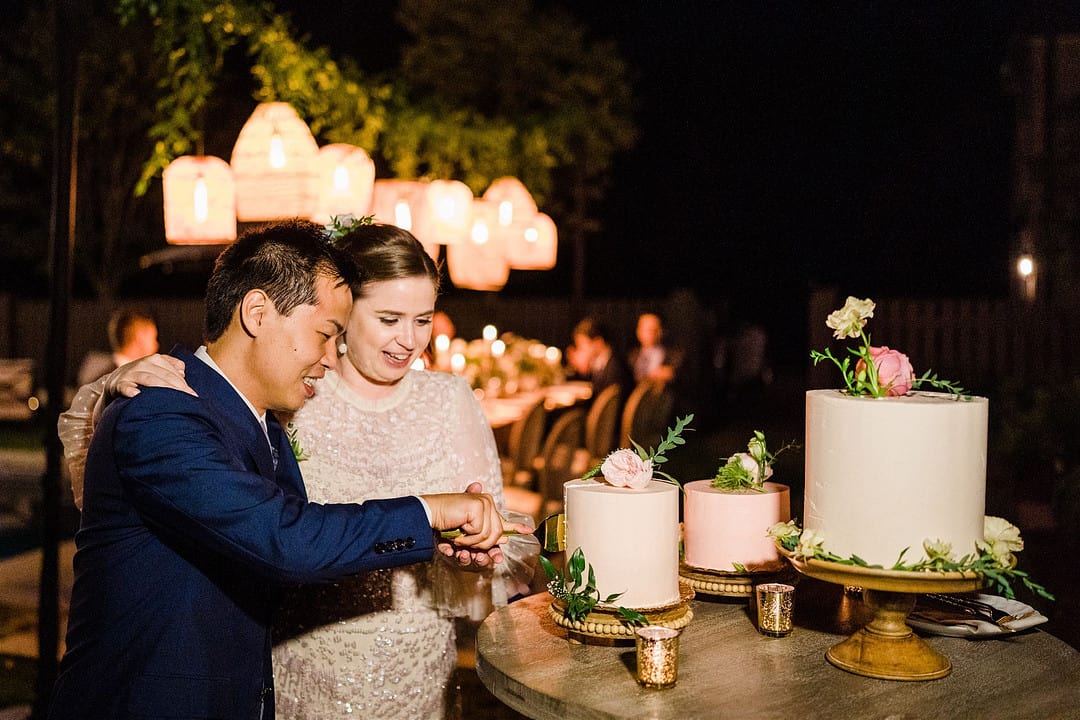 Three beautiful pink cakes of different sizes were highlighted at a separate table. Second Daughter Baking Co. did a wonderful job by accenting all three cakes with fresh flowers giving a natural blend to the background of lush greenery.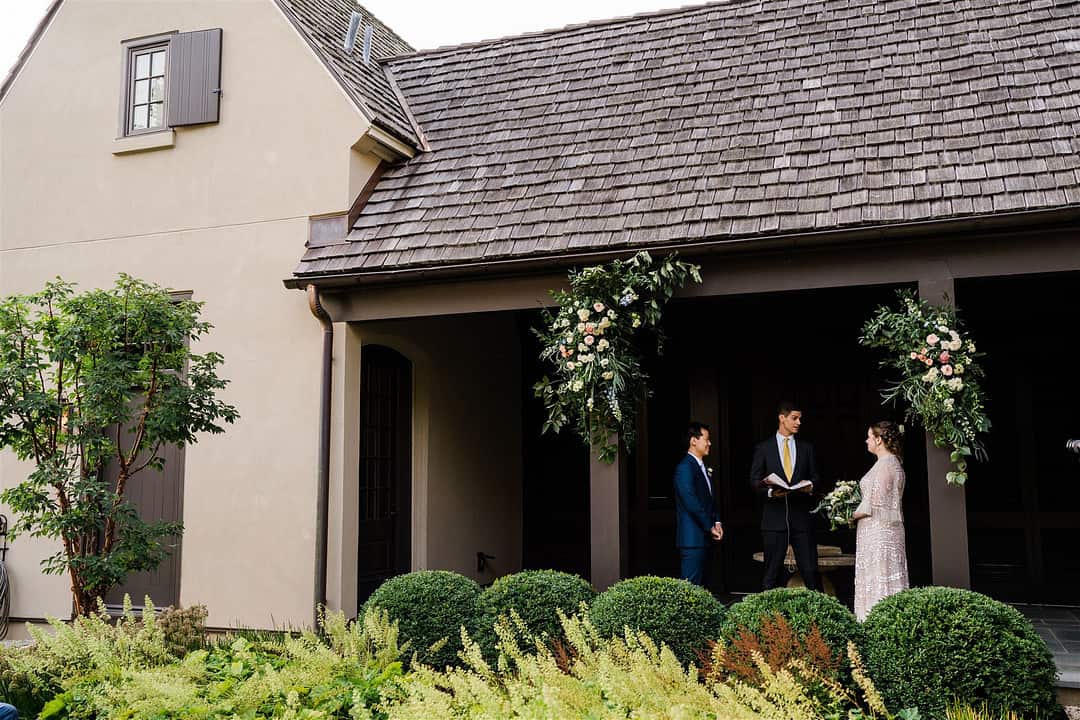 This fall wedding has been made sentimentally memorable to the couple and family by Olive Street Events. A wedding that made them feel comfortably at home. A special memory that the couple and family will cherish forever.
Associated Vendors
Shoes: Loeffler Randall | Tuxedo and Mens Attire: Ted Baker | Dress Designer: Needle & Thread | Bakery: Second Daughter Baking Co. | Floral Designer: Walter Pine | Caterer: Collective Catering | Lighting: Lumos | Equipment Rentals: Party Rental Ltd | Equipment Rentals: Vision Furniture | Event Planner: Olive Street Events | Photographer: Kamp Weddings