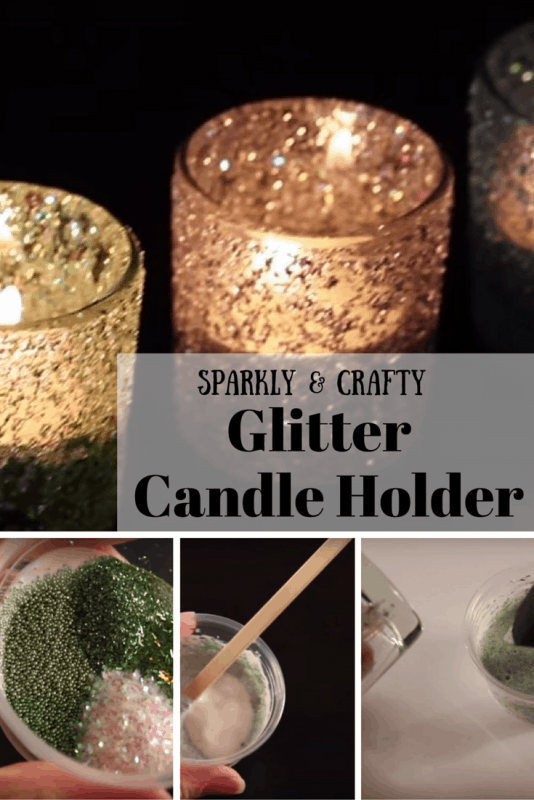 Candles bring warmth and beauty in any living space. This is the reason why candle holders should match its beauty. A glitter glass candle is an amazing centerpiece that will captivate your guests. A sparkly DIY project that is super easy and quick.
What you need:
Glass

Microbeads (any color of choice)

Glitter (extra fine & bigger)

Foam brush
Grab the Mod Podge and pour about 2 tablespoons or depends on how much glitter you will mix into a small cup. Add the microbeads and glitters. The ratio is one part glue and one part microbeads and glitters.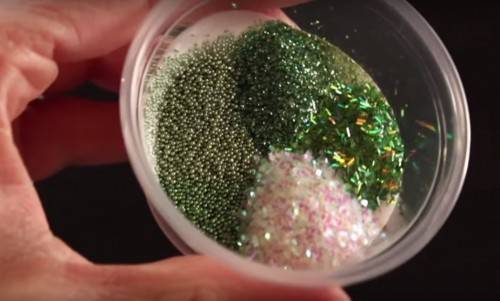 Using a stick, mix the glitter and glue.
Dip the brush into the mixture and lightly brush it on the glass. Work until the entire glass is completely covered with glue and glitter. Just make sure that after you applied the mixture, you will not see through the glass. Leave the bottom and mouth of the glass clean.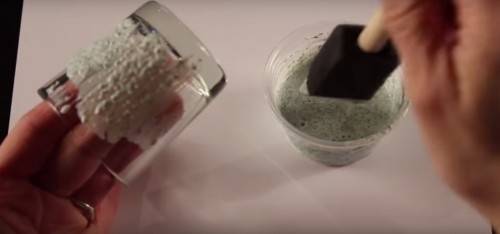 Let it dry overnight or bake it in the oven for 175 degrees for half an hour. You can make as many candle holders as you want in various colors.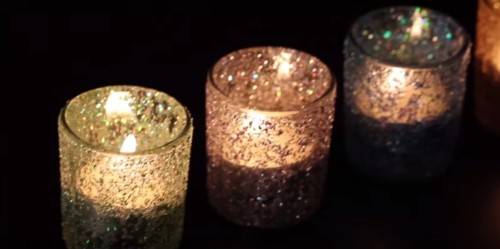 Place candle or LED flameless candle in the candle holder and illuminate it. And you are finished!
Watch How it is Done
Save All the Steps Above Using this Bookmarklet