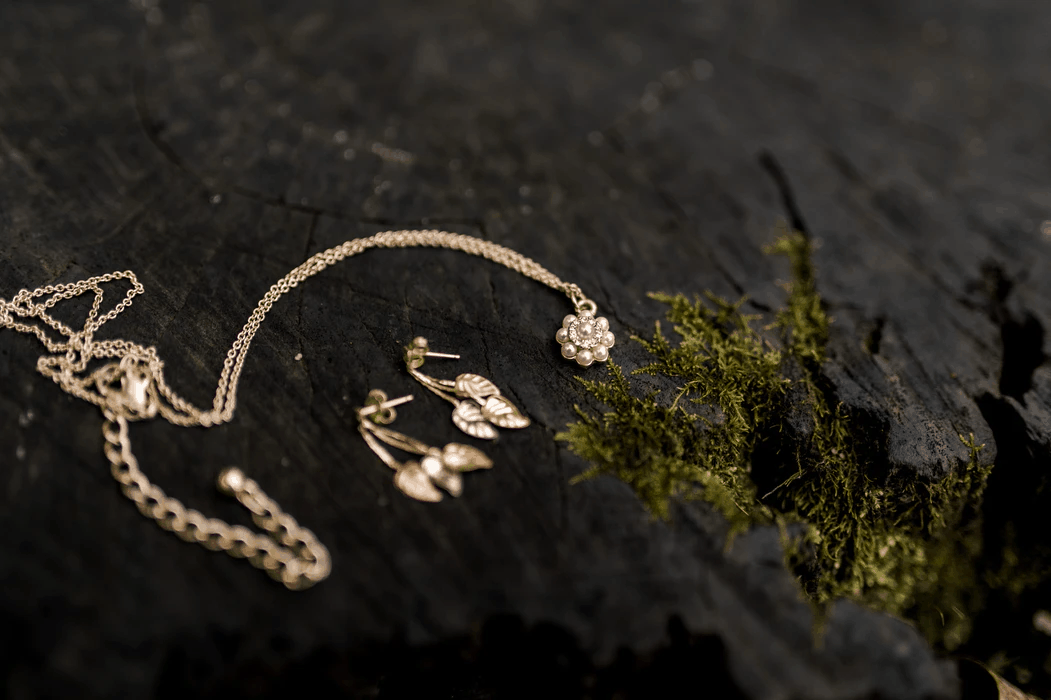 Planning for your wedding comes with lots of preparation, especially with the event being one of, if not the most, important days of your life. You have to think about your theme and find a venue, then plan everything from outfit to invitations to souvenirs–the list goes on.
Having the perfect jewelry to go with your dream wedding dress will make you stand out and shine bright on your special day. However, it is not always easy to find jewelry pieces that will match your wedding dress seamlessly. If you run into this situation, one thing you can do is to purchase loose gemstones from jewelers like Love & Promise Jeweler's then have them designed into a ring, necklace, or earrings, etc.
With custom-designed jewelry, you not only get pieces that will go perfectly with your gown but also unique pieces that will help you mark the momentous day. You are no longer limited to looking through glass cases to find your jewelry. With the continuous growth of the jewelry market, custom jewelry has become increasingly popular.
Customizability
At its core, custom-designed jewelry will give you the liberty to create whatever you desire. Imagine you are planning a vintage autumn wedding and want to infuse some of the rustic elements into a necklace, but can only find traditional diamond necklaces. Working with a jeweler, you can bring your design to life and customize it to match the theme of your wedding.
Another option for customizability would be to add your initials or engrave an important date. If you are a crafty person, you could think of your custom jewelry as part of an ultimate DIY project. You are involved in every step of the process, so you get a say on how you want your jewelry to look and feel.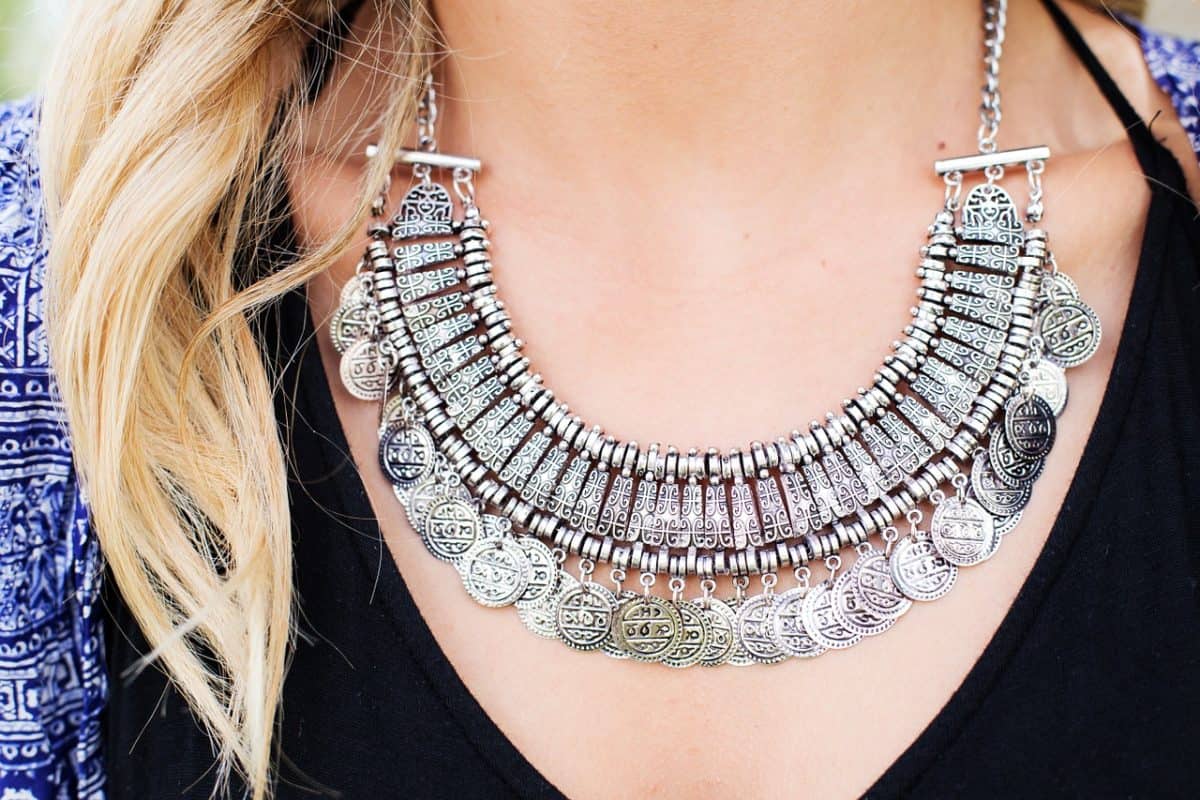 Quality
Getting to work closely with a jewelry maker will allow you to select the quality standard of each of the components of your jewelry. This way, you can ensure that your final piece will not only be of high quality but will also stay intact for a long time. With custom jewelry, you can bring your vintage wedding dreams to life and give your necklace and jewelry that same antique and timeless look!
Value for Money
At first, it may seem as though designing your jewelry will cost you more. In reality, however, you can get better value for your money by doing this. Since you are involved in all the necessary steps from design to execution, you also have a say in the price of your jewelry pieces. Choose the most beautiful gemstones that you can afford. As a result, you can ensure that you get the most value for your money.
Uniqueness and Individuality
One of the most significant things about making custom jewelry is that it becomes a one-of-a-kind piece. Every component of the jewelry will be dictated by you, resulting in a unique combination that only you will have. With pieces that are tailor-fit for you, you can wear something that serves as a constant and symbolic reminder of your wedding even after the day passes.
There are many reasons why you should get your jewelry custom-designed. From being able to choose every component of your jewelry to being able to control the price, you can reap several benefits! With custom-designed jewelry, you will no longer have to worry about not finding the perfect pieces to go with your dress.