The year 2020 has brought about changes in many industries. The clothing and wedding industries have been affected a bit. The good old weddings with hundreds of guests are a thing of the past, at least for now.
The attire preferred for this special event has changed too. Brides and grooms now prefer attire that is more sustainable and transformative.
Costanzo clothing noticed this change and swung to action. They have developed attire that meets the needs of the millennial bride and groom.
Who Are They?
The brand was founded in 2002 by Tony and Tara Costanzo. They are a company dealing in exclusively hand-tailored and custom-made clothing for men and women.
They take pride in their clientele, which includes but is not limited to business professionals, company presidents, and CEOs. They also have several professional athletes who trust them with their wardrobe needs. Their bespoke, handcrafted styles are unmatched.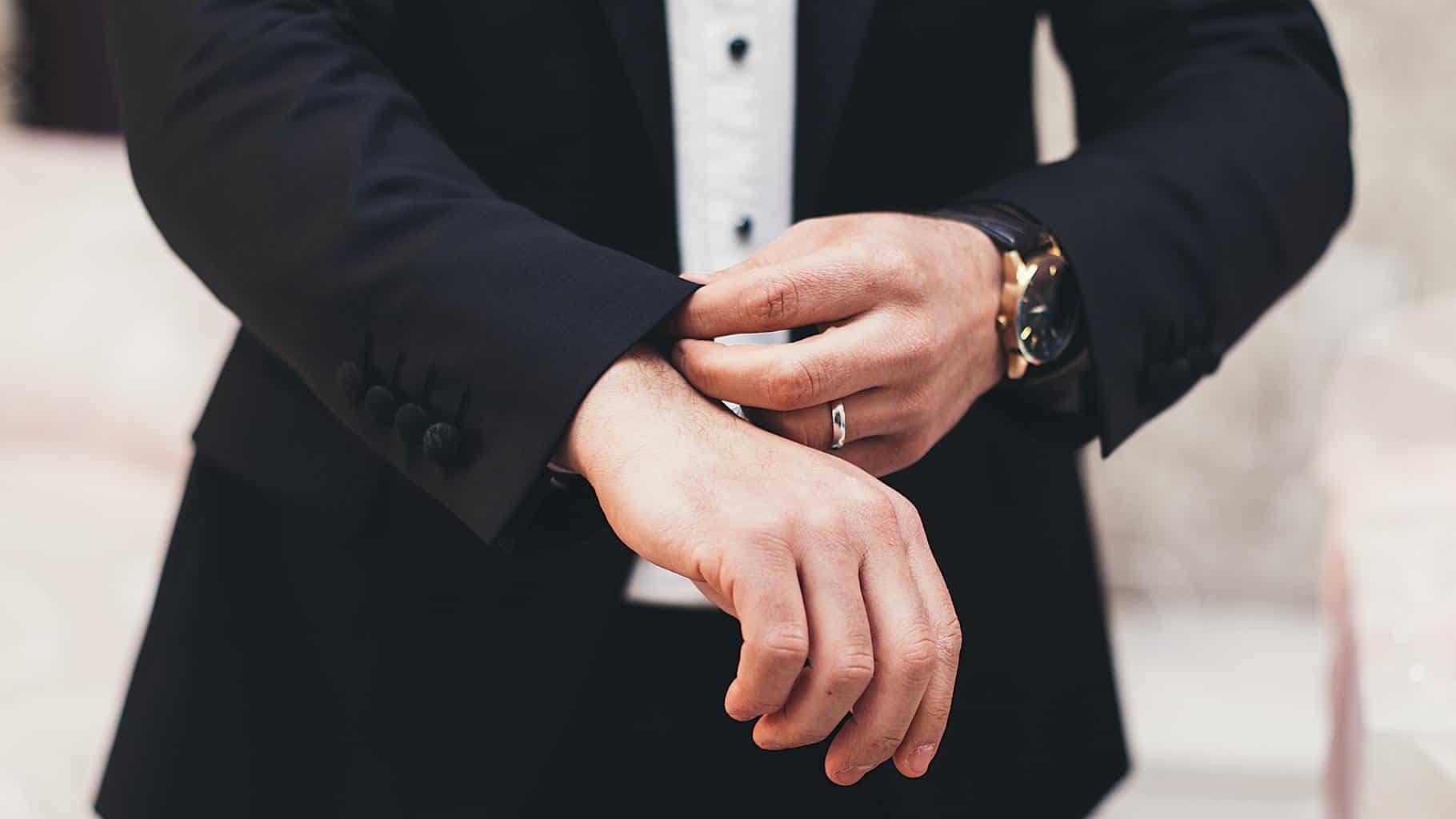 Their Founders
Tony Costanzo
Having spent most of his professional career in the clothing industry, Tony fully understands the customers' needs, even with the change in trends.
He is known to be an expert at selecting and recommending clothing styles and patterns for clients.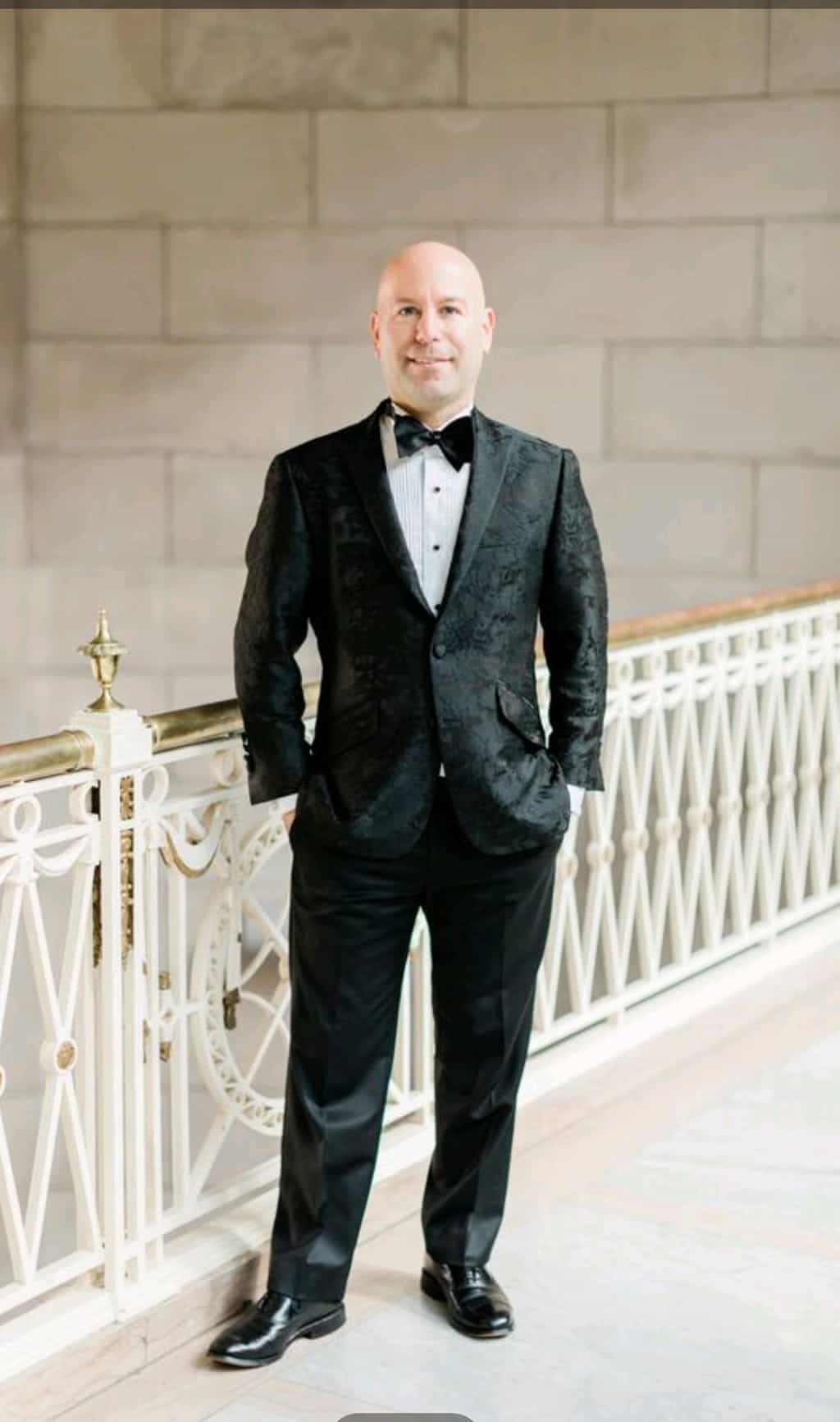 Tara Costanzo
The company's launch in 2002 allowed her to put her design and creativity skills to use. She strives to provide custom women's clothing that fits the busy professional.
Her appreciation for well-designed clothes and expertise did not go unnoticed. This helped the company produce clothes that serve the corporate world perfectly. Her corporate clients kept coming back.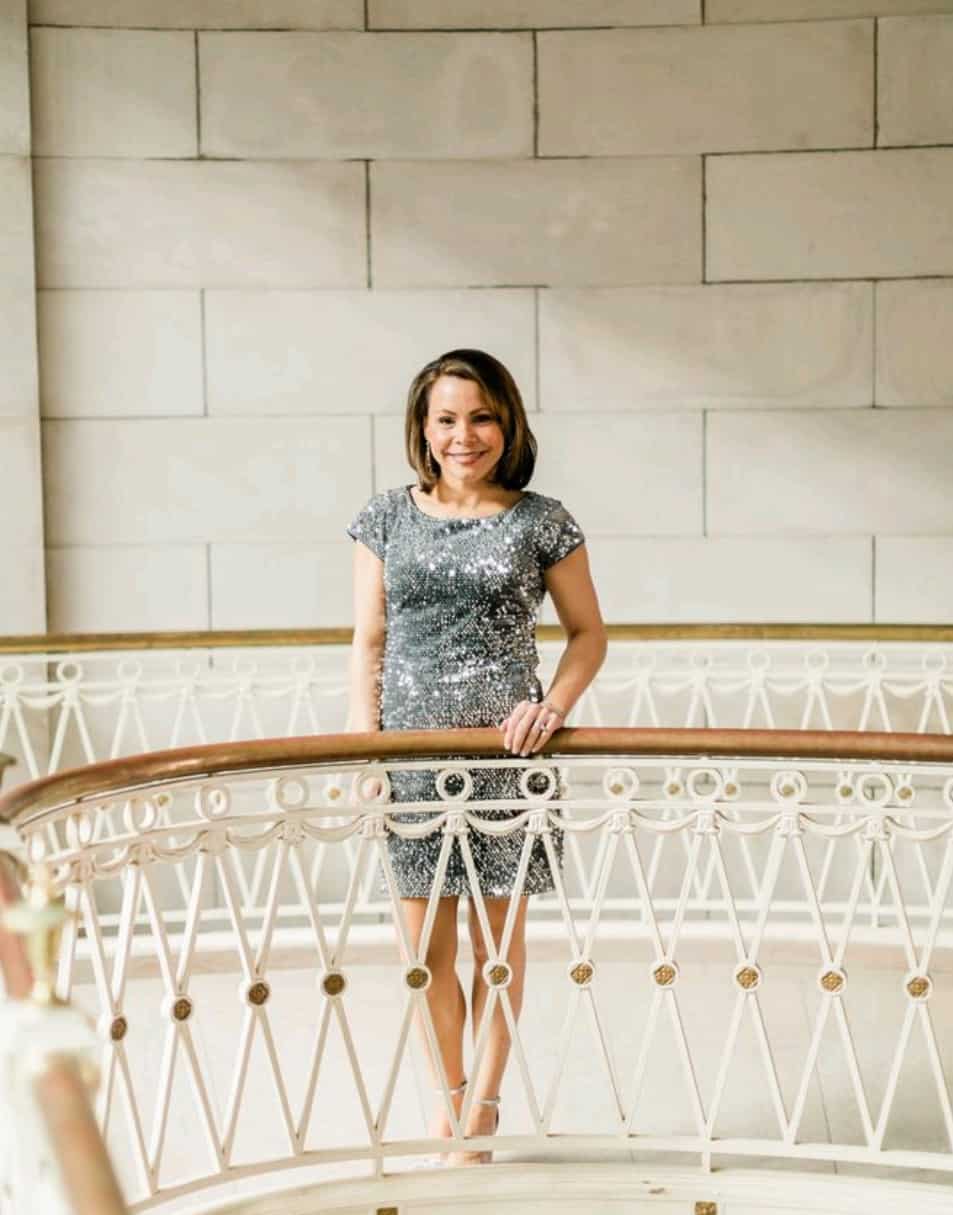 What They Do
With access to the most prestigious fabric mills and exclusive manufacturers, Costanzo clothing produces unique and custom-made clothing solutions for its different clients and occasions.
On occasions, weddings are the most common. They have gone out of their way to ensure the groom, groomsmen, fathers and grandfathers look and feel amazing on this special day. The bride's input and suggestions of course is always considered. Dressing up the men is a fun process and the bride should also enjoy it. They offer the highest level of service and an endless list of varieties to choose from.
How They Do It
If you want a one-on-one conversation, they are more than willing to arrange a meeting either in-person or virtually.
One of the unique aspects of working with the Costanzos is that they visit their clients in the privacy of their homes, offices, or any place that is convenient for their customers, such as a boutique hotel like the Blake in New Haven or the Goodwin in Hartford. The Delamar and Marriott are a good choice too. This is the beauty of what they do!
For the clients that can't meet in person, they can provide you with a digital lookbook and do a virtual fitting.
Aside from saving their client's time and hassle when it comes to their clothing needs, here are some other things that I love about their business:
They have created a semi-formal line for the modern wedding.
They use fabrics that match the wedding colors or employ the same colors for the bride's and groom's clothes.
Both of you have your say on the design of your wedding clothes, especially the groom.
They know you (especially the groom) will most likely want clothes you can wear to other occasions as well. Their clothes are very green and reusable. Custom clothing is a great investment for you and your wardrobe.
For all your wardrobe improvements, Costanzo clothing has got you covered. From casual to formal, they will have you looking sharp and stylish. Visit them or call them to your home and experience what has kept their loyal customers coming back.