Click image to enlarge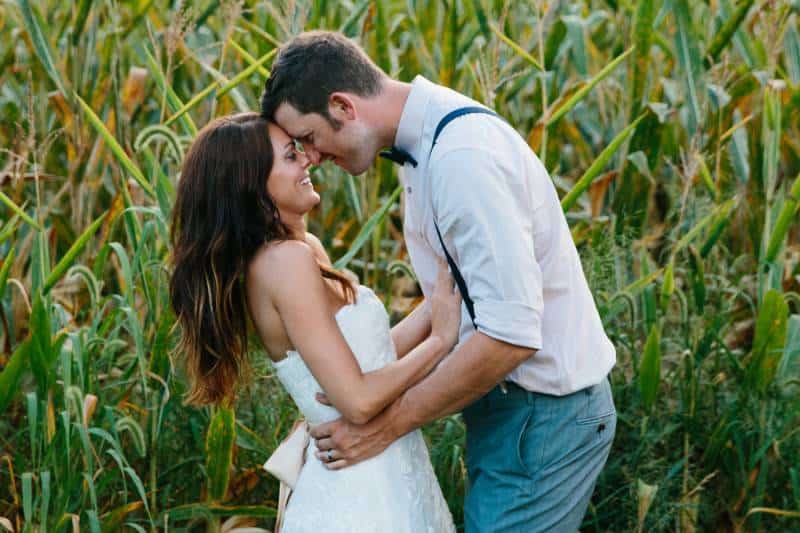 Like. Click to Vote
>
Olivia and Adam wanted an intimate wedding and achieved this with both grace and beauty. Our bride took the nontraditional path for gowns and chose an adorable knee-length dress. The venue was held in the bride's aunt's backyard which truly made it a family-oriented event. It was such a picturesque place which the fireworks illuminated and made even more lovely. Another thing worth mentioning about this wedding is the awesome green ombre cake. Congratulations on your wedding day Olivia & Adam!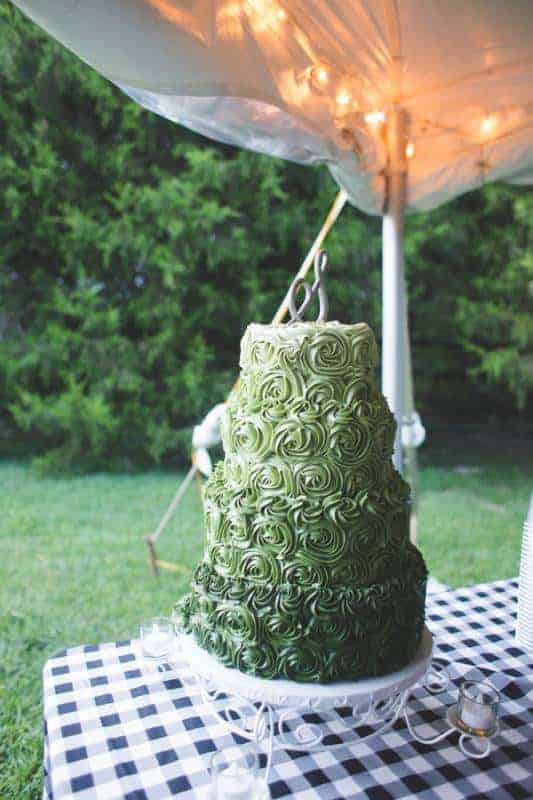 Photographer
What is the overall story for this album?
This was a low budget backyard wedding that was simply magical. All you need is family, friends and love!
What inspired the wedding day outfits?
Olivia and Adam are non traditional. She decided on a short dress because it was more her style and she wanted to be herself on her wedding day!
What was your favorite part of the day?
My favorite part of the day was walking around Olivia's Aunt backyard with her and Adam taking portraits! We passed by horses and a corn field. A full moon even greeted us!
What were the highlights from the ceremony & reception?
A highlight from the ceremony was when Adam and Olivia greeted the guests as husband and wife outside of the church after they said their vows. A highlight from the reception was when lanterns were set off into the sky and the display of fireworks in the evening!
Was there a theme for the ceremony and reception?
The ceremony and reception were very simple and straight forward. The ceremony was quick and simple. The reception was very straight forward: Crabs, ribs and beer! With the crabs and natty boh many guests describe this as almost a unintentional baltimore theme!
What part of the ceremonies do you think was the most memorable for the bride and groom?
I think the fireworks were the most memorable. They took a few minutes to stand together after a long day and were able to simply relax. May their fireworks never end!

Vendors
Photographer:  NMR Photography
Dress Store:  David's Bridal
DJ:  Jimmy Zane
Hair Stylist:  Tangles Hair Salon
Floral Designer:  The Flower Shop