Sophia and Randy love vintage cars and it's totally awesome how they included that passion in their engagement shoot. Randy's car, a vintage Chevrolet Camaro, stars alongside this post's featured couple. It made for an interesting focal point, as well as a design element, in their photos. Talk about a sweet ride. And speaking of sweet rides, Sophia's car is the one featured on their wedding day, which you can also check out on this blog.
Click image to enlarge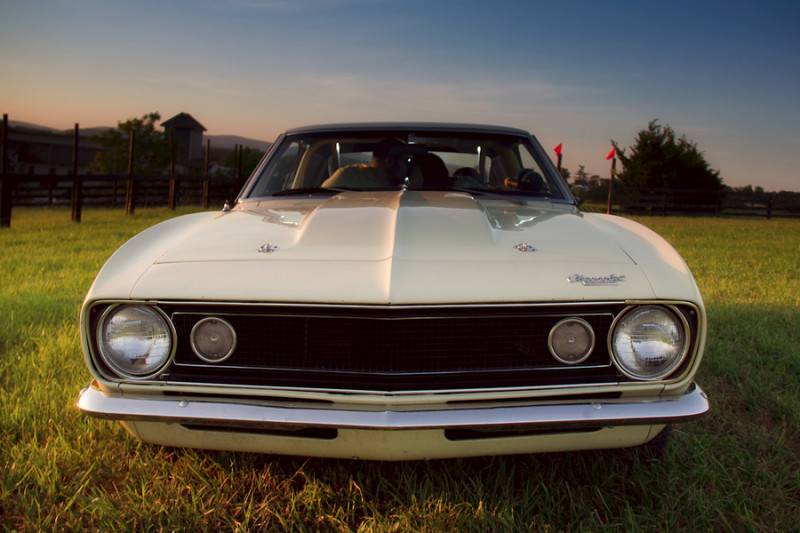 1

Like. Click to Vote
>


The Album Story:
Randy and Sophia spend time together as a couple bonding over their love of classic cars. Our engagement session features Randy's baby girl, his vintage Camaro, and their wedding will feature Sophia's car.
Favorite Part of the Day:
The end of the session when we were taking photos on the hill with the sunset creeping up over the Shenandoah mountains in the distance.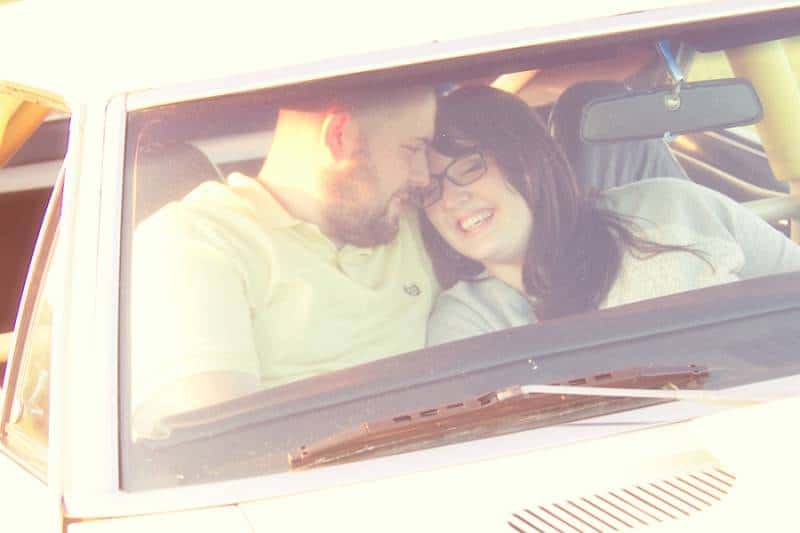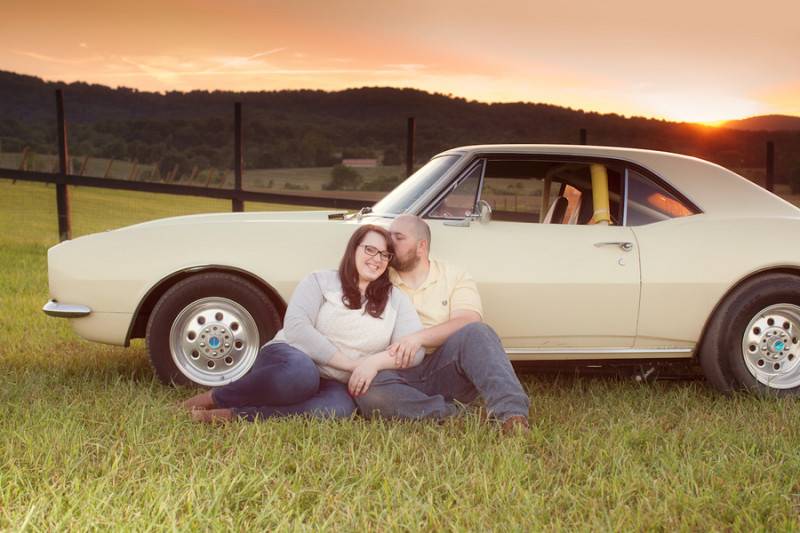 VENDORS
Photographer: Mollie Tobias Photography
Event Venue: Oak Hill Estate and Barrel Oak Winery