Cufflinks Archive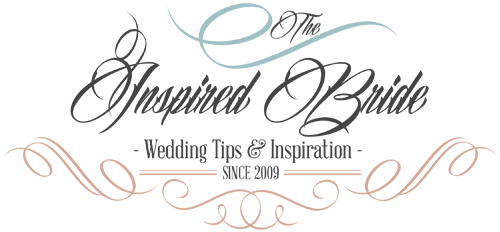 Color coordination is a must for your wedding party to have a beautiful, unified look. Many brides love the idea of having their groom's and groomsmen's ties perfectly match the wedding colors and the bridesmaids' dresses, but don't know where to find them. Really – how easy is it to find a tie the exact shade of pistachio green that you've chosen for the bridesmaids' dresses? Well, with Bows-n-Ties, it's extremely easy!
Perfectly Matched Bows and Ties
Bows-n-Ties is an online boutique that provides more than 5,000 ties sorted into over 200 popular bridesmaid dress shades. They have ties in every color of the rainbow, and multi-colored ties as well. They also provide a host of accessories, from bowties and tie bars to cufflinks, women's scarves and handkerchiefs. Your wedding planning just got a lot easier.
Win $250 with Bows-n-Ties
After your wedding (or if you've already taken advantage of this amazing website), submit a photo of your wedding and win $250! Random winners are chosen each month from those who register for the $250 picture contest.
Learn More
If you want to learn more about the fabulous wedding accessories offered by Bows-n-Ties, visit their website or follow Bows-n-Ties on Facebook.
Check out Bows-n-Ties if you have the perfect vision of color coordination in your head but you just have to find the perfect tie. From classic gray or black and white to cherry red and everything in between, Bows-n-Ties has your wedding day covered.
Customizable (Color and Initial) Cufflinks by Eternally Linked.
When I look through real weddings on other blogs or on event planners' sites, the ones I am always the most attracted to are the ones that have really thought everything through, down to the tiniest detail. I'm even more excited when there are really unique or unexpected pieces that are there, tying everything together, which is why I really like the idea of these cuff links from the Broken Plate. Sure you can have your man's tie match a color from your scheme or have part of his tux tie back in (which, guys, I personally never recommend.. a little too 1980s high school prom, in my humble opinion!) – but this is something a little more offbeat that can allow him to show off a little more personality without being utterly distracting from the overall visual flow. The Broken Plate also offers groomsmen packages that can be purchased so that all of the men in your bridal party coordinate, in case you want to blow it out to the rest of the boys!