attire Archive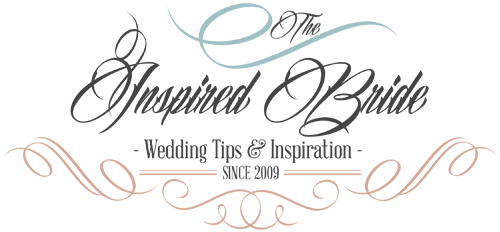 What's more fun than a carnival? Why not incorporate that innocent, joyous fun into your wedding day? Here are a few ideas you can use if you plan to have a fun carnival wedding.
Food
The food for a carnival wedding will be easy and a lot of fun. Create small bags of popcorn that guests can pick up whenever they want. Other "appetizers" can include cotton candy, candy apples and donuts. Create a drinking "concession stand" with lemonade, soft drinks and various other drinks that are carnival-like.
Décor
If you can secure a red and white tent, you must! What's more carnival-like? Great handmade bunting is fun and beautiful for a carnival wedding. Think bright, beautiful colors and fresh patterns. One great way to get ideas is to look up actual pictures of the carnival and get wonderful ideas from that. Strung lights and colorful fabrics are beautiful ideas for a carnival wedding.
Ensembles
The great thing about a carnival wedding is you can do whatever you want when it comes to ensembles. Keep it more traditional, or go all out with carnival themed costumes. It's totally up to you – do what you love the most.
Games
Don't forget the carnival games. Include things like the ring toss or the ball toss to make the carnival even more authentic.
Whether you're looking for bridal accessories or a beautiful assortment of wedding shoes, you don't have to shop at large department stores. There are some great alternatives that might help you save money and time when shopping for your wedding ensemble and accessories.
Discount Stores
There are a number of discount stores that receive items from larger department stores if those items aren't selling. They are often previous seasons' styles or from retired lines but if you don't care about this sort of thing, you can save a ton of money. Sometimes, you have to really dig to find a treasure but it can be a lot of fun and something you can do with your bridesmaids or the women in your family.
Thrift Stores
Thrift stores are a wonderful place to search for vintage wedding items. Here, you're likely to find dresses and jewelry that are vintage and beautiful. If you're having a vintage or themed wedding, this is a great place to find items that you're going to adore.
Online
There is a huge number of online wedding boutiques to choose from, and they're a great idea because they allow you to compare prices before purchasing. This helps you save money. If you choose this option, make sure you purchase your items well enough in advance to return them if they don't fit or if you're not happy for them. Some items purchased online will also need alterations before they will work for you, so keep that in mind.
Using these alternative places to shop, you can have a lot of fun finding high ticket items for cheaper prices!