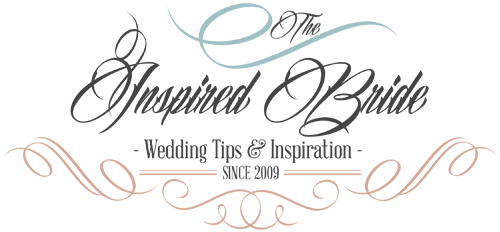 Design Element Directory: Frames, Stamps and Labels
Late last night, after finishing some follow up work for Nonpareil Magazine and listening to Wolf Blitzer talk about the upcoming (at the time) health care vote in his usual slightly deadpan way (I love you Wolf!) I realized that it has been a while since I gave you guys any new tasty design elements to work with – so here you go! I've been working a lot with stamp, label and decorative frame graphics lately (for personal work as well as job-related) so I figured I'd pop out a few for your creative enjoyment.
Download the pdf here.