If you don't care for the traditional wedding songs and you love alternative or rock music, deciding on your wedding songs can be really difficult. You probably want something meaningful and romantic, but that still expressed your unique style and personality. Here are some top wedding song choices when you're a rock or alternative music lover.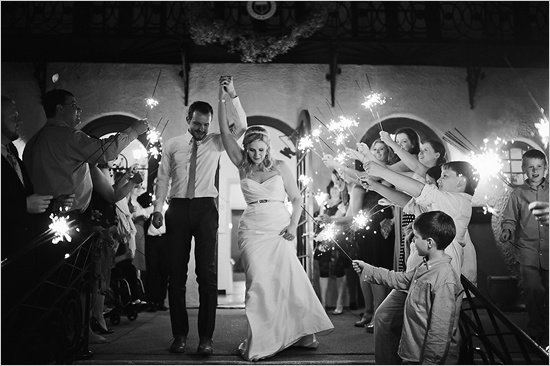 Bon Jovi – Always
This beautiful ballad is wonderful for lovers and talks of the kind of devotion most husband and wives want. "I'll be there 'til the stars don't shine, 'til the heavens burst and the words don't rhyme," are a few of the lyrics of the song. It has a slow and powerful rhythm that works very well for those who don't want traditional wedding music.
Five for Fighting – 100 Years
A breathtaking alternative song, this soft melody and the touching words are romantic and fitting for a wedding. "And I'm just dreaming, counting the ways to where you are…" This song goes through an entire lifetime and each moment is spent wrapped up in or thinking of the one the singer loves. It's a very touching and delicate song that still falls into the alternative category.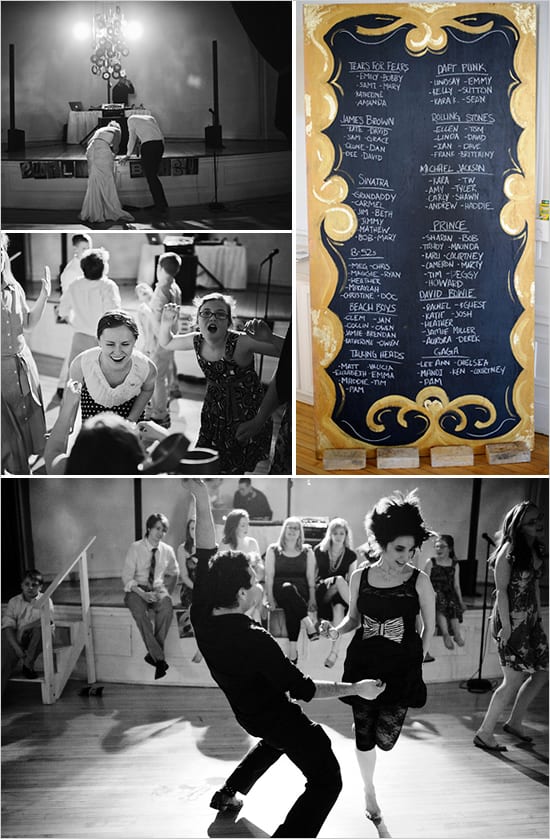 Metallica – Nothing Else Matters
Perhaps one of the most romantic and slowest songs Metallica is responsible for, this is a beautiful song that manages to be touching while retaining that raw metal/rock edge. This is a wonderful song whether you love rock music or you're doing a heavy metal or punk rock wedding theme.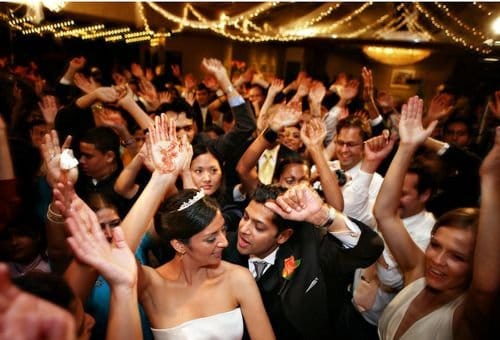 Other Artists
If the above choices don't appeal to you, there are a few artists you might want to check out to find the perfect alternative or rock wedding songs. Try Goo Goo Dolls, Lifehouse, Damien Rice, Gin Blossoms, Matchbox 20, Live and Muse.