There's no better time to let your inner princess reign than your wedding day! If you love the thought of being a princess – even if it's just for a day – you're going to love the items we highlight today. Celebrate your inner royalty with the following wedding elements that will make you feel like a Disney Princess.
A Cake Fit for a Princess
No princess wedding is complete without a stunning cake. There are three things you need if you want your cake to make you feel like a Disney Princess – the cake has to be big, it has to be unbelievably beautiful, and it needs to be unique! We think the following cakes fit the bill perfectly.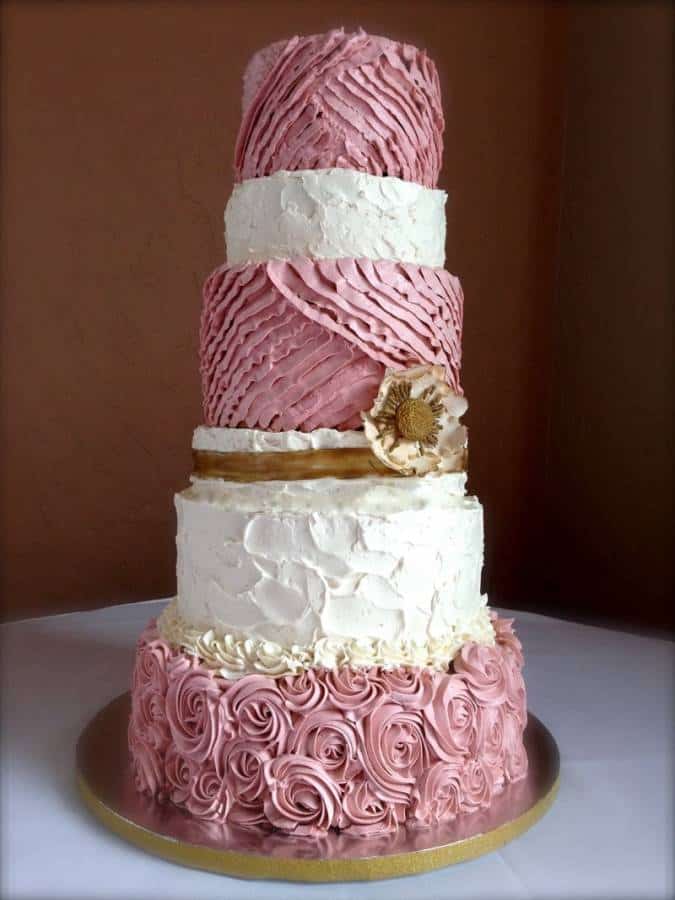 This gorgeous cake features 5 tiers with alternating ivory and pink frosting. We love the texture that has been applied to this cake, from the pretty rosettes on the bottom to the ruffled textures on the top.
For the modern princess, this stunning "naked" cake is absolutely perfect. It features three tiers, and each one is separated by a mound of beautiful white roses.
Vintage Wedding Tiara
The perfect accessory to make a bride feel like a princess is a tiara. Don't worry – if you've never visualized yourself wearing a tiara, you should know that there is a plethora of styles and types. You can opt for a vintage tiara that actually resembles a crown, like this one encrusted with Czech crystals…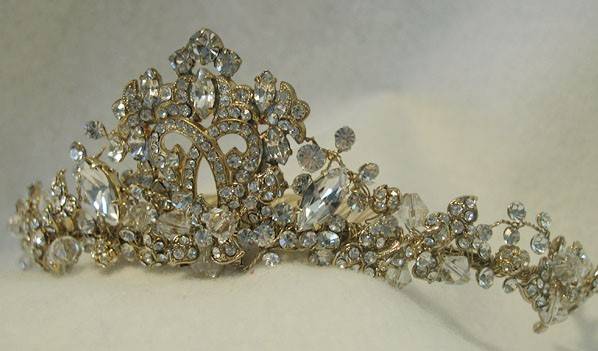 …or you can go with a more subtle "headband" style vintage tiara that adds just a touch of ornamentation.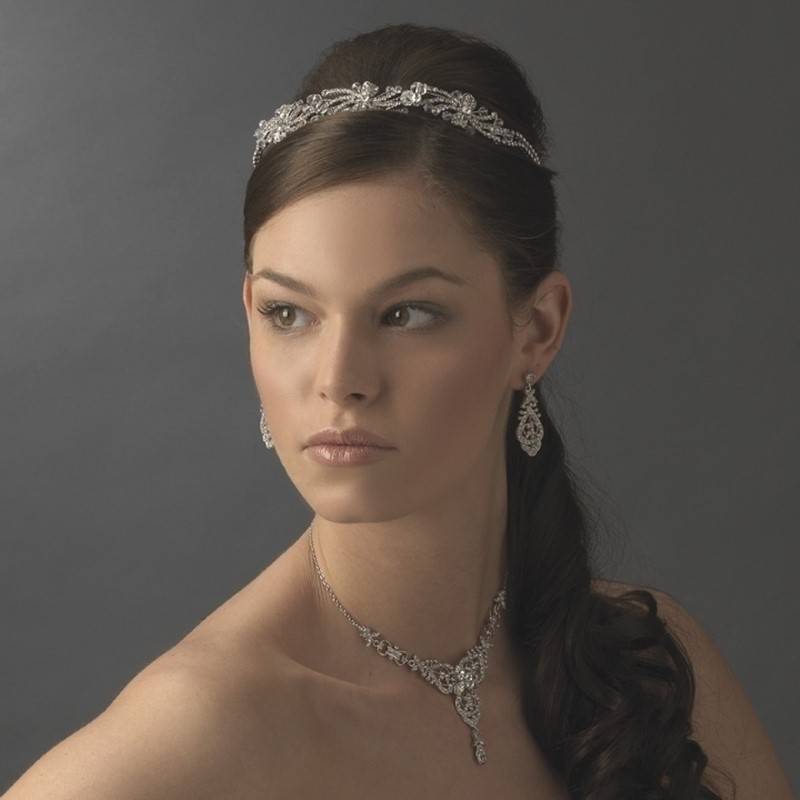 The Gown
There are princess-style ball gowns that are perfect for the bride who wants to feel like royalty on her wedding day, but this isn't the only option. The perfect gown of any style can make a girl feel like a princess.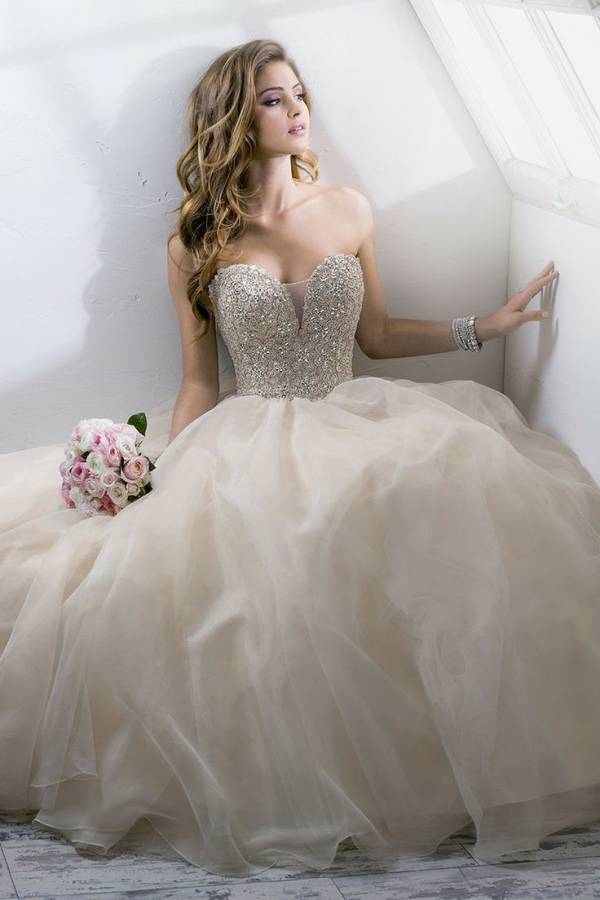 If you're not sure where to start, look for dresses that have gold elements or those with plenty of beading and embellishments, or simple lace dresses that are subtle and elegant.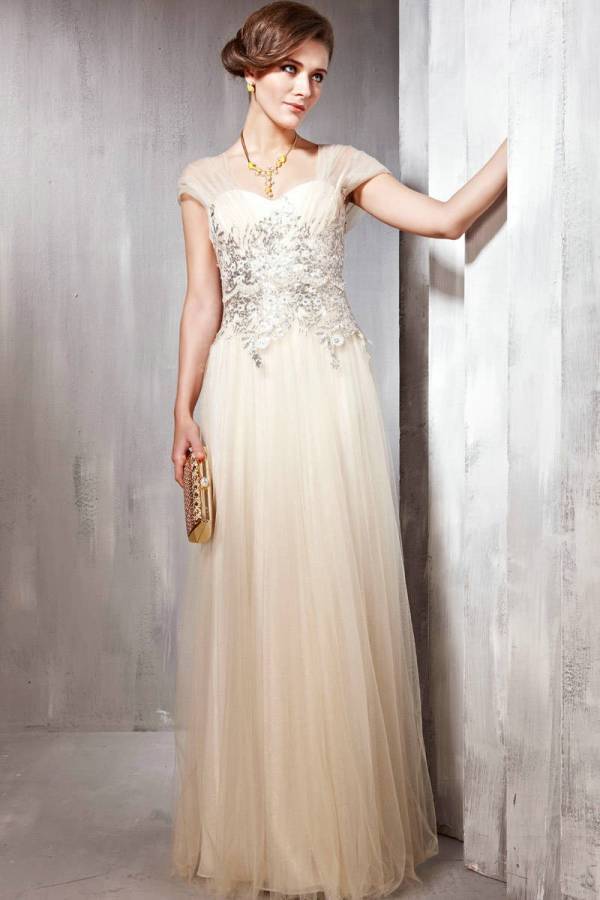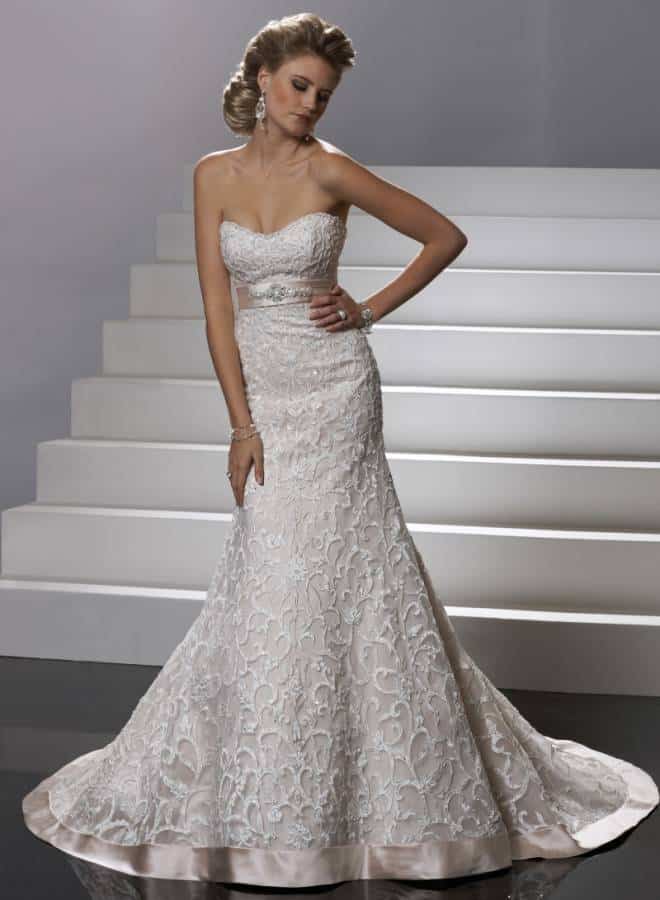 By adding these types of elements to your wedding day, you can certainly feel like a princess!