We might laugh at wedding cake disasters on the blooper reels. But when it comes to the D-day—our own, or of friends and family—nothing tops the wedding cake delivery stress.
The delivery of the wedding cake is a crucial step just like designing, choosing a flavor, baking and decorating. If it comes undone during delivery, all the hard work up until that point comes to naught.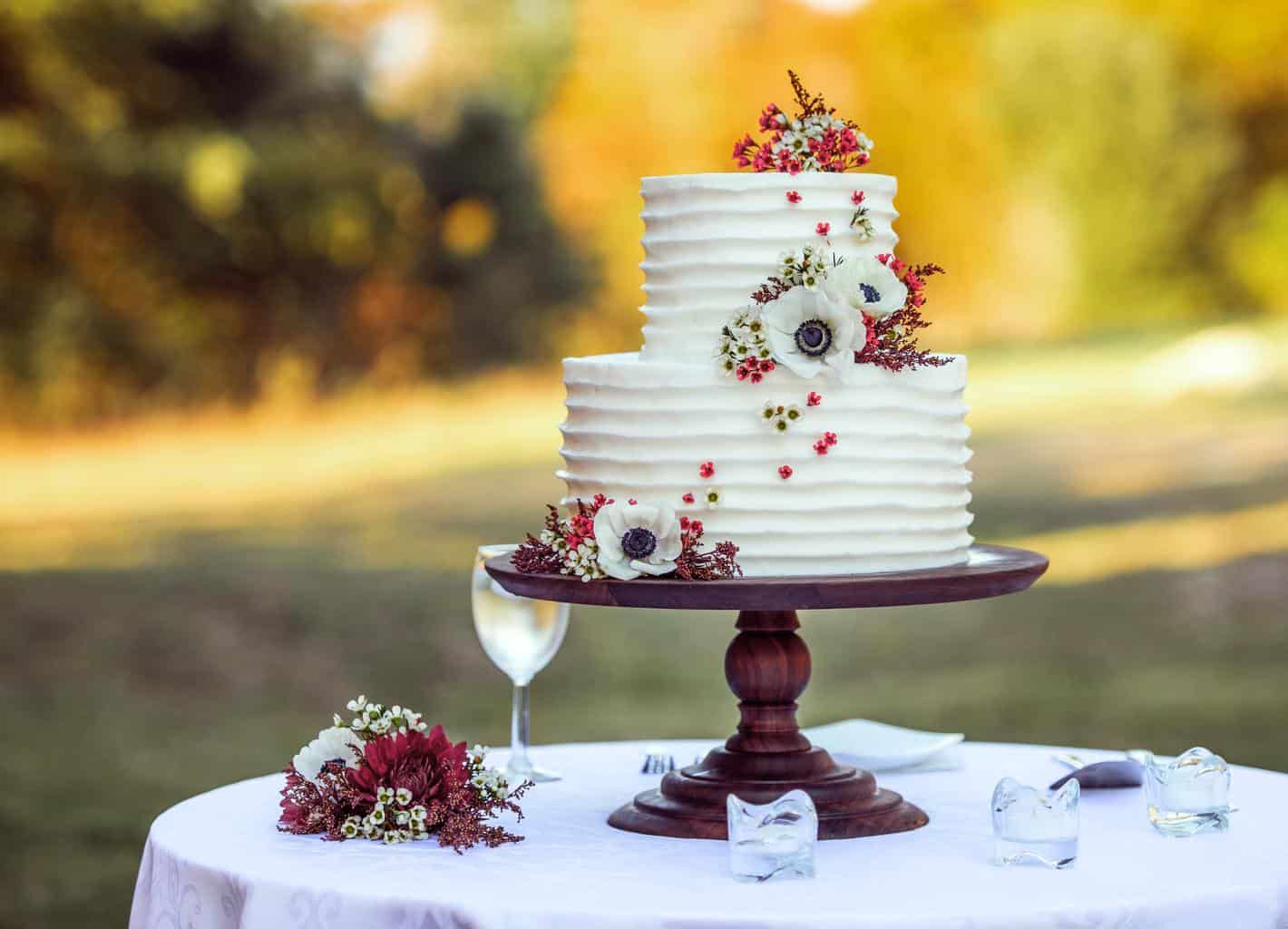 Rather than standing in nerve-wracking anticipation for your cake to arrive in one piece, take a look at the pointers below. Let us tell you everything you need to know about having your wedding cake delivered and you can rest easy on the 'day'.
1. Clearly communicate the 'where' and 'when' of your cake delivery.
Before ordering a cake, make sure your baker knows when the cake is to be delivered, where exactly, and who would be receiving it. Experienced bakers schedule the completion of every stage of baking in keeping with the timeline. Keep track if the venue will open early for setting up, etc.
2. The delivery timing needs to be precisely calculated.
A lot of wedding cakes are assembled on site, given finishing touches, and fresh flowers or other accessories are added. Keep ample time for these things, and there will always be a window for fixing any mishaps during delivery.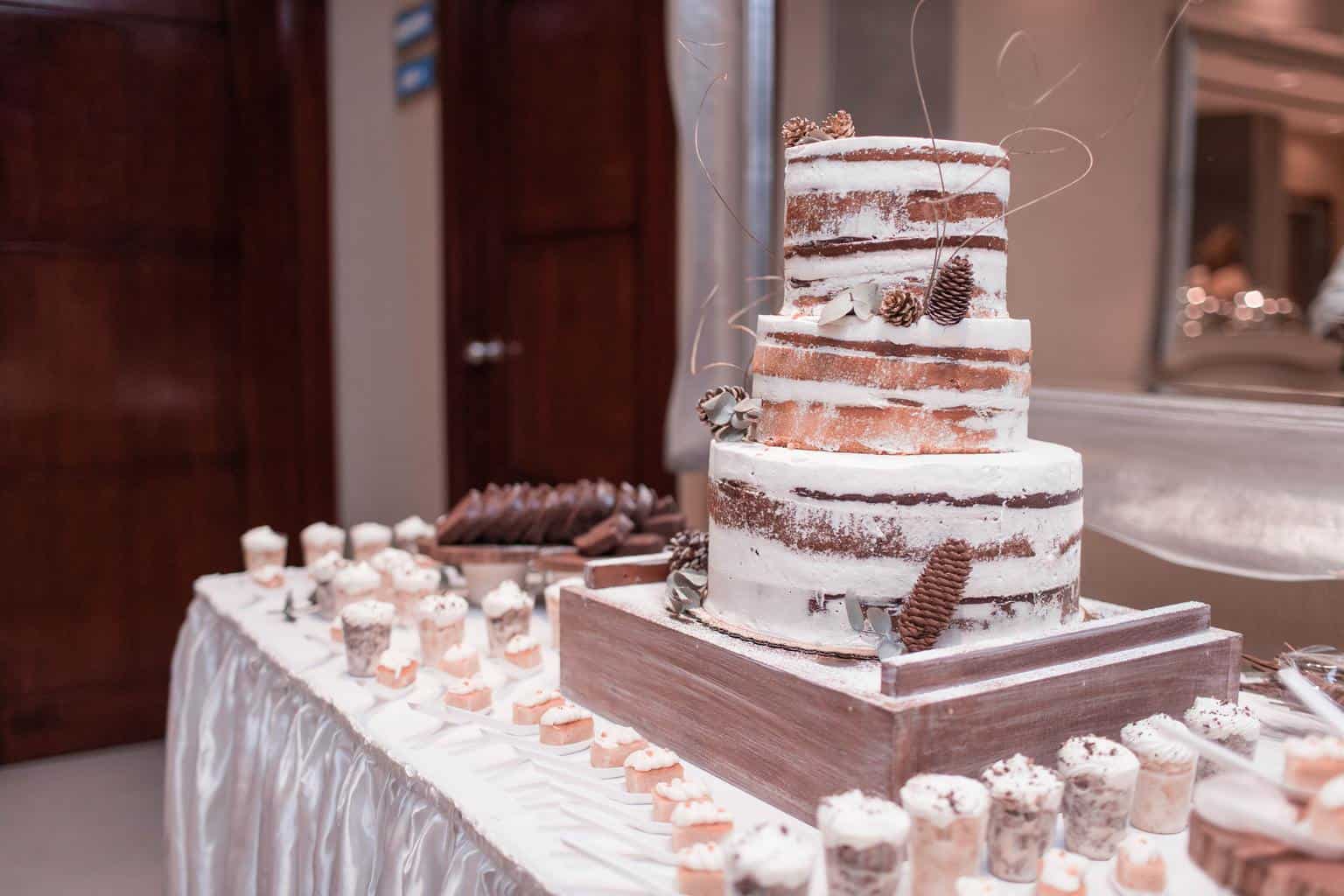 3. Ensure your baker has 'packaging' down to a science.
Strong cake boxes, good quality thick cake boards, toppers and sugar decorations placed in separate boxes during transportation, are good practices. If weather is a factor then insulated boxes are necessary. Bakers use flat-surfaced delivery vans or cars with large boot spaces.
Pro tip: If you are transporting your own wedding cake, opt for an SUV and remind yourself to brake early and slow.
4. Always trust the professionals
That's usually true especially, for special occasions. For example, if you are in Sydney or in the surrounding areas of Surry Hills, Ultimo, Broadway, Circular Quay, etc. you should choose the best rated local delivery of cakes in Sydney. They know the roads, the venues, are aware of local weather challenges, and are trained to deliver wedding cakes without accidents. From packing, loading, driving, and unloading, your cake will be in good hands. You and she'll be right!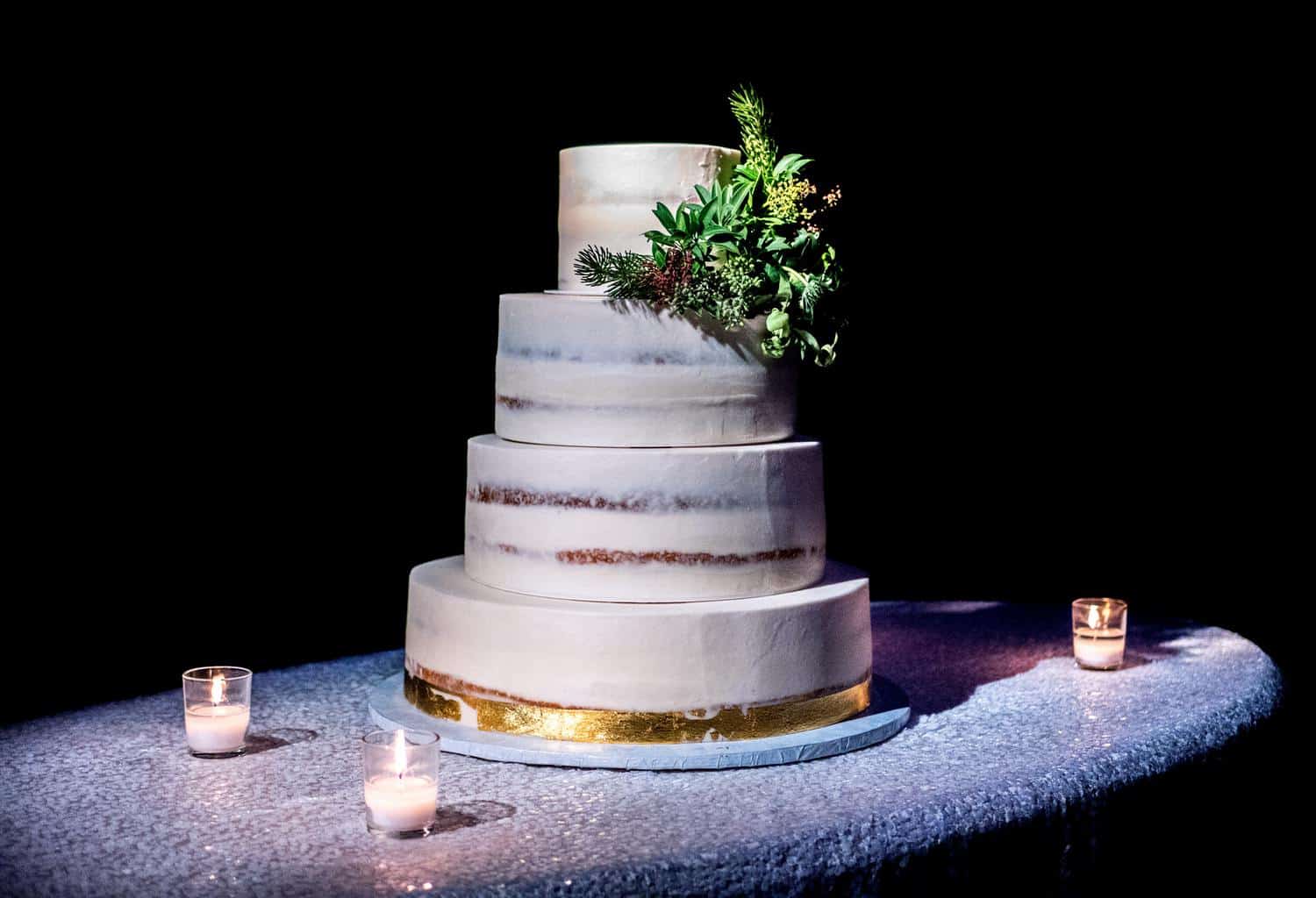 5. Hold on to alternatives until you cut your wedding cake.
Even after the cake has been safely delivered and set-up, mishaps can still happen, so be prepared with a plan. Think bad weather, venue disruptions, those little guests with sugar cravings, or just gravity acting on a tiered cake.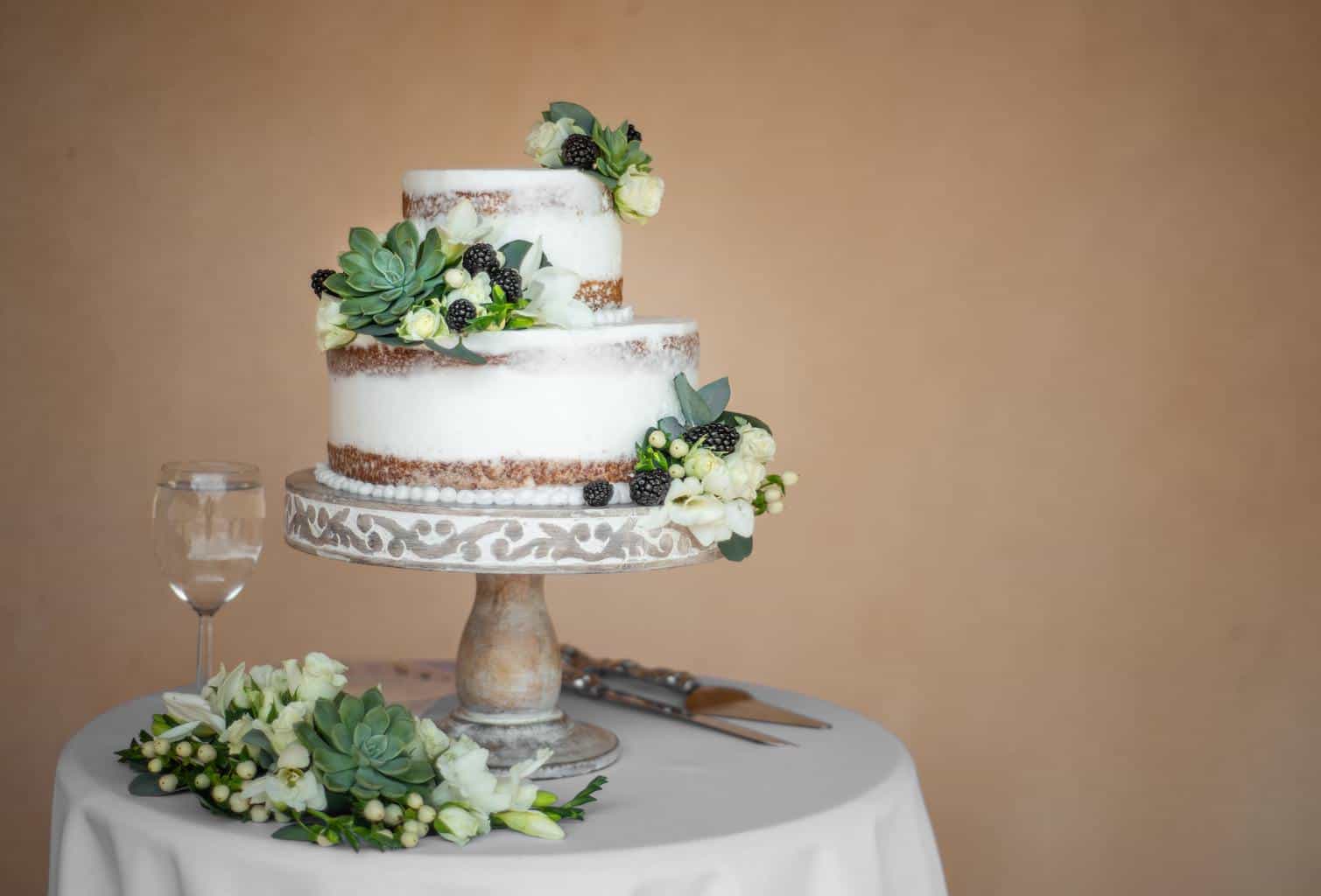 Bakers always prepare an emergency cake kit along with cake delivery, ask them to stick around until cake-cutting. Or tackle the cake-cutting with picture poses first and send the cake inside to be sliced for guests. You can also quickly order a cake to cater to your guests as an alternative.
There are so many emotions surrounding a wedding cake, it could be a long-planned photo-op, a symbol of beginning life together, or just the mutual love for cake. The points above will ensure the smoothest delivery ever.