Now this is the fun part about the wedding planning. Getting to try all your favorite cake flavors and eat all the icing you can handle, but picking the cake style is a different story. How are you supposed to pick just one style? How are you supposed to pick just one flavor or one filling? With so many different shapes, sizes, flavors and colors you'll need some inspiration. Check out this article for some fun ideas! How to choose your cake style…
Taking into consideration your wedding style, venue and guest count, this could help narrow down your choices. Don't let this be daunting though, make sure you still have fun with the endless possibilities to make your wedding cake stand out! Of course Pinterest is a great way to find different ideas and help you prepare for that cake consultation you and your groom are so excited for.
Can't decide on just one cake style?
This can be an easy fix! Pick your dream wedding cake and all that it comes with, but if that's not enough create a grooms cake too. Grooms cake are an easy way to have another style and flavor that will also help represent the groom.  They can be a traditional chocolate with strawberries or they can be tailored to the groom's personal hobbies!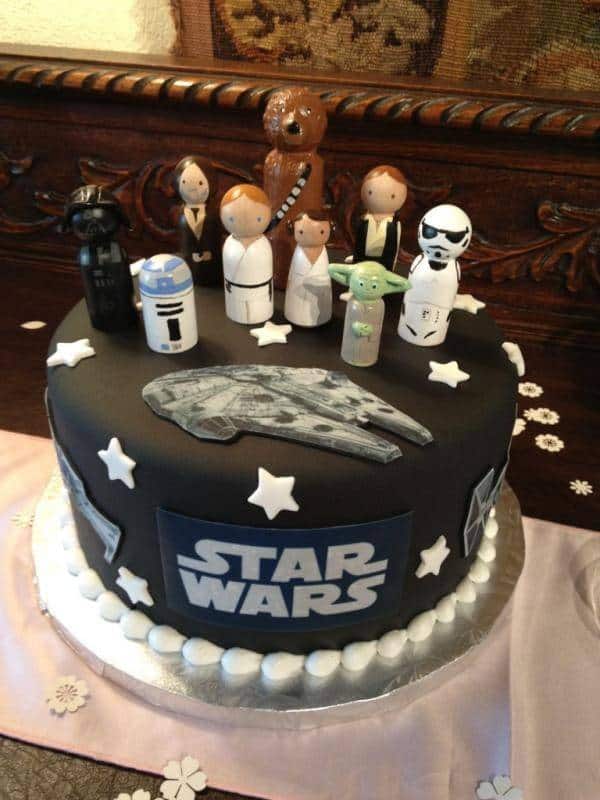 The best part…
Now go out and try as many bakers as you can. This is the only time you can eat as much cake as you can for a great cause! Don't forget to look at as much of their previous work and reviews and ask all the questions that come to mind. This is a huge reason guests love weddings, so you definitely don't want to disappoint!