Planning a wedding is never easy and most of the time, couples have a million questions about the process and what they should do. The following questions are very common amongst couples planning a wedding and may help you out as you get started with your own wedding planning.
When should I start saving for my wedding?
Think of it like this: most couples take about a year to plan their entire wedding and they should have their wedding budget saved before they begin planning. It's best if you have at least most of your wedding budget saved before starting to plan.
How do I pick a date?
Choosing the date is often the easiest thing, but there are some aspects couples don't consider. Check whether the date is on a weekend or not, as this can affect whether certain people can attend, how much the venue will cost, etc.
Although it's often impossible to choose a date that will make everyone happy, you can try to accommodate everyone. Make sure to send a "save the date" well in advance so family members and friends can plan.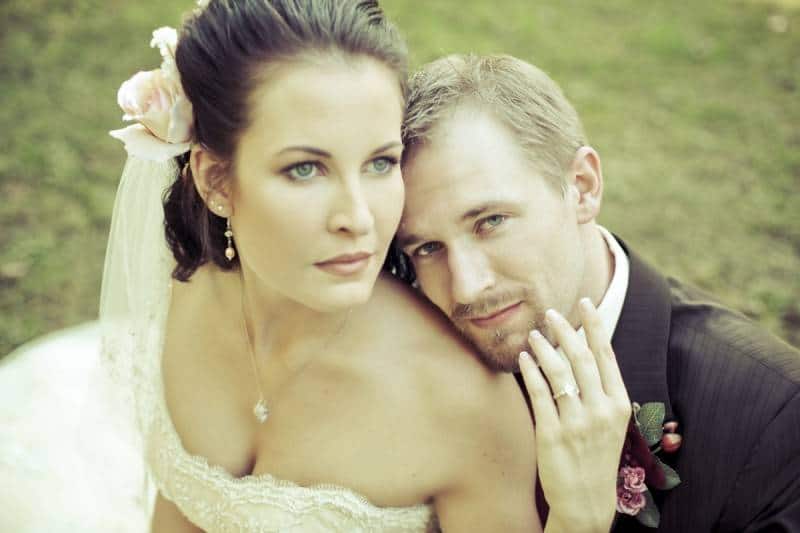 What's the Easiest Way to Save Money While Planning?
There are several different ways to save while planning, but the most important thing you can do is break your budget down into several categories.
This should include the food, the dress, the venue, the flowers, etc. Then, allocate percentages to each category depending upon how important each one is to you. You will then know where to pinch pennies and where to be a little more lax.
Should I hire a professional wedding planner?
This is often a difficult question to answer, because it really is dependent upon your abilities and the time you can afford to spend on your wedding. A professional certainly makes it easier on you, but it will cost more than doing it yourself. If you have the extra money in the budget to hire a wedding planner, it's recommended that you do.
These questions certainly aren't the only ones that plague a couple planning their wedding, but they may give you more direction as you start!