At the tranquil mountains of Virginia, Tyler and Bethany officially tied the knot! The beautiful moments were captured by Jordan Estabrook. Need I say the photos did not disappoint. I saw the genuine love and happiness they felt that day. We're also lucky to get take a peek at the very rustic and romantic setup! Indulge the hopeless romantic in you through these photos.
Click image to enlarge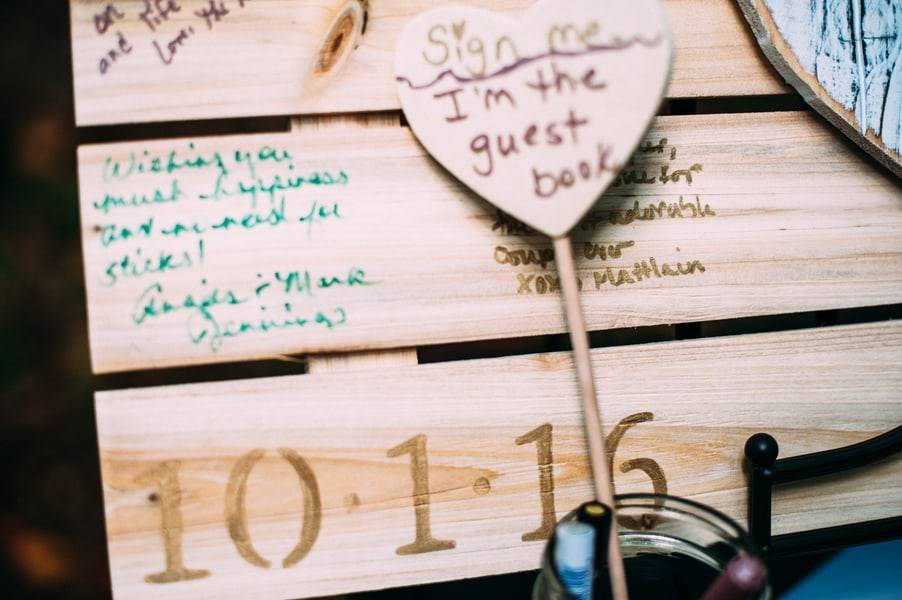 3

Like. Click to Vote
>
We're All About The Details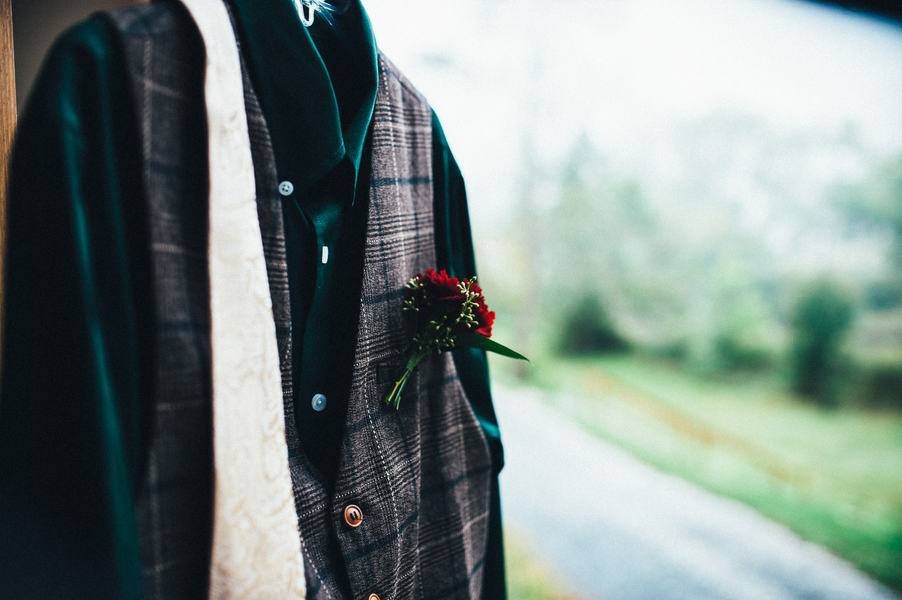 Velvet is one fabric that trended throughout 2016. But I am surprised as to how they this elegant fabric fit a rustic wedding in the mountains — more so on a groom! Tyler looked pretty smooth in this velvet shirt. Now, bride's aren't the only ones that have to look extra dashing on the wedding day right?  Kudos to the stylist that helped the groom look extra dapper on his wedding day!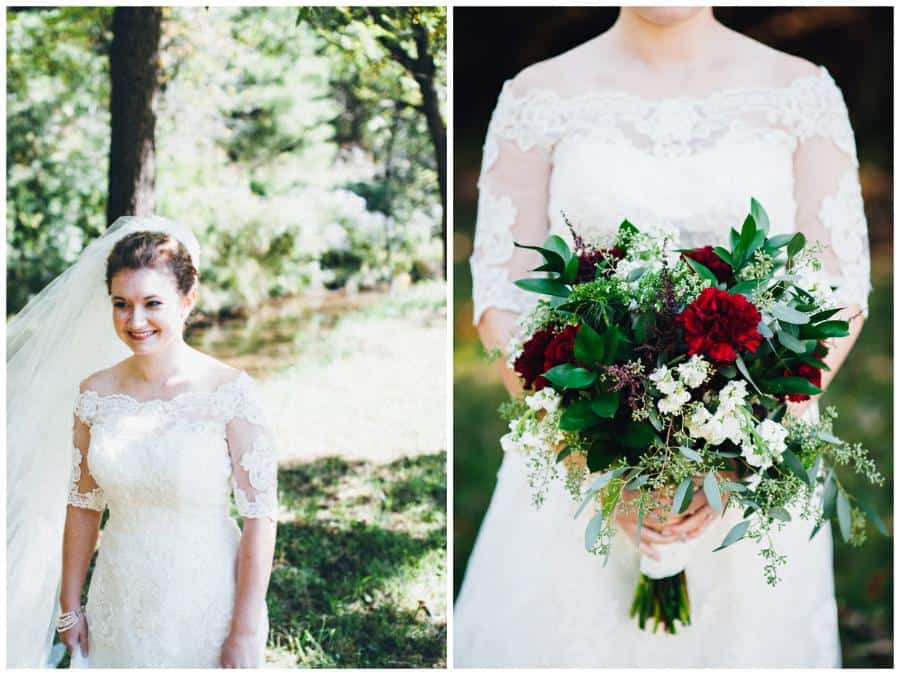 The lady in lacy white! Bethany, the bride, wore this lace number that complemented her body type very well. Love that she went with the traditional bridal style. She wore the most beautiful accessory too — a smile!
The romantic rustic setup in the mountains!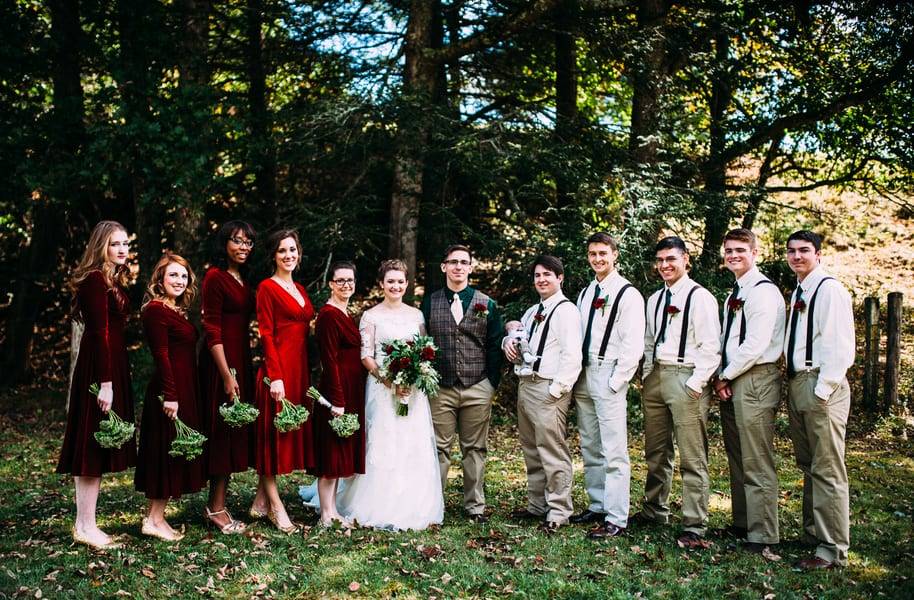 The bridal party in looking all gorgeous and dapper!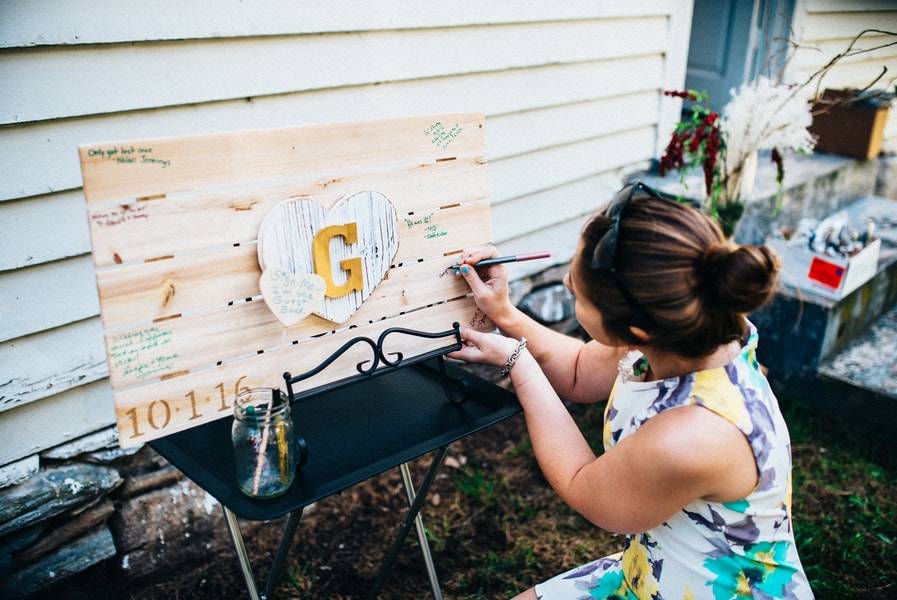 This guest board would definitely look good hanging on their newlywed home! A creative and rustic alternative for guestbooks.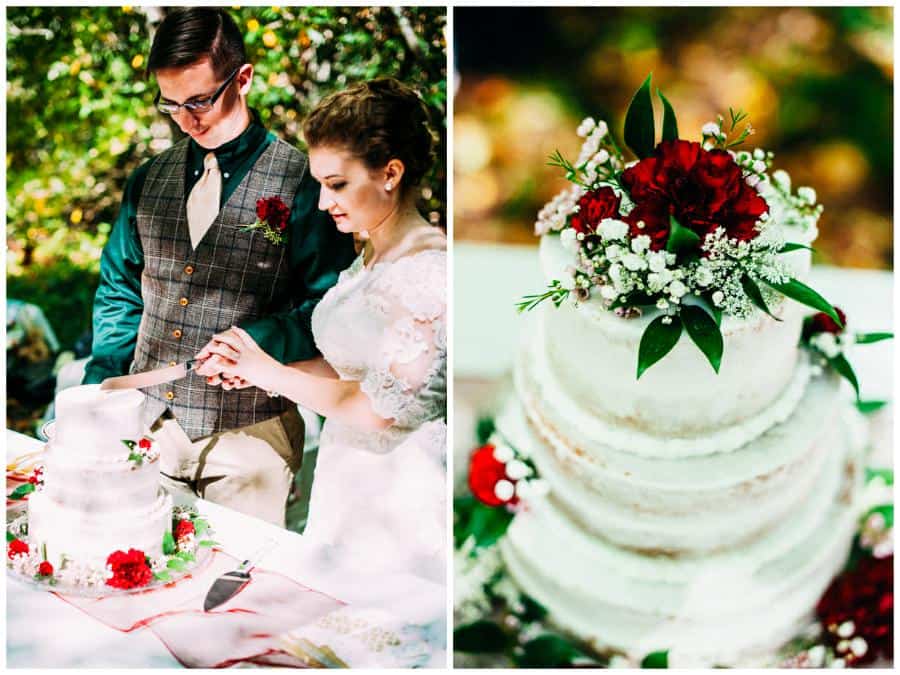 Vendors
Photographer: Jordan G Photography