Choosing your wedding hairstyle is almost as important as the dress. It will, after all, be immortalized in your wedding album for the rest of your life. If you haven't decided what to do, perhaps the following most popular 25 hairstyles of 2014 will give you a little inspiration.
1. Beachy Waves
Beach waves are incredibly popular this year. They're flirtatious and romantic and perfect for a wedding hairstyle.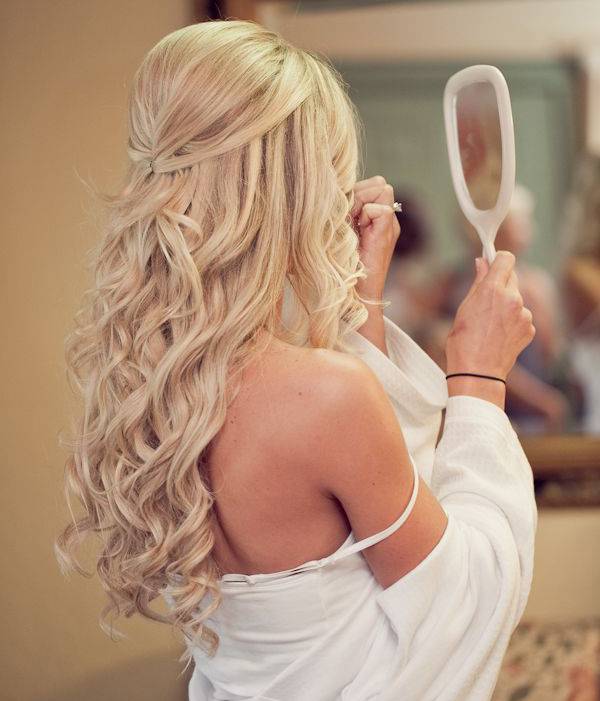 2. Finger Waves
This wavy 'do is a little different from the wilder beachy waves, as it's more polished and has a vintage look. It's very pretty and looks great with a formal or non-formal wedding dress.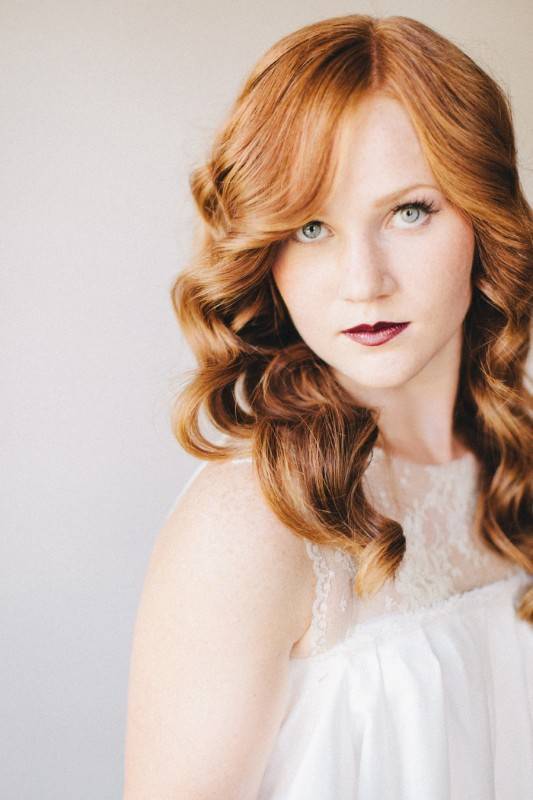 3. The Top Knot
This is incredibly popular this year for weddings and otherwise. It looks fantastic with flowers or clips – or just by itself with a veil in the back.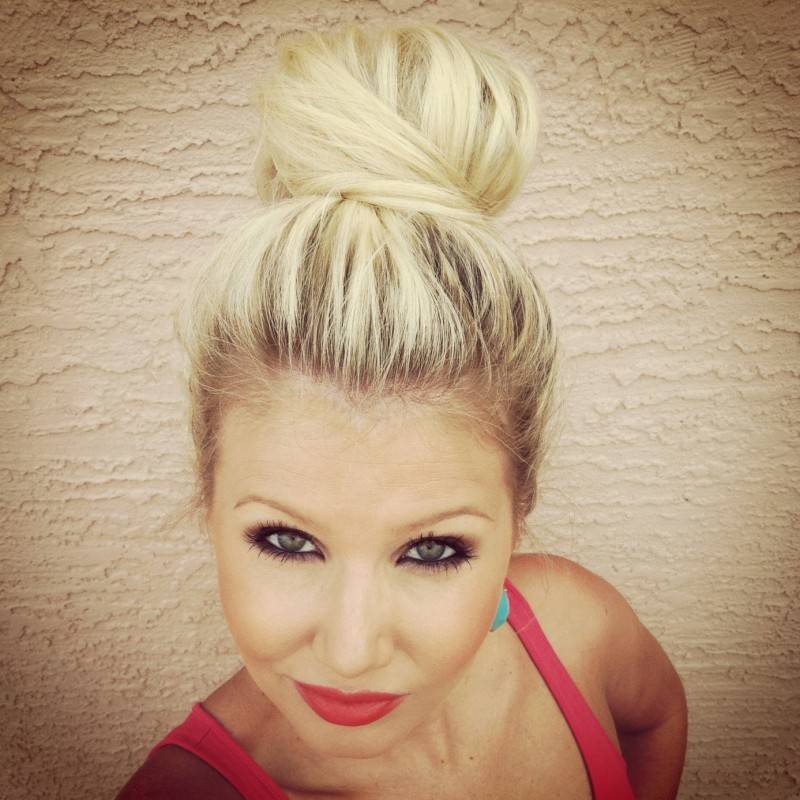 4. The Braided Headband (with hair down)
This is another very romantic look. It's simple and unsophisticated, but it has a wonderful elegance, making it perfect for a wedding 'do.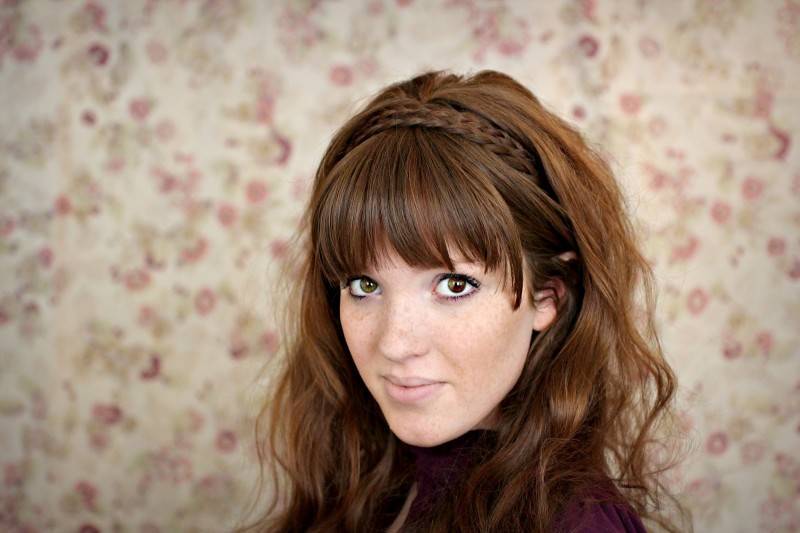 5. The Braided Headband Updo
This is the same as the above hairstyle, but the rest of the hair is styled in an updo. It's perfect for outdoor weddings and has a bit more elegance.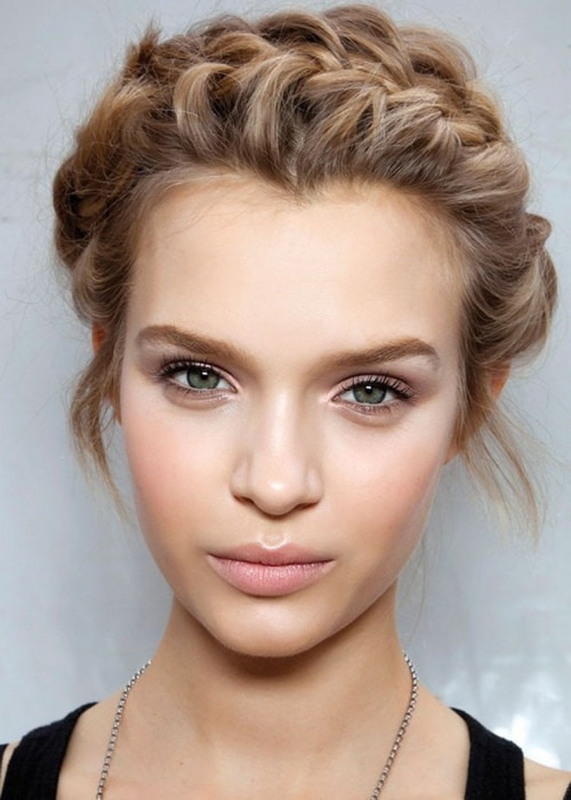 6. The Messy Bun
One of the most popular hairstyles of 2013, this one has definitely carried over into this year. It's fun, flirty and perfect for a wedding.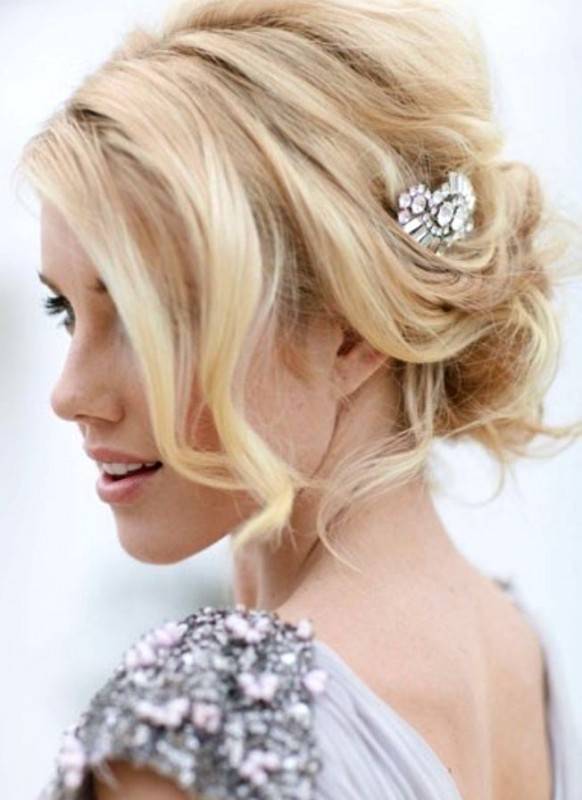 7. The "Elsa" Hairstyle
Yes, many brides are emulating the cartoon character Elsa from the movie Frozen, because, well, because it's just so darn cute. You have to admit, it's the perfect wedding hairstyle.
8. The French Twist
This classic hairstyle is like jeans…it never goes out of style. It's elegant and perfect for a formal or non-formal wedding.
9. The Upside Down Braid Updo
This one is unique and fairly new. The hair is braided upside down in the back to create a beautiful braid "trail" leading up to a bun or other updo. It's beautiful and trendy.
10. The Bouffant
This poofy, rounded hairstyle dates all the way back to Marie Antoinette. The hairstyle was created to give her the illusion of having full hair when in fact, her hair was very thin. It's still a very popular hairstyle for formal events.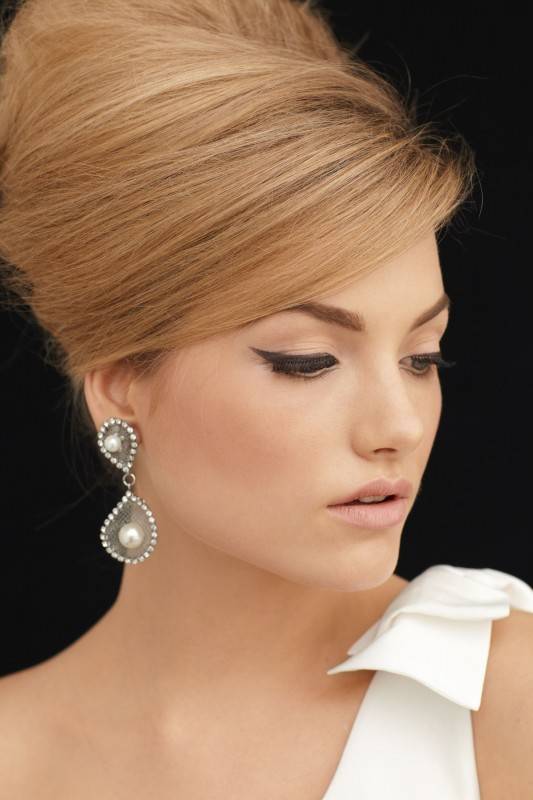 11. Half-Up Bouffant
A variation of the bouffant, this hairstyle is done with half the hair in an updo. The remaining hair is usually curled or styled. The effect is dramatic and very pretty.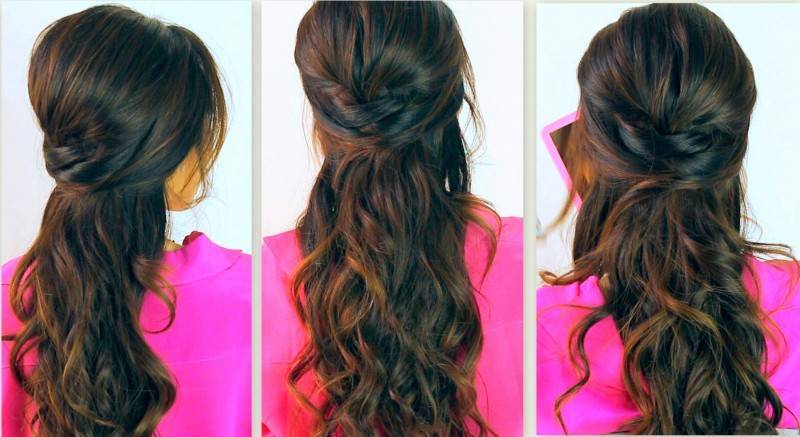 12. The Low Bun
This beautifully elegant hairstyle is easy to create and has a very simple, stylish look. It's great for a more elaborate dress, but works well with virtually any ensemble.
13. The Side Bun
This one is very similar to the hairstyle above, except with a tiny twist: the bun is usually to one side. It gives the look a flirtatious, pretty vibe.
14. Fishtail Braid Wedding Hairstyle
This hairstyle is super simple – it's just a fishtail braid pulled to the side. However, the look is very trendy and pretty.
15. The Low Ponytail
Finally, the low ponytail is one of the simplest wedding hairstyles in existence and also one of the most popular. It's fresh, young and very attractive.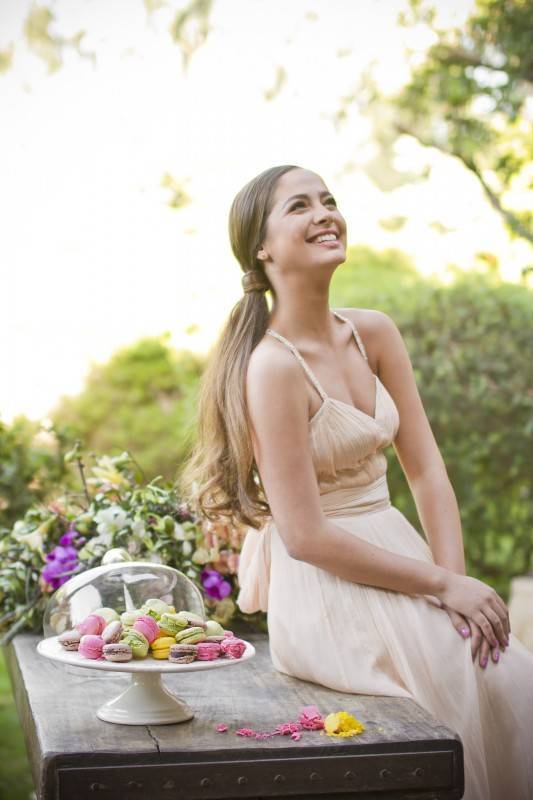 Which one is your favorite hairstyle? We love that most of these are very simple and have noticed that the wedding hairstyle trend seems to be migrating in that direction. However, we also adore those complicated braided hairstyles. Any one of these hairstyles would be absolutely breathtaking for your big day!