Now more than ever, the myth that men's clothing is not as stylish or high-fashion as women's apparel can be put to rest. More and more luxury and premium brands are experimenting with different fabrics and styles to broaden the horizons of men's fashion.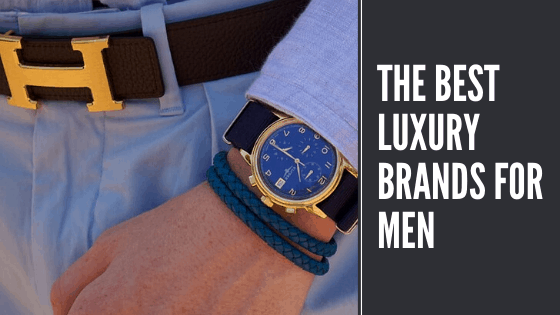 In today's time, designer labels are perceived by many as over-the-top and excessive. But while labels that specialize in outrageous fashion do exist, most luxury brands are, in reality, all about clever craftsmanship, top quality fabrics, and timeless aesthetics. There was a time when wearing clothes with a visible logo was nothing but a way to show that you are able to afford premium clothing. However, that trend is now mostly frowned upon as luxury brands and designers shift their focus on subtle yet impactful clothing.
So if you're interested in delving into the world of high-end or luxury fashion, now's the perfect time to do so. There's nothing like a compact wardrobe that's full of high-quality and tastefully made pieces that are sure to stand the test of time. That said, we've curated a list of six of the best luxury brands for men. Have a look and enjoy!
Looking to save bucks on clothing instead? Check out this list of the best affordable brands for men on Marcus Sherman.
Tom Ford
Tom Ford is, without a doubt, a worthy inclusion when we talk about the best luxury brands for men. This American designer is known for his precision in creating sexy and smooth yet masculine clothing. If anyone knows how to achieve that delicate balance between the essential and avant-garde elements in clothing, it's Tom Ford. His tuxedos and jackets have fantastic cuts and are available in both classic and refreshing colors and prints.
Gucci
If you want not-too-subtle luxury, you talk to Gucci. As one of the most prominent luxury brands for both men and women, this Italian fashion house makes use of premium leather and fabric in all their apparel. Their clothing doesn't only provide a sense of luxury but also feels relevant and stylish within the context of the latest fashion trends. More than clothes, their accessories are also impressive, which makes Gucci a smart investment brand if you want to invest in luxury clothing that lets your personality shine.
Thom Browne
Thom Browne is an American fashion designer who specializes in suits and formalwear. The brand has a signature line of grey suits, for which the inspiration comes from Thom Browne's father who would always wear grey suits to work every day. Most of his clothing pieces make use of grey and navy tones. Sticking to two colors, Thom Browne has made some impressive masterpieces that he is widely known for. But if you prefer a colorful wardrobe, he's got a bunch of more colorful alternatives, as well.
Moncler
Moncler is a luxury brand that has made its name for its down jackets. They are also heavily into designer sportswear. At Moncler, they use innovative materials and combine them with sporty silhouettes. The clothing line gives a Franco-Italian spin to contemporary menswear. They have the most fashionably comfortable collection of winter jackets, which is a favorite among many luxury fashion fans.
Burberry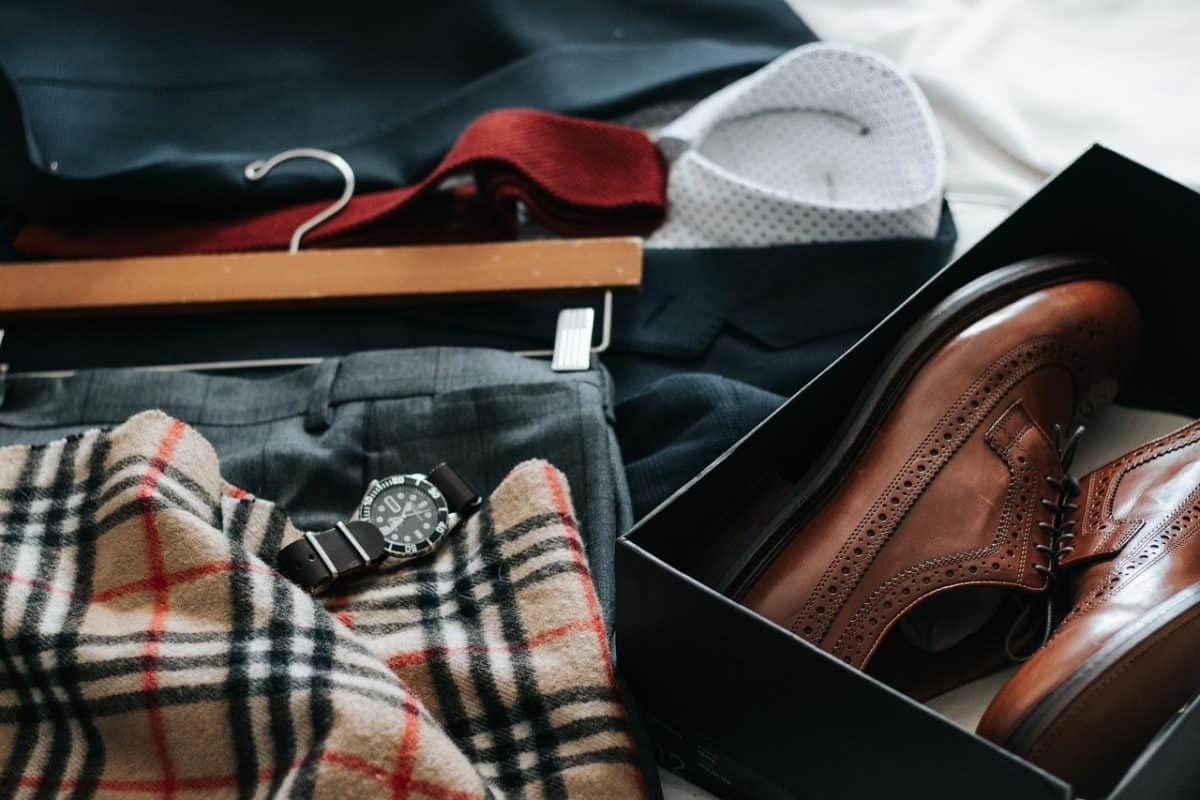 Burberry is a venerable British brand that is known for its trench coats, cashmere scarves, and iconic check pattern. The brand mostly focuses on classic outerwear pieces, but they're pretty well-known for their bags and shirts, too. They developed the Gabardine fabric specifically for their brand. This material is entirely waterproof and breathable, so clothes that have been made using it are likely to stand strong against environmental factors and normal wear and tear.
Ralph Lauren
Ralph Lauren is another big name when it comes to luxury men's fashion brands. As a brand, Ralph Lauren primarily focuses on incorporating the latest trends into the luxury runway. The brand's authenticity can be attested by the fact that they were the pioneers of the modern polo shirt. Their collections are both modern and classic without being overly masculine.
There you have it: six of the best luxury clothing brands for men. You can rest assured that you can turn to these clothing companies if you're looking for high-quality pieces to invest in.