You probably couldn't imagine having your wedding without the support and love of your best girlfriends. Your bridesmaids (and maid of honor) will play a huge role in your wedding and during your reception, so it's only right that you spoil them a little. Here are a few wonderful gift ideas for your maid of honor and bridesmaids.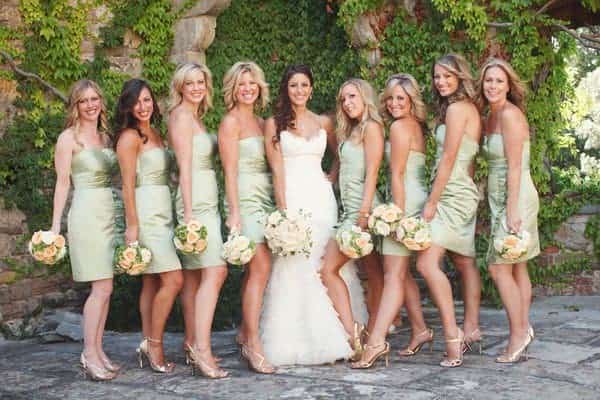 Popping the Question
One of the cutest new ways to ask your best friend to be the maid of honor is to "pop the question." Present your best friend with a small gift or token of your love, get down on one knee, and ask her to be your maid of honor. It's a cute way to ask, and you can bet that she'll find it touching and hilarious. A small gift idea could include a piece of jewelry or a favorite picture of you and your maid of honor in a pretty frame.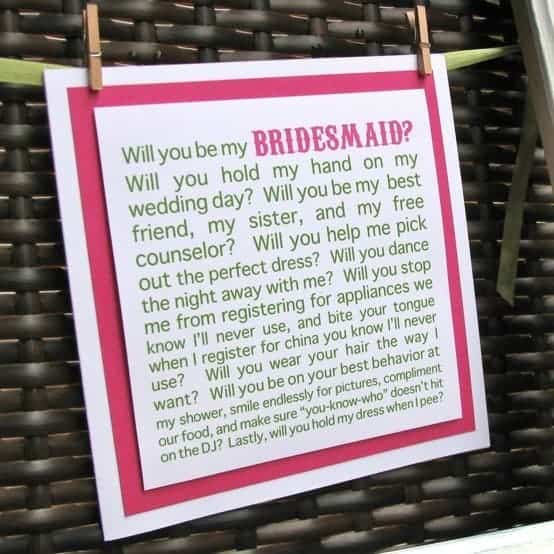 Beach Bridesmaids Gift
Most brides give their bridesmaids little gifts as tokens of their appreciation. If you're having a beach-themed wedding, there are a few great ideas you an use that will go along with your theme. Monogrammed beach totes, personalized flip flops, or bath sets with beach-style names are all great ideas for bridesmaids' gifts.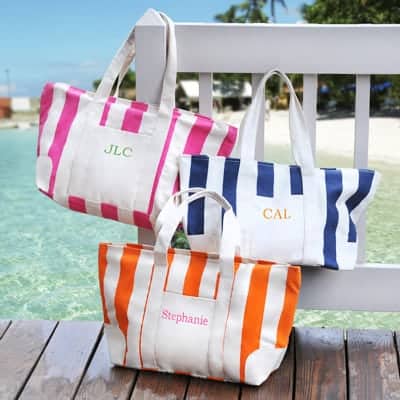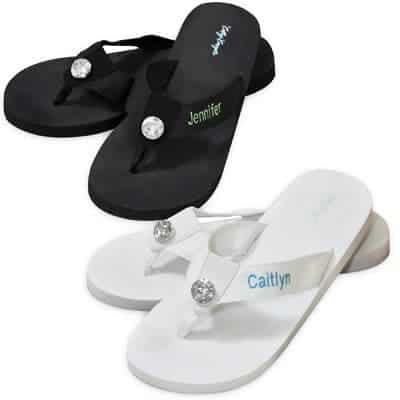 Sentimental Bridesmaids Gifts
If you're a sentimental bride, you may want to provide touching gifts that your bridesmaids will love. Find your favorite pictures of you and your friends, edit them so they're black and white, and place them in silver frames. This makes a great gift, and can be part of a larger gift if you choose. Other sentimental bridesmaids gifts include charm bracelets with charms representing memories, poems and CDs with music that reminds you of a specific bridesmaid.
Other Fantastic Bridesmaid Gift Ideas
What woman doesn't appreciate chocolate? Beautiful favor boxes full of candy or chocolate covered fruit is a wonderful bridesmaid gift, and the favor boxes can be filled to suit each bridesmaid's taste. Compact mirrors are wonderful gifts, and there are a wide range of styles and colors available, making it easy to find something to suit every personality.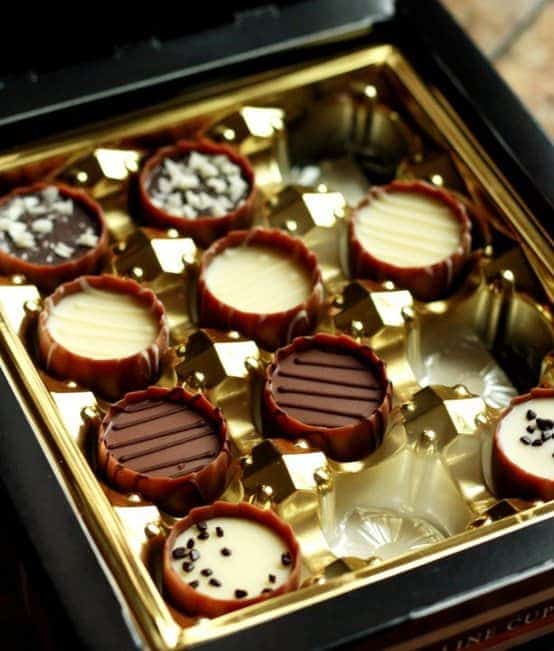 When choosing a bridesmaid gift, keep your budget in mind and take the time to choose something that your bridesmaids will truly love.