What have always fascinated me are small yet stylish weddings. Today's featured wedding certainly made it to my favorite list. The couple were creative and had lots of awesome DIY projects. Congratulations, Aisha and Andrew! Have a blissfully happy married life!
Click image to enlarge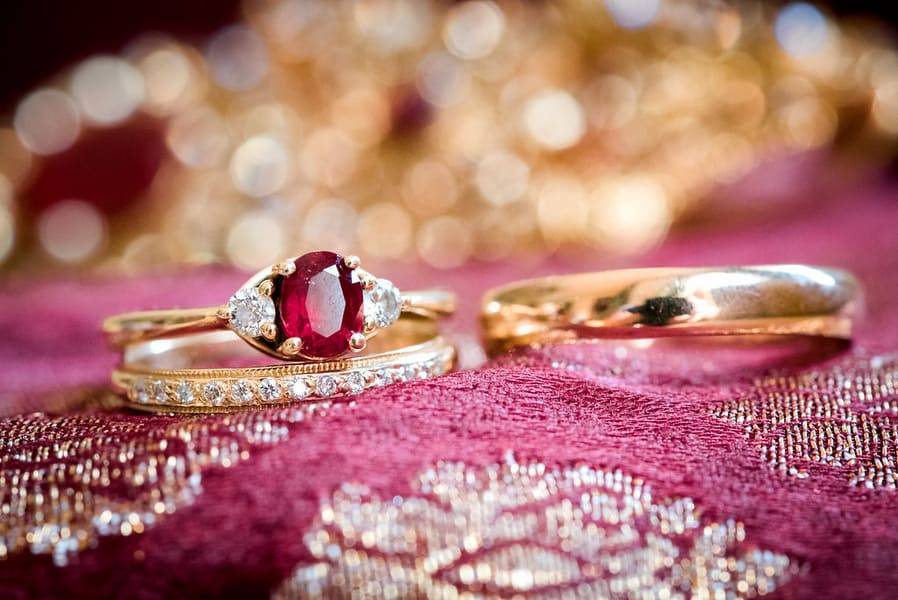 Like. Click to Vote
>
Extra Special Details
The table decor. The event designer went on a walk in the local forest to find fallen tree branches to be used as the foundation for the table decor. After laying the branches long-ways on the tables, he carefully placed hand-selected florals and moss among the branches to make it look as though guests had stumbled upon a whimsical forest right at their tables, full of beautiful flowers and interesting natural elements.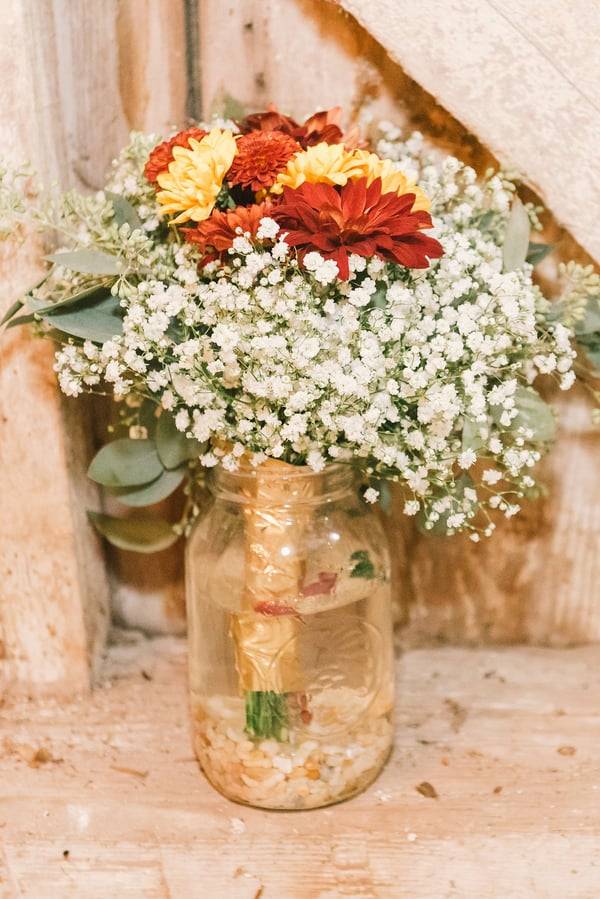 Personal touches. The couple's love of craft beer were incorporated to create the next two items, also very budget-friendly. They up-cycled growlers from local breweries to use as water pitchers for the guests' tables, and then incorporated fresh hops as the primary component of the groom's boutonniere.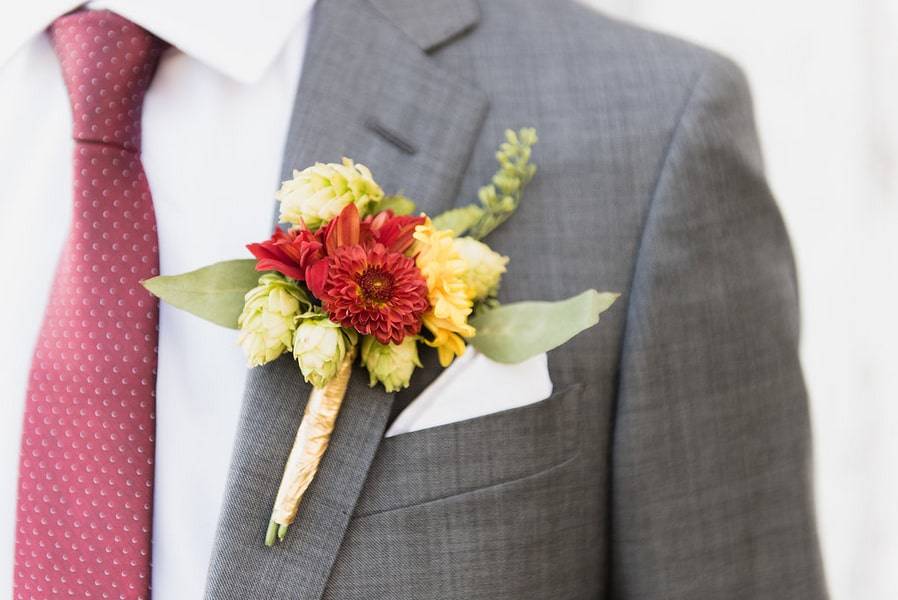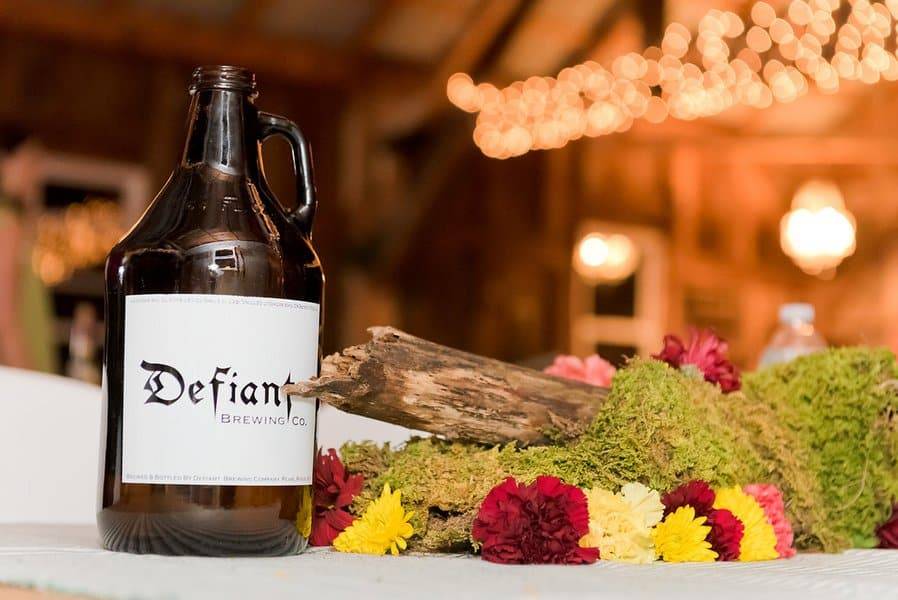 The bride's dress. The dress is called a lehenga, and is a common style worn by brides in Pakistan and northern India.
Round out. The night ended with a cozy s'mores cookout, leaving guests with a smile on their face.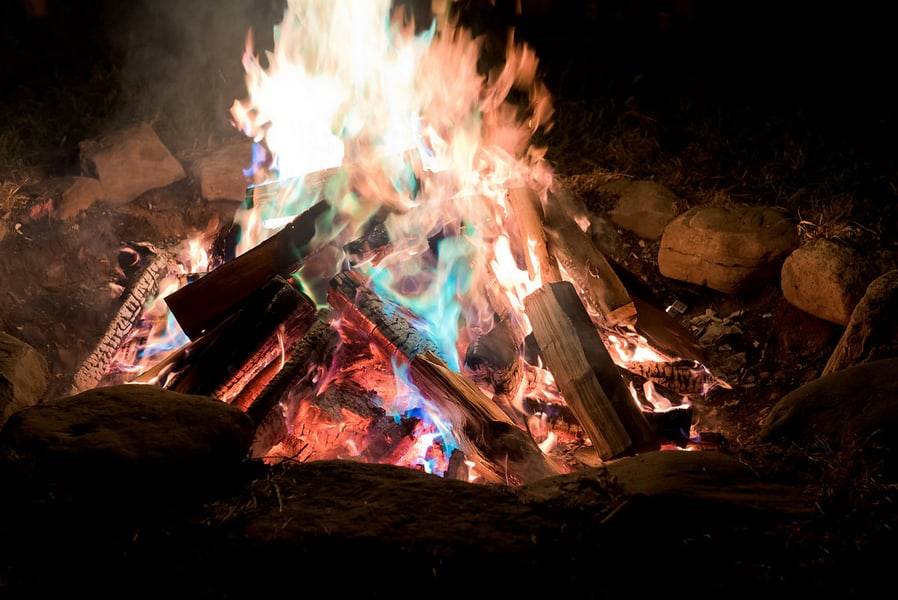 The Photographer's Advice
When you can recycle materials rather than purchasing or renting, always try! That's a great place to save…but remember it's important to always rely on professionals for things like music and catering. Doing it yourself can be difficult and bring a lot of logistical complications to the big event.
VENDORS
Photographer: Marielle Solan Photography
Event Planner: Events by SB
Caterer: Sean's Private Catering
Event Venue: The Margaretville Barn