If you're shopping for the perfect wedding gift this season, browse the charming handmade items at Coletta Collections. By choosing to purchase a unique and beautiful gift from this DC based nonprofit organization, you'll be giving back to a community of artisans with intellectual disabilities– it's a gift for good!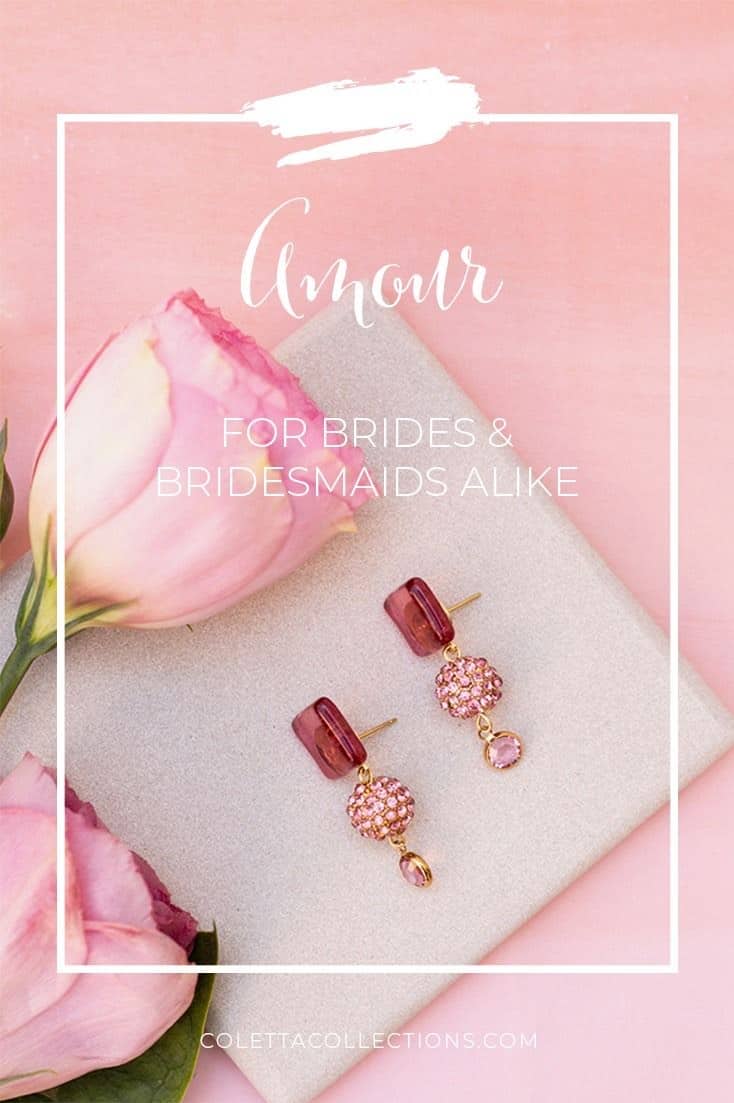 Coletta Collections offer a selection of colorful products, like beaded and fused glass jewelry, colorful glass dishes and bowls, scarves, totes and more. In addition to being a point of pride to be able to sell what they make, the shops offer its participants the opportunity to learn retail skills and have daily community integration. Adult services for people with disabilities are chronically underfunded and St. Coletta Shops is an effort to help individuals have meaningful work while raising revenue to pay them for that work. Coletta Collections is run by St. Coletta of Greater Washington, a nonsectarian, nonprofit organization that serves children and adults with intellectual and multiple disabilities in the Washington, DC area.

St. Coletta believes in the right of each individual to live as full and independent a life as possible and all purchases helps continue to see possibilities beyond disabilities. All of the items are handmade, packed and shipped by participants in one of their many programs and all proceeds directly support the artisans and their creative gifts. Each item comes with a card saying it was made by individuals with disabilities right here in the USA!