Love, like the boundless ocean, knows no limits. For Elizabeth Paige Hardy and Spencer Rexroad, their love was an infinite and unconditional force that brought them together on their special day. Surrounded by family and friends, they exchanged vows of eternal commitment, creating a warm and romantic environment that left everyone feeling at home.
If you're eager to relive the magic of Elizabeth and Spencer's infinite love on their special day, don't miss out on the breathtaking photos captured by the talented photographer, Micahla. From the intimate first look to the joyous dance floor moments, these images beautifully showcase the elegance and warmth that filled the air.
The Vision
From the beginning, Elizabeth and Spencer had a clear vision for their wedding. The color palette played a significant role in setting the tone for the day. The bridesmaids donned champagne luxe satin gowns, while the groomsmen looked dashing in cobalt blue tuxedos with champagne ties. The overall wedding design exuded elegance and crispness, with a touch of warmth to create a romantic atmosphere.
The Proposal
Spencer's proposal to Elizabeth was nothing short of magical. He chose the beach on the Fourth of July, knowing how much Elizabeth loved being close to the ocean. Just like the vast sea, their love was special and infinite. With the waves crashing in the background, he got down on one knee and asked Elizabeth to be his partner for life—a moment that would forever be etched in their hearts.
The Fashion
Elizabeth's wedding gown was a work of art. Exquisite and ethereal, it was designed by Elizabeth Lee. The dress featured a stunning open back and a front V-cut adorned with 3D floral prints. What made it even more special was its two-in-one design—Elizabeth had a beautiful fitted dress underneath, perfect for the reception. As for her bridesmaids, she chose Show Me Your Mumu dresses in champagne luxe satin, allowing each girl to select her own style and feel as beautiful as they truly are.
The Details
The couple incorporated unique elements and DIY details to make their wedding truly one-of-a-kind. A champagne wall and a charcuterie board welcomed guests to indulge in Elizabeth's favorite treats. For dessert, they opted for bundtteenies—a delightful twist on traditional wedding cakes. Moreover, Elizabeth crafted all the florals herself, including her bouquet and the centerpieces, sourced from Amazon, which added a personal touch to the décor.
Food and Drinks
Hill Country Village catered the most delicious spread, earning numerous compliments from the guests. In consideration of Spencer's preference, chocolate chip cookies replaced the traditional wedding cake. Mini bundt cakes were displayed on a cupcake tower, perfect for guests to grab a sweet treat before hitting the dance floor.
Favors and Special Touches
To express their gratitude, Elizabeth and Spencer provided personalized glass mason jars and wine glasses as keepsakes for their guests. These thoughtful touches allowed everyone to take a piece of the magical day home with them. Additionally, fun cowgirl hats and glow sticks were handed out, ensuring that the dance floor was alive with energy and joy throughout the night.
The Day
The wooden long tables draped in white with beautiful centerpieces set the perfect stage for their wedding reception. These elements brought everyone together to dine, celebrate, and share in the couple's happiness. The first look between Elizabeth and Spencer was a tender moment that touched the hearts of all present, captured gracefully by the talented photographer, Micahla.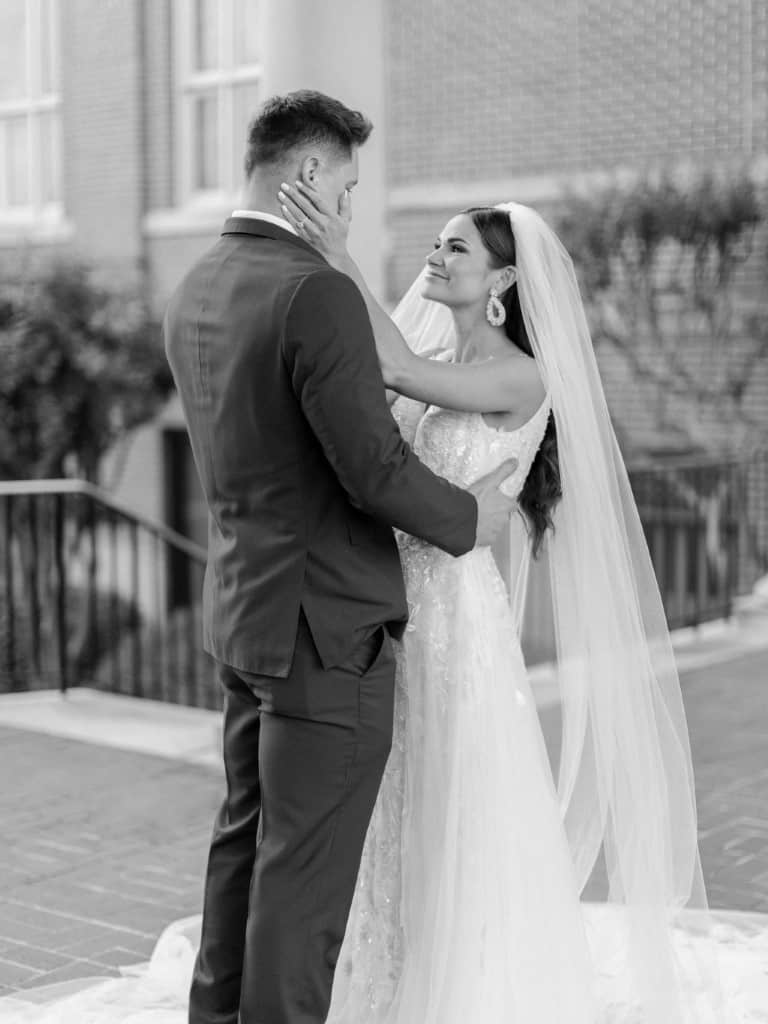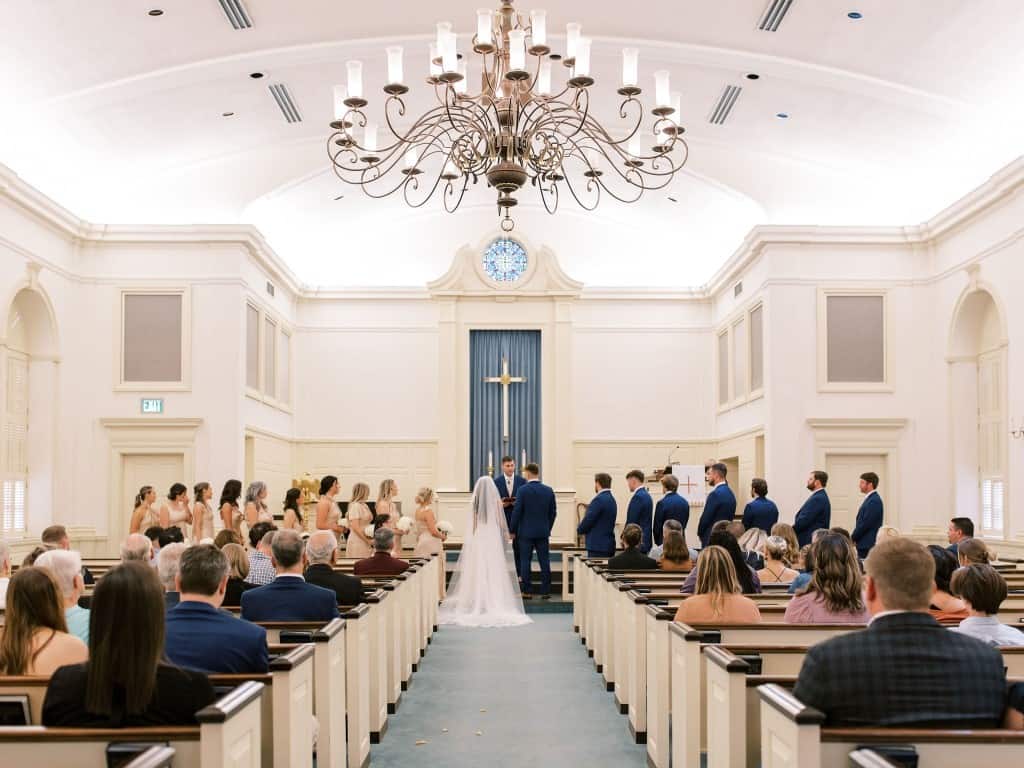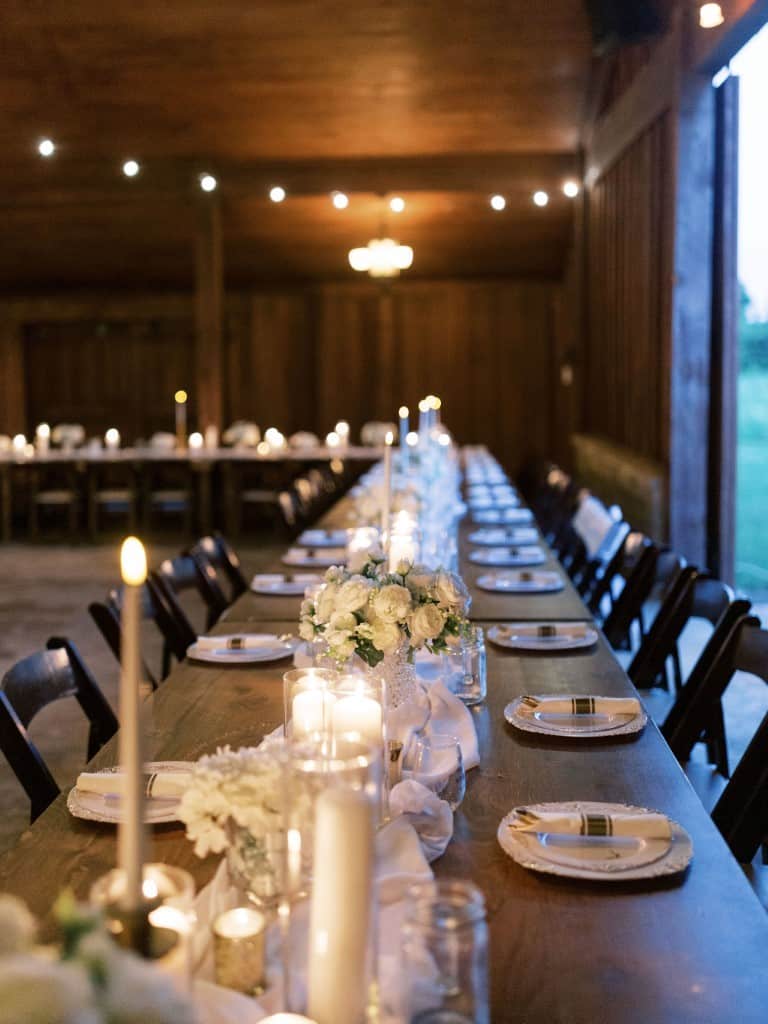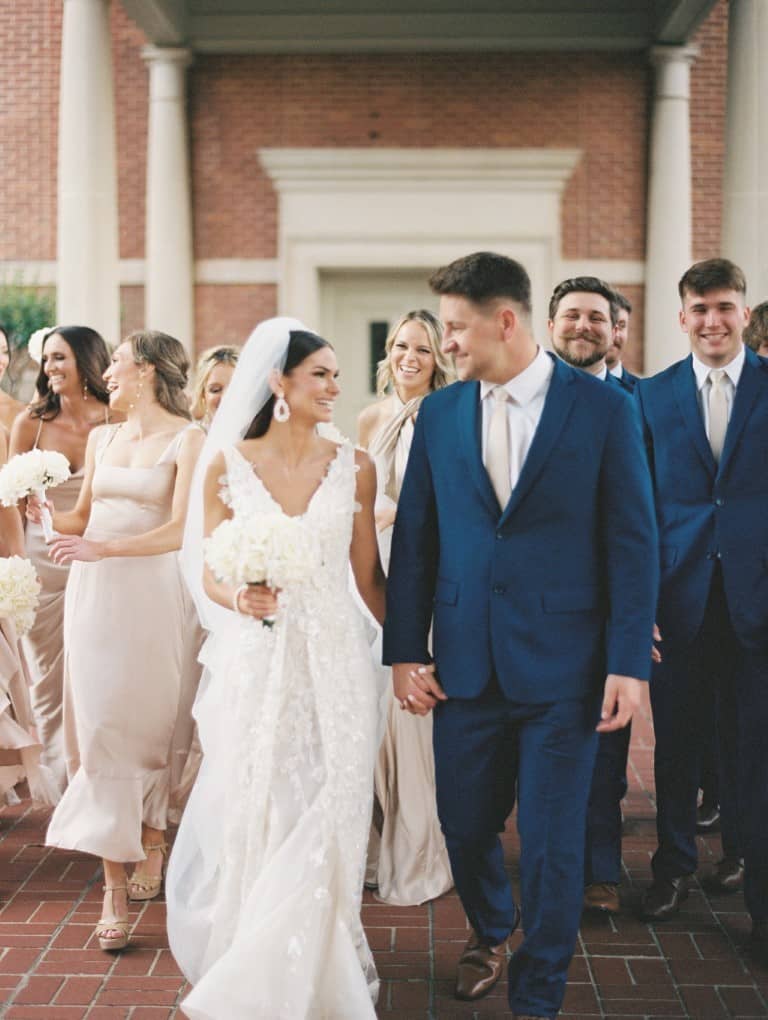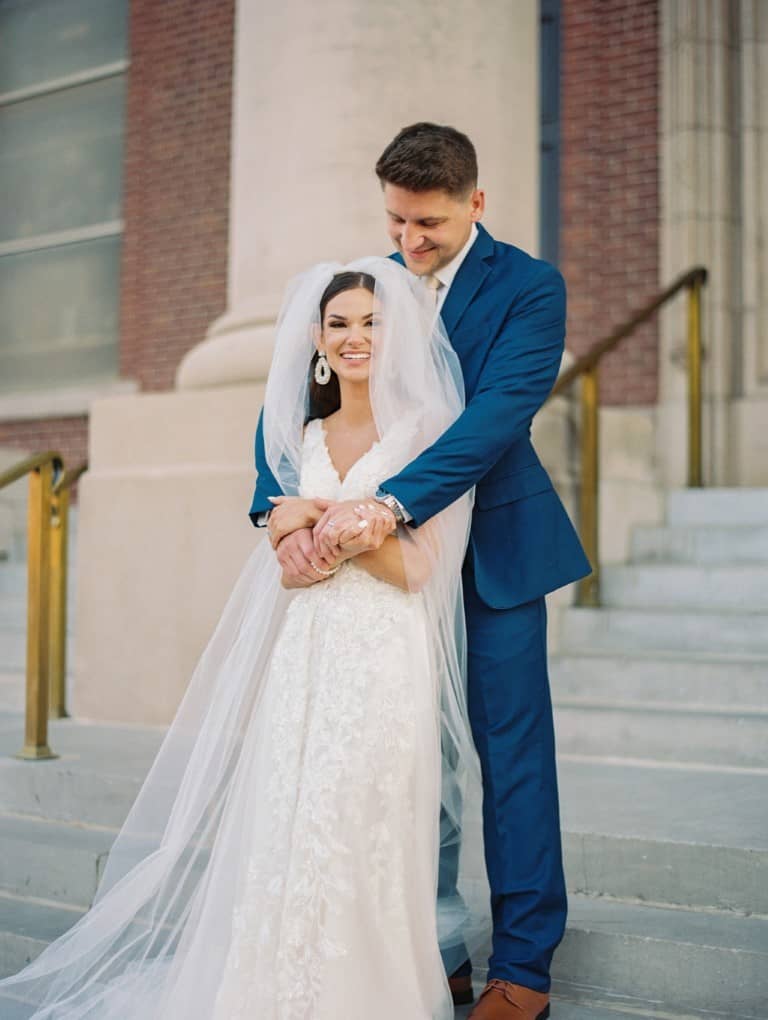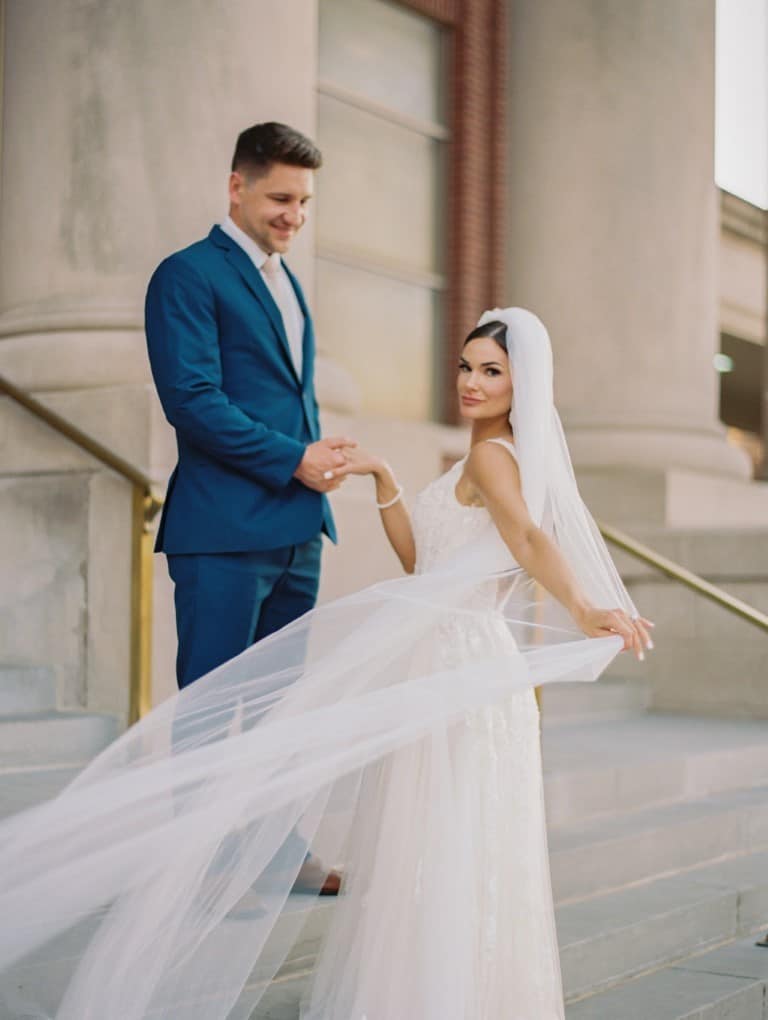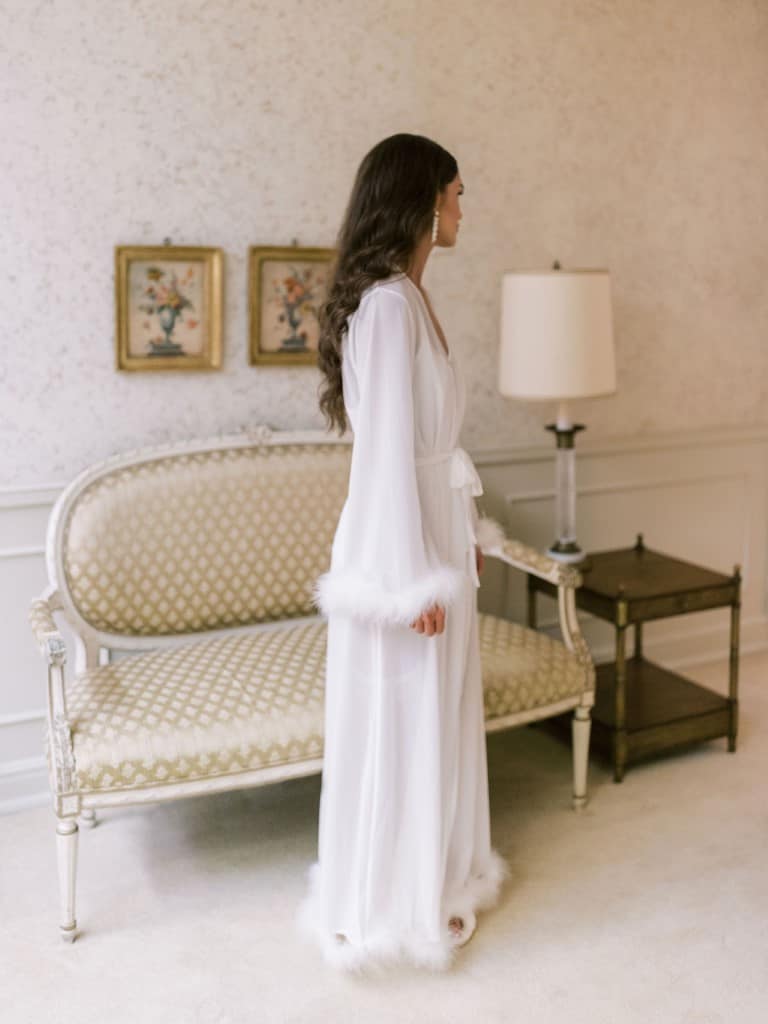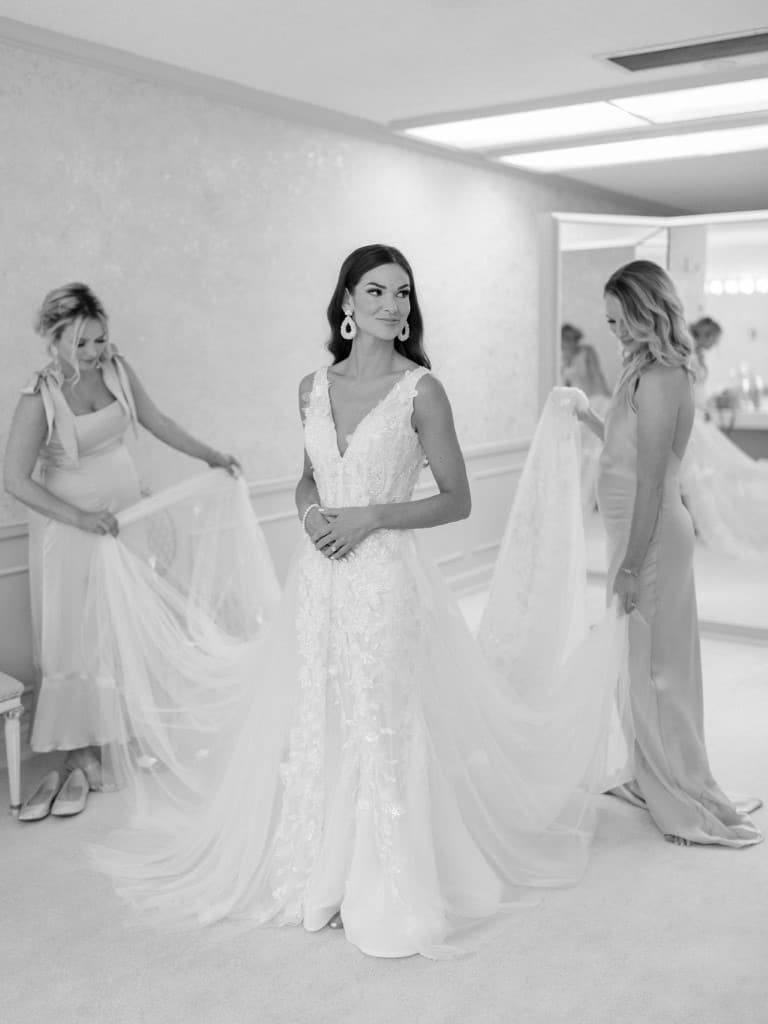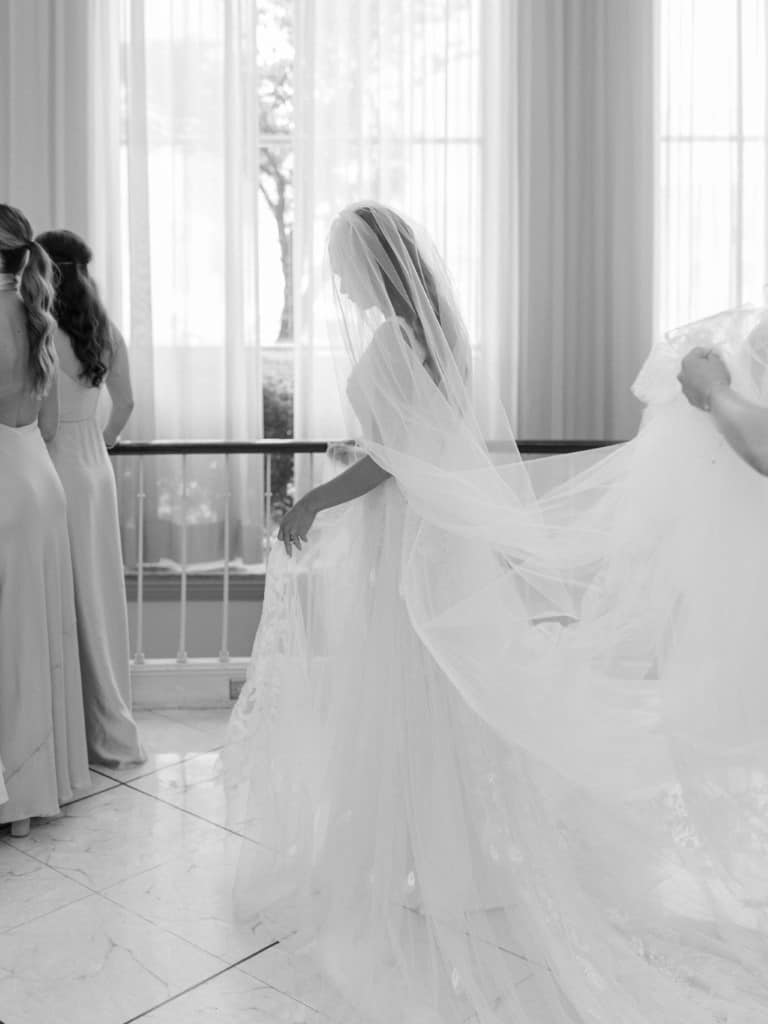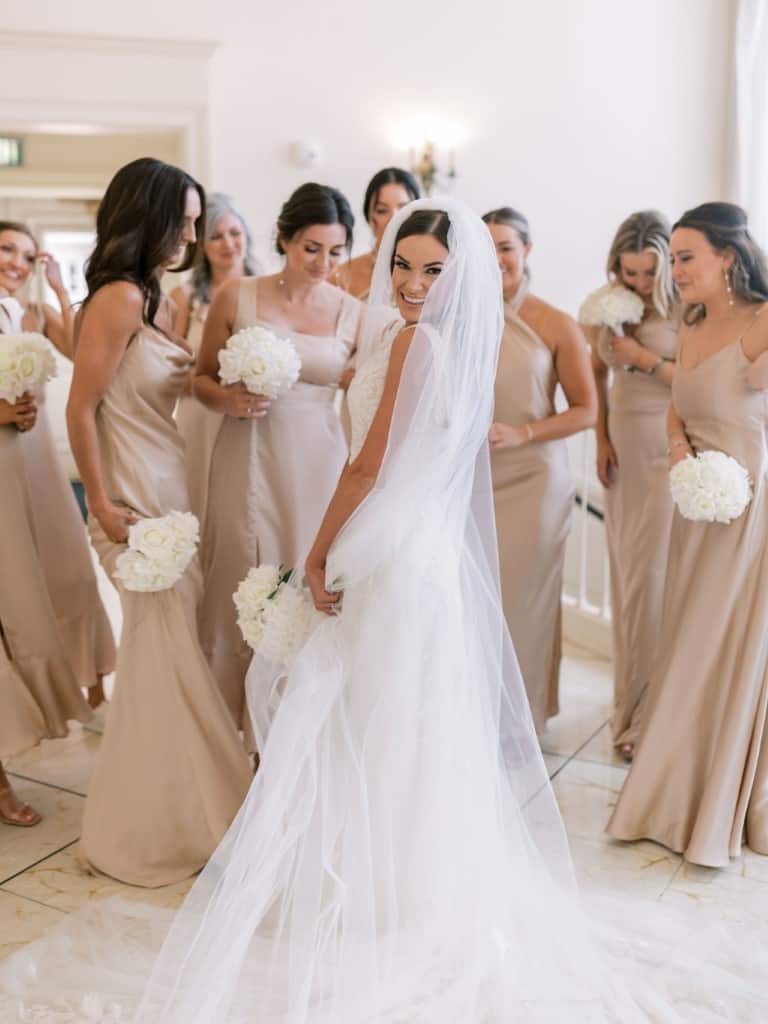 The Rexroad Wedding was a celebration of infinite love, elegance, and the magic of spring. Elizabeth and Spencer's vision became a reality as they exchanged vows and created memories to last a lifetime. Surrounded by love, family, and friends, they embarked on their journey together, hand in hand, knowing that their love would endure the test of time, just like the boundless sea.