It's not often we come across something that we would truly describe as spectacular, but today Eric Vest Photography, Inc. presents us with a portrait session that sends our jaws to the ground. Each picture from this rock quarry wedding in Southern Minnesota seems to be accompanied with a capital "WOW". The entire scene is truly cinematic, don't you think? You'll probably look through today's exquisite couple's wardrobe, ceremony outdoors, the groom's hand made, the DIY decorations, and floral arrangement. Today's couple brings their love to what looks like the very top of the world, and we must say–it's a magnificent view! 
We're All About the Details!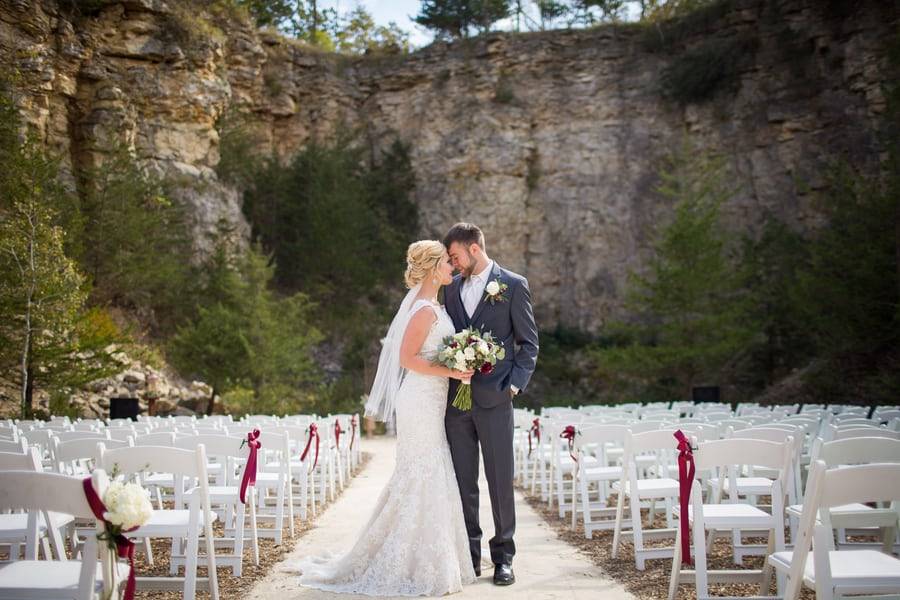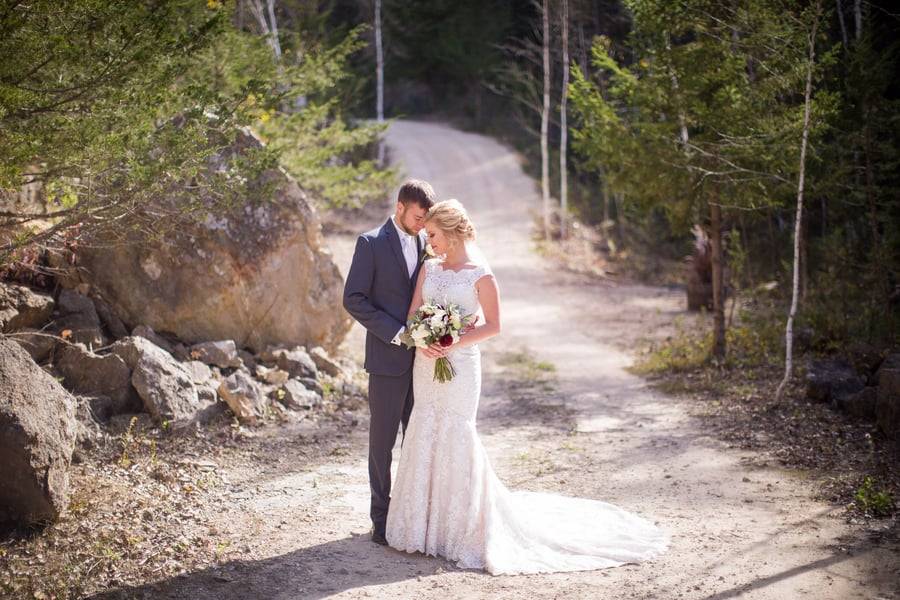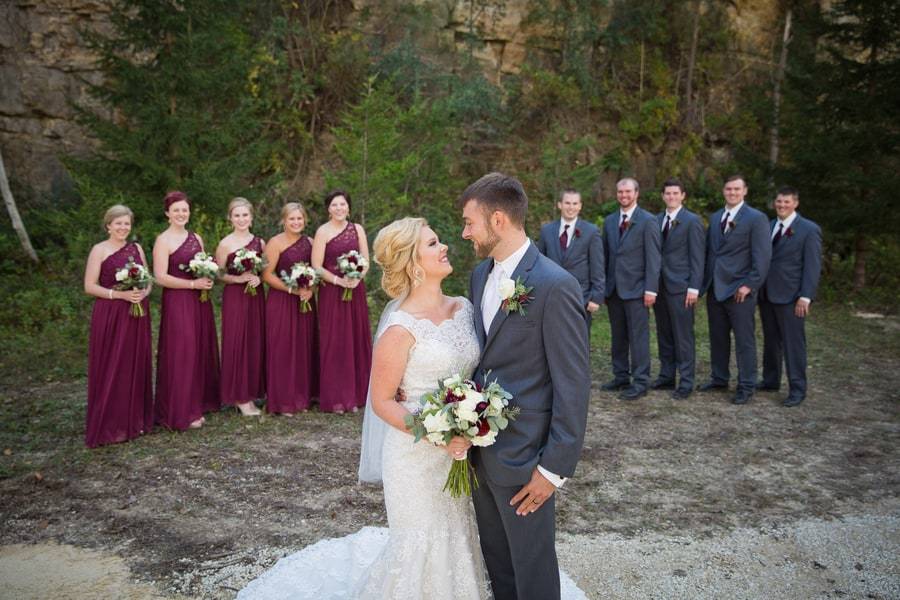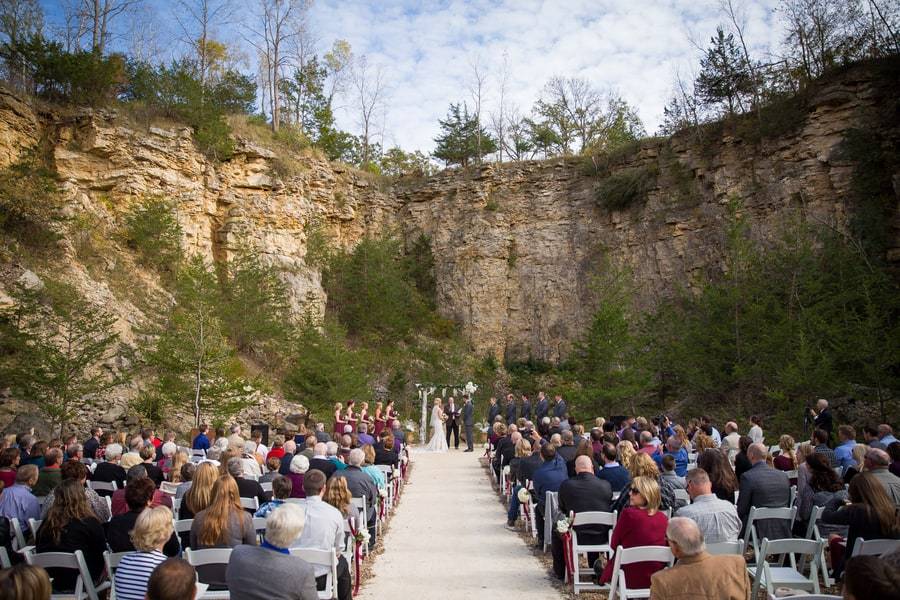 The Exquisite Wardrobe
Lucas & Katie's dream turned out into a fairytale. Why? Because the gorgeous white bridal gown and the gray tuxedo of the groom made them absolutely stunning and impressive.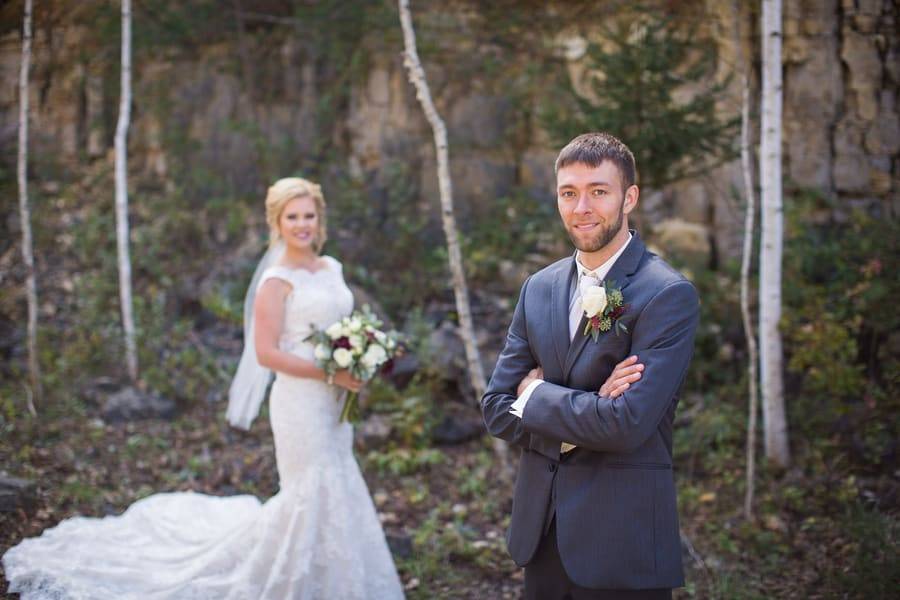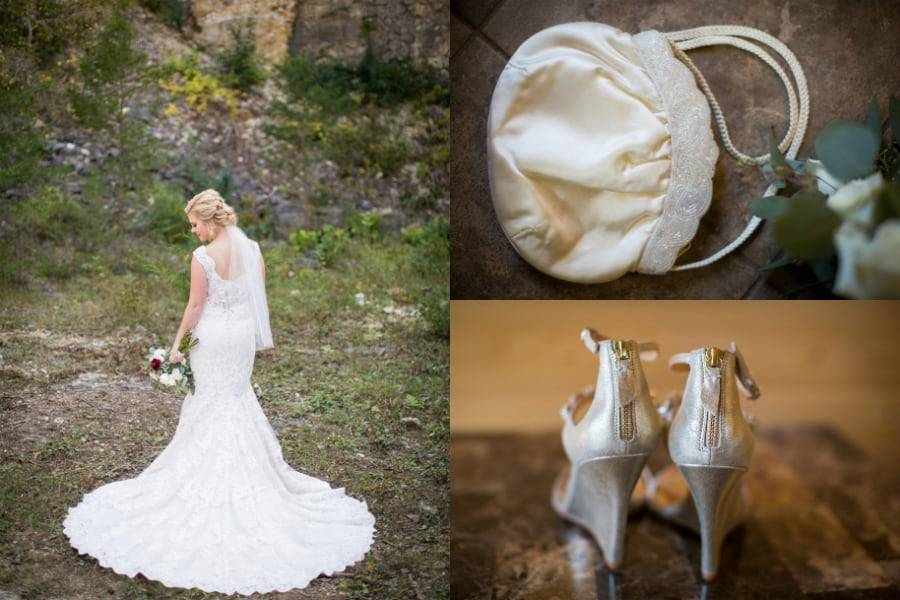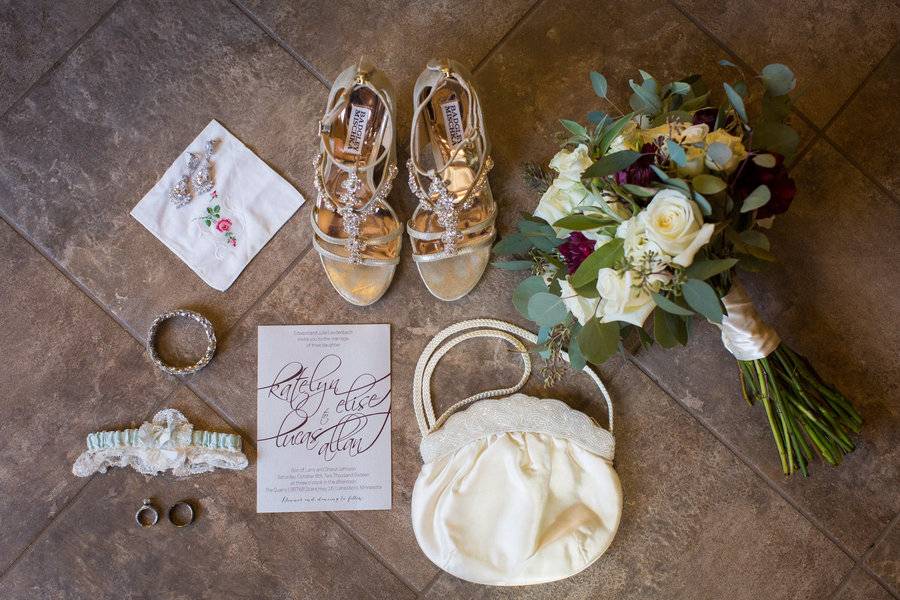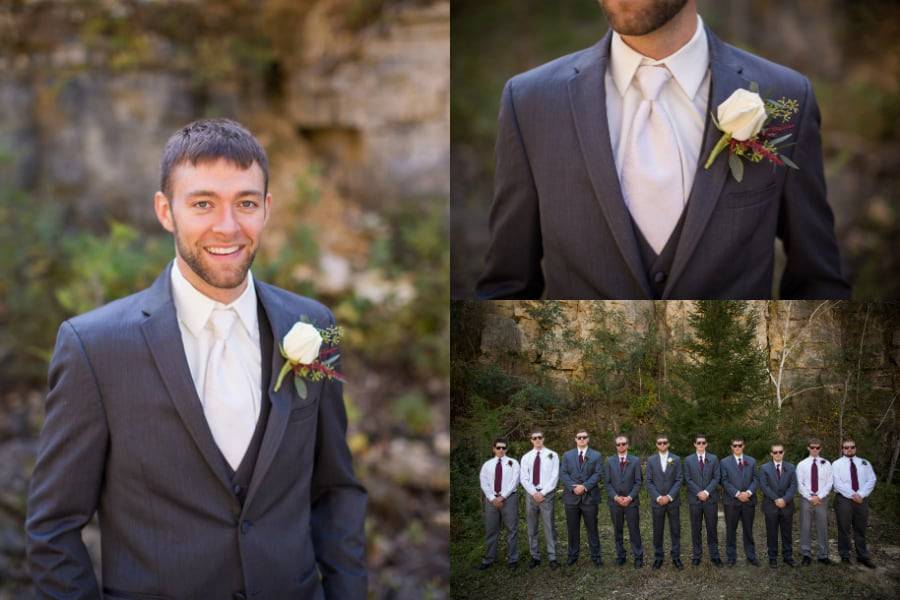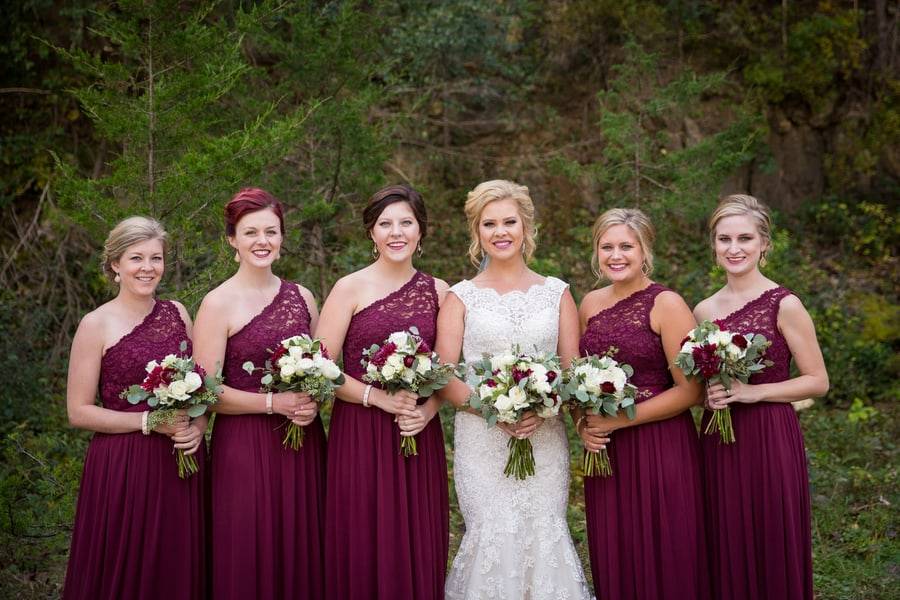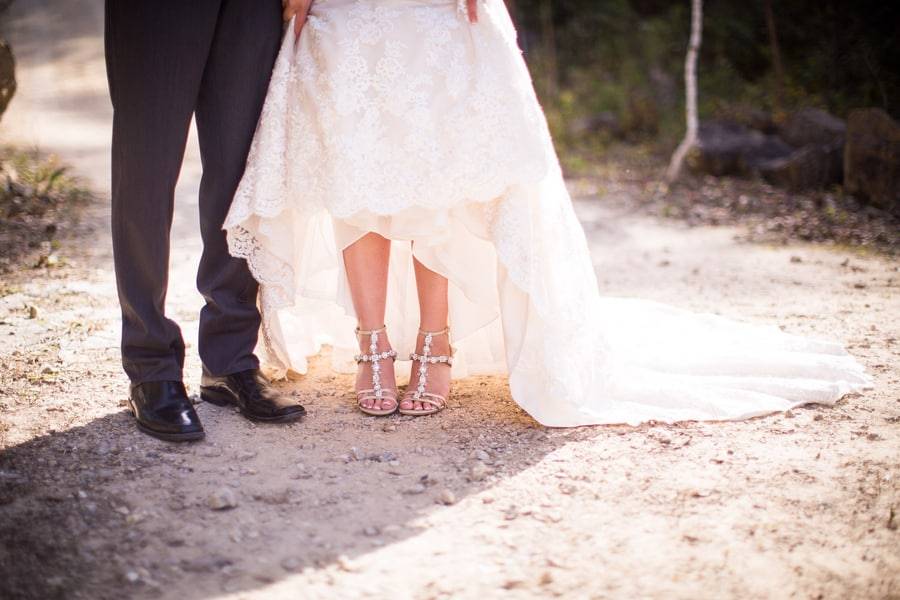 The Outdoor Ceremony
The wedding was conducted at the rock quarry on the groom's parents backyard where the guests witnessed the truly remarkable ceremony.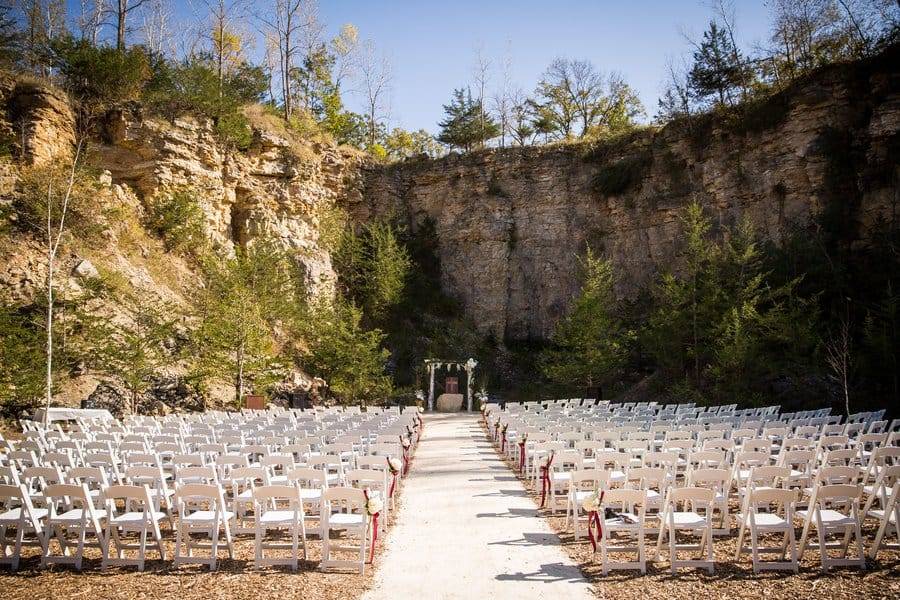 The groom, Lucas, hand-made the unity cross and the ceremony arbor to add a touch of sentiment to the pieces.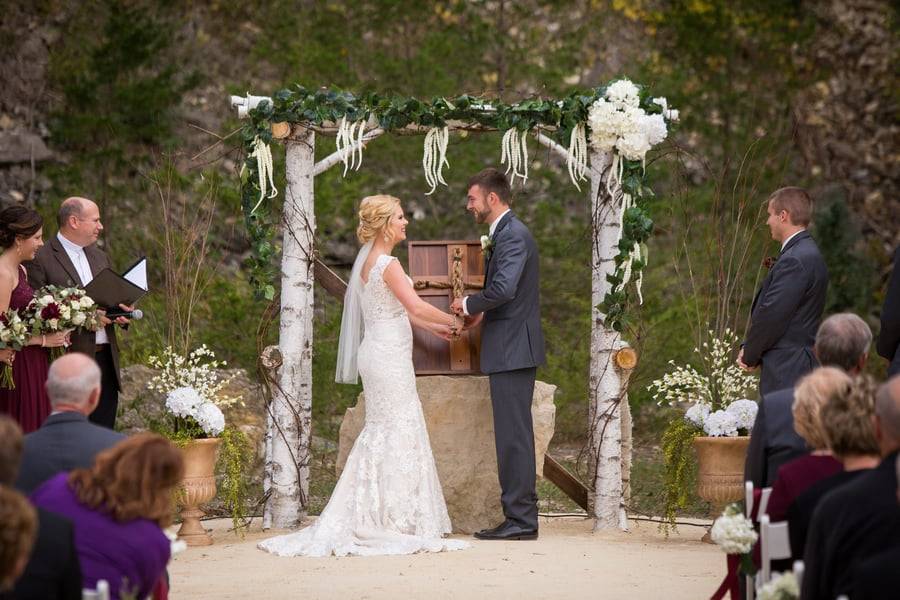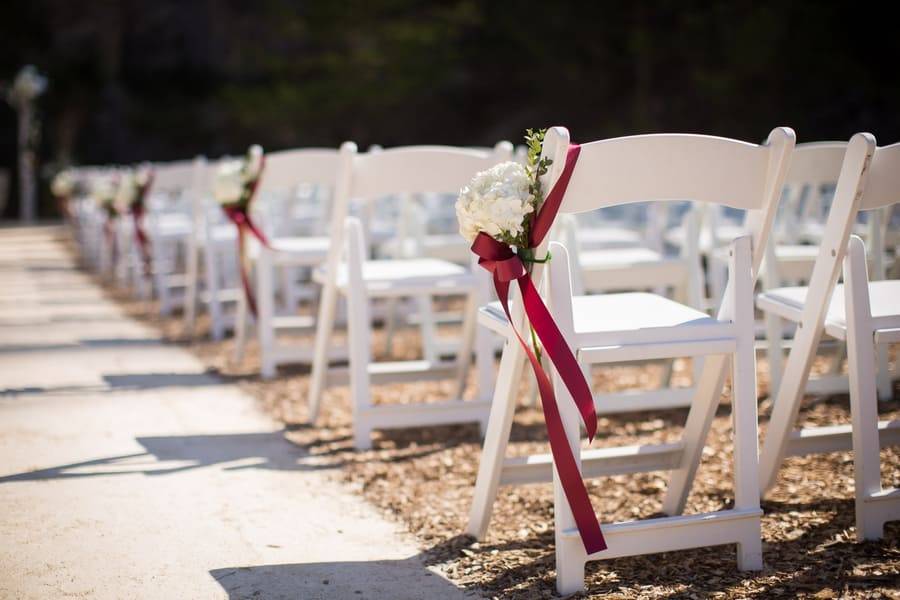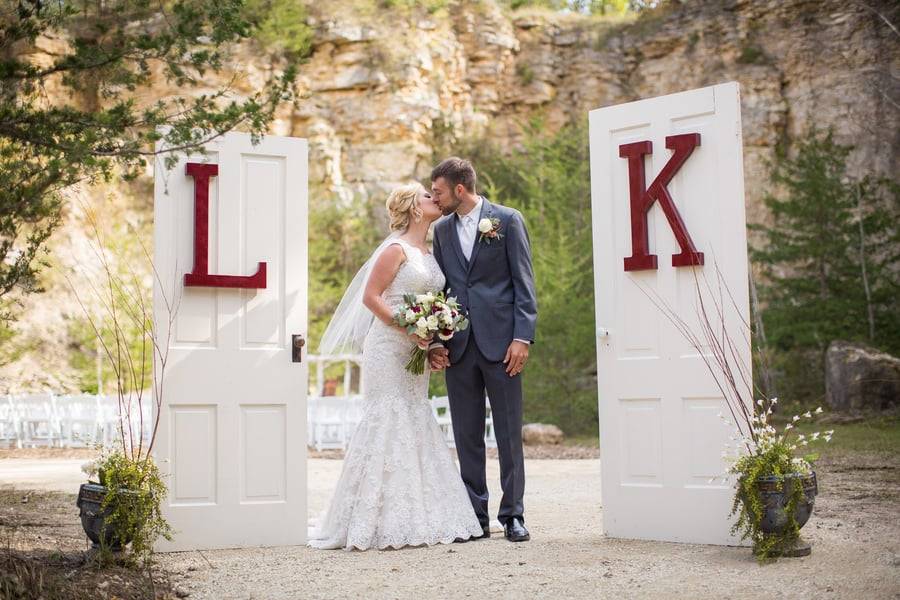 The DIY Decorations
These do-it-yourself decorations allowed the couple to customize their wedding and transform the rocky quarry into a beautiful wedding venue.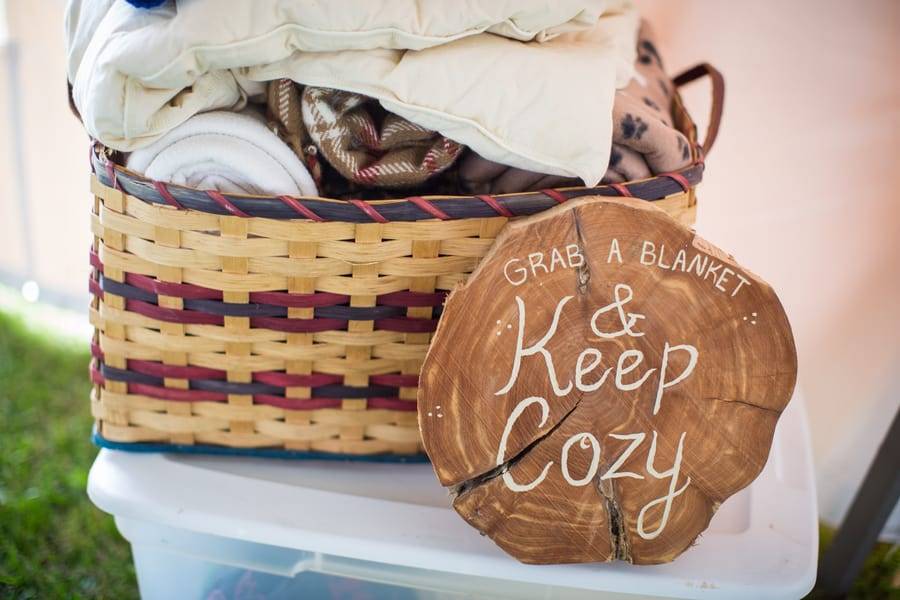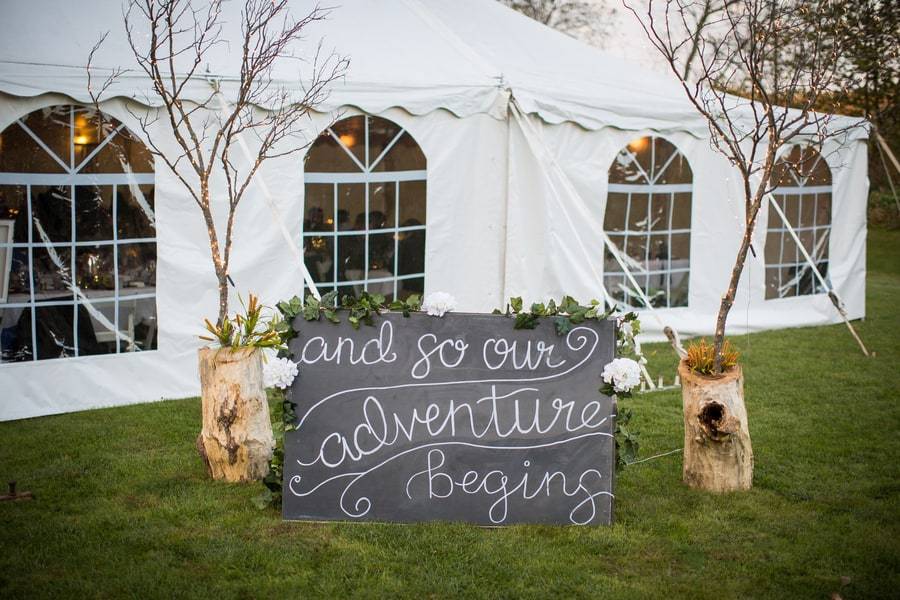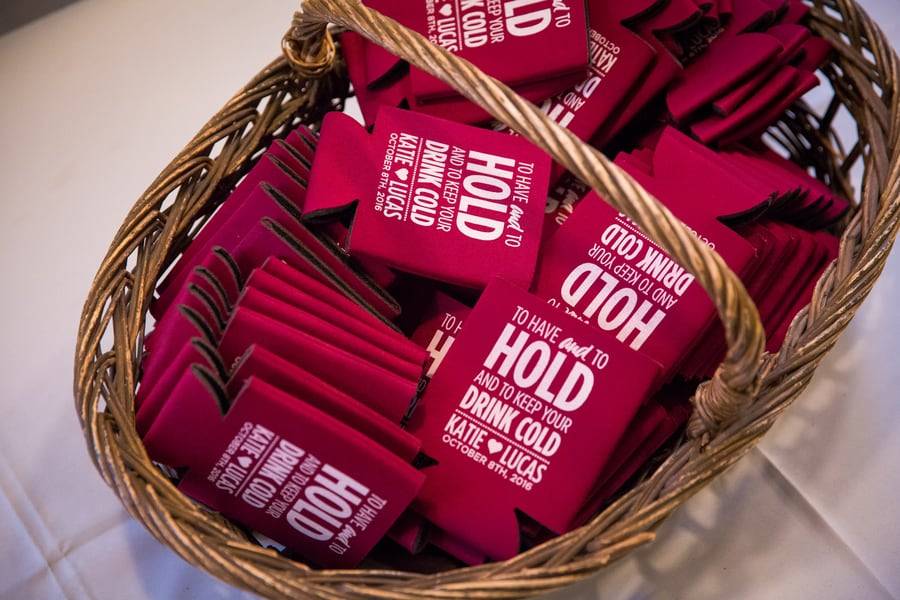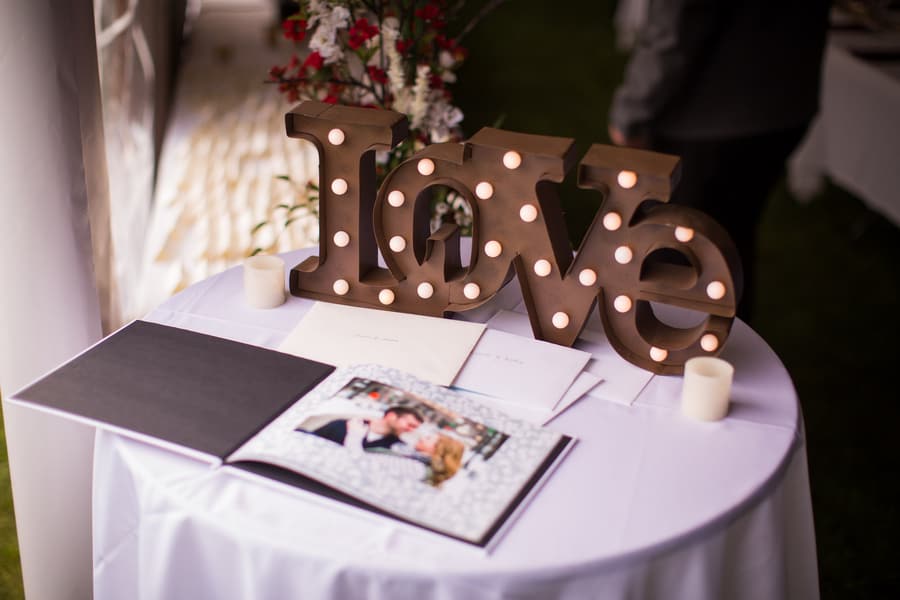 The Floral Arrangement
The gorgeous floral arrangements prepared by Flowers By Jerry is definitely a stroke of elegance. They mixed fake and real flowers to save on costs and to help them last longer for the outdoor wedding.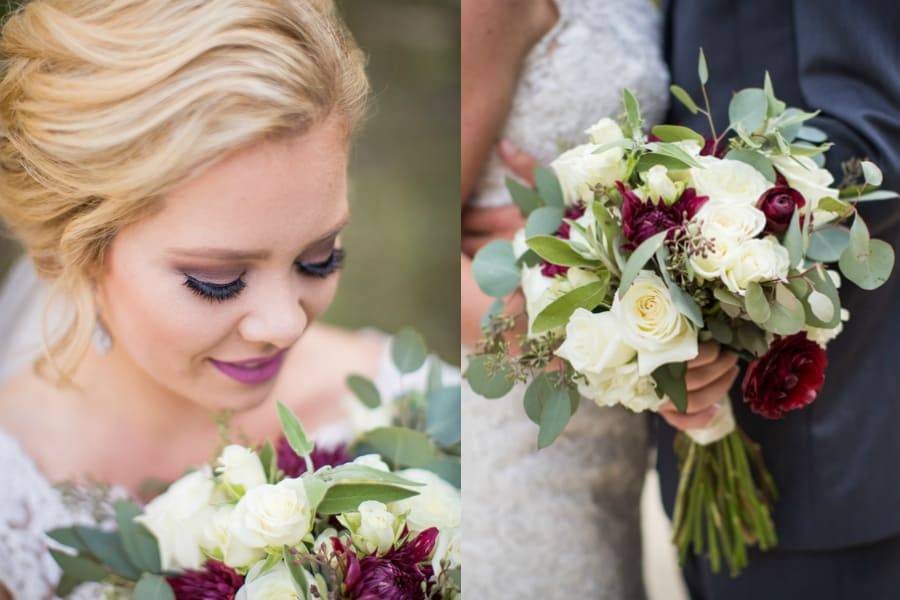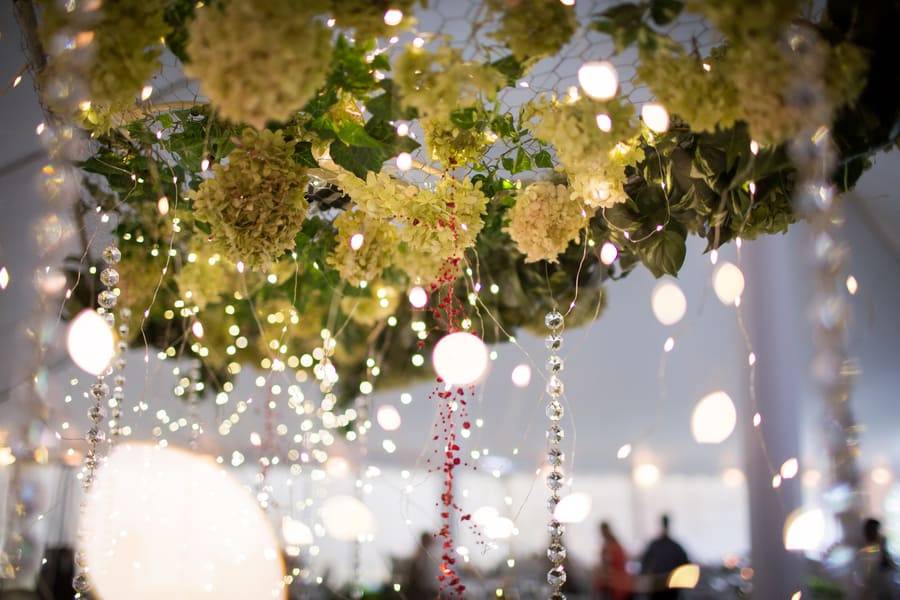 The Desserts
These desserts from Muddy Paws Cheesecake is a delightful treat for all the guests. Who doesn't love oreo's and cupcakes, right?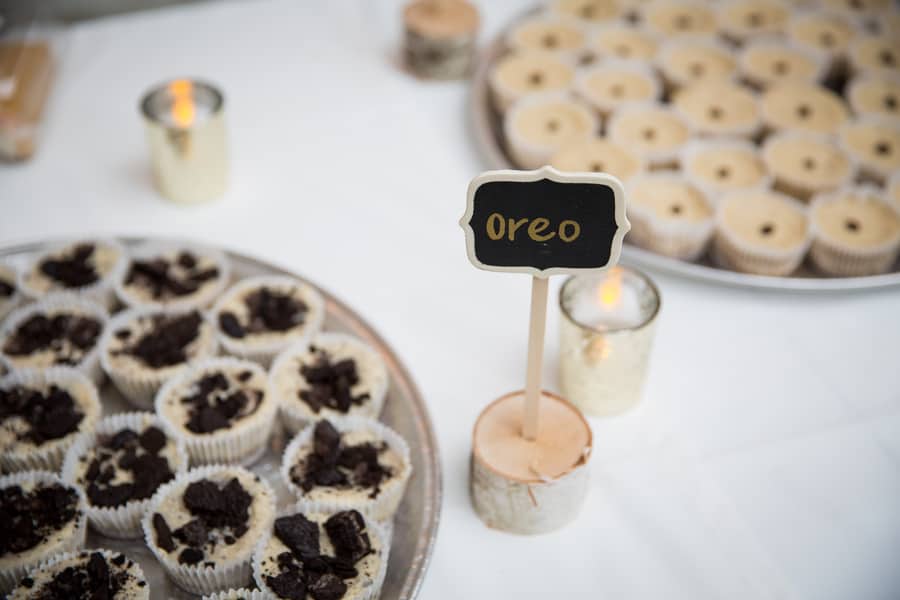 Take this Advice
It is sometimes so overwhelming to receive ideas from all the people in your life, but so many of my good ideas came from people who knew my vision for the day. Pick one or two people who can help you focus your ideas and keep you on track! My second piece of advice is to relax once your day arrives! Any problems that arrive the day of can be handled by your attendants, ushers, coordinator, etc. Let yourself enjoy the beautiful day that you worked so hard to create! ~ Katie Johnson/Bride
Money Matters
$20,000 – $45,000
Vendors
Photographer: Eric Vest Photography, Inc.
Floral Designer: Flowers By Jerry
Ring Designer: Jared The Galleria of Jewelry
Groomsman Attire: Mestads
Cake Designer: Muddy Paws Cheesecake
Caterer: Pedal Pushers Cafe
Dress Store: Rush's Bridal
Hair Stylist: Salon Nouvo