I hope everyone had their fill of some fantastic food! If you're back online and reading today (Friday), I'm wrapping up the week with a post I'm really excited about. If you're catching up on Monday, welcome back and I hope you had a great holiday weekend!
Thanks to a friend I was fortunate enough to meet through this blog, Amy Hardy, I have a new photographer crush. Jonny Hoffner e-mailed me to introduce himself since he's local to me, and I immediately adored his work. Needless to say, I'm incredibly pleased to be able to feature an adorable wedding he shot recently – and the details are as sweet and charming as the bride and groom are. This wedding marks an unprecedented third real wedding this week, but I've been so looking forward to sharing this with you as soon as possible, I couldn't resist.
From Jonny:
Colleen and Nick met while Nick made a routine visit as a member of the Geek Squad to repair Colleen's computer.  As soon as Nick saw Colleen, he conveniently prolonged a 5 minute quick fix into a multiple hour visit. Their entire wedding paid close attention to detail and incorporated many personal touches from the crafty and colorful decor to the elegant venues that were chosen.  The reception took place at the delicious Sardine, where Nick proposed to Colleen.  From start to finish, it was a lovely day and celebration of their love.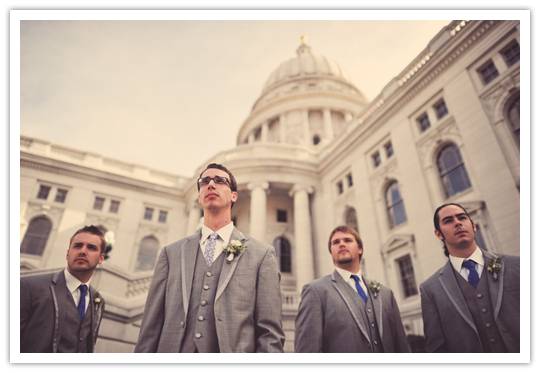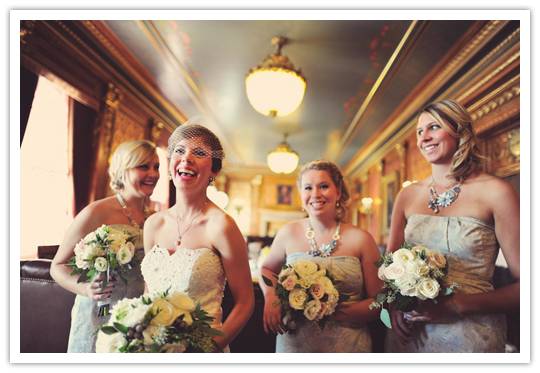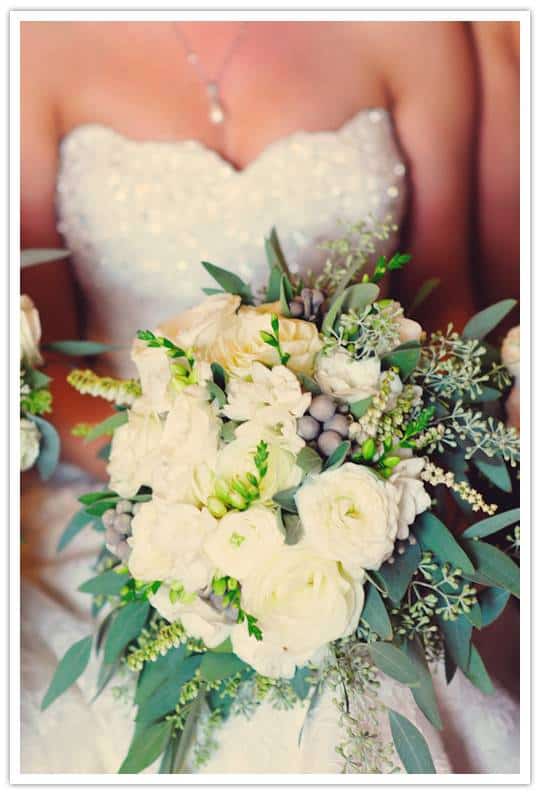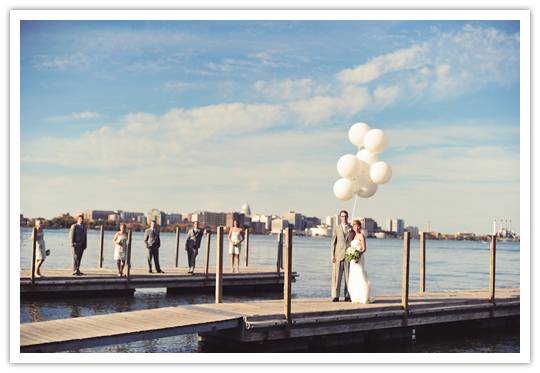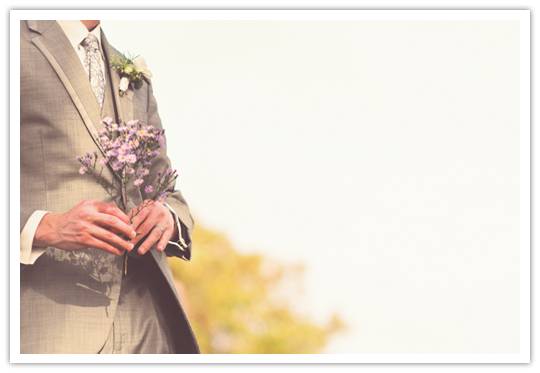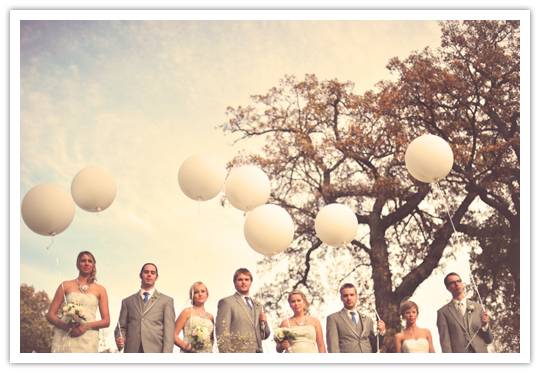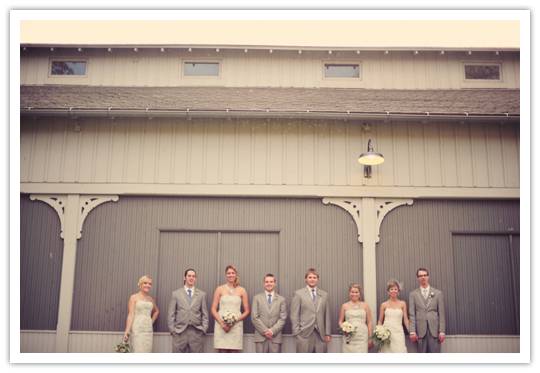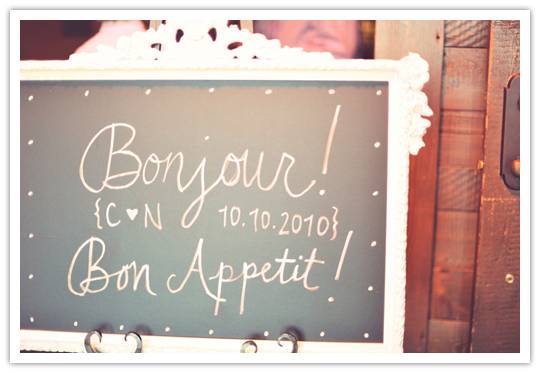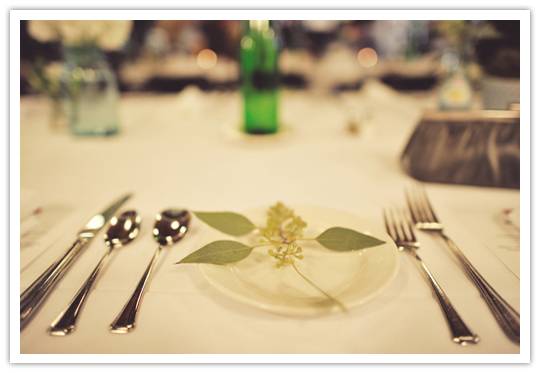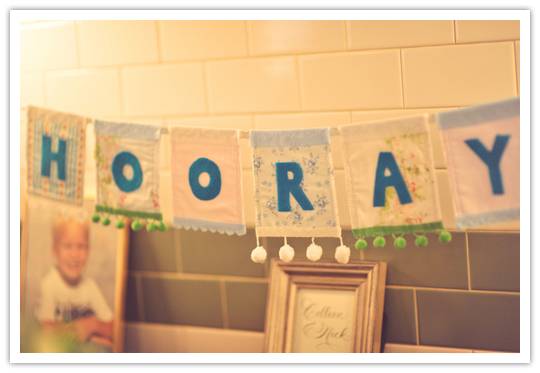 Photography: Jonathan Hoffner Photography
Flowers: Daffodil*Parker
Ceremony: Wisconsin State Capitol, Assembly Chamber Room
Reception: Sardine Restaurant
Bride's Dress: Priscilla of Boston
Bride's Veil: Marah's Elegant Bridal
Bride's Earrings: J.Crew
Bride's Ring: Family Heirloom from the 1930's
Bride's Shoes: Kate Spade
Bridesmaid Dresses: J.Crew
Bridesmaid Necklaces: Anthropologie
Groomsmen Ties: Rabbit Shop
Groom's Ring: Polkadile
Vintage Chalkboard: RevivedVintage
Hooray Banner: Nice
Invitations: Ajalon Printing & Design
Save the Date: Irene Suchoki