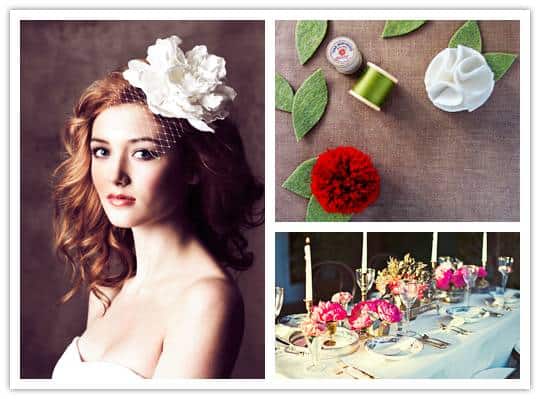 By the time you read this, Nonpareil  Magazine's first issue will have been pushed live for a few hours. I am so incredibly excited to finally let everyone see what was literally months of hard work that was done at an incredibly pace considering, it was primarily all executed by only two people.
I want to first thank Kristen a thousand times over for her incredible brilliance. her dedication, and patience (with particular gratitude to her tolerance of my tendency to redesign everything twenty times before I'm satisfied with it). She's an incredible collaborator and I am so happy to have gotten to know her better through this process. I hope she had a stiff drink last night – or at least a cupcake.
I also want to take the opportunity to thank others who helped this issue get rolling – and there are a lot of people to thank. We started small and close to our chests for this first issue to keep it confidential, and we're really grateful to everyone who helped keep it on the down low for all this time – we know firsthand how difficult that was! Thanks to the Carter & Cook team (Ashlyn and Heather, as well as their lovely and talented collaborators – Jackie Wonders, the Floral Lab, and Posh Paperie), Michael Haug, Carol Stopera, Larry Callahan, Conor Lawrence, Nicole Richards, and Ouma Clothing for providing us with a fabulous dress to use for wardrobe. Thanks are also in order for the designers who made such fantastic printable pieces for us, including Erin Vale, Roxanne Bradley, Cameron Blazer, Haley Dolan Katko, and Kathleen Kennelly Ullman. I hope you all help us continue to grow and develop Nonpareil Magazine so that each issue is better than the last!
Images from Michael Haug, Kristen Magee, and Jackie Wonders for Nonpareil Magazine.