On your wedding day, you surround yourself with all of the most important people in your life to celebrate the union between you and your husband. It can be easy in all of the busyness of the day for your mom to feel lost in the crowd. Here are some ideas to make sure that your mom feels loved on your big day.
Make Sure Your Mom Feels Beautiful
Obviously, the bride is the most beautiful one of all on her wedding day. However, the mother-of-the-bride plays an essential role and it's important that she feels confident about the way she looks. Go shopping with your mom for her mother-of-the-bride dress. Help her pick out jewelry and shoes to match her outfit. Once everyone is all dolled up for the ceremony, make sure to tell your mom that she looks beautiful.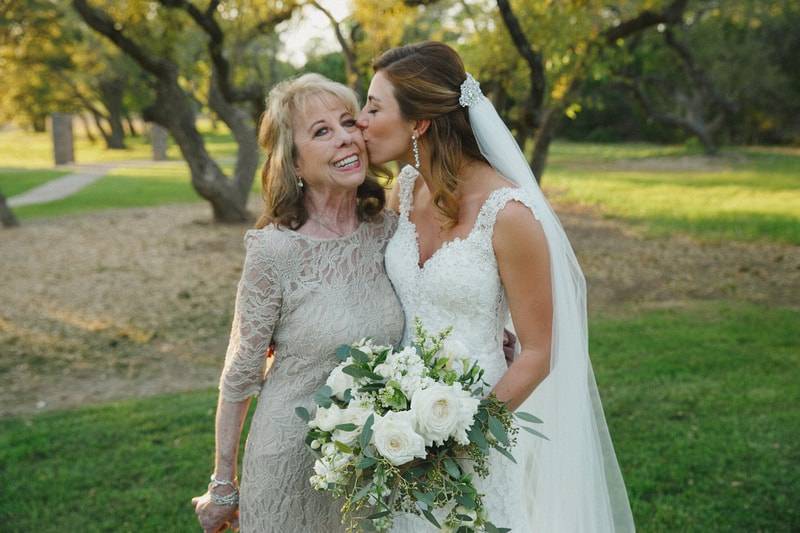 Photo Source: Geoff Duncan
Give Your Mom a Meaningful Gift
Weddings are a time for gift giving. Think of a special gift that will mean a lot to your mom. Maybe it's a special photo or memento from the past. Perhaps she would love a new piece of jewelry to wear to the wedding. EraGem offers many unique and lovely brooches that would be a great addition to your mom's special outfit. If your mom isn't the extravagant type, write her a simple note to tell her how much you appreciate her.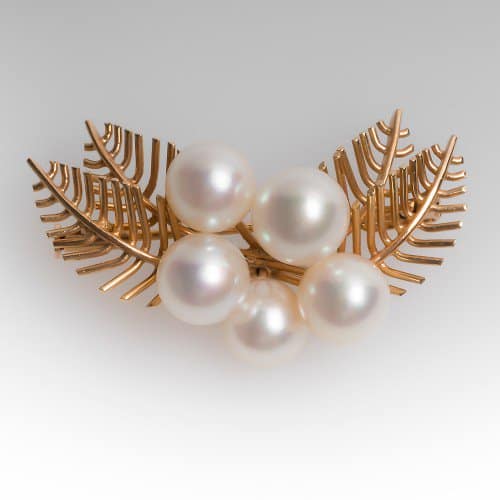 Honor Your Mom Publically
Take some time on your wedding day to highlight the special role your mom has played in your life. Write a note in the program, mention her during the reception speeches, or let her give a speech of her own. If your mom doesn't like lots of attention, decorate her reserved chair at your reception or give her a special mother-of-the-bride bouquet. Your mom deserves to stand out a little at your wedding.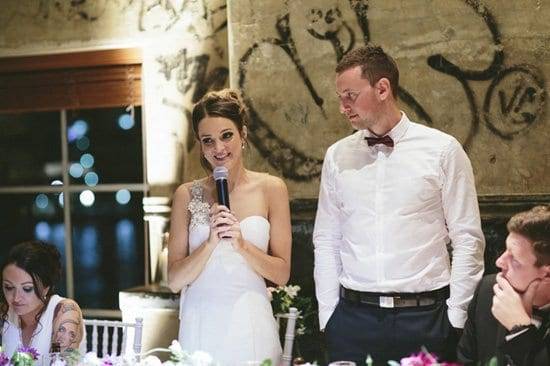 Photo Source: Polka Dot Bride
Let Your Mom Be a Part of Wedding Activities
Including your mom in the wedding and pre-wedding festivities will mean a lot to her. Invite her to your bridal showers, and let her get ready with you and the rest of the bridal party. As you plan your wedding, ask your mom if she has any ideas, and let her work on projects with you. She will feel honored that you want her help.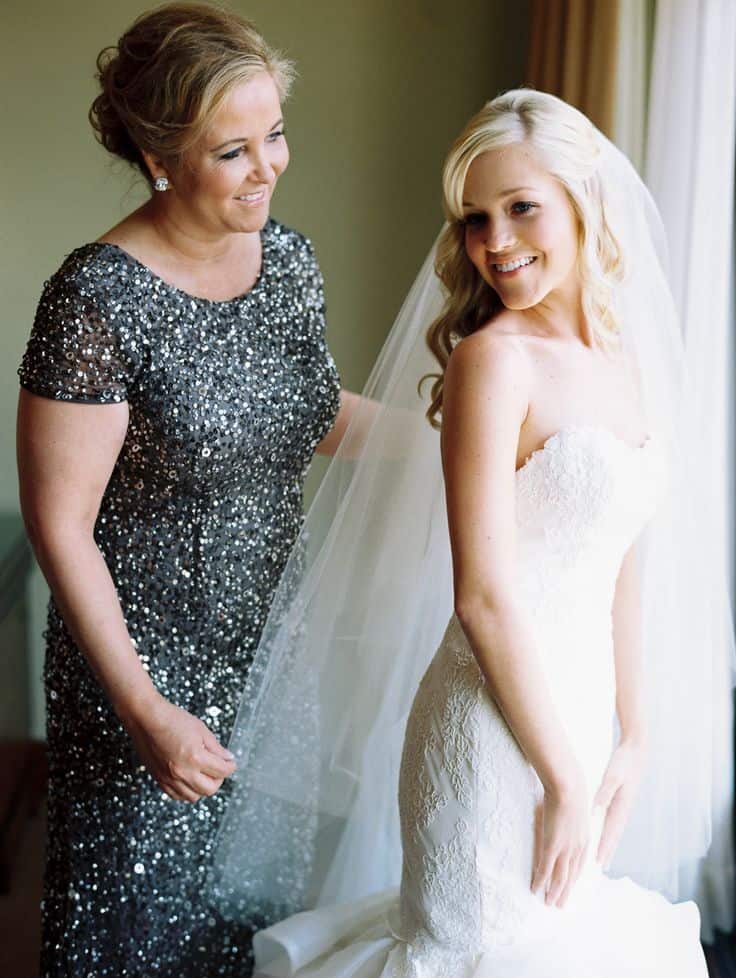 Photo Source: itgirlweddings.com
Help Your Mom Enjoy the Day
Your mom will want to be around to help make your day really special, but don't let her have so many jobs that she can't enjoy the day. Make sure she has time to sit and savor all of the precious moments of her daughter's wedding day. When the wedding festivities are over, have pre-appointed friends to cover cleanup so your mom can relax after an emotional day.
Photo Source: Kera Photography