Weddings can uncontrollably turn out chaotic sometimes. But definitely not Kayla and Derek's. In its purest form, the day was a celebration of love and commitment. There was something so special about the way they love each other – so holy and  so unconditional. Congratulations Kayla and Derek! Let love grow!
Click image to enlarge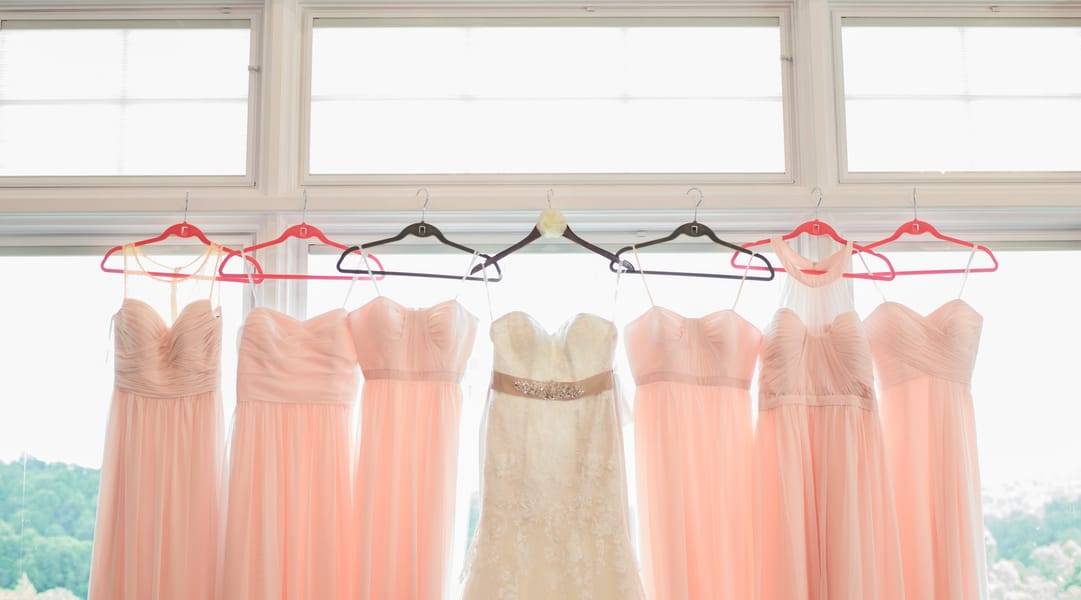 10

Like. Click to Vote
>
 Extra Special Details
Derek was overwhelmed with emotions as his beautiful bride approached him at the altar.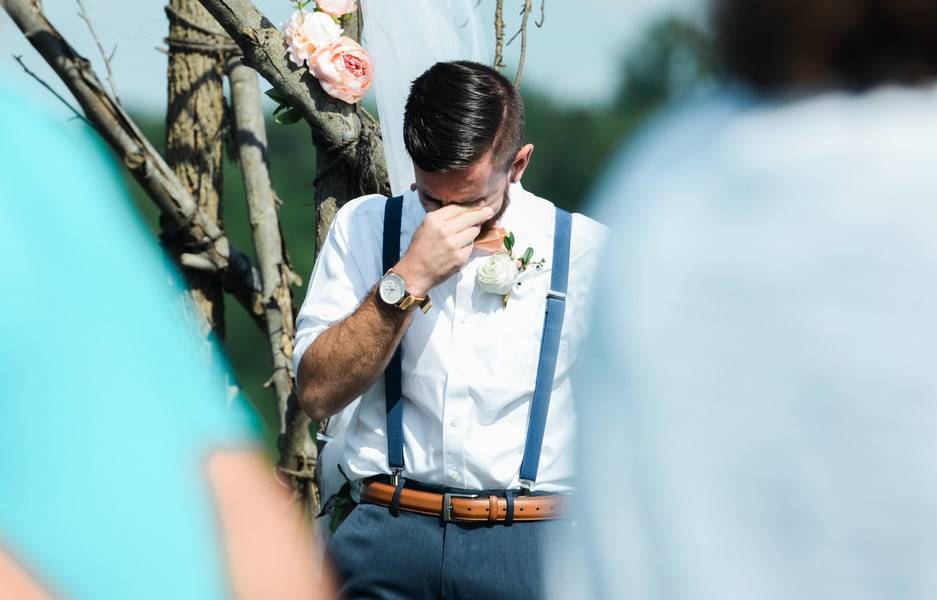 Derek's mom passed almost 10 years ago. A framed picture of her in the front row touched the hearts of so many family members.
Something blue – a heart cut from dad's work shirt he always wore with important dates stitched in it.
On the wedding bouquet was the wedding ring of both of bride and groom's mothers.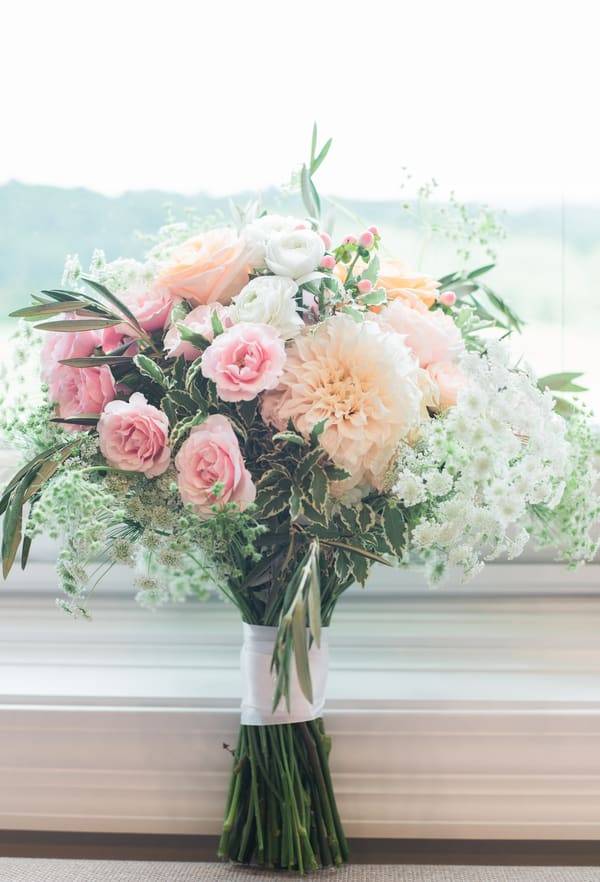 Gathered on the mountain side of Gambill Estate, guests enjoyed BBQ and chocolate covered goodies.
The Photographer's Advice
Make a packing list of important items to take with you to your venue. But don't stress if everything doesn't turn out as planned, because your wedding will turn out just as beautiful. — Haley Phelps
Money Matters
$5,000 – $10,000
VENDORS
Photographer: Haley Joy Photography
Floral Designer: DESI'S FLORAL & DESIGN STUDIO
Caterer: Diane Smith
Hair Dresser: Jill Cloud
Florist: The Pearl and the Petal
Wedding Dress : Alfred Angelo
DJ: DJ Harlem
Cake Designer: Erika Adams
Event Venue: Gambill Estate