Springtime in Phoenix means warm weather, cloudless skies, and the sweet smell of orange blossoms flooding the old citrus-tree-filled neighborhoods. It's a magical time of year.
It was only fitting, therefore, that Jessica and Carl, two New Yorkers who fell in love watching the cherry blossoms bloom, get married in Arizona. Jessica and Carl met in 2005 at Georgetown University in Washington DC, where they were both getting their Master's Degrees.  However, the exact moment they met is still up for debate. They had been waiting for this day for years, and when it was finally here, it was as breathtaking and as sweet as cherry trees in full bloom.
For Carl and Jessica – both medical residents in New York – this was a destination wedding!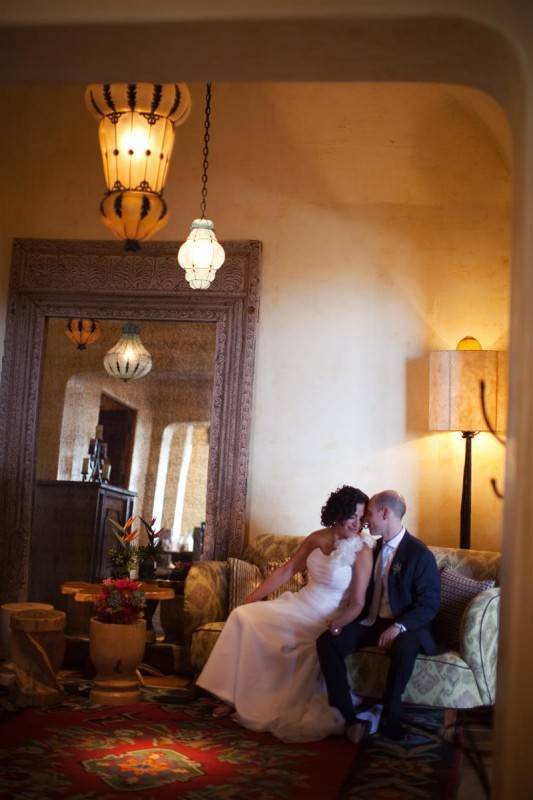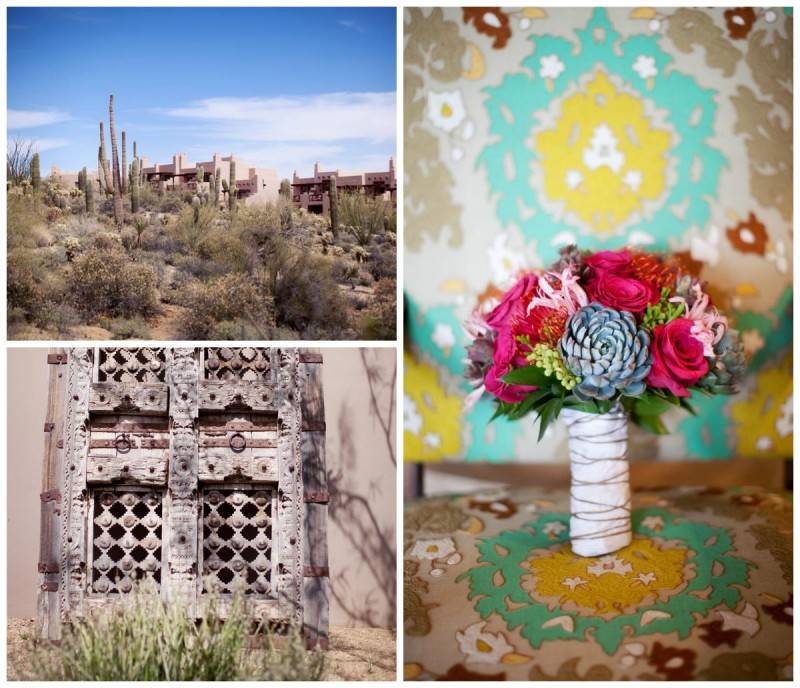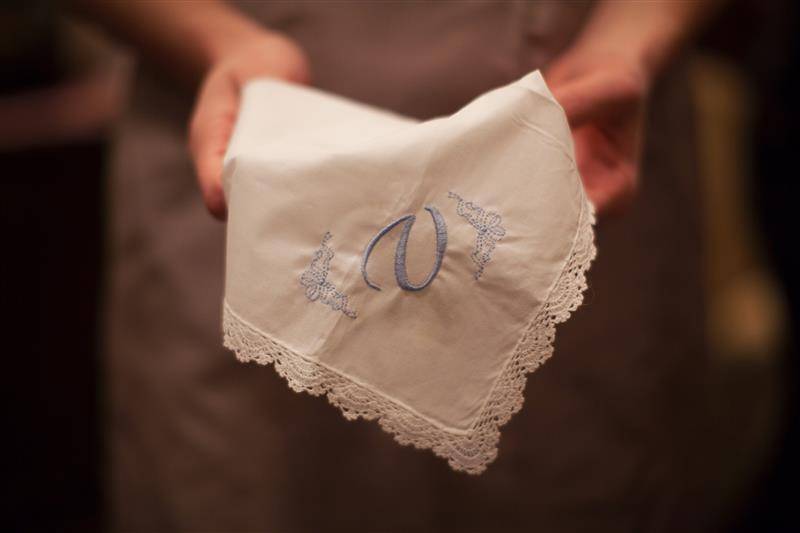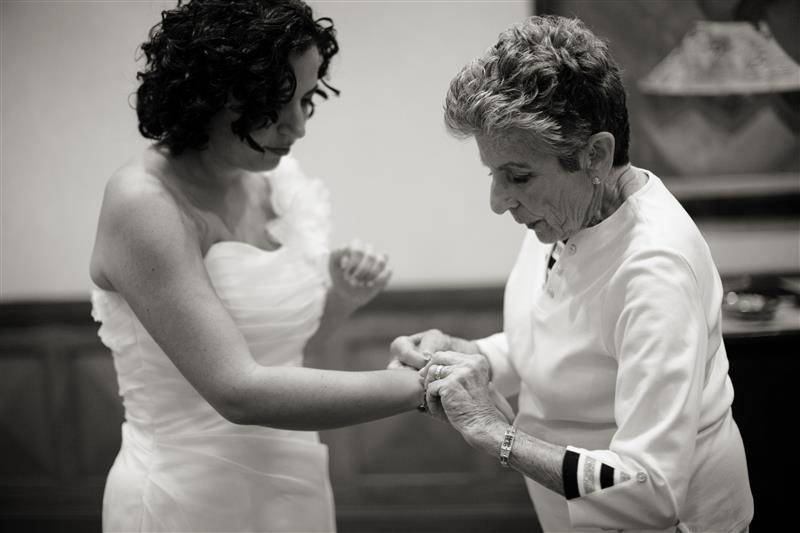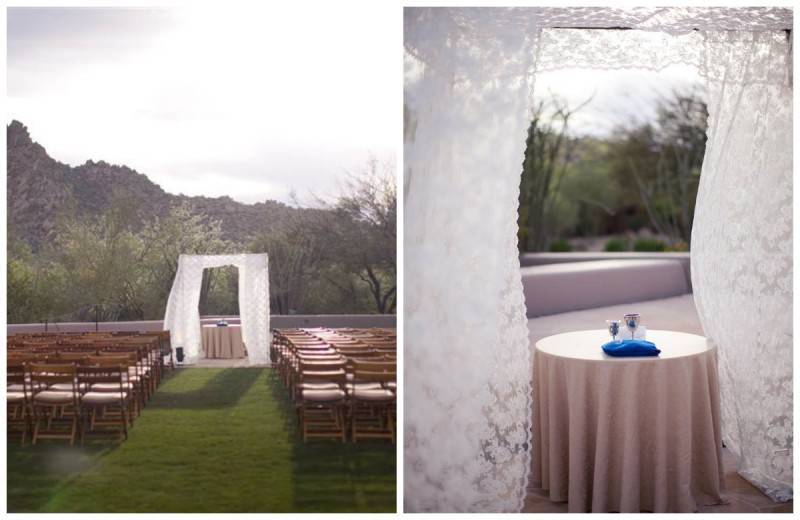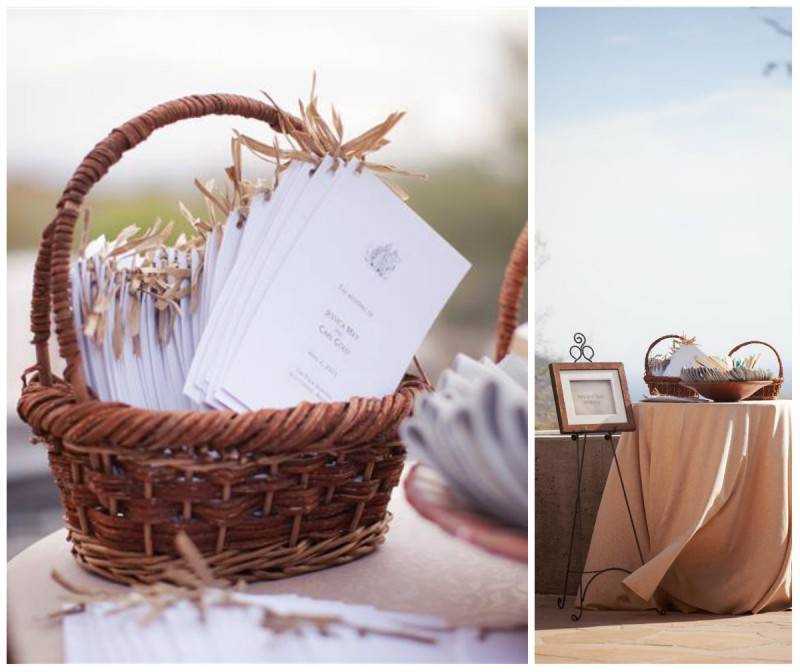 Jessica's bouquet embraced the desert and included little succulents, while their love for Arizona inspired all the details at the reception. It couldn't have been a more perfect wedding, representing the couple and highlighting the beauty of Arizona.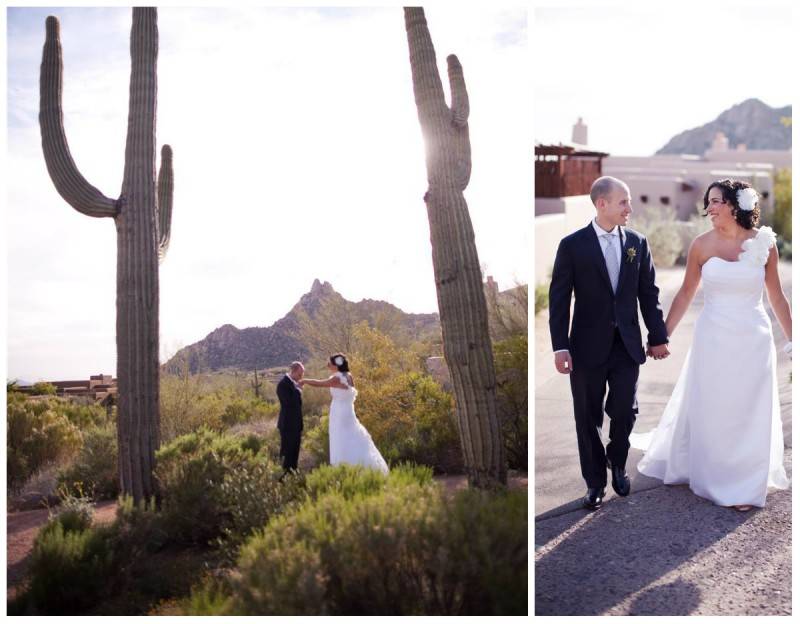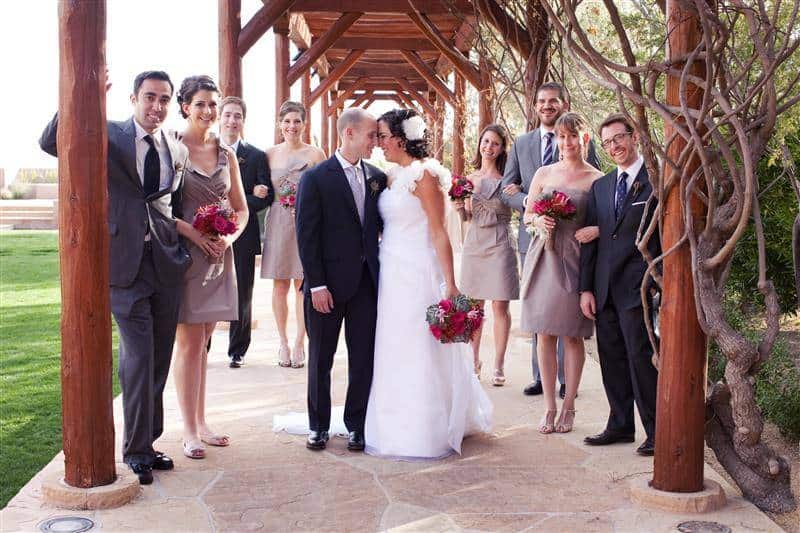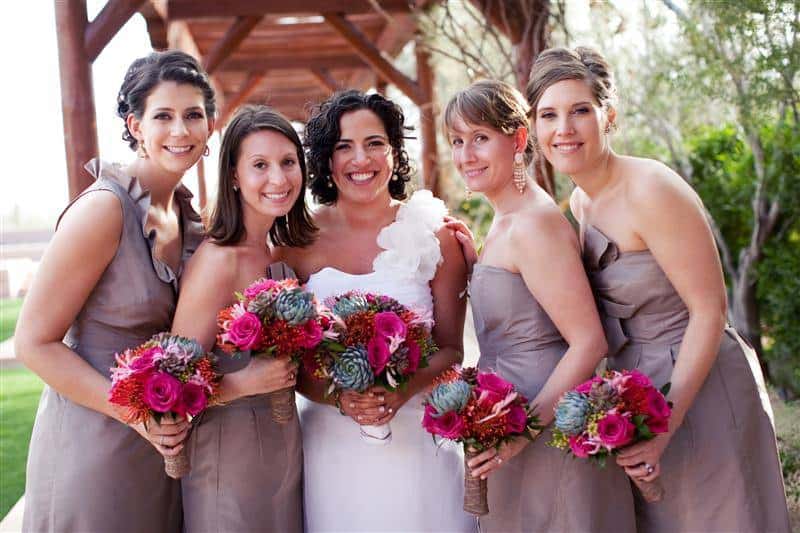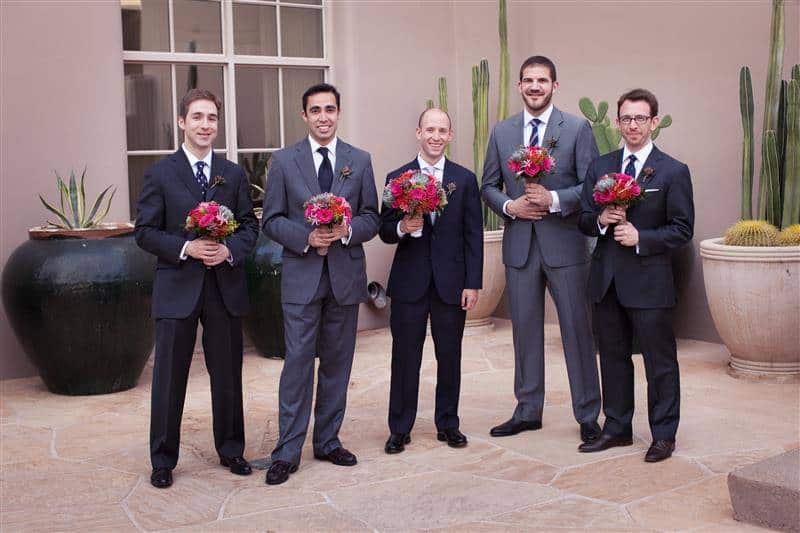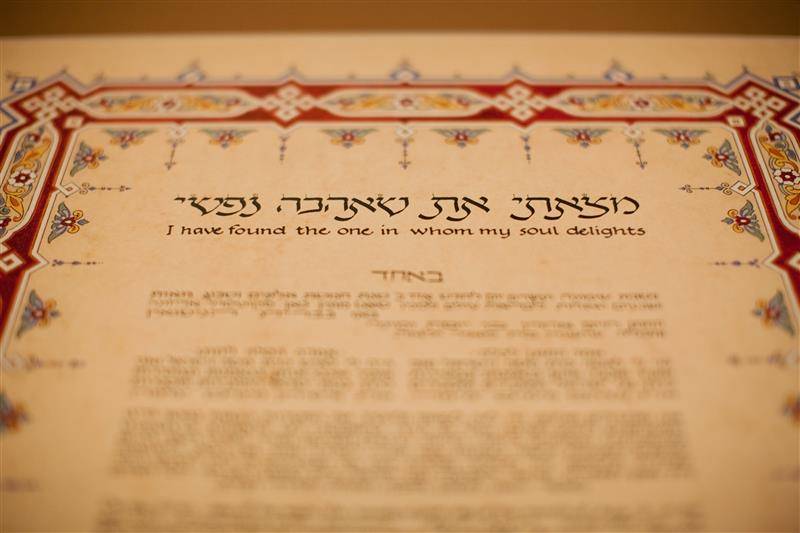 Jessica's grandfather couldn't physically make it to the wedding, but he was able to watch the ceremony via video chat from his home in California!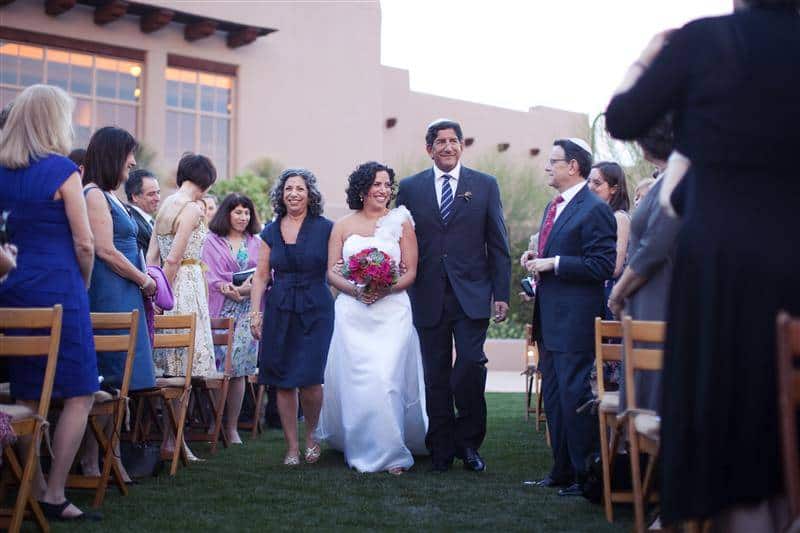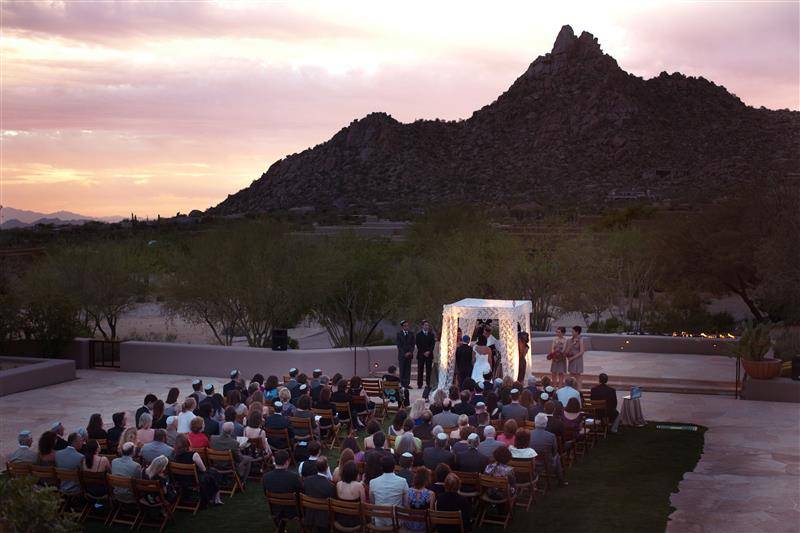 They picked the Four Seasons for it's gorgeous desert landscape and views. Their guests traveled in from near and far to enjoy the beautiful Arizona spring and the day did not disappoint!
Vendors
Photographer:  Melissa Jill Photography
Makeup Artist: allipynn
Dress Designer: Augusta Jones
Reception Venue: Four Seasons Resort Scottsdale
Dress Store: Kleinfeld
Invitation Designer: Lion in the Sun
Musicians: Ray the DJ Mobile Disc Jockey Service
Floral Designer: The Flower Studio