Weddings are, to many adults, the most exciting day of their lives. Not only will all eyes be on you and your loved one, but you will also have the opportunity to invite all those you cherish into a celebration of your union, love, and even individual styles. Weddings are meant to be expressive; after all, they are supposed to stand the rarely-forgiving test of time and aging pictures. If you want a wedding background you will love for the years to come, you will have to create your decoration carefully. Whether you enlist the help of a professional planner or interior designer, it may serve you well to have an idea of what you want first.
Not sure where to begin? Here's our pick of 7 decor tips do dress up your venue for the elegant, stylish wedding of your dreams.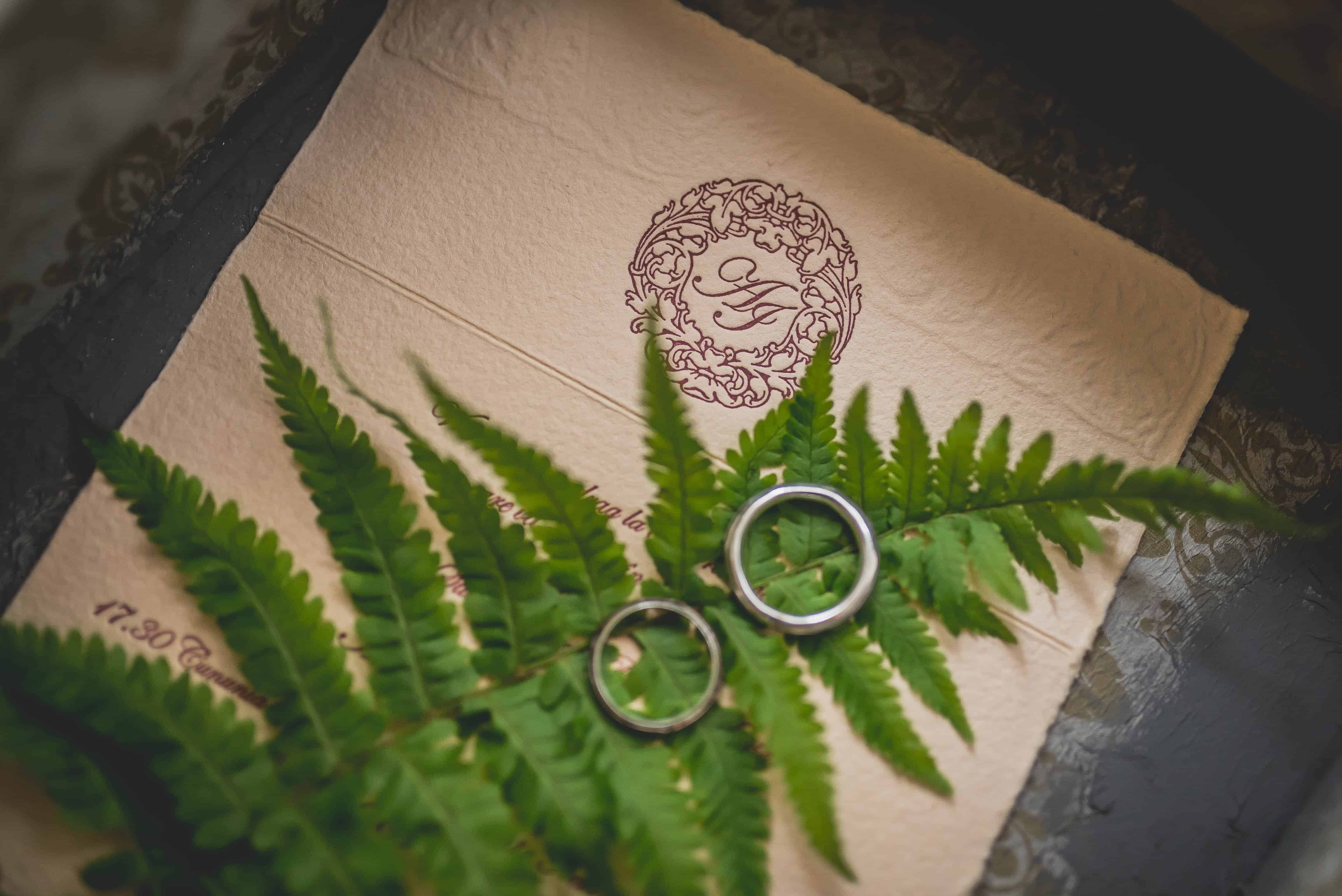 Creating A Monogram
This wedding essential is both traditional and modern because it can be used on stationery and as a projected backdrop. You can work with a graphic designer to create your monogram; just make sure it remains stylish and simple. Anything reminiscent of the effortlessly striking logos of luxury brands will elevate the entire mood of your decor. For an added sophisticated flair, you can have the monogram engraved in all the napkins and take-away bags used at the reception.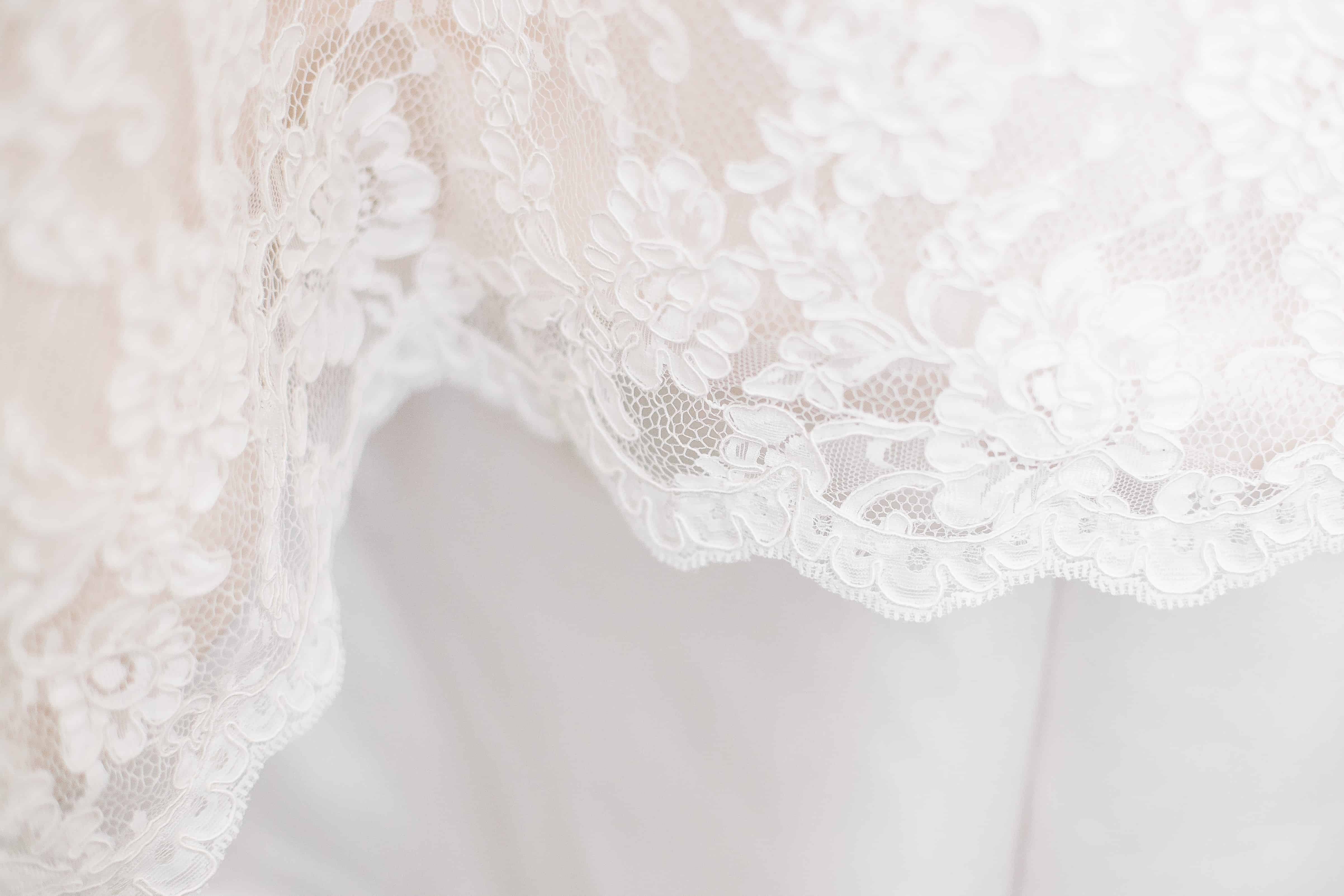 Lace For Romance
There is something romantic, soft, and dreamy about lace. If lace is to be incorporated somewhere in the wedding gown, this embellished flair can become a consistent stylistic theme of the wedding. You can opt for lace borders on the invitations, as part of the stationery and even draped around flower vases. When it comes to lace, however, quality is easy to discern. Therefore, you will want to invest in fine, delicate lace (Alecon and Venice lace are popular choices) to avoid a tacky and outdated look.
Timeless Pearls
Pearls are lovely to embroid in wedding stationery because the creamy tones and matte accents complement the elegant decor. Gold and pink pearl hues can be splattered across chairs and tables, or wrapped around flower centerpieces. For a unique, luxe feel, work with your florist to create pearl strands that pour out of flower vases in a fluid stream of jewels and light. Pearl accents are also wonderful on your cake decoration because they are suggestive of sculpture without making the desert seem any less salivating.
Fine Art Posters
In a closed venue, in particular, it can be a great idea to give a museum-esque feel to your location. Dressing up your space with rented art, however, can be expensive. A budget alternative would be to place fine art posters on the wall, which can be of romantic themes accentuating the mood of your event. You can purchase or rent posters, and install them at your venue without compromising the paints of walls and existing installations. Wedding decoration fine art posters should be sophisticated and engaging, but should not distract from the rest of your decor.
Satin And Bows
If you're looking for a twist on standard flower vases, here's an exciting option: creating bow-shaped flowers with satin. You can choose any elegant color you desire (though creamy hues are best suited to wedding decor) and "scrunch" the satin into elaborate shapes that mimic flower structure. This can be a fun DIY activity during wedding preparations, and the final bouquets will give a luxurious flair to your entire venue.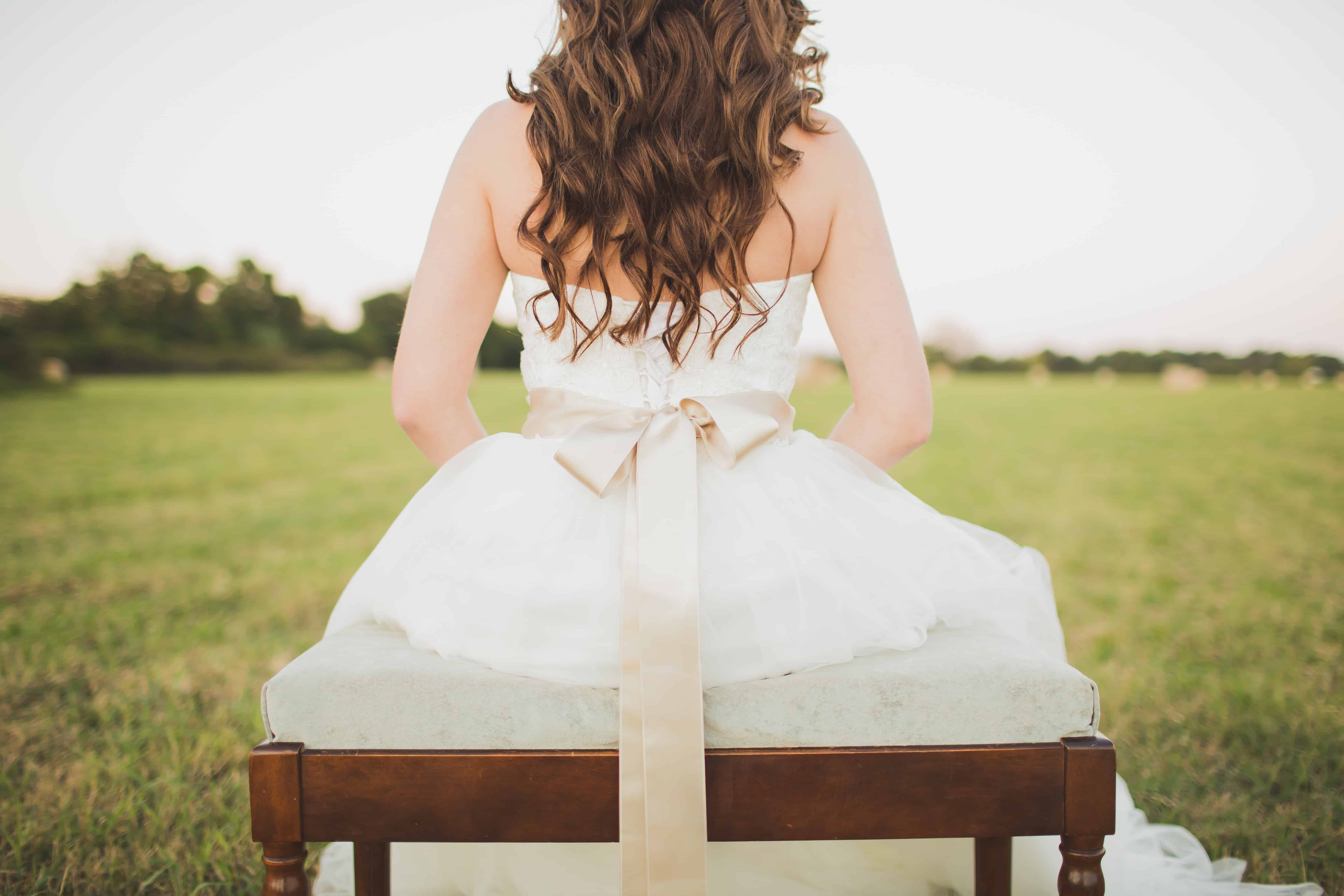 Accessorized Welcome Signs
Welcome signs are a tasteful touch to wedding decorations. You will need to create a poster with beautifully in-scripted text, and design a border to make it stand out. Work with your florist to create a floral border that matches the palette of your decor themes. Wrap it around the welcome sign, or assign space for bouquets above and under the sign.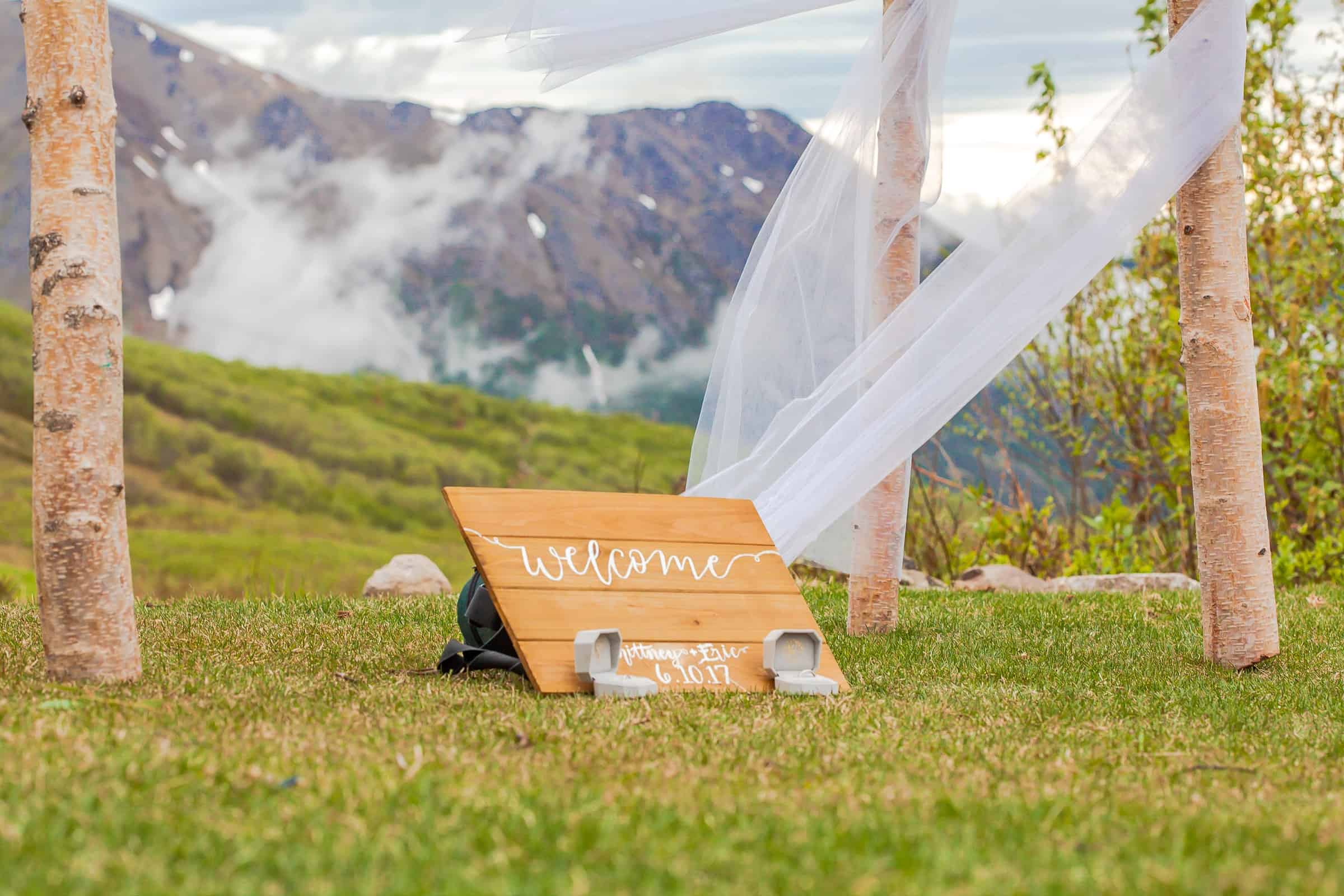 Chalkboard Signs
Chalkboard signs give a rustic appeal to your venue and add a personal touch to the entire decoration. You can rent and install several chalkboard signs, on which you can inscribe (make sure to use your neatest handwriting!) information about the menu, seating arrangement, or schedule of the event. You can also use it to write your favorite romantic quotes, or in large outdoor venues, scatter them around the place with arrows directing to the location of dining tables.
A Finishing Touch
When it comes to elegant wedding decoration, sophistication is often in the detail. Draperies, napkins, hints of pearl and lace, and other subtle essentials say a lot about the preparative effort that went into dressing up your venue. If you're looking to add a splash of art to your decoration, posters can be a wonderful form of creative expression. Just remember to look for pictures and photographs which reflect the atmosphere of the wedding, with either romance themes or highly expressive art.