Your wedding is one of those experiences in life that you will remember forever. And because of that, you want to make sure everything is well thought out and planned. This would help everything go as planned, and your guests will have an amazing experience that they will hold dear.
But with so many things to go over, think trough, and most importantly, do. it can get quite overwhelming. That's why we sat down and decided to think through the four most important parts of a wedding that will ensure everyone has a great time.
Some might sound a little simple, but all of them contribute to having the time of your life. So, without spending any more time, let's go over four things, from wedding invitations to the ceremony itself that will make your wedding the best one ever.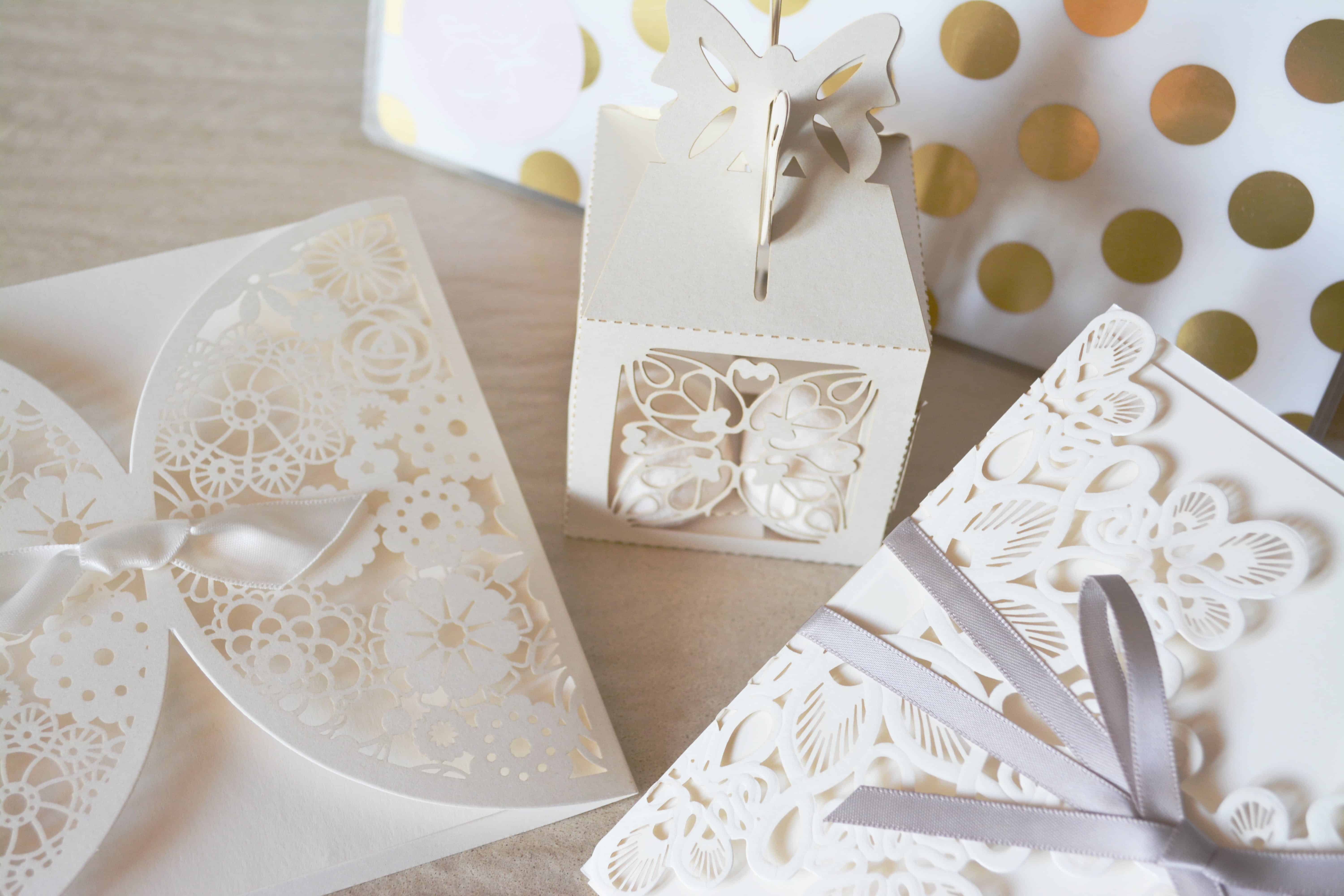 Double down on the wedding invitation design and make scheduling easy for everyone!
Wedding invitations are the first thing your guests will interact with. That's why you want them to be of great quality.
While you can hire someone professional to make them for you, it's also best to have an easy RSVP on them as well. Maybe have a quick-scan link to a Google Calendar where they can easily just make their selection.
It's also much easier to use technology in today's day and age, where you can see everything from everywhere as long as you have an internet connection. Also, don't forget about the text of the wedding invitation. You'd want everyone to feel welcomed.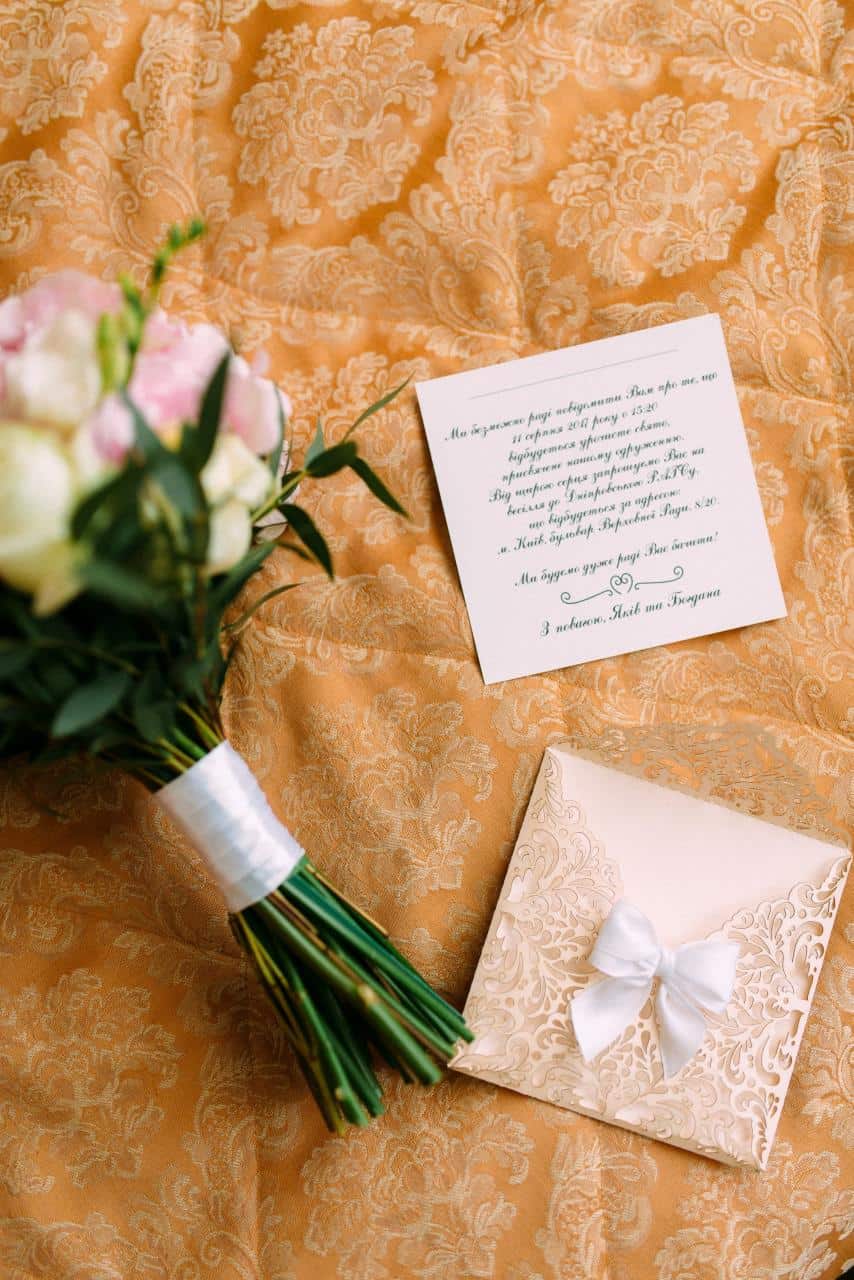 Make sure you make it easy for everyone to find their seat.
Seating can sometimes be awkward. That's why it's always best when you sit down and carefully consider where everyone should be seated! Maybe think about notifying the guests via email as well, where they can easily keep their seats.
Another must-have is someone who will point them out to their seat. It's the best way to limit mix-ups and someone having to move after they've made themselves comfortable.
Make sure to keep the ceremony quick and sweet to make sure everyone pays attention.
While the ceremony is one of the main events of any wedding, no one like to spend three hours in a wedding ceremony. It just gets boring after thirty minutes.
That's why it's always best to keep the ceremony short, quick, and sweet. Nothing extra, nothing fancy. Your guests are there to celebrate, not sit on their seats, so why not make it to the best part faster?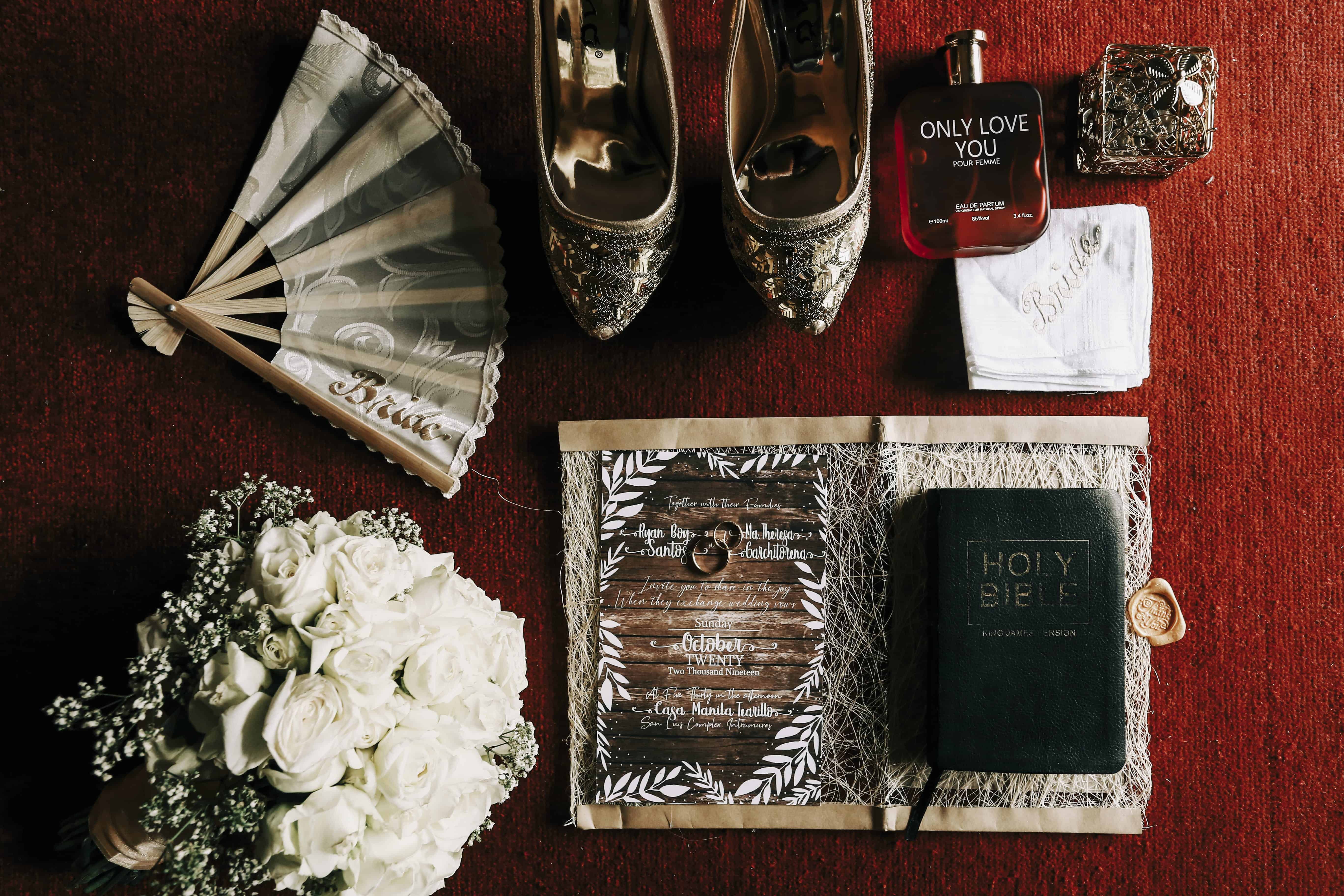 Leverage the power of Instagram to make sure you have as many photos as possible.
Of course, you would want to hire a professional photographer to capture the best moments of your wedding, but why wouldn't you want to take advantage of all your guests that are snapping photos.
That's why you should come up with a hashtag and ask your friends to use it if they decide to post any photos from the event. That way you can have even more photos from different people and perspectives. Not only what the photographer captures.