Weddings are big, complicated events. Many weddings require months of preparation and thousands of dollars to plan successfully. Yet, even the smallest complications can contribute to big problems for your wedding. The unfortunate truth is that wedding plans often do go awry. Thankfully, though, there are steps you can take to ensure your dream wedding goes off without a hitch. Check out our top four tips on the matter here:
Assemble a Team
Planning an entire wedding all on your own is a huge undertaking. The fact of the matter is that most people don't have the time, energy, or experience necessary to plan all the aspects of a gathering as large as a wedding all on their own. Rather than quitting your day job to focus on your wedding, look to assemble a team of friends and family members to help you out. In addition, you may want to consider hiring a professional wedding planner to help you iron out the details. Remember, it's okay to delegate certain wedding-related tasks!
Look After Yourself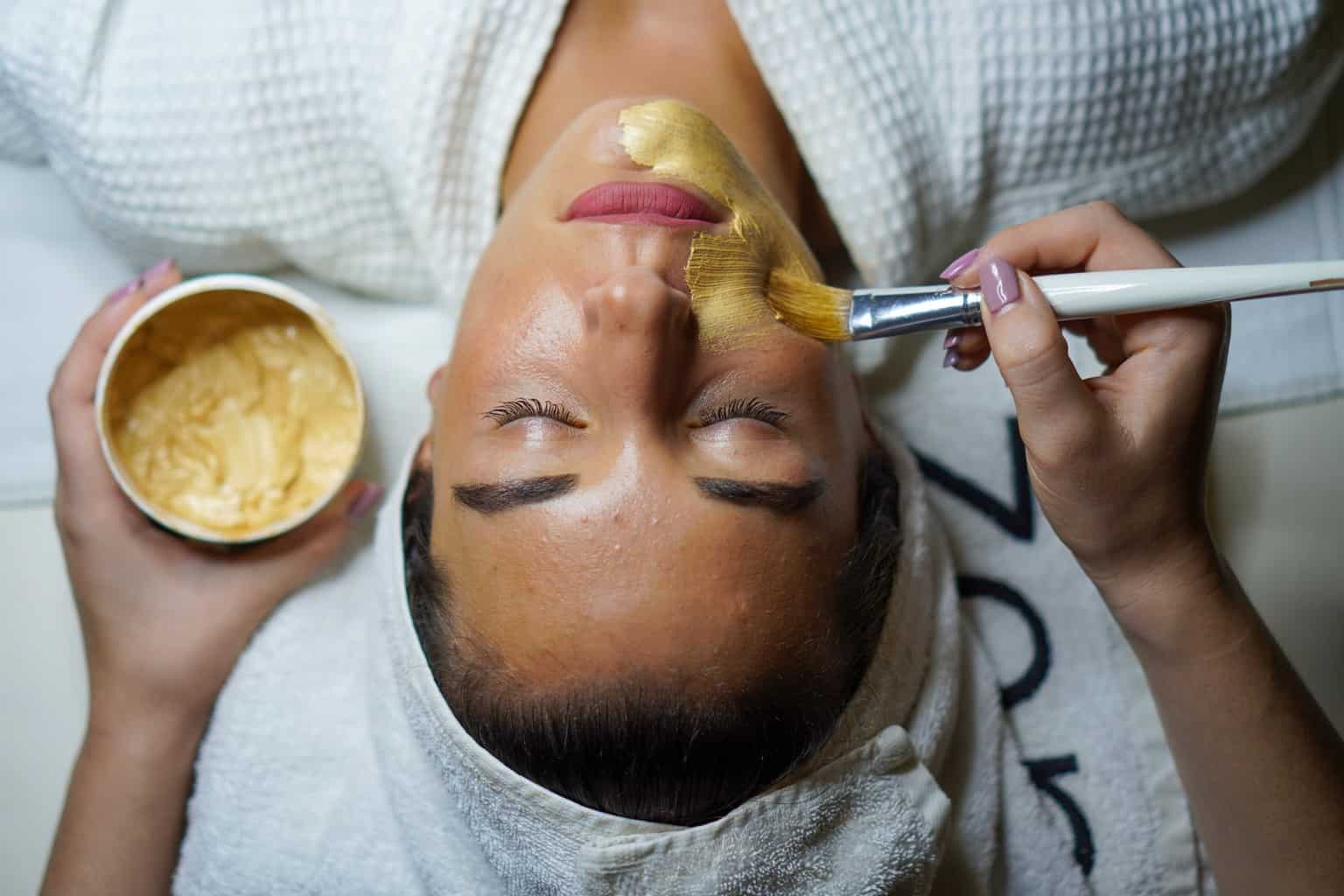 It goes without saying that your wedding is one of the most important days of your life. Given that fact, you should do everything in your power to ensure you're feeling 100% when the time comes to say "I do." Before your wedding, take time to look after your health and well-being. This could include starting a new diet and exercise routine. Or you could schedule an appointment with a doctor to treat minor medical issues like bunionettes that may cause you discomfort. Regardless, prioritize yourself and your own wellness in the run-up to your wedding.
Keep Things Simple
The best weddings are often simple and elegant. You don't have to reinvent the wheel to plan and execute an amazing wedding ceremony. Rather than stressing out over certain issues, look to keep things simple. There's nothing wrong with sticking to traditions and maintaining wedding conventions, after all. And doing that will help relieve a ton of stress before your wedding day.
Enjoy Yourself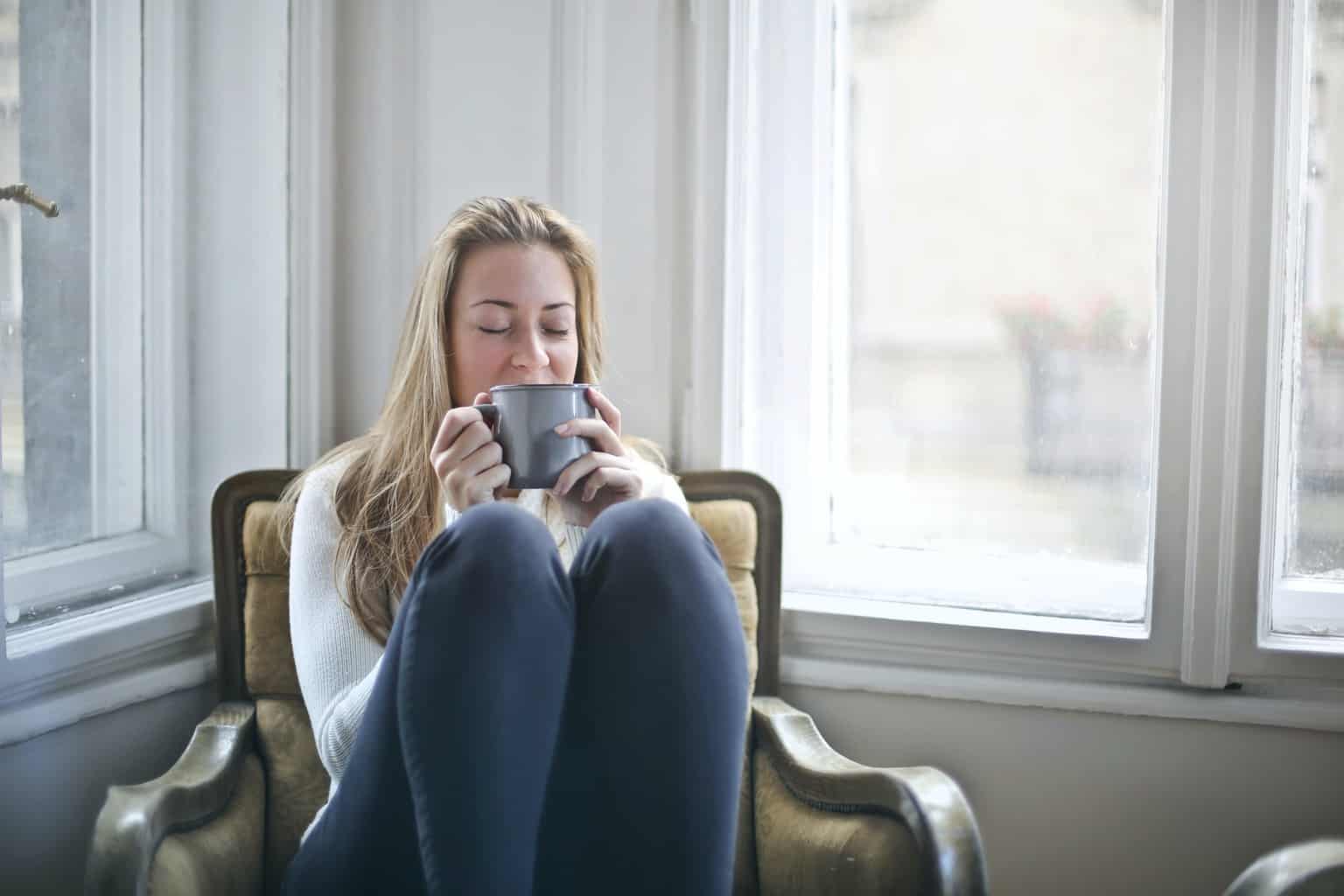 There really is no such thing as a "perfect wedding." Some minor problems may arise throughout the day, but it's key to have fun and enjoy your big day all the same. Catch up with friends and family members, have a few drinks, indulge in a delicious meal, and celebrate your new life together with your partner. Just focus on those truly important things and you'll be sure to have a memorable and wonderful wedding day. Everything else really is just noise that you'll forget about anyway –– so don't worry so much about it!