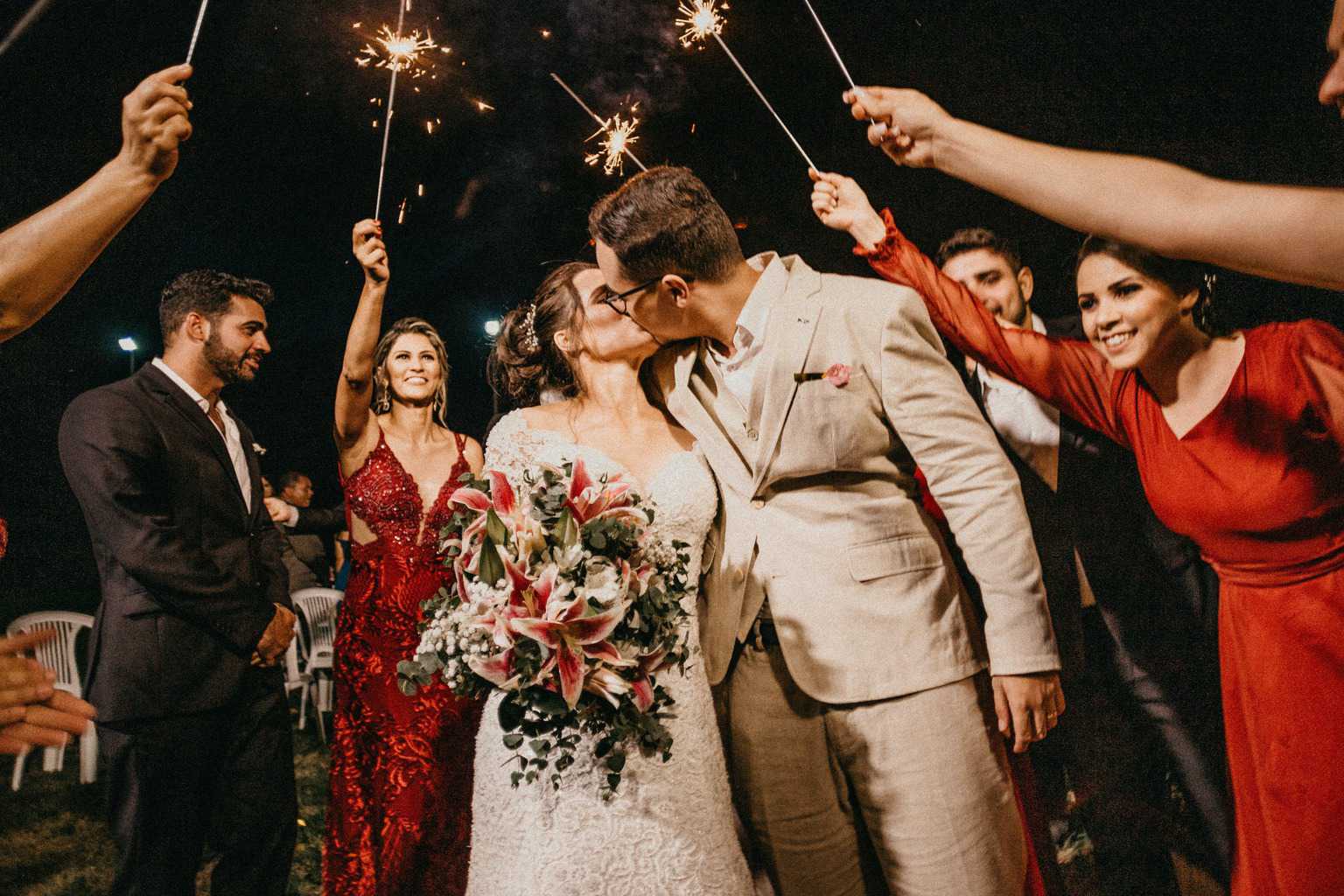 Weddings are –– to put it mildly –– highly stressful events. Even the most low-key wedding ceremonies still require tons of planning, coordination, and adjustments from the bride and groom. Combine the strain of planning a wedding with regular work, familial, and social obligations, and you've got a recipe for major frustration. With that in mind, today we'll explain four ways that couples can deal with pre-wedding stress and keep their sanity. Check them out here:
Hang Out with Your Partner
Weddings are supposed to be celebrations of love between two people. Strange though it may sound, planning a wedding can actually prevent you from spending time with your significant other. Don't let this happen to you. Instead, make it a point to schedule one-on-one time with your partner. You can also go over these date ideas for some fun inspiration.
Talk to Your Boss
Many individuals struggle to find a good work-life balance. If you're feeling under pressure before your wedding, now might be a good time to speak with your boss about it. Often, managers and coworkers will be ready and willing to help you out around the office if you ask them for assistance. Remember, it never hurts to request a little slack from time to time.
Don't Sweat the Small Stuff
There is no such thing as a "perfect wedding." Even the most meticulously-planned weddings still go awry –– at least a little bit. As such, it's important to maintain proper context in the run-up to your big day. Don't sweat it if you have to make a few small adjustments here and there. Everything will work out just fine in the end!
Delegate
Planning a wedding is not a one-person –– or even a two-person –– job. No, in order to adequately prepare for a wedding, couples need to be willing to delegate certain tasks and responsibilities to others. Friends, family members, and certain professionals can all make your life easier –– if you trust them and let them help you! Delegating wedding projects might seem scary at first, but the alternative is far from ideal.
Conclusion
Most people will feel anxious, nervous, or jittery just before their wedding day. That's normal! The key is to focus on what's important to you and your partner. Enjoy each other's company and the company of your best friends and family members and block out the rest of the noise. Trust us, you'll be glad you did.