Click image to enlarge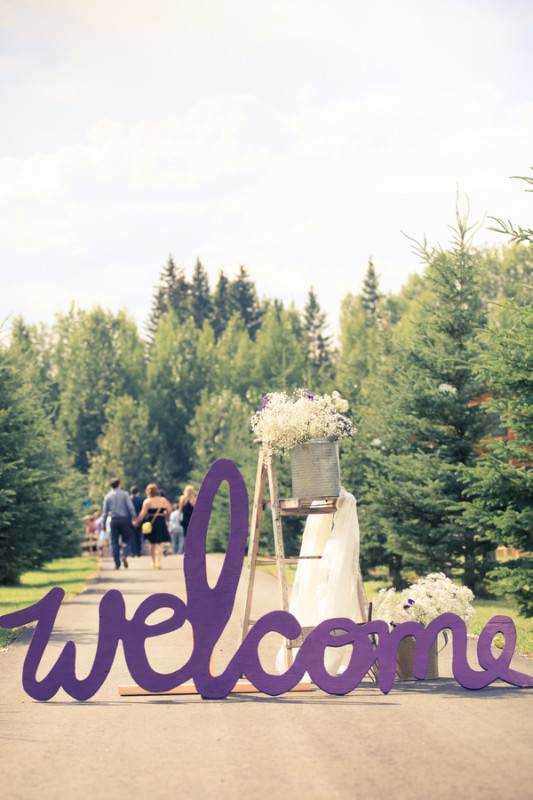 Like. Click to Vote
>
…or in this wedding's case – home is where you finally offer up your heart to your life partner! This wedding feature made me wish I grew up in such a wide expanse of land and not in the suburbs. To add another amazing memory in a place where you created some of your bests sounds like such a sentimental and heartwarming activity. Plus, if you look closer into the wedding planning side of this venue choice, not only did the bride and groom not stress over looking for the perfect location, the feel of her home was totally perfect for the rustic styling the decorations and details had. Ahh, awesome wedding indeed – congratulations Shauna & Jamie!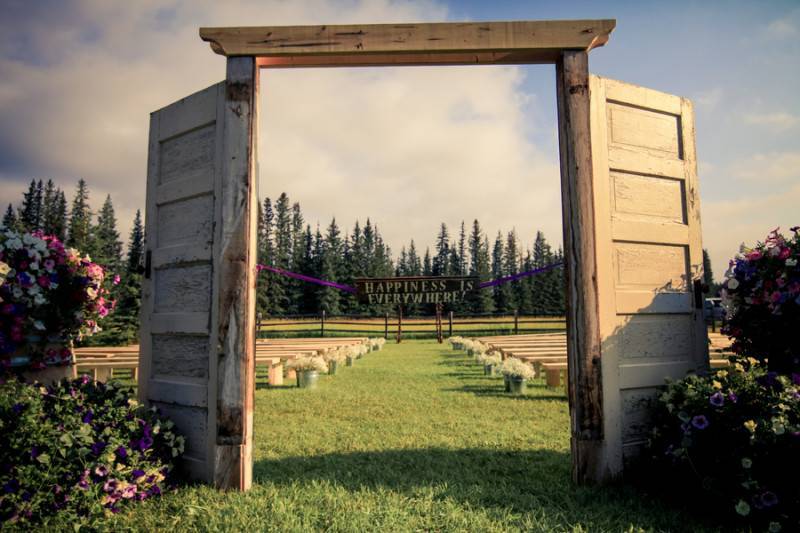 Photographer
This couple decided that there could be no better location to have their wedding than the brides childhood home. Out in the county, not a detail left untouched. The family property was the perfect setting to share with friends and family, including many traveled from Ireland. Vintage touches everywhere accompanied by babies breath, and shades of purple. This couple wanted to provide their guests with a full event not just a wedding. A beautiful mid day ceremony, followed by an outside cocktail hour, along with tasty appetizers being served. Then moving into a tent that was infused with the scent of all the fresh lavender, decorated from top to bottom with sweet little details, including a popcorn bar, and a pie and desert bar. It was an amazing event not just a wedding, where every guest was made to feel like part of the family.

Jamie and Shauna Wedding Highlights from Michelle Hogstead on Vimeo.

Vendors
Photographer:  Clove Photography
Design and Decor:  Barrel Rentals
Equipment Rentals:  Big Top Rentals
Event Planner:  Jacqueline Rae Weddings and Events
Cinema and Video:  Michelle Hogstead