All Natural Tan Lotion
If you want a soft golden glow for your wedding day but you don't want to risk turning orange, simply mix 1 cup of unsweetened cocoa powder (for baking) with ½ cup water. You can rub it on your skin evenly, allow it to sit for about 5 minutes and then rinse it off. You may need to let it sit longer depending upon your complexion. Also, you'll want to try this out in advance to get it right before your wedding day.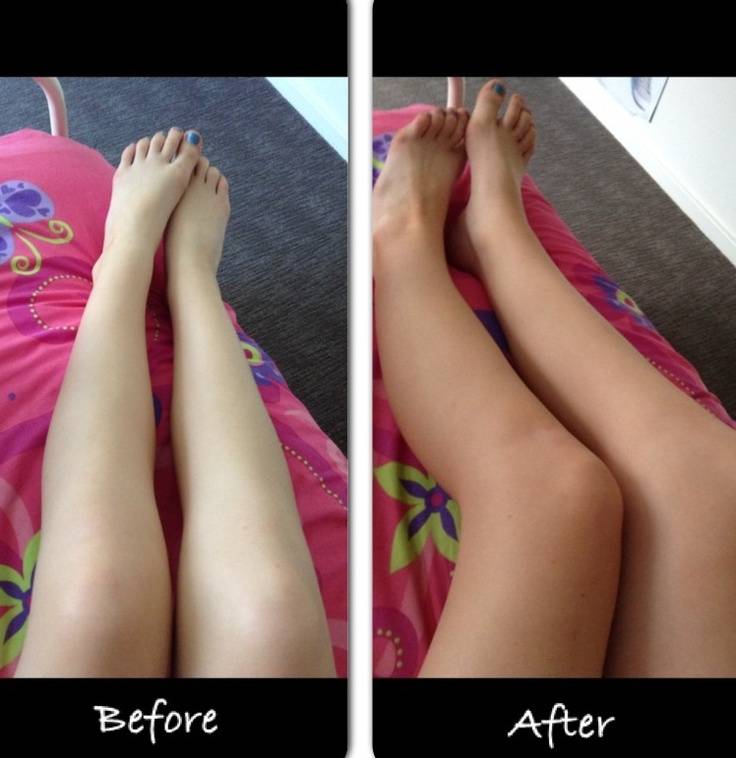 These are just a few genius wedding tips that will help you look your best without a lot of fuss on your special day!