If you loved our post last week on Wedding Elements that will make you feel like a Disney Princess but now, you also want the rest of the guest feel the magic of Disney too, then this feature is for you.
If you loved Disney-themed weddings and are considering having a Disney theme for your own wedding, you're definitely not alone. This trend is becoming more and more popular, so there are a wide variety of items available to you. The following ideas are perfect for Disney-themed weddings.
Clear High Heels
Wear clear high heels with your wedding dress so you appear to be wearing "glass slippers."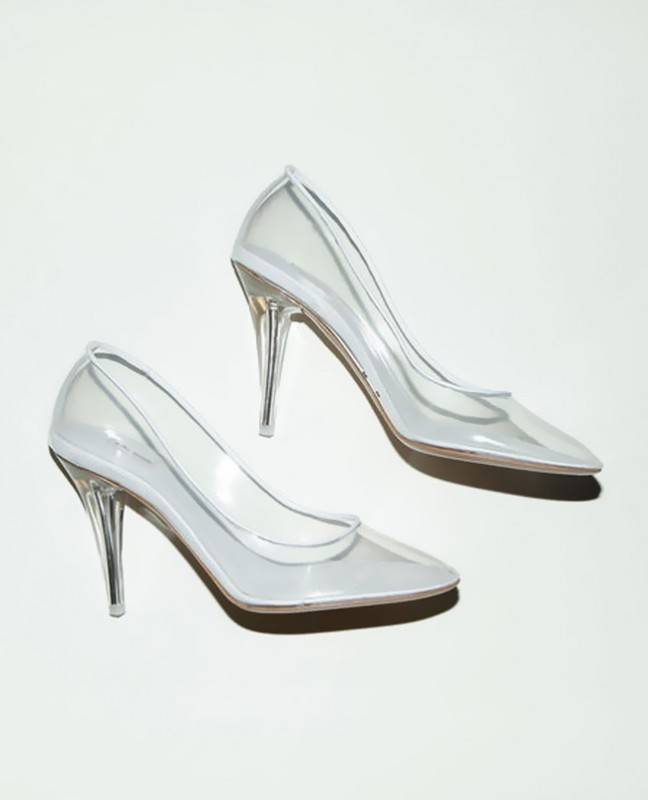 Carriage
Hire a driver to take you to the wedding venue in a carriage, Cinderella-style.
Library Wedding
Get married in a library the way Belle would if she had her choice!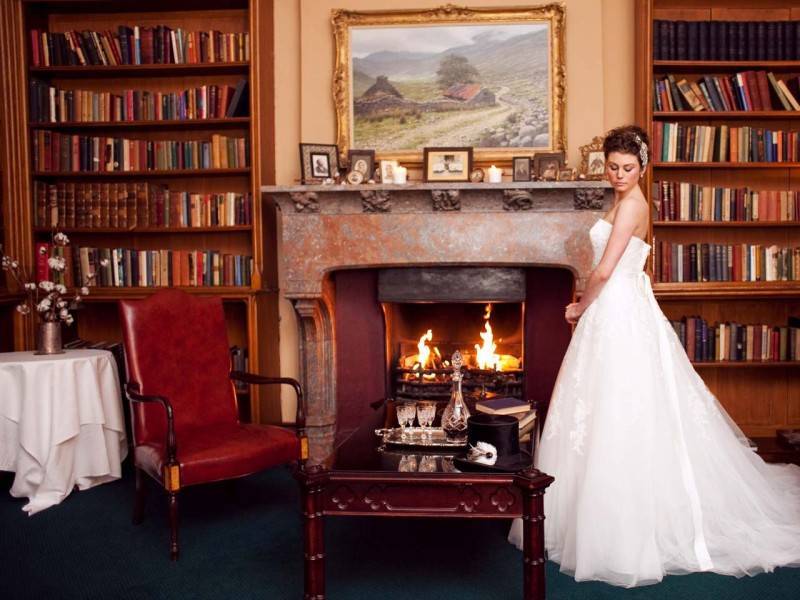 Rose Centerpieces
Place roses under glass domes for a quick and easy version of the rose from Beauty and the Beast. These are perfect centerpieces for a Disney-themed wedding.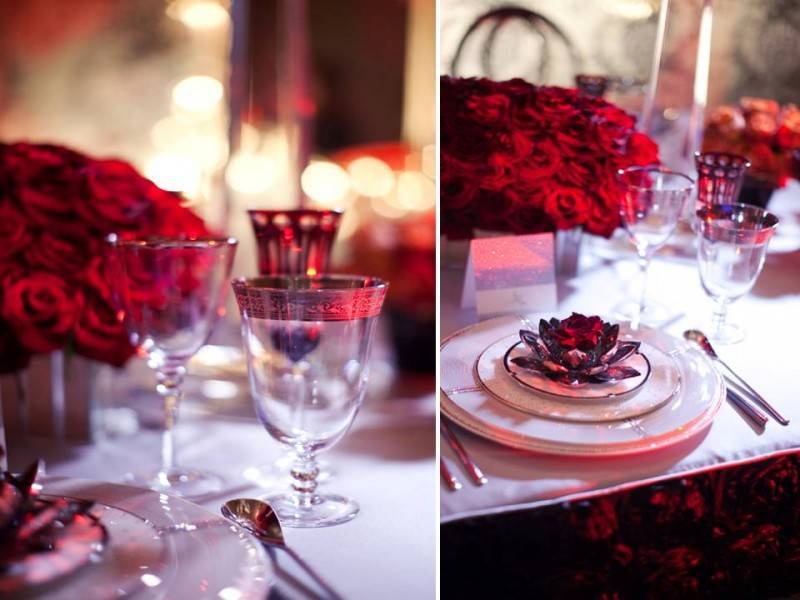 Fish Bowl Centerpieces
Use gorgeous fish bowl centerpieces for your tables to add an ocean element for a Little Mermaid themed wedding.
Mermaid Nails
Do mermaid scale nail art for a Little Mermaid inspired wedding theme.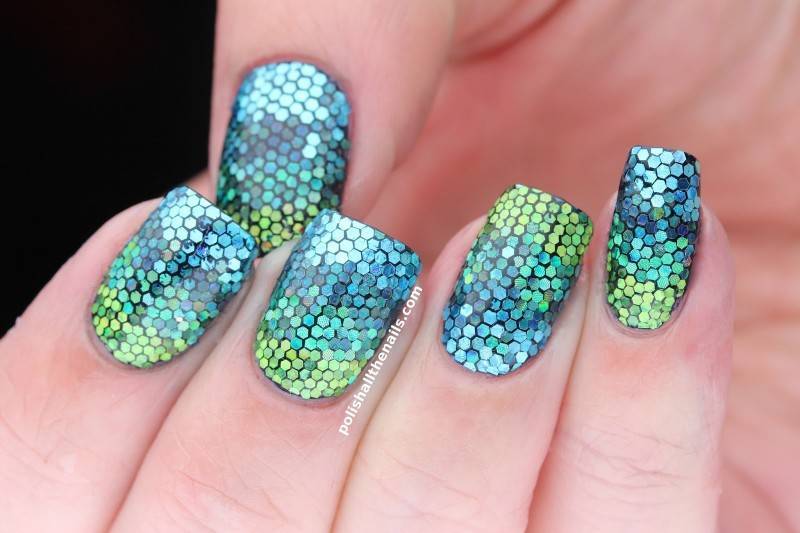 Happily Ever After Cake Topper
Don't forget your "happily ever after!" Include it as a cake topper for a little Disney-inspired sweetness!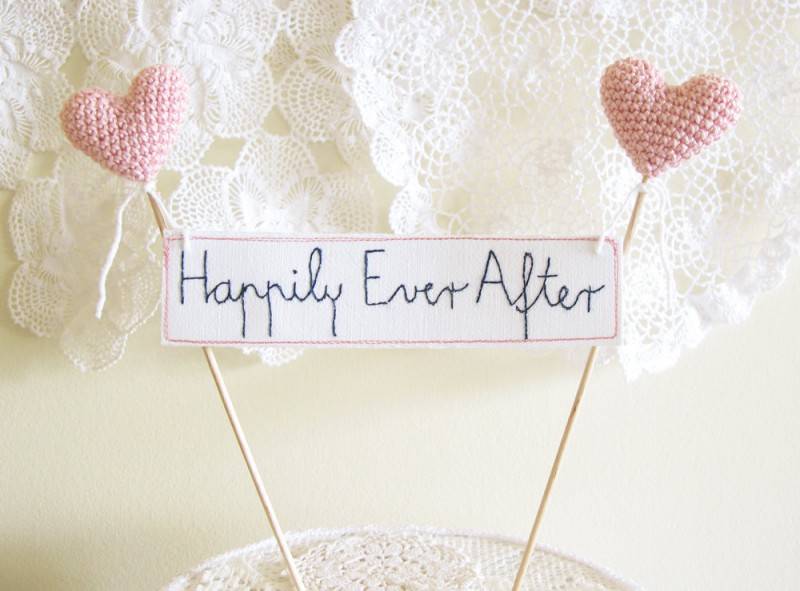 These are just a few of the beautiful ideas you can use for a Disney-themed wedding. Which is your favorite Disney love story? Let us know in the comments below!