Looking at today's engagement, I can't help but get envious! Imagine prancing around a beautiful field with your significant other. The sweet smell of flowers and grass screams for a romantic affair and there won't be anything as precious as the cool air. April and Lee were so fortunate they had it real. Thanks to their photographer, Lisa Silva, who I think absolutely believes in magical moments!
Click image to enlarge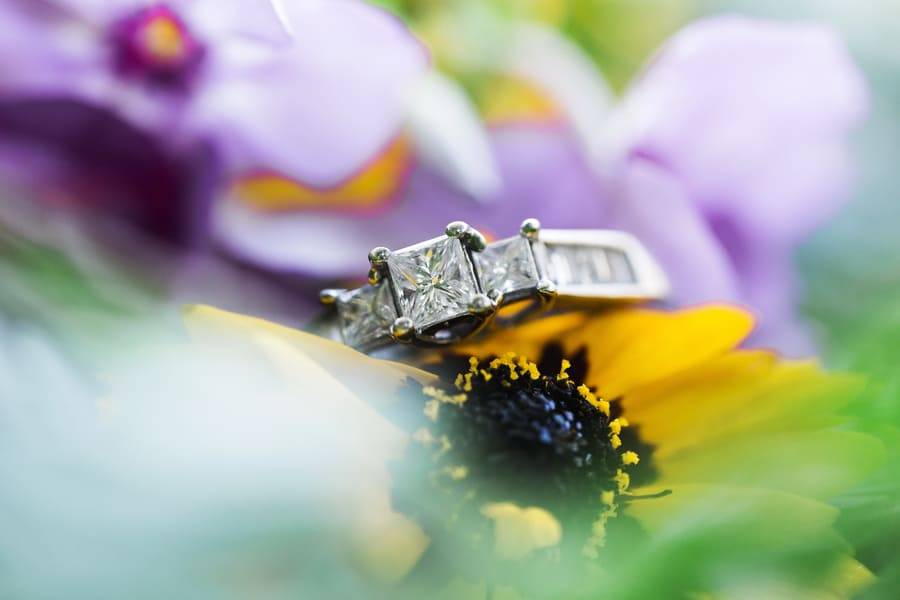 1

Like. Click to Vote
>
Special Engagement Details
The venue. There is a gorgeous field that is in full bloom with beautiful wildflowers for just a few weeks every year in Hampton, Florida. It is on private property but the couple that owns it graciously lets photographers come from all over and shoot on their property.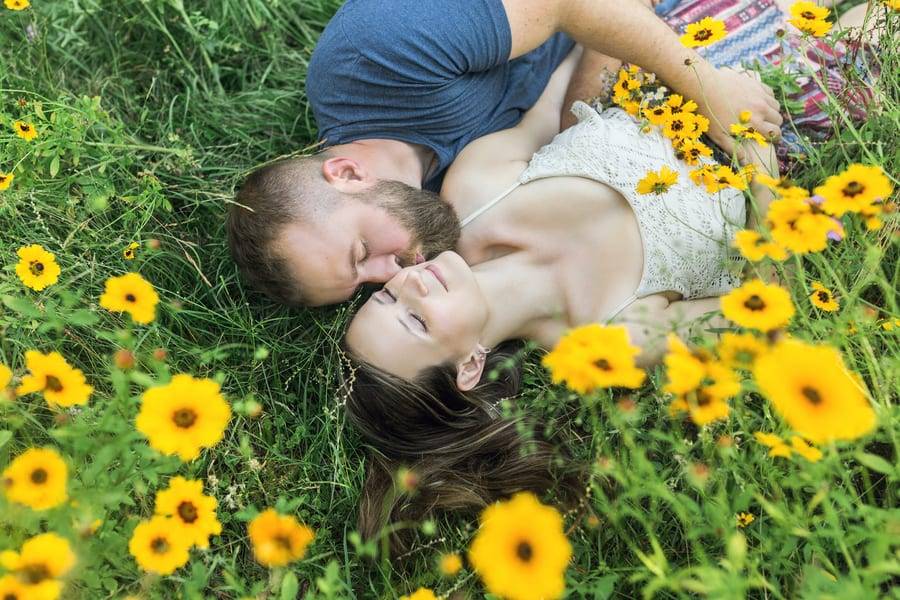 The engagement outfits. April's flowy boho style dress choices and Lee's causal attire were a perfect match to the wildflowers field.
The Bride's Advice
When planning your engagement session the best thing you can do is follow your photographer's advice. We were so happy that she told us about the field and love our pictures! I also asked her advice on wardrobe and texted her some pictures of our outfits. When you are at your session just have fun with it! Smile, laugh, hug, and kiss your fiancee. Your love will show in the pictures!
Money Matters
$5,000 – $10,000
VENDORS
Photographer:  Lisa Siva Photography