Nicole and Chris's relationship keeps on blooming everyday as they are the couples who always live their lives together to the fullest. Their wedding was highly inspired by their love for adventures and going outdoors. Big Sur is the most magical and perfect place for love to fit their California outdoor wedding. Well, everything was great and amazing! Thumbs up to Vivian Sachs Photography for the cool and ideal shots for remembrance. Enjoy the details folks!
Click image to enlarge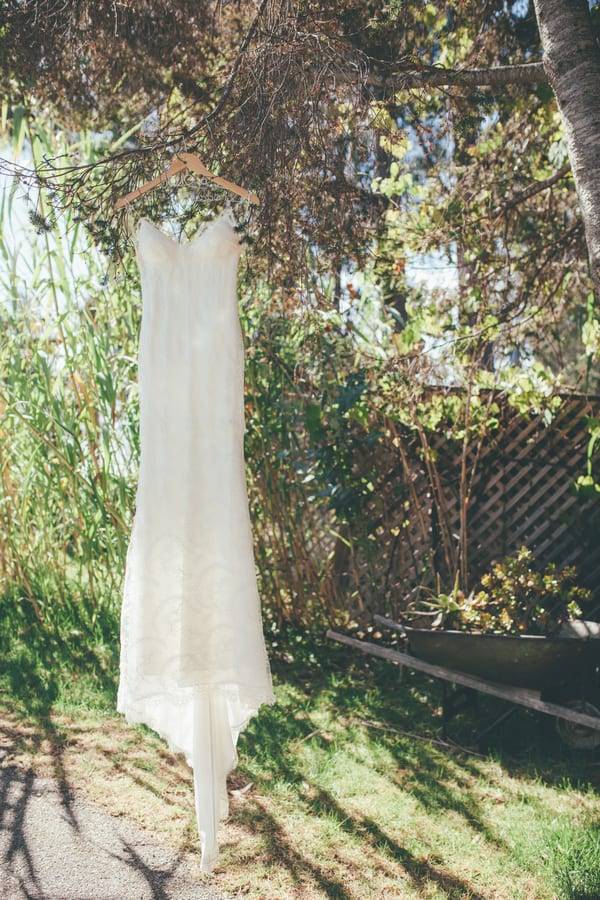 1

Like. Click to Vote
>
Extra Special Details
The venue. Point 16, is everything that the couple have wanted with it's mix of ocean, forest, agave and the loo with a beautiful view.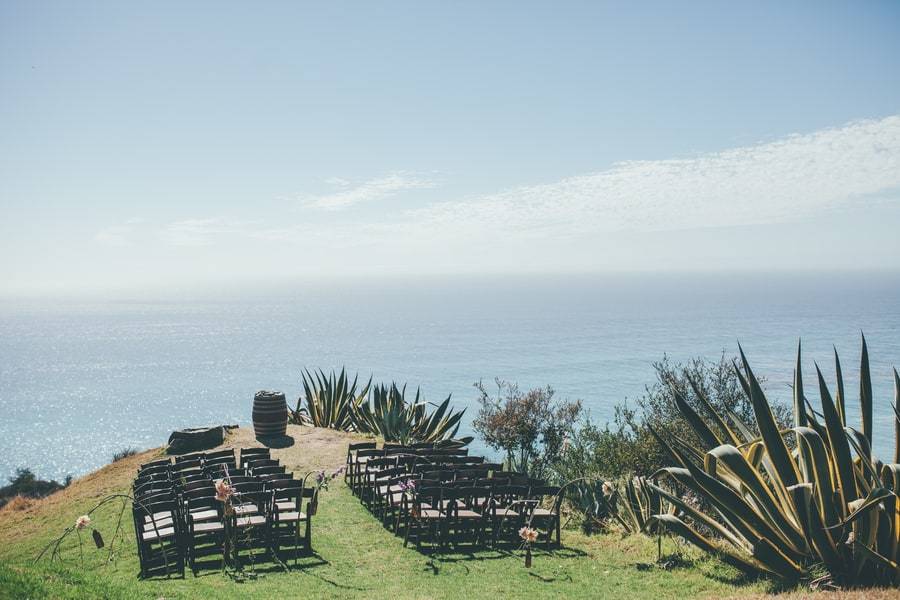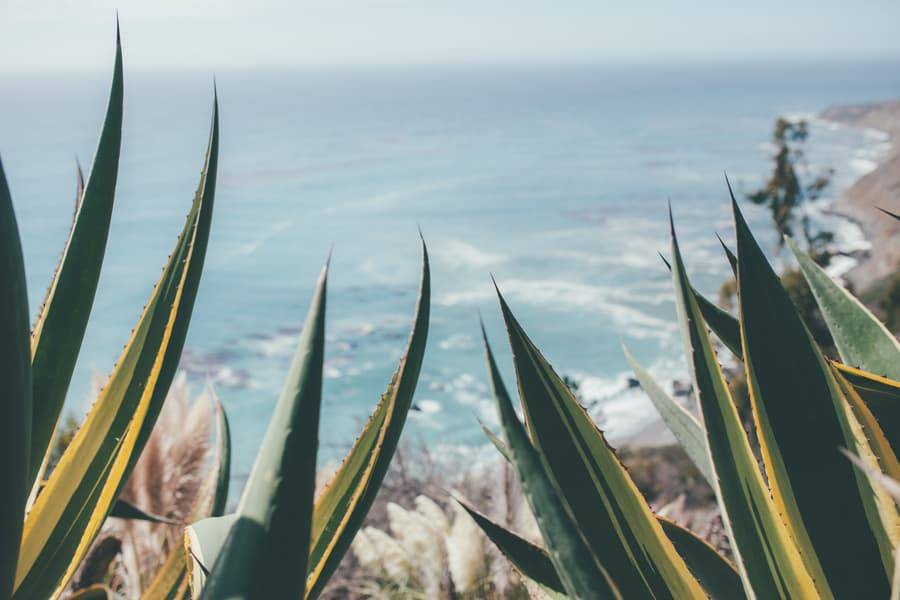 The food. The couples are big foodies so hiring Big Sur Affair Catering was extremely fit. Delicious and fresh foods were served for everyone. Yum yum yum!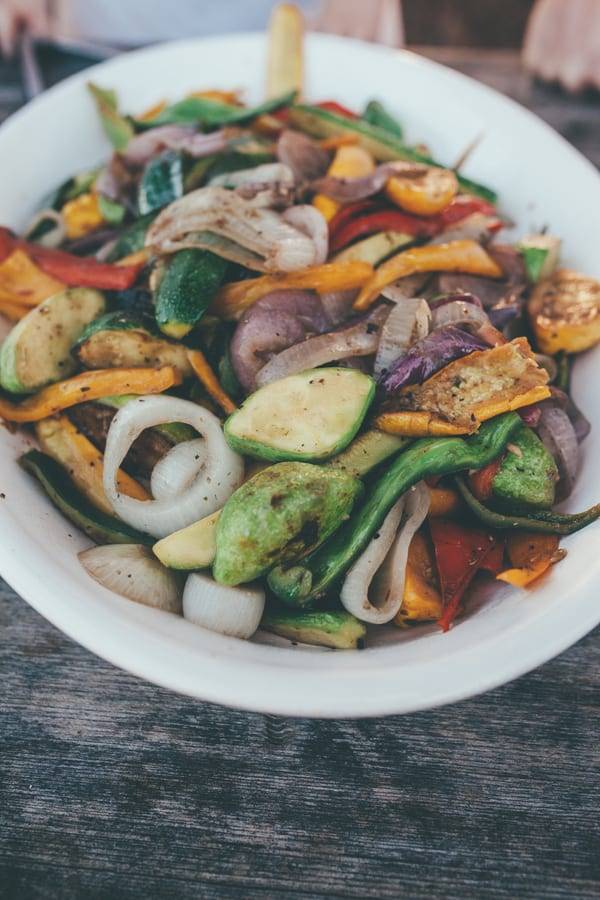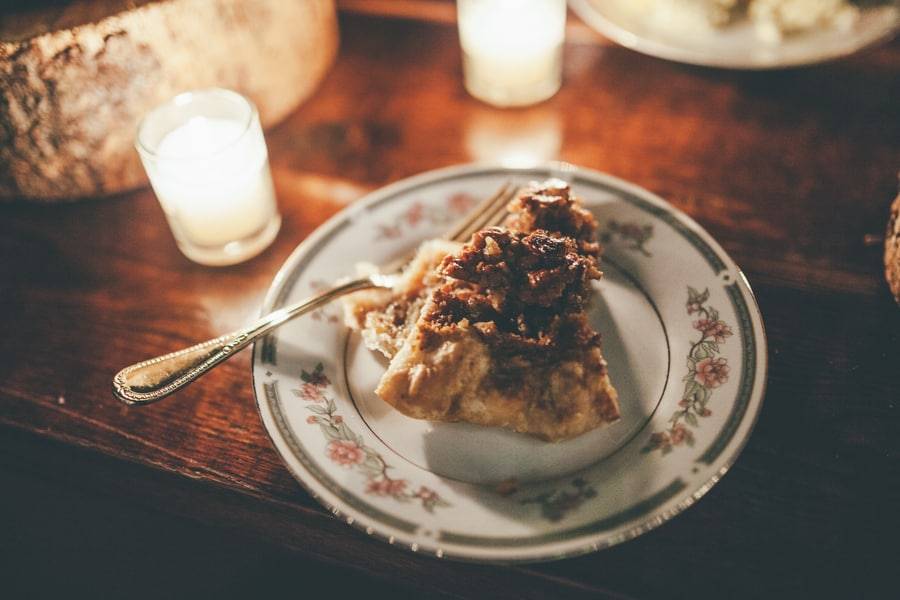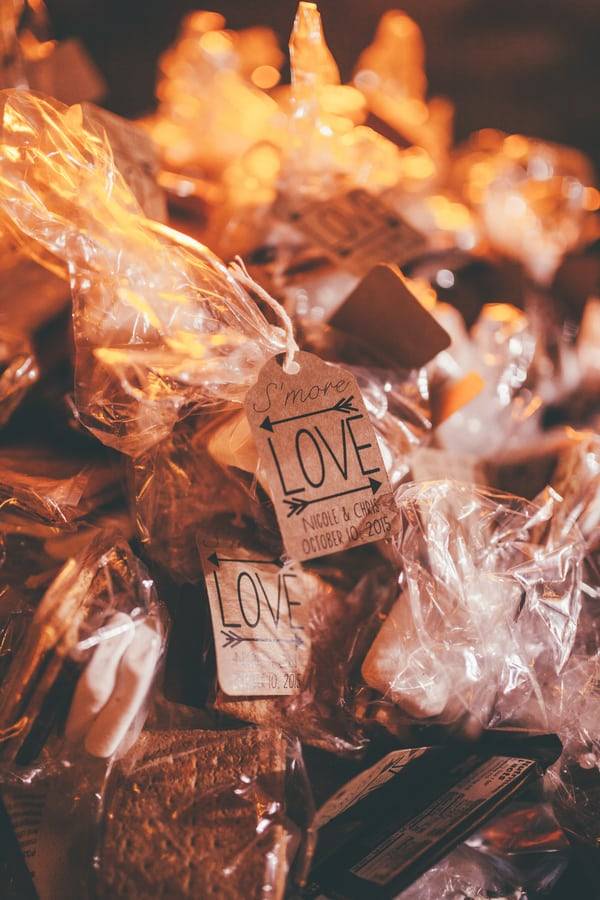 The decor. It truly reflected how beautiful is the relationship of Nicole and Chris.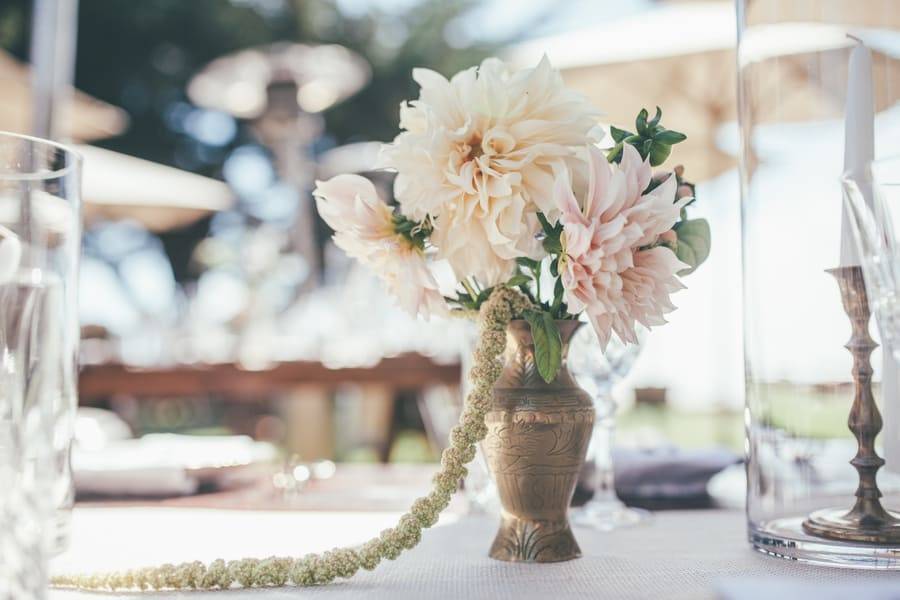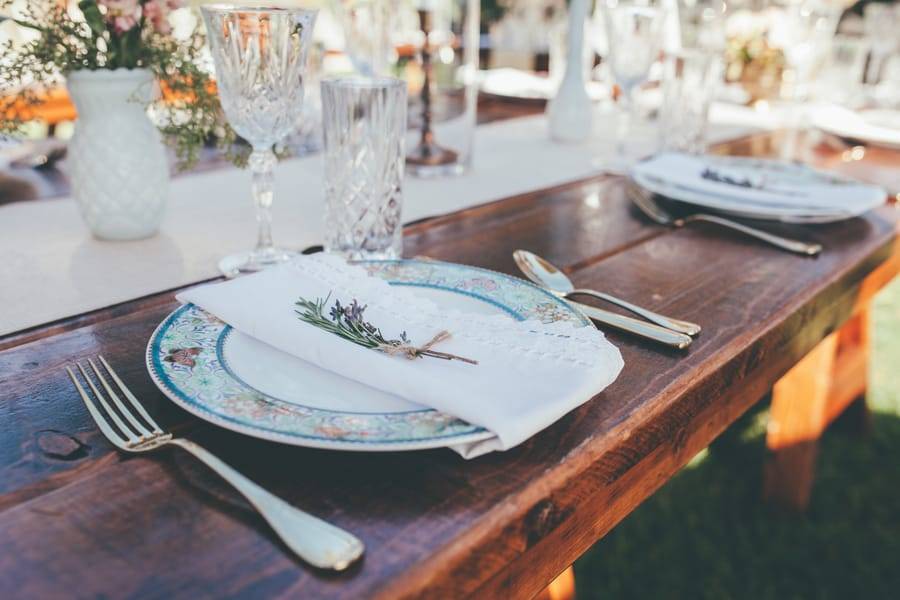 The adventure theme. It was them, that's who they were so they made it at their wedding!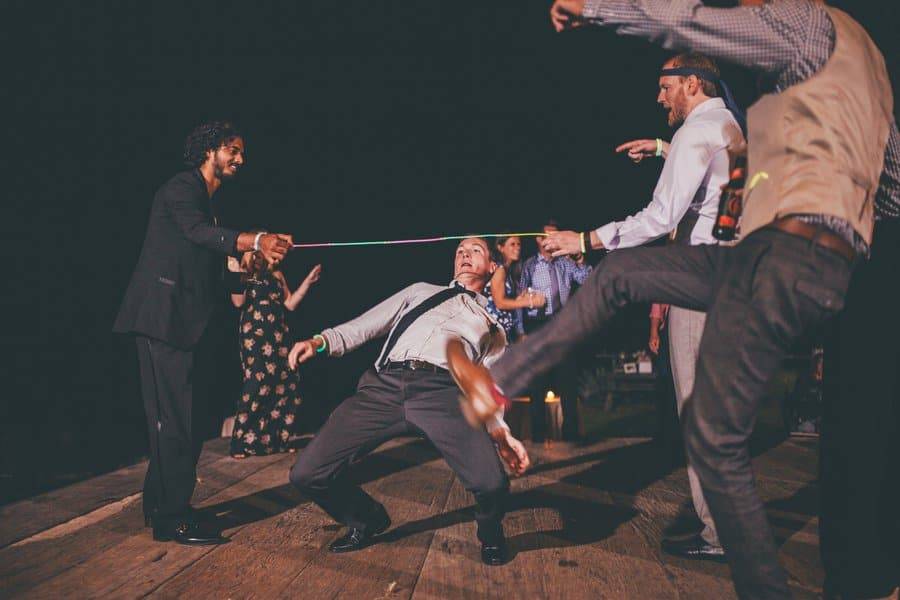 The invitation. They had it with a tagline of "adventure with us".
The table names. Instead of using table numbers, it was used to reflect the major adventures they had in their lives.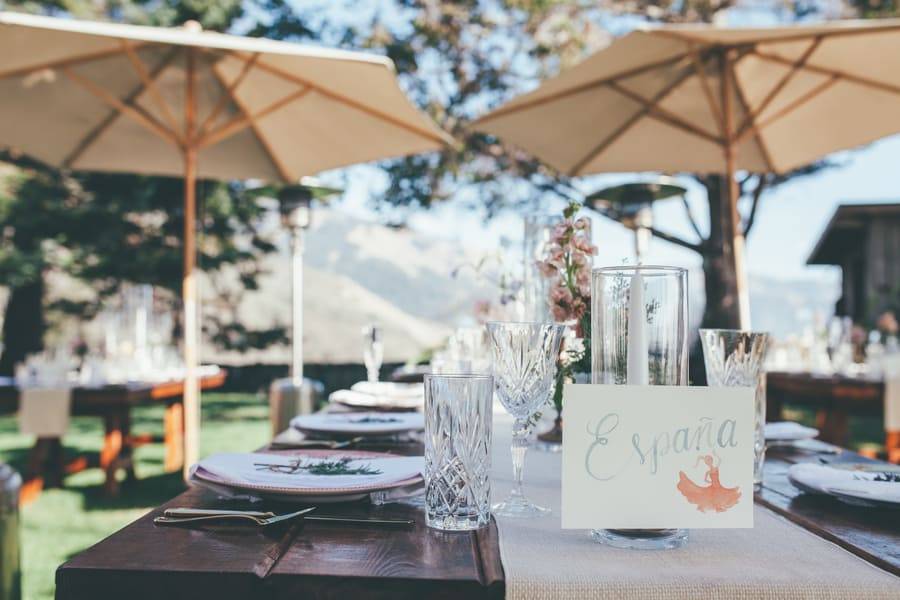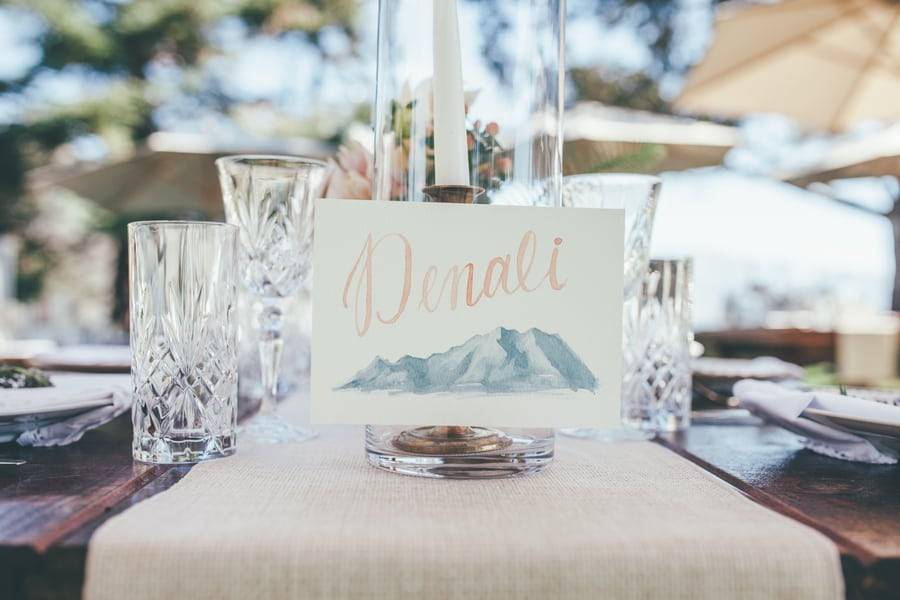 The adventure notes. It served as their guestbooks wherein they asked their guests to write one adventure they'd love to see them complete in their lifetime.
The escort cards. Were a designed like airline tickets and printed photos from some of their adventures and hung them from the trees. Cute!
The tables. It was a mix of French Country Al Freso dining meets California Chic.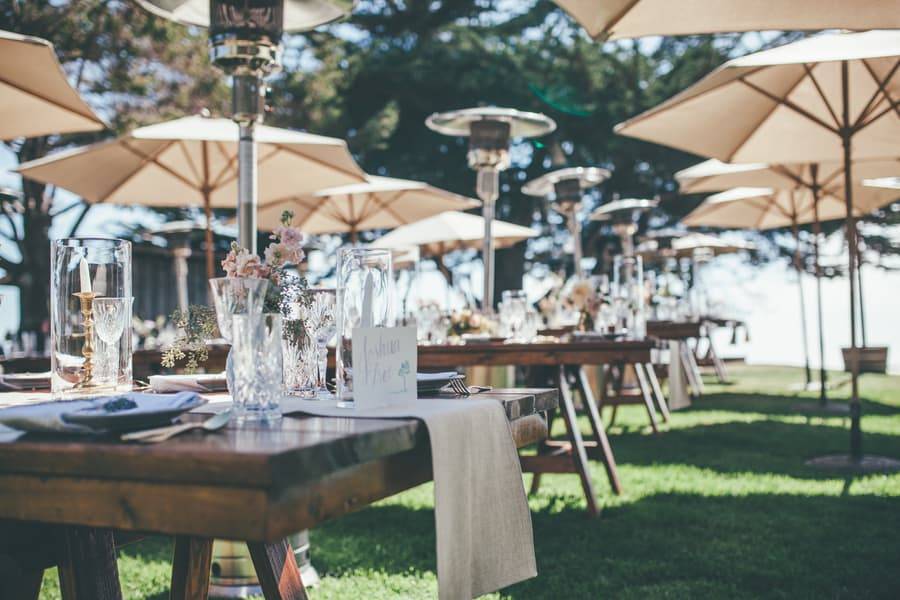 The Photographer's Advice
"Pieces of advice would be not to let others influence you, this day should be about you and your fiancee and that's it! In the end, guests aren't going to remember that many details anyway, so make sure everything makes YOU happy, don't do it for your parents, etc. –Set a realistic budget, but don't freak out when you go over it a bit. My thought was, I'm already putting so much effort into this weekend, if it takes a few extra grand to really make this special, then it's totally worth it! And in the end, it was totally worth it! –Make sure to check in with your husband and ask his opinion throughout…I think it's easy for the women to do most the planning and get caught up in this, but my husband had some really great ideas to add and even did some cool arts and crafting. I couldn't have done it without him!"
Money Matters
$45,000 +
VENDOR
Photographer:  Vivian Sachs Photography