Last 2013, Sydni's faith in God became very important to her and she realized that she'll be meeting the right person in God's timing and faithfully, God made it happened! She met her better half Ethan one night on a dinner at Nacho Hippo and for Ethan, he knew that Sydni is the right one for him. Well, what could I say, it's faith in love! So at Hidden Acres is where the big and special day for Mr. and Mrs. Williams happened. Let's be amazed to all Crystal Lee Photography shots during the wedding. We wish you best of marriage and may God continue to bless your relationship!
Click image to enlarge
3

Like. Click to Vote
>
Extra Special Details
The florals are so lovely! The beautiful bouquets plus the flowers on the centerpieces, on top of the cake, a flower crown in the reception and the garland in the cross. A shoutout for A & B Florist for their great work!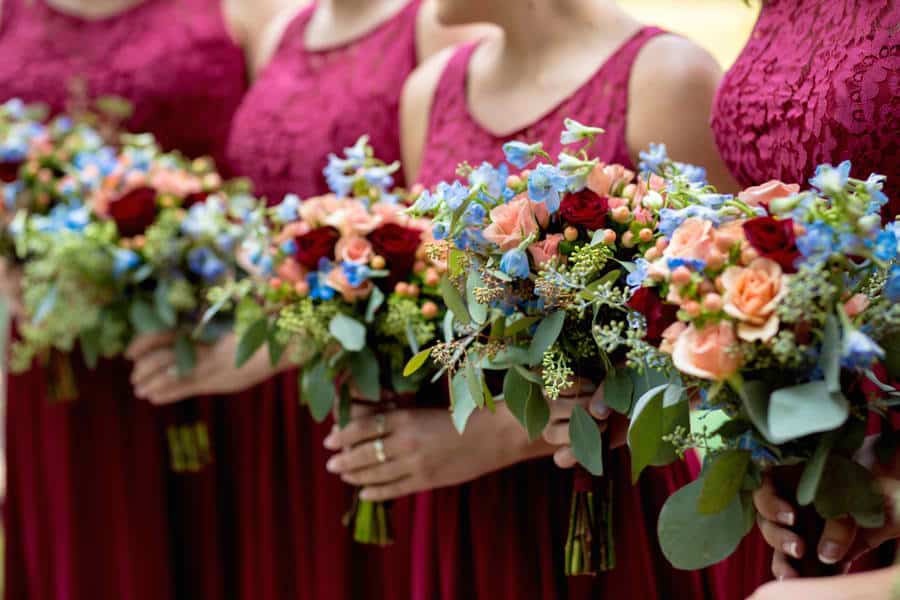 There were two first looks in this event, the bride and his father and the bride and her groom.
The handcrafted signs and pictures that add so much intensity of the wedding.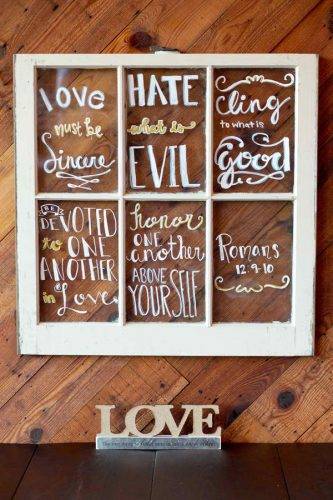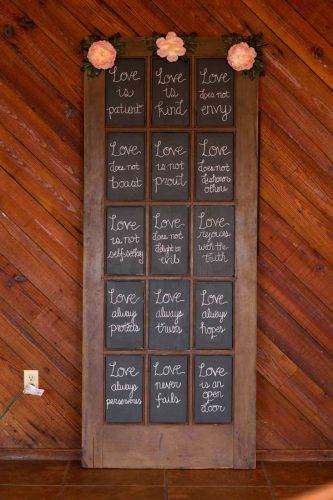 Ethan's favorite snack is popcorn. So, a popcorn bar was set up during the reception.
The couple were so overwhelmed with love, as many of their family and friends traveled from afar to share in their special day with them!
Money Matters
Wedding Budget: $10,000 – $20,000
From the Photographer
"My name is Crystal and I am a professional photographer, supermom and social media addict. I like Netflix marathons, coffee with too much sugar and long walks on the beach. My professional journey through the photography world began in 2001 and has landed me in sunny Myrtle Beach, SC to live out my dream with an amazing studio and an even more amazing client base. (I have the best clients in the world!) My job description includes hanging out with fabulous brides, getting kisses from puppies and snuggling super sweet newborns. Of course, I am always willing to travel for weddings! (Hawaii is on my bucket list, hint hint!) Please check out my work at crystalleephotography.com and shoot me a message if you like what you see. Let's create something fabulous together!"
Vendors
Photographer:  Crystal Lee Photography
Cinema and Video: A Thousand Cranes
Floral Designer: A & B Florist
Dress Store: FANCY FROCKS
Event Venue: Hidden Acres