Are you ready to pop the question but uncertain of the best ring to buy? With numerous eternity bands, stone cuts and styles on the market, it can be quite overwhelming. To help you in your search for an ideal stone cut for your wedding ring, I've compiled different cuts to ease your hunt. Thanks Ice Rings for sponsoring this post. Recently I've come to learn a lot about them, their jewelry and their business. I'm a big fan!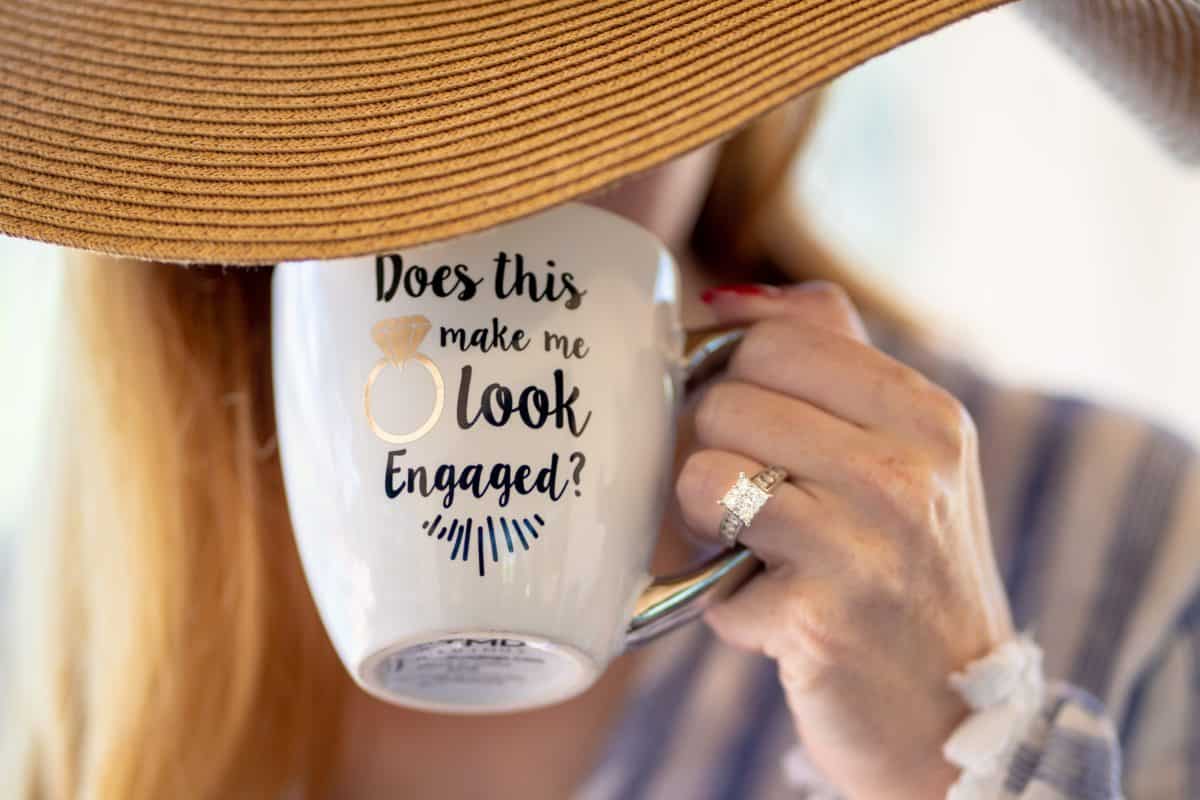 Round cut
The round cut is the most popular and most expensive of all diamond shapes. It looks superb on almost all hand sizes and shapes, since it does not overpower the finger and always looks proportionate especially when used with an eternity band.
It disperses color and conceals inclusions better than all other diamond cuts. You can decrease the color and transparency level on your diamond or have a stone which doesn't display color. Therefore, if you love an incredible sparkle, the round cut is a pretty and classic choice. It an excellent and safe choice for an engagement ring that will never go out of style.
Princess cut
A princess stone cut is a modern option to the round cut. It has a square, balanced shape and a spectacular sparkle. Its form tends to attract individuals who like fashionable jewelry.
If you're searching for beauty and elegance without having to dig deep into your pockets, the princess cut is an excellent choice for you. You can see a very impressive collection at Ice Rings.
Cushion cut
As the name implies, cushion cuts are square cuts that have rounded corners, giving them a pillow-like look. They look superb in a halo setting, however keep in mind that they tend to sparkle less compared to other cuts.
Because of their age, cushion cuts are considered vintage-style cuts and they are beloved by individuals who embrace common styles. They look lovely in three-stone engagement rings and also when elevated above a pave band. If your partner loves the orthodox look of round or princess cuts but prefers a more distinctive shape, you will not go wrong with the cushion cut.
Oval cut
The oval cut has an elongated shape which helps the fingers look longer and slimmer. Moreover, this shape can be a good compromise for individuals who prefer the idea of round cuts but are unable to afford the high price.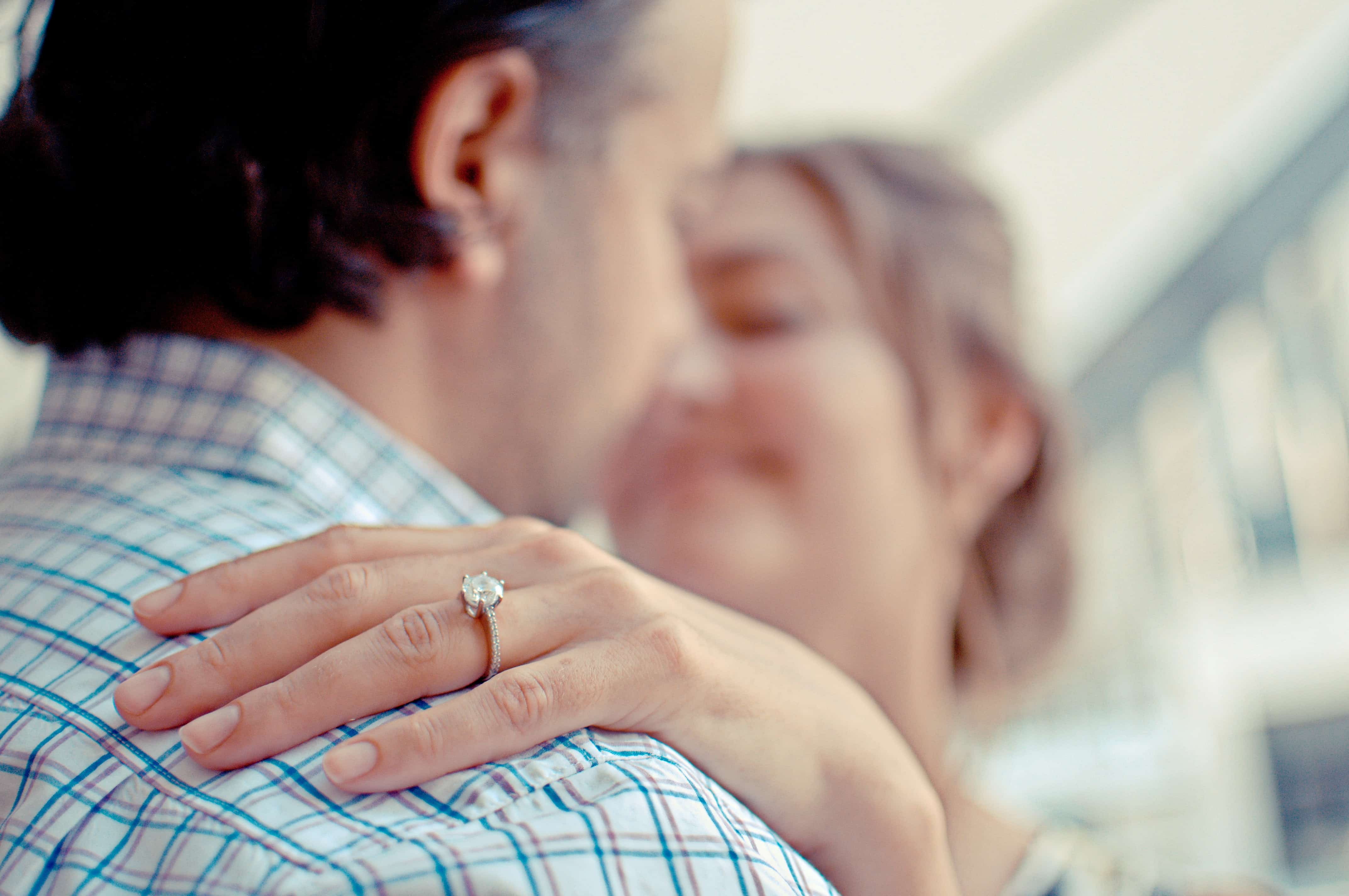 Oval cuts look best in halo settings but are compliant with numerous different styles. Oval cuts wedding rings are the perfect choice for women who yearn sparkle but still want to be unique.
Emerald cut
An emerald cut has significant facets and a rectangular shape. It's most remarkable feature is its incredible level of clarity which makes it one of the most stylish stone cuts on the market. They look fabulous in a setting which does not overwhelm their grace and simplicity.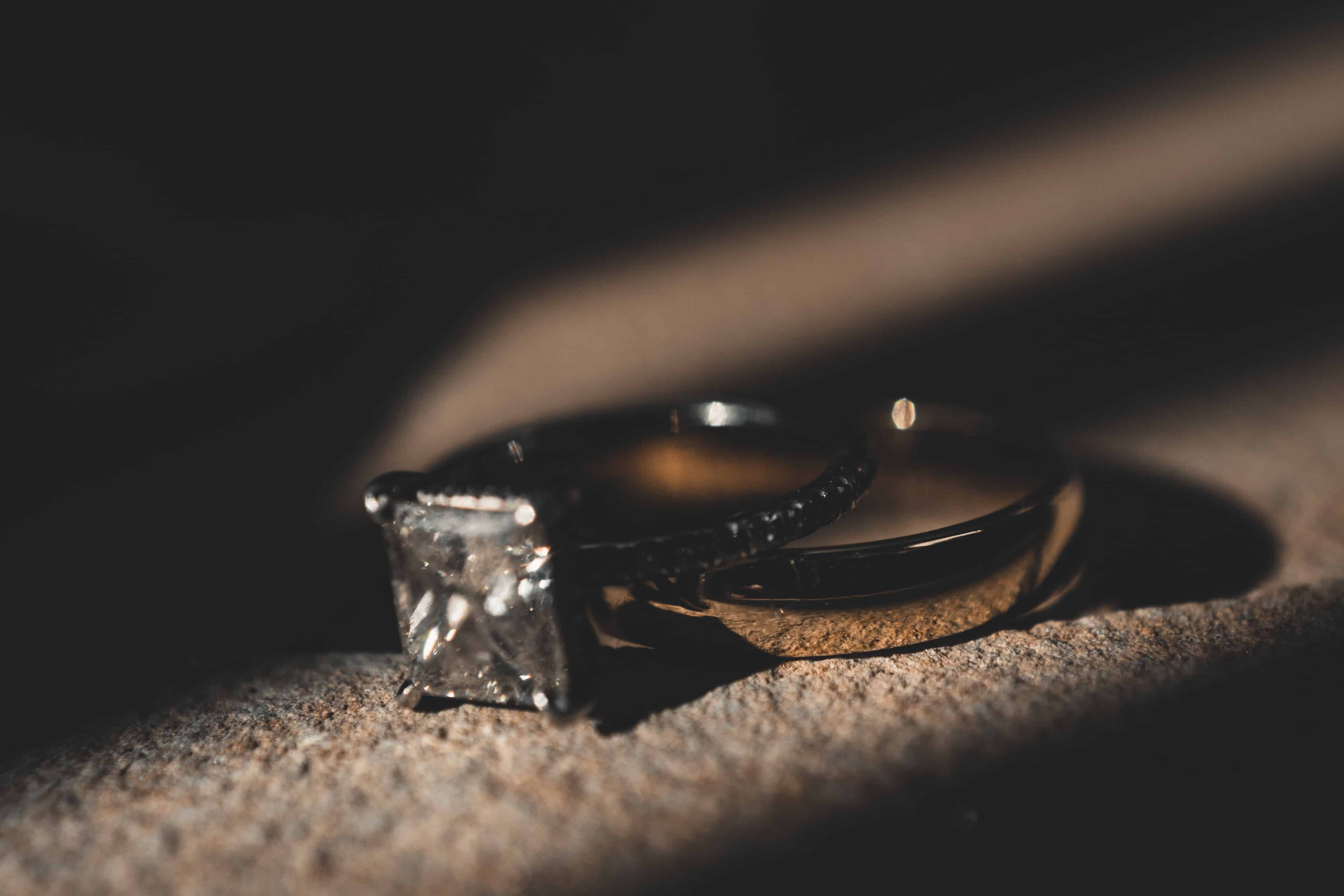 Emeralds are the least expensive diamond cuts, making it easier to buy premium quality without overspending. They are ideal choices for brides who are the epitome of classic style and sophistication.
Heart cut
Heart-shaped cuts have a romantic and cute appeal. They can range from narrow to broad shapes; therefore, if you crave a passionate symbol of love, this shape is a perfect choice.
Due to their distinctive shape, settings that enable the center to stand alone are the ideal choice to display the heart-shaped stone. A heart-shaped diamond is the best shape for a playful bride who values the lovely side of romance.
There are numerous stone cuts to pick from, and every cut is unique and lovely in its way. Your final decision will rest on your personal preference as well as your budget.
When it comes to actual shopping for a ring, I highly recommend checking out Ice Rings. A jewelry retailer that I've grown to admire a lot in the recent weeks.
They stand for love without limitations. The notion of love exceeds race, age, religion, race, orientation, and gender. It's their belief that love is something you define for yourself. And just like their view on love, their jewelry has no limitations. At Ice Rings, the offer an online customization experience empowering their highly valued clients with the tools to make any design their own. It is your uniquely beautiful love story, told by their radiant engagement rings.