Whether you have talked with your significant other about marriage or you have an inkling that they may be looking to propose to you, it's important that they know what your preferences are when it comes to your engagement ring.
Before you say "Yes!" and your new fiance slips the ring on your finger, you're going to want to try your best to help them in the decision process. However, that can be difficult, especially if your engagement is a surprise. Don't worry — all is not lost!
Here are some of the best (and sneakiest!) ways to drop hints about your engagement ring preferences.
Keep a Pinterest Board
Pinterest is one of the best platforms for anyone who wants to document their preferences which can include a range of topics from flowers to birthday parties. A quick search will lead you to an entire page dedicated to engagement rings featuring collections, a variety of styles, different types of stones (lab grown diamonds, sapphires, moissanite, etc), and even inspiration for your upcoming nuptials.
"Accidentally" leave your Pinterest board page open on your shared computer or share it to social media where your partner is sure to see it.
Pro Tip: If you're not sure what kind of engagement ring you would like, Pinterest is full of ideas and different styles. Start your research there.
Talk to Friends and Family
Most people will use their significant other's closest friends and family members to figure out what they like. To get ahead of the game, make sure your closest friends and family know your preferences.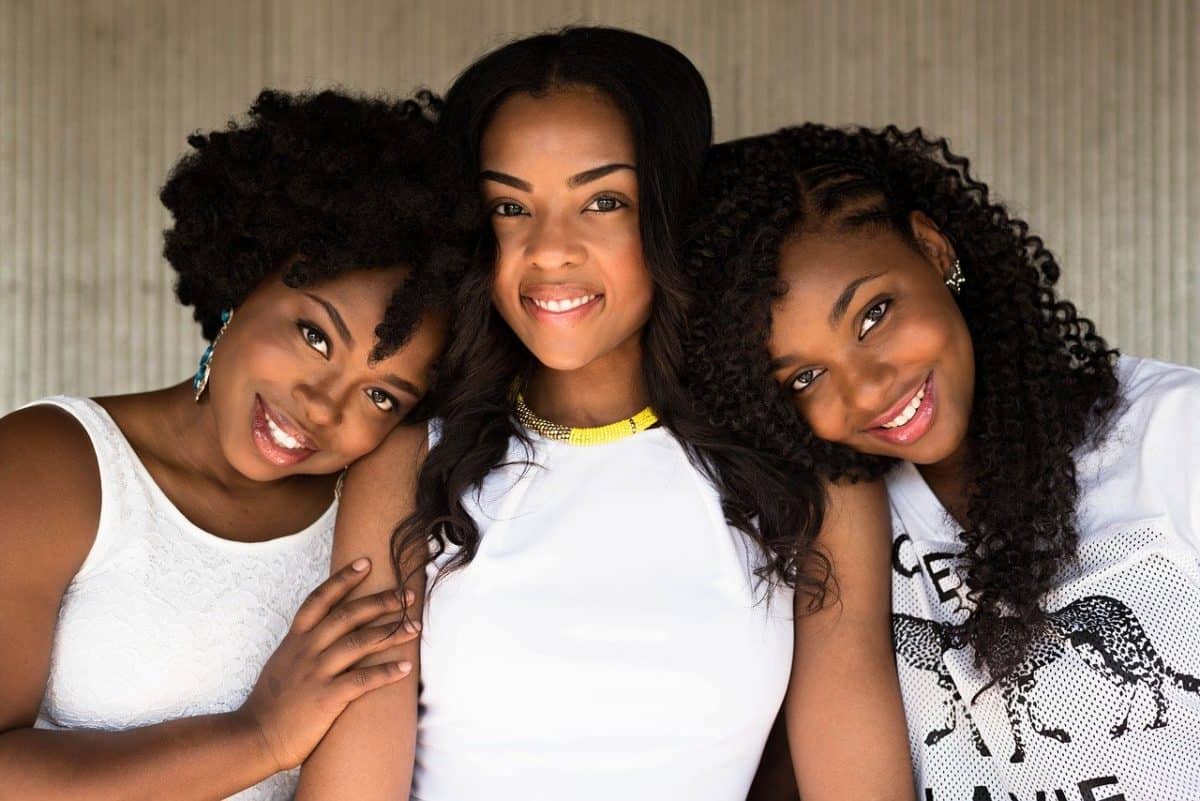 Whether you direct them to your Pinterest board or simply share your preferences in conversations, they'll likely be able to pass the information on when your partner comes calling.
You can also discuss your preferences with your significant other's closest friends and family, your partner will likely ask them for advice, especially if they are already married.
Use Ads to Your Advantage
We live in a digital age, so why not utilize digital tools to drop hints about your engagement ring preferences? That said, have you ever shopped for a specific item and been bombarded with ads for that item afterward? If so, you can thank remarketing.
Though remarketing can be annoying, you can use it to drop hints about your engagement ring preferences. Spend a few minutes or so browsing through your favorite engagement ring styles on your partner's phone or laptop. They'll be shown ads that are related to that ring type or brand and hopefully they take the bait.
Compliment Rings That You Like
It's always sweet to know that someone listens to things that you say. If your partner is a good listener, you can use that to your advantage, as well. Be sure to organically compliment rings that you like.
For example, if you are both watching a show or movie in which a ring style that you favor is prominently featured, let your significant other know with a passing comment — a good listener will take the hint!
Show Off Your Current Ring Collection
There's nothing better than showing someone an example of something that you like or want. If you already have a ring or jewelry collection that is filled with your favorite styles and colors, then make sure your significant other has seen it! Leave it on your dresser or ask them to place a piece back in your jewelry box. So long as your partner is aware of your collection, then you've done your part. Hopefully, they use your current collection as a blueprint — and maybe even get your ring size!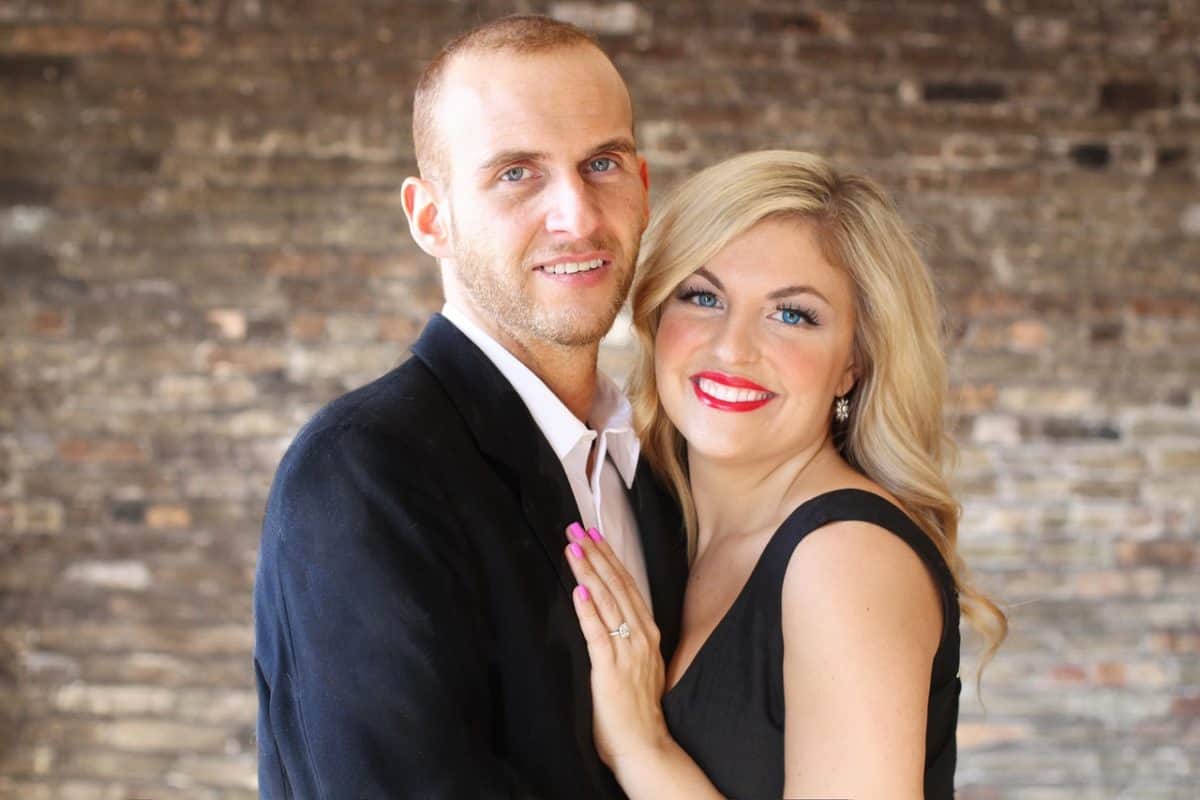 Final Thoughts
There's nothing wrong with dropping hints about your engagement ring preferences. In fact, it can make your engagement just that much more special to know that your partner went out of their way to ensure that they chose a ring they knew you would love. So, drop your hints far and wide, all the while mentally planning your big day!