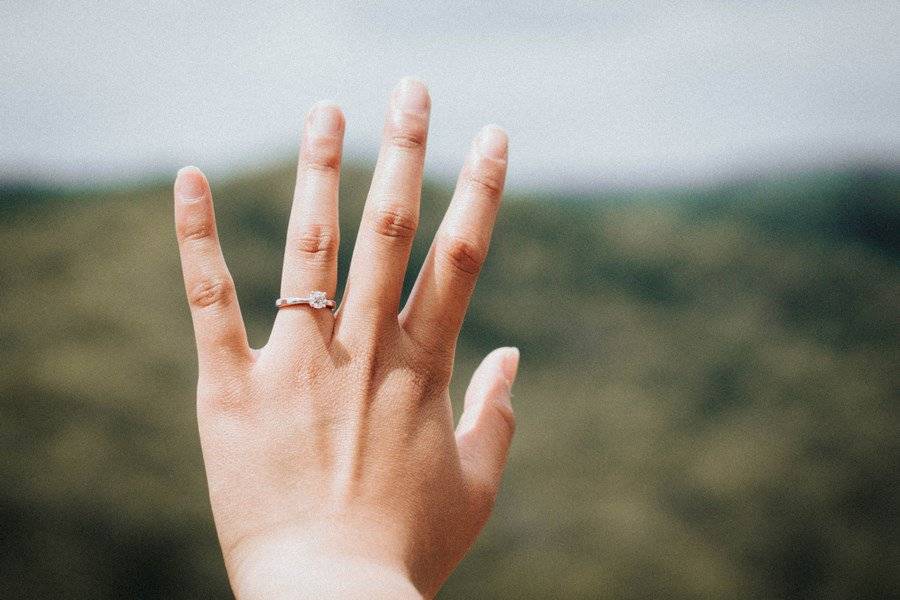 If you think picking an engagement ring only requires actually selecting a fancy one, you're wrong. For those who do not have any clue about marriage and the road leading to it, there are several rules to follow prior to choosing the best engagement ring. There's the minimum amount to spend to the style to choose to the partner who has to buy it.
But in today's modern age, there hardly are any rules you can't bend — especially in picking engagement rings! Here are five of the most common engagement ring rules that you can definitely break:
1. The three-month salary rule
They say that an engagement ring must cost the man his income for three months; others, two. The thing is, industry experts no longer believe of this budget guideline. Today's couples often only spend an amount they are comfortable with to buy cheap diamond engagement rings, considering their specific needs and cost of living. Aside from the fact that there is no reason to follow the three-month rule, it's just more practical to spend on more important things in one's marriage.
2. Diamonds and whites only
Gone are the days when engagement rings are only limited to colorless diamonds. Today's bridal industry has seen the rise of rings that go beyond the traditional stone options, extending to less conventional gems such as tourmaline, morganite, or aquamarine. Apart from picking a ring that's out-of-the-box, it also gives you the freedom to incorporate a gem that you love to that one ring that you will keep close to your heart forever.
3. Sticking to traditional metals
If colored stones aren't enough, you can also extend to other metals for your engagement ring. Today's trends will tell that the rules to choosing engagement rings are not set in stone, and are not limited to silver or gold rings. If you're feeling gutsy, try the rose gold metal. You may even skip the stone and choose a band. Engagement ring trends are more versatile than ever that no one will be judging you for choosing to be unique and to buy inexpensive diamond rings for your partner.
4. Assigning men to buy it
It has been an exclusive rule for men to be the ones to buy the engagement ring for their partners, but there has been a gradual shift to this tradition nowadays. Although a huge percentage still follows this rule, more and more women are already accompanying their fiancés in shopping for an engagement ring. Women are now seen more involved in the process, as they should be in the relationship in the first place.
5. No other rules to follow
If you think your concern for an engagement ring ends after the selection, you're wrong. While possibly the tough part has commenced, the after-care is also something to be more informed in. Since you've made a huge investment on the ring, it is but right to take good care of the ring forever. It is important to know where to access professional cleaning, polishing, and repair services for the ring. This might be an exception, as there's no bending around this rule.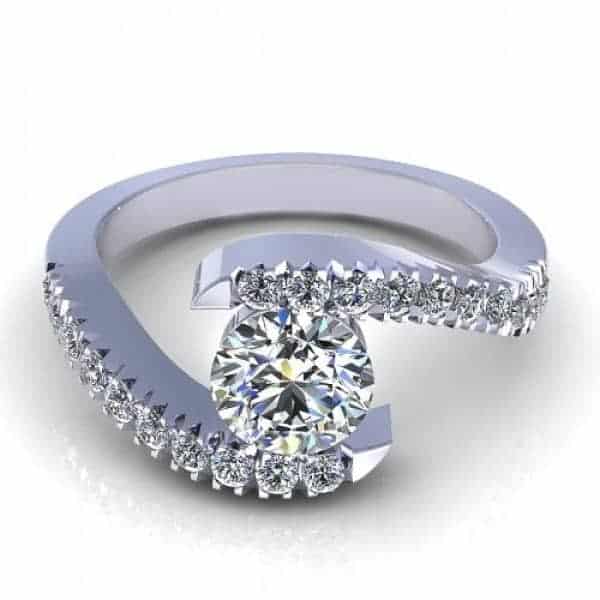 An engagement ring is an important symbol in a relationship. While it is so, there's no denying the fact that at the end of the day, compromise and understanding between partners are what's more important than material things.