This wedding surely reminds me a lot of Emerald City from Wizard of Oz! Chock-full of different shades of green – from mint to emerald to forest, every element is in tune with each other. The flowing designer gowns and bright jewelries are perfectly orchestrated with the bride's lucid floral bouquets and hair braids. The fancy ribbon backdrop is also one superb yet incredible easy DIY gimmick! This must be one of the most fun- filled shoots ever. Aha! I know you want this, as every woman does. And yes, you can have this, too! It is a glamorous and an easy style for the DIY brides. Scroll down, and take a good look at every little piece! Kudos to the team behind this valuable jewel they've created!
Click image to enlarge
Like. Click to Vote
>
The Album Story
Inspired by the Emerald color-of-the-year and upcoming Spring + St. Patrick's Day celebrations, our team of Minneapolis, MN based Wedding Vendors came together to create a modern Bride/Bridesmaid styled session – with hues of green and a touch of vintage – featuring some fun, upcoming trends… flowing designer gowns, bright jewels, rustic seating with contemporary stationery, vivid florals, a green birdcage veil, modern hair braids, pastel and punky lips, colorful ribbons, and more!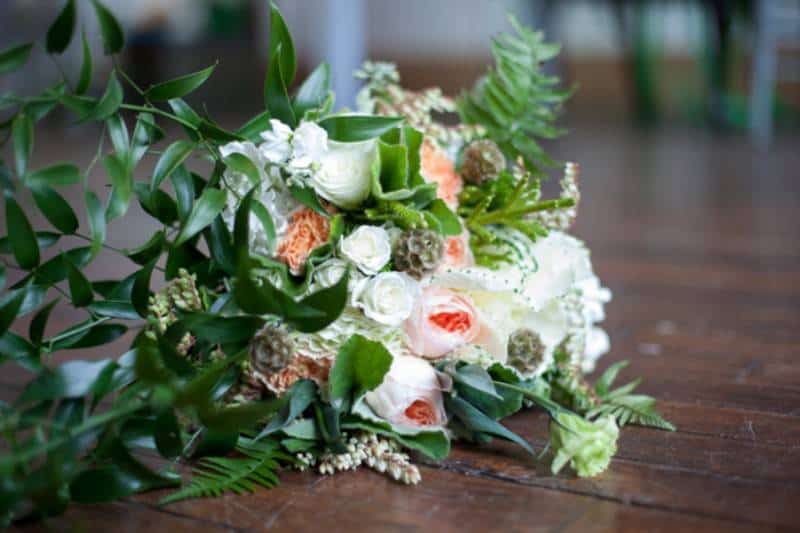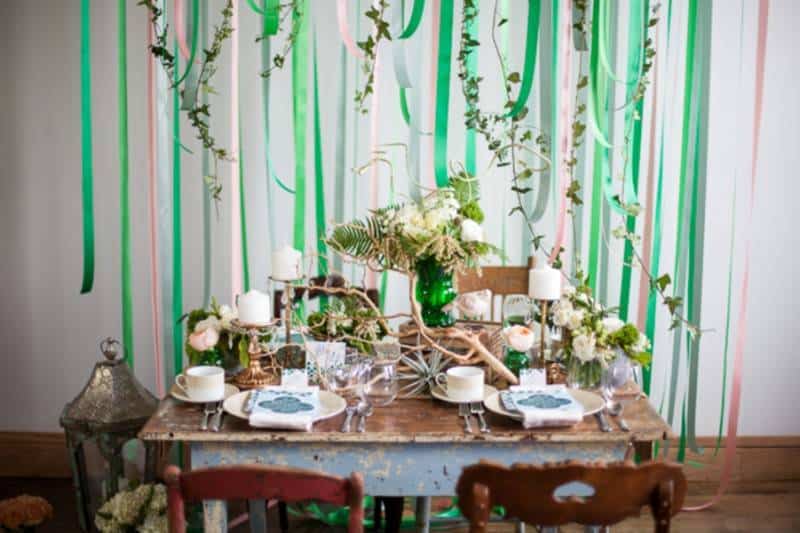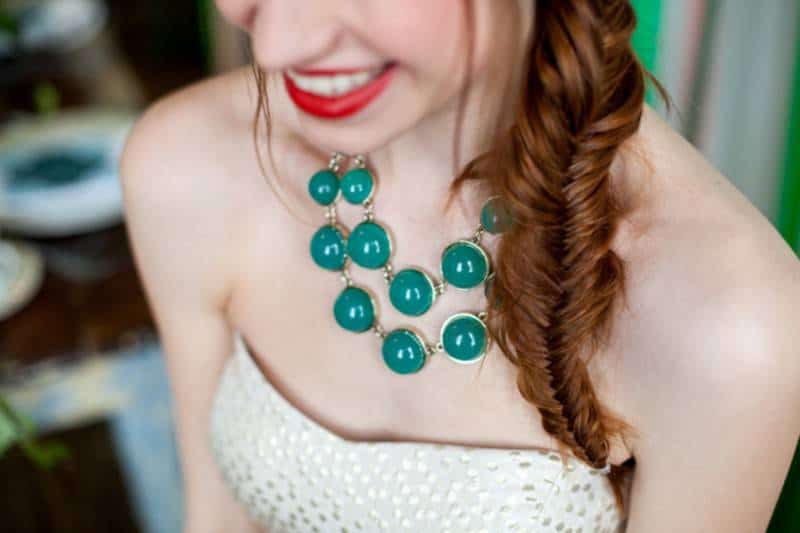 Behind The Scenes Video
VENDORS
Photographer:  Bernadette Pollard Wedding Photography
Other: A Vintage Touch: Wedding and Event Rentals
Makeup Artist:Amber Rose Hair + Makeup
Other:Anthony Acosta: Assistant
Other: Emily Moore
Dress Store: Flutter Boutique
Model: Ignite Models
Fashion Designer: Something Borrowed Bride
Event Designer: The Bliss Life